A Roundup of Infinite Canvas Apps, an Upcoming Webinar on Restoring Margin, and More
March 3, 2023
Here are the things we published this week and last. You can also stay up-to-date by following us on Twitter and RSS.
Also, we have a weekly email newsletter that sums up all the new and cool things published to the site. If you like to stay up-to-date via email, then you should sign up here.
I've been spending time playing with infinite canvas apps lately, and there are a lot of great options available. In this article, we'll compare and contrast the features of each of these apps to help you choose the one that best fits your needs.
An infinite canvas app is a digital board that gives you an unlimited virtual workspace to create and organize your ideas, sketches, notes, and other types of content. Think of it like a virtual whiteboard, but with no predefined pages or fixed dimensions so you never run out of space (hence the term 'infinite canvas').
Infinite canvas apps are particularly useful for creative professionals, artists, designers, and educators who need to brainstorm, sketch, or plan their projects in a flexible and unrestricted way. They can also be beneficial for personal use, such as for note-taking, mind mapping, or laying out the different parts of a large project.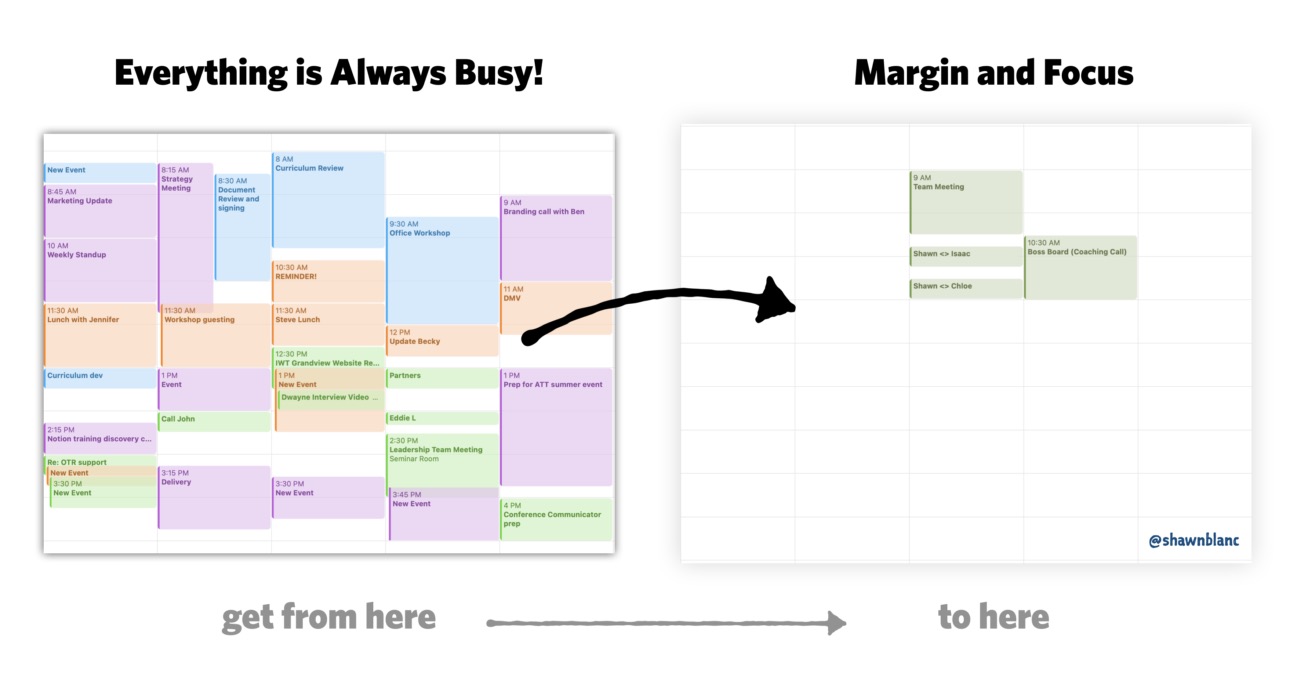 👉 Join me (Shawn) to find out how you can free yourself from overwhelm and restore margin to your week. RSVP here.
My simple, 2-part framework to restore margin

The 5 Areas of Margin

How (and why) we use this approach to take off 9 weeks per year in our company

Why people struggle to maintain breathing room in their life

How to get more breathing room in your own life (starting now)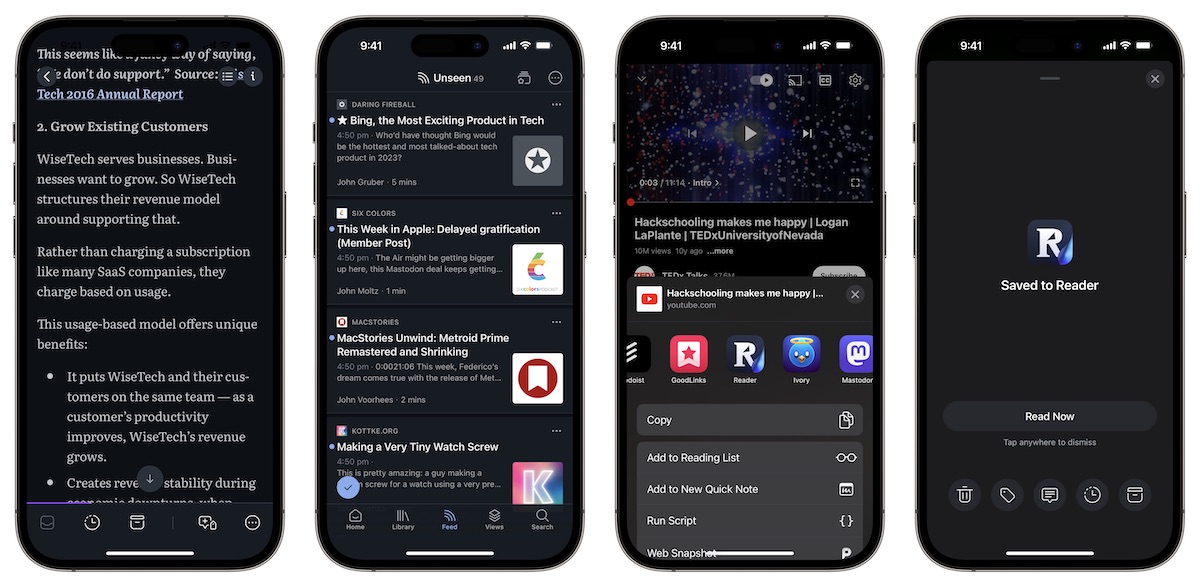 RSS has been an important part of information workflows for many years, but read-it-later apps (and the RSS services many of them are based on) desperately need some inspiration and innovation.
Enter Readwise Reader, an app that attempts to combine your RSS, newsletters, web highlights, and more into a single location.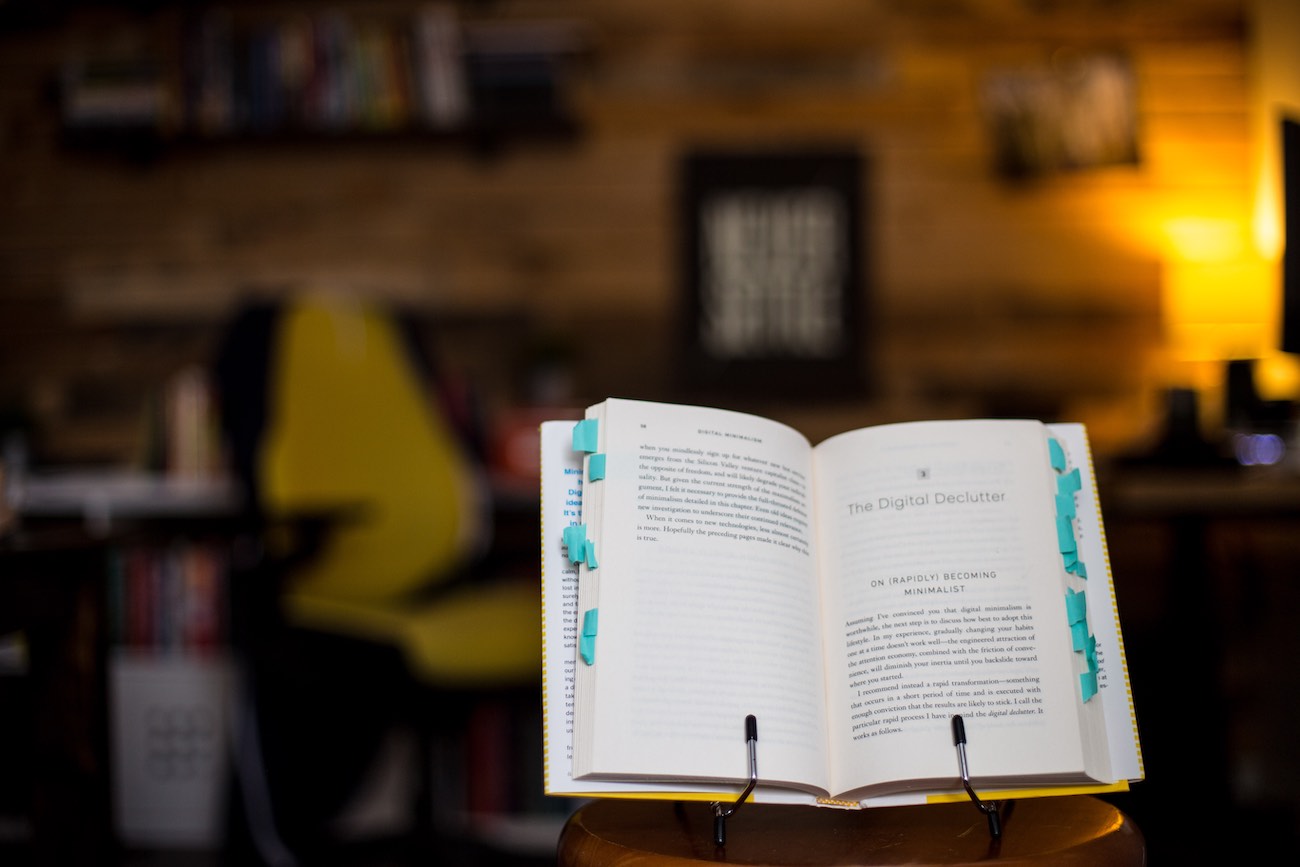 In this golden age of technology, it is quite easy to get sucked in and find yourself knee-deep in too many apps, RSS feeds, and inboxes.
If you'd like to get a better approach to how you use your apps and devices, here are some key takeaways from Cal Newport's book, Digital Minimalism.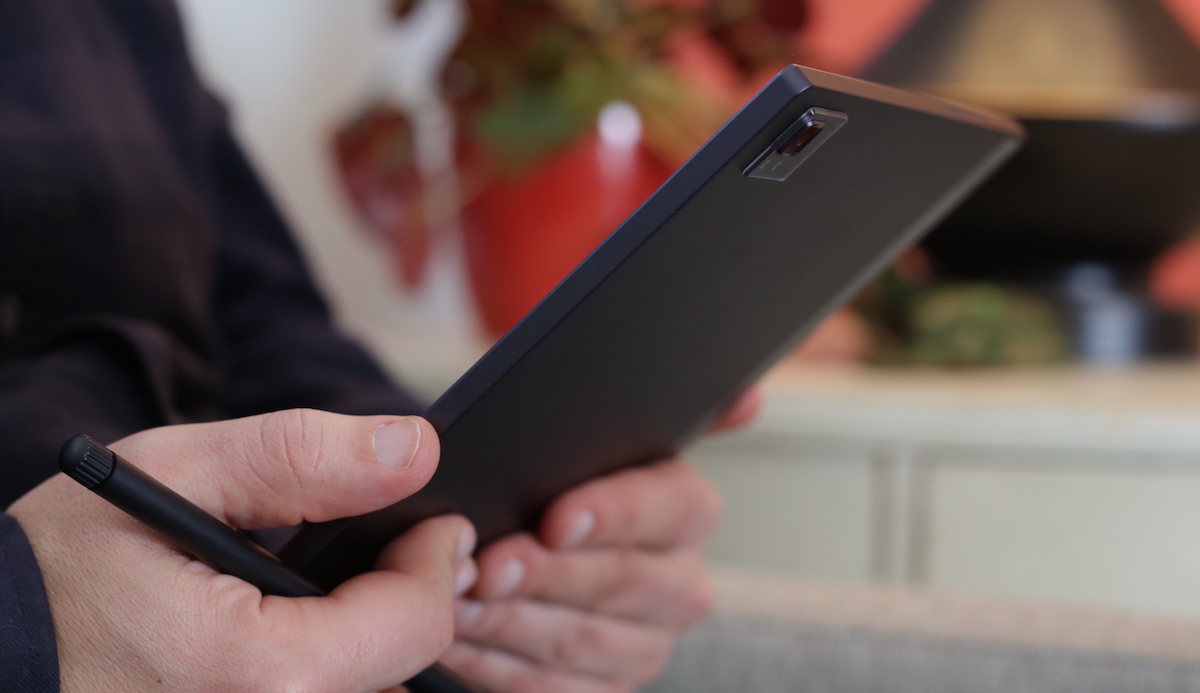 A while back, I reviewed the reMarkable e-ink tablet. There's a lot to like about the reMarkable tablet: it's thin and light, has incredible battery life, and offers a great writing experience for a digital tablet. But the software was lacking, and the more I used it, the more I found myself bumping up against the limitations of the device in frustrating ways.
One of the most annoying was that I couldn't use my own PDF templates. When David Sparks and I put together the NeuYear Focused calendar for 2023, I worked with Jesse at NeuYear to create a PDF template for planning your day with the intention of using it on my reMarkable to plan my day. I was expecting that I would be able to swipe to create additional pages with the same PDF template applied, but it didn't work. With the reMarkable, you can upload PDFs, but can't use a single page as a custom template for a notebook.
Around the same time, a friend of mine was telling me about another e-ink device he was considering that ran the full Android operating system. Which I completely dismissed, until he sent me a screenshot of the device running Obsidian.
Now the wheels were turning. Could I possibly find an e-ink device that would fill the role of the reMarkable, provide a decent writing experience, and could be used for digital journaling in Obsidian?
I had to see for myself. So I ordered the Onyx Boox Tab Ultra, and have been using it for the last couple of weeks as my "end-of-day device."
🚀 Upgrade: Boost Your Habits
Introducing the new Focus Boosters.
Inside our popular community membership, join us for a the Habit Building challenge (a.k.a. "Booster"). You'll find out how to make simple changes that will make your daily life better, remove distractions, and create a new simple habit.
Membership Includes: Simple Habits Course, Habit Tracking Templates, Digital Planner, Private Community Slack, 2x Monthly Coaching Calls, and much, much more…
Interesting Links From Our Friends and Around the Web »
Our Must-Have, Most Used Productivity Apps
We spend an inordinate amount of time sorting through hundreds of apps to find the very best. We put together a short list of our must-have, most-used apps for increasing productivity.