A Review of the Best Calendar App for Apple Watch, First Impressions of the New iPad Pro, and More
November 9, 2018
Here are the things we published this week. You can also stay up-to-date by following us on Twitter and RSS.
Also, we have a weekly email newsletter that sums up all the new and cool things published to the site. If you like to stay up-to-date via email, then you should sign up here.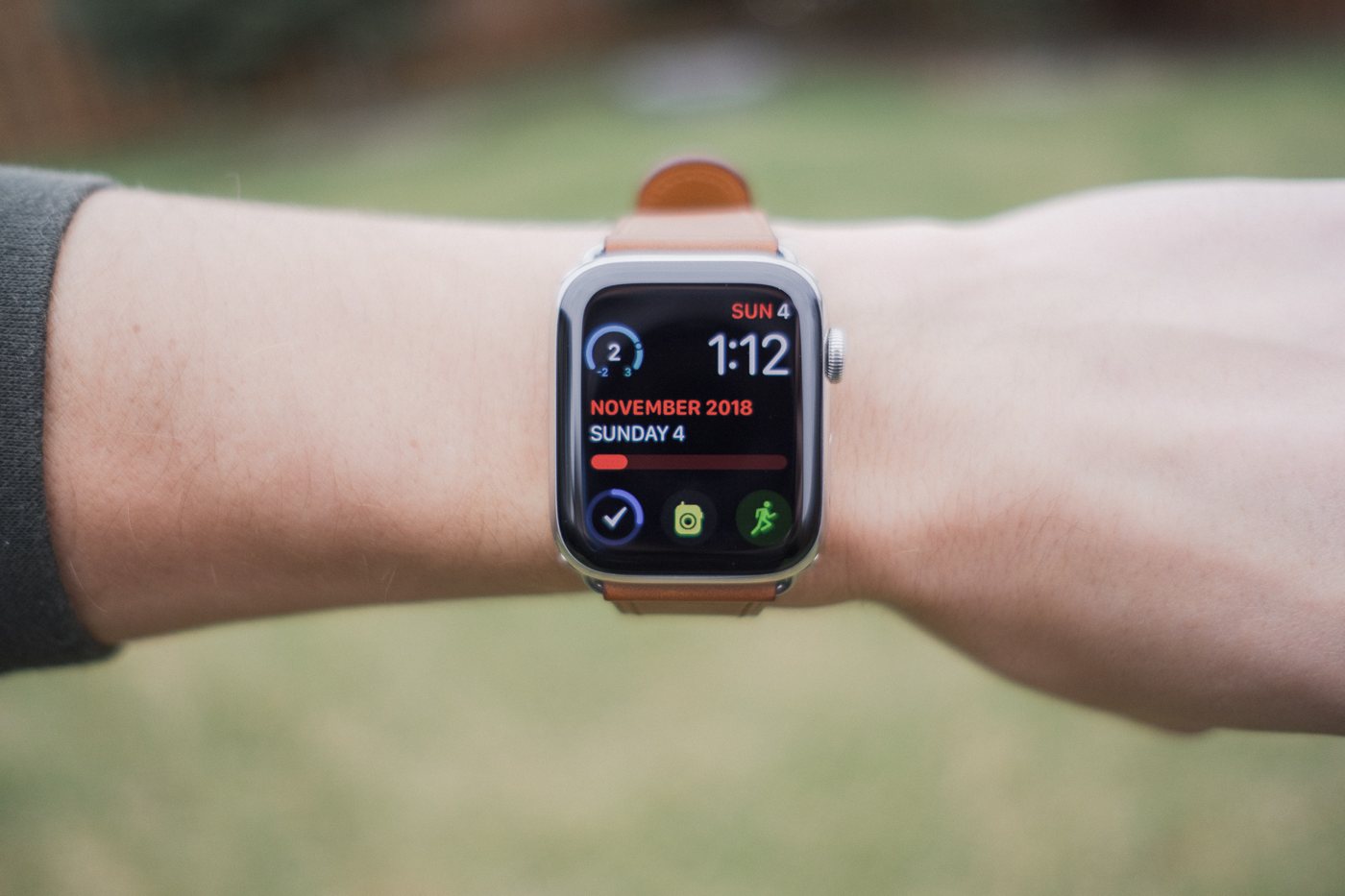 The Apple Watch is still a relatively young product, and the expectations for what makes a good app can change quickly. It's also a chance for new apps to break out and show some of the established players how things should be done.
In light of this, we tested some of the most popular calendar apps for the Apple Watch, as well as some more under-the-radar options that you might not have heard of. After spending time with a wide variety of apps, Fantastical 2 stood head and shoulders above the rest.
Get Our Best Photography Tips & Workflows
Transform your photos and edits from average to awesome with our in-depth, mobile photography course. It's jam-packed with training, ideas, and lessons that can literally transform your photography overnight.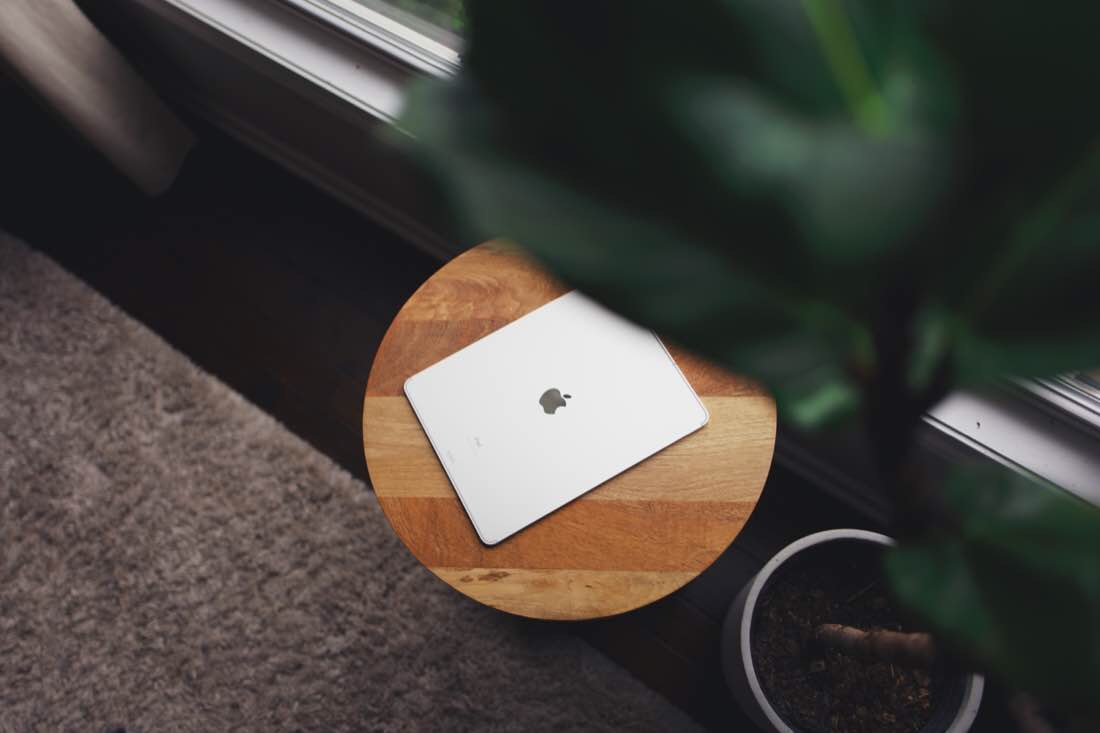 These days, I do most of my work from my iPad. This primarily involves Ulysses, Things, Basecamp, and Mail. I even do minor web development stuff when necessary using Coda.
I still use my iMac about 25% of the time or a little bit more, but I've just really come to enjoy iOS and the iPad. It's a simple, focused work environment. And the tools I use most (Ulysses and Things in particular) are first class citizens on iOS.
Because of this, I had decided I wanted to upgrade my 10.5" iPad Pro to a larger one. I knew that the bigger screen would be great, but I was also a bit hesitant because I didn't want a device that was so unwieldy it didn't feel like a tablet anymore.
---
Stop losing your ideas and notes to multiple apps…

An online course to help you save time, organize your notes, and master the best writing app for Mac and iOS: Ulysses.
---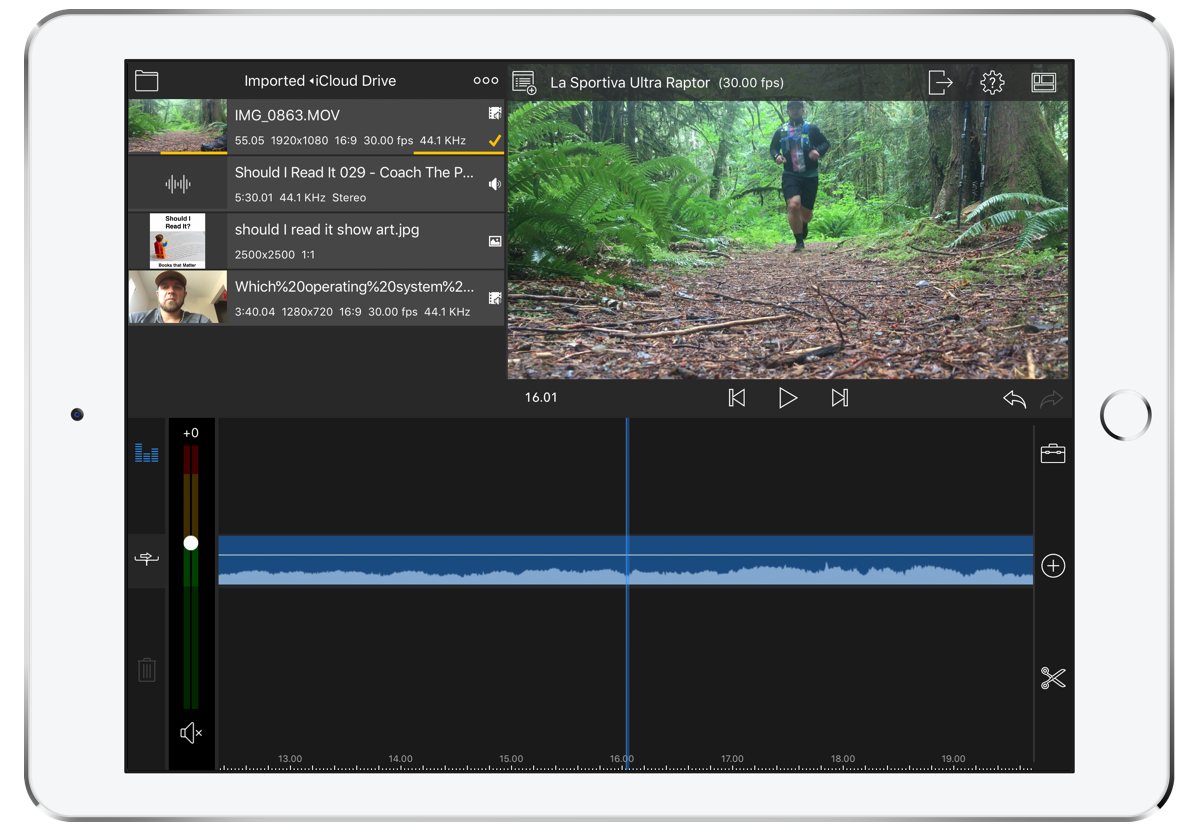 Going iOS first has meant that I no longer have access to the regular video editors found on macOS. Yes, there is iMovie for iOS, but it's hardly full-featured. Luckily for everyone, we have LumaFusion.
There are many apps that grace the Mac and iOS App Stores that simply don't get enough attention or admiration. Sometimes an app is so good at what it does, it becomes the default app for the task and is rarely questioned. Sometimes a new app debuts in a given category and, while it shows promise, doesn't quite live up to our pick for the best in that category.
There are millions of apps to try out on any given day, and this week we took a close look at Books, the "Delete Last Import" Shortcut from Apple, and Wealthsimple.
Bonus! One more thing…
In-Depth Video Tutorials to Use 1Password Like a Pro
If you struggle to keep your 10,000 usernames and passwords straight, let us show you how to take advantage of 1Password.
Our video course shows you everything you need to know about about securely storing passwords and other private information:
Save login information as you're browsing the web.
Easily search for and deploy your login information on the web (regardless of what device you're on).
Store other kinds of information, such as credit cards, personal info, secure notes, receipts, bank accounts, and more.
1Password uses state-of-the art encryption standards, so in case someone gets ahold of your computer, all that sensitive information stored in your password manager is safe and secure.
And more…
1Password is the best password manager our there, and we want to show you how to get the most out of it.
A while ago, Apple updated iTunes and (unfortunately) we lost the ability to organize apps on the home screens of our iOS devices. There is, however, another app that is free and made by Apple that you can use to complete this task! Apple Configurator 2 is actually designed for managing devices for schools or businesses, but it's available in the App Store and you don't need to be in either of those groups to use it.
With each new iOS device release, many people look to Austin Mann for his thoughts and opinions on how these tools perform for photographers. The latest iPad Pros are no exception, and Austin has published an in-depth review of his new 12.9″ model. If you're considering a new iPad Pro, this is a great review to peruse.
I'm here working on a couple of art commissions and leading a private workshop and I brought the new iPad Pro along to better understand how it can integrate into the mobile photographer workflow. How does it work to ingest, backup, edit, and share images?
Get Our Best Photography Tips & Workflows
Transform your photos and edits from average to awesome with our in-depth, mobile photography course. It's jam-packed with training, ideas, and lessons that can literally transform your photography overnight.
This was a big week for Apple in terms of new product releases, and it can be difficult to keep track of the many reviews that shape initial opinions. Luckily, John Voorhees (MacStories) put together a collection of reviews for the new MacBook Air and Mac mini so you can compare notes and absorb all the excitement around these new devices.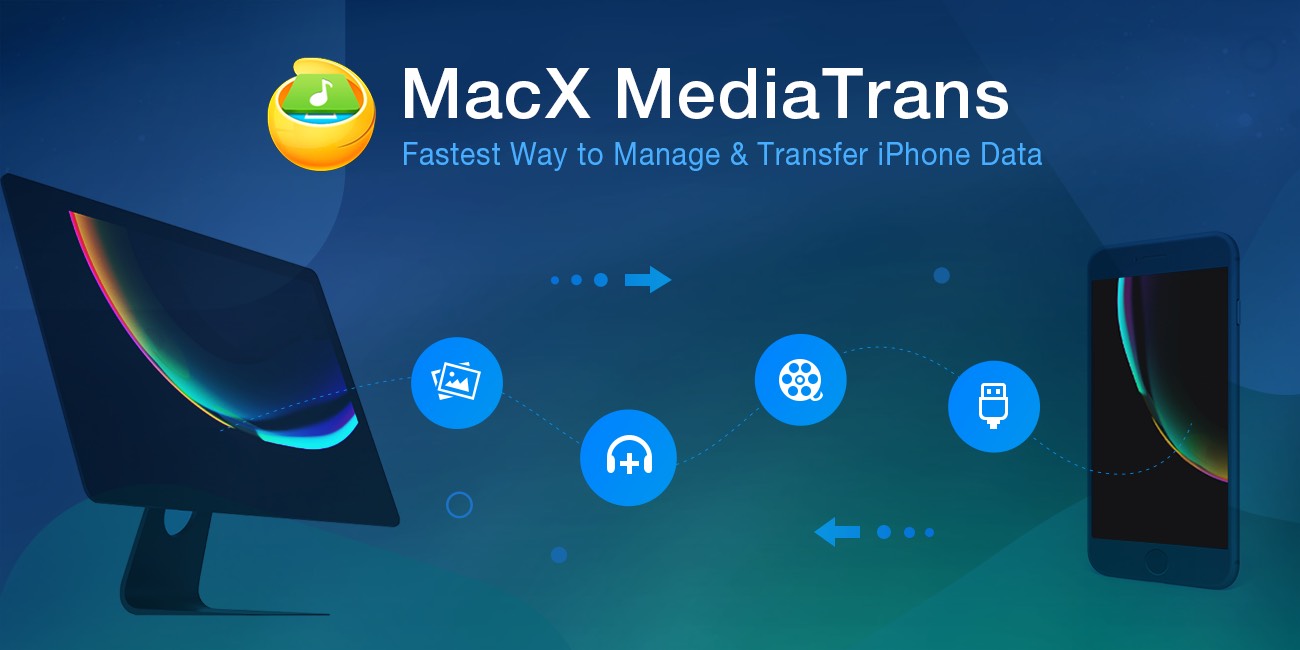 A proper data backup is a common necessity when you switch to new iPhone XS or upgrade to iOS 12. Instead of using iTunes, you can perform the data backup & transfer fast and easily with MacX MediaTrans. This iPhone manager offers a one-click solution to backup videos, photos, music, ringtones, iTunes purchases, books, etc. from an old iPhone to computer, and transfer backups from desktop to new iPhone XS.
It's by far the fastest iPhone data transfer solution. Specifically, it requires only 30 seconds to sync 1000 photos effortlessly, 4–10x faster than other tools on the market. Plus, it has a set of advanced features built-in, e.g., HEIC to JPG converter, video format changer, DRM remover, ringtone maker, music library manager, iPhone encryption, etc.
Now MacX MediaTrans is offered for free in celebration of the arrival of iPhone XS, iPhone XS Max, iPhone XR and iOS 12. Get a license code here.
---
Our thanks to MacX MediaTrans for sponsoring the site this week.