How to Arrange Your iPad or iPhone's Home Screen from a Mac using Apple Configurator 2
November 8, 2018
A while ago, Apple updated iTunes and (unfortunately) we lost the ability to organize apps on the home screens of our iOS devices. There is, however, another app that is free and made by Apple that you can use to complete this task! Apple Configurator 2 is actually designed for managing devices for schools or businesses, but it's available in the App Store and you don't need to be in either of those groups to use it.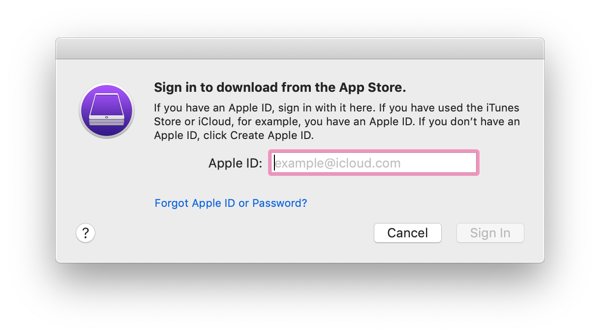 First, after installing and opening the app, plug your iPhone or iPad into your Mac. At some point, you'll be asked to sign into your iTunes account, and this is the same one you use for the App Store. You'll see your device and any others plugged into the machine displayed in the Configurator window.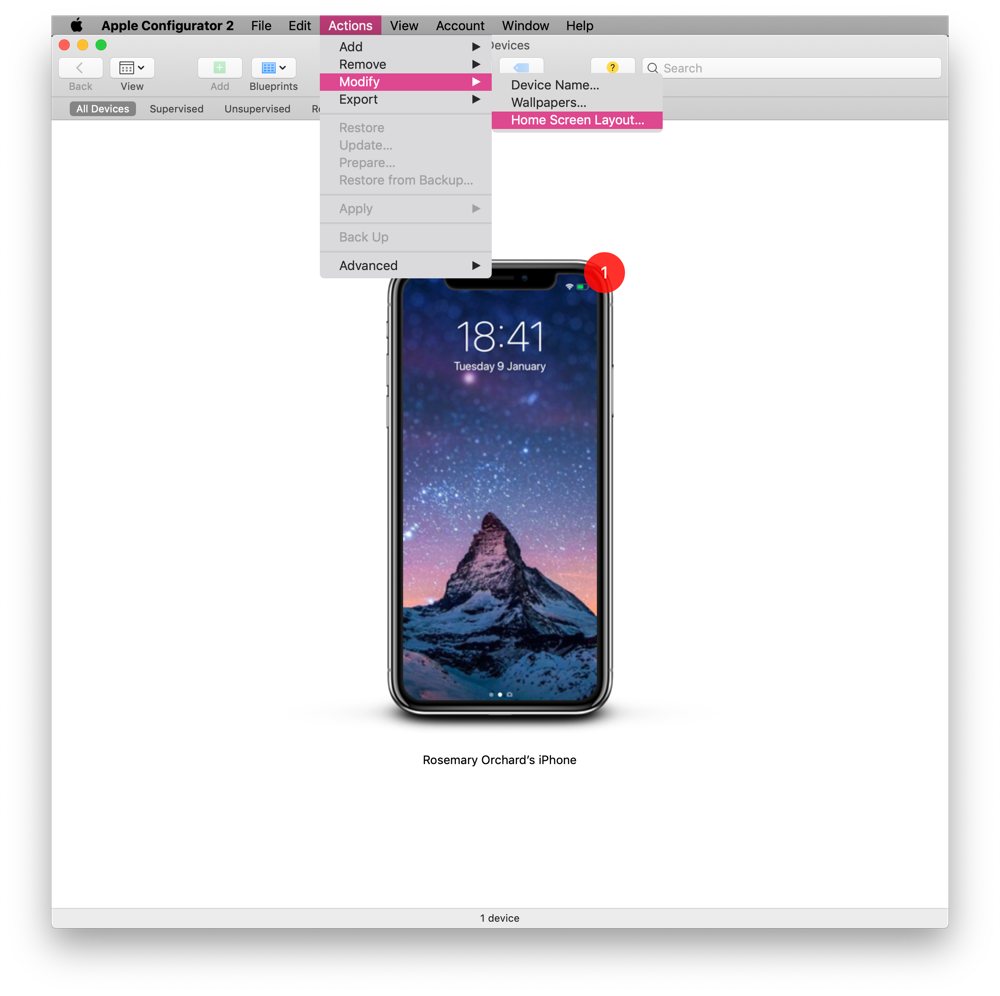 Double-click the device for which you want to change the home screen layout, and then go to the Actions → Modify, and select Home Screen Layout.
Apple Configurator will go through three steps that may take a while to load. Once this is complete, you can drag and drop apps around to your heart's content. The dock is displayed at the bottom of the window, and you can even drag and select apps if you want. You can create folders by dragging one or more apps onto another, and adjust the contents of a folder by double-clicking it.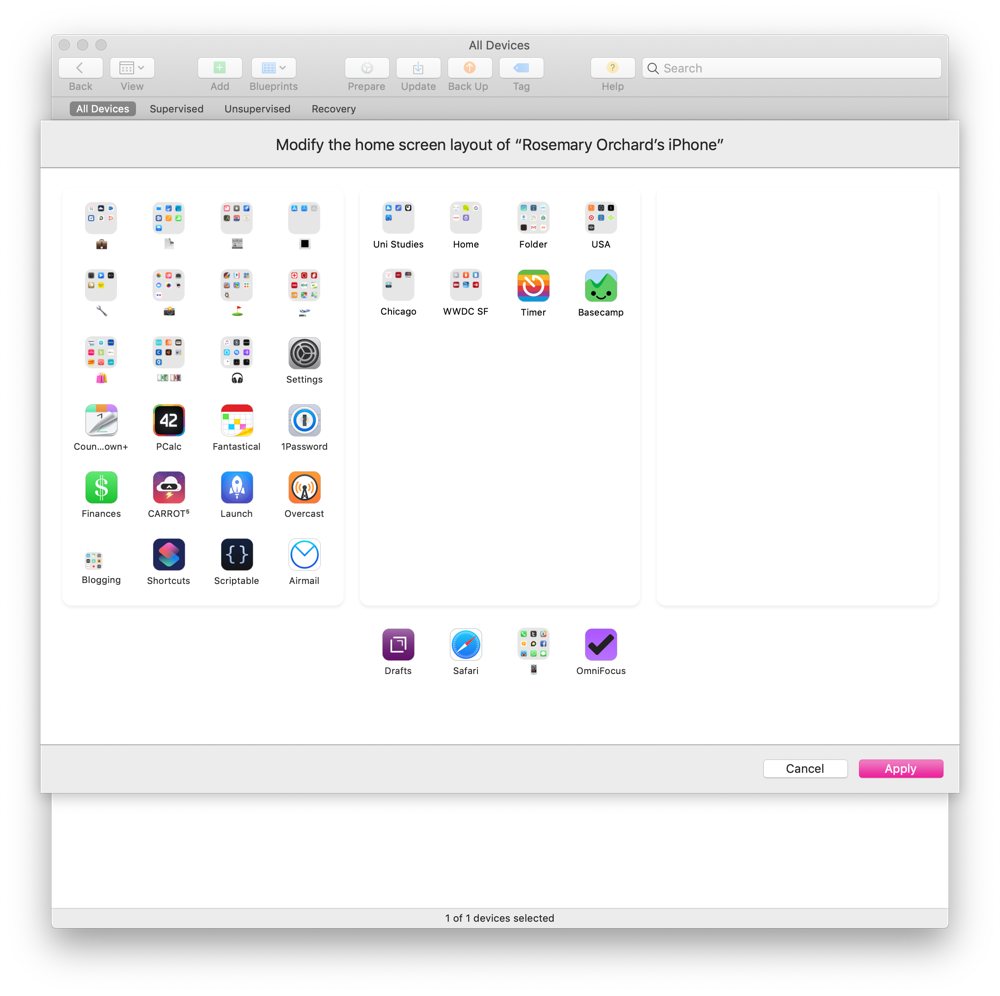 ---
We have more helpful tips right here.
---
Get Our Best Photography Tips & Workflows
Transform your photos and edits from average to awesome with our in-depth, mobile photography course. It's jam-packed with training, ideas, and lessons that can literally transform your photography overnight.