Three Apps We're Trying This Week: November 5, 2018
November 5, 2018
There are many apps that grace the Mac and iOS App Stores that simply don't get enough attention or admiration. Sometimes an app is so good at what it does, it becomes the default app for the task and is rarely questioned. Sometimes a new app debuts in a given category and, while it shows promise, doesn't quite live up to our pick for the best in that category.
There are millions of apps to try out on any given day, so here are three we're trying this week.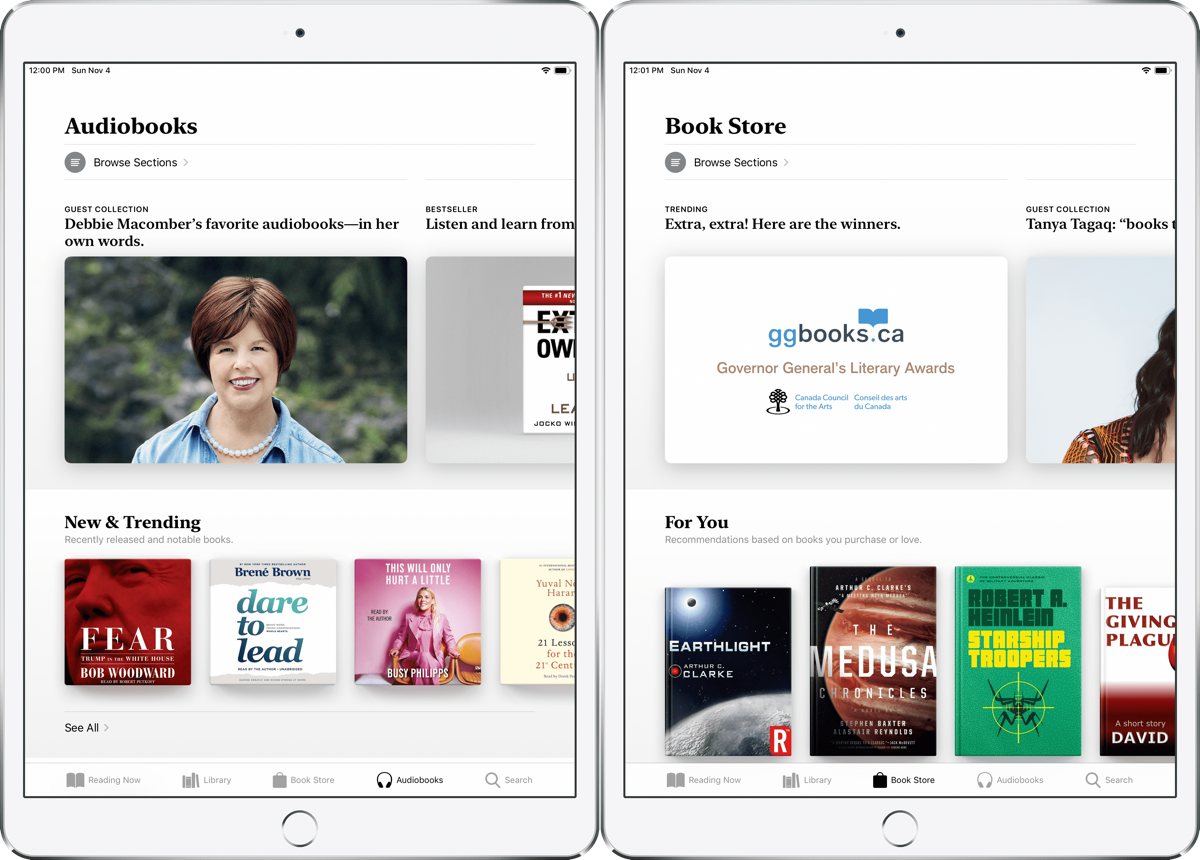 I've recently begun another school course, which re-introduces the need to find a great PDF app. The first stop on that list is the built-in Books app, which has a range of PDF viewing and markup features to meet most average needs. It takes an extra step to actually copy a PDF into Books, but once you've completed the step, it's easy to see all your PDFs — complete with markup — synced across your iPhone, iPad, and Mac.
Generally, most of the PDFs I need to work with are already saved in iCloud Drive. However, you can use iOS's share extension to share PDFs to Books from anywhere in iOS. Once you're viewing the PDF in Books, you have to hit the share extension again in order to copy it to Books. Once complete, the PDF is saved in Books.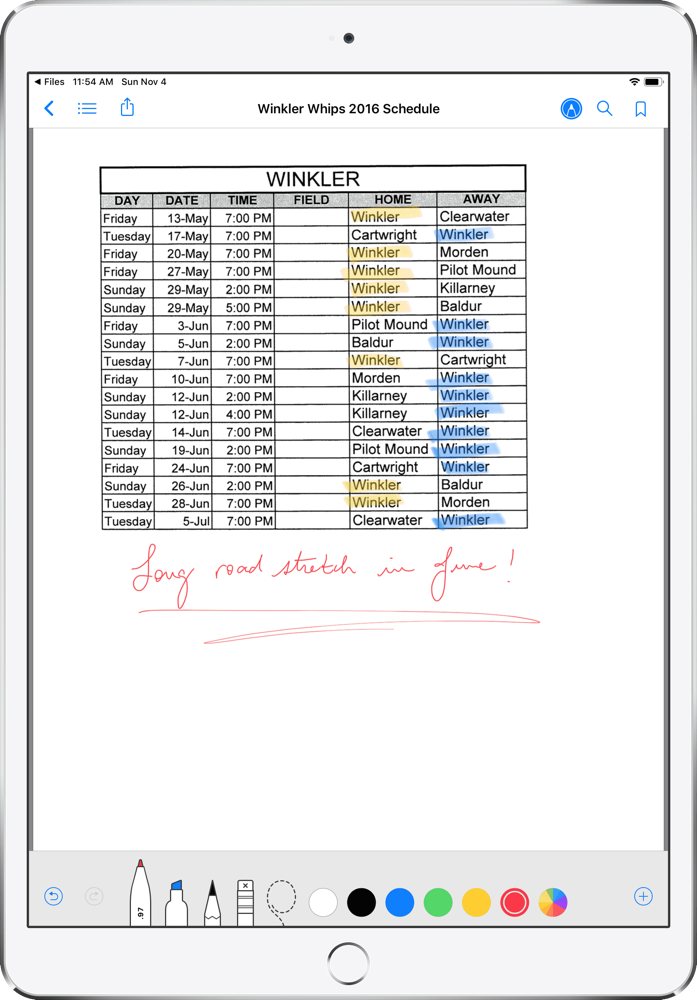 Inside Books, you can scroll, mark it up with an Apple Pencil, and search for anything in the PDF quickly and easily. Advanced features like extracting or shifting pages around is not supported in Books. For study, these advanced features aren't necessary, but for power users, Books may not fit the PDF bill.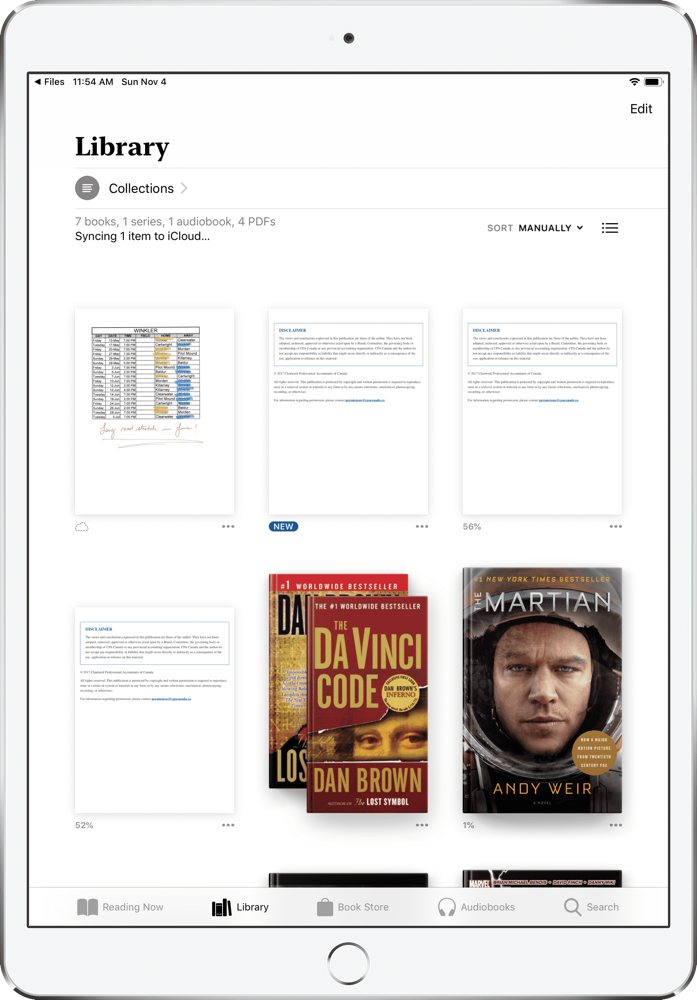 Of course, you can also read novels and listen to audiobooks stored in Books or downloaded from Apple's Books Store. The app has been overhauled in iOS 12 and the new font and design are wonderful to work with.
If you need a simple PDF reader with some markup capabilities, Books seems to do the trick. It's where I've started in my research to find the best PDF app for my study needs, so you can bet I'll experiment with a few others over the next few months.
With the debut of USB-C on the latest iPad Pros this past week, many initially questioned whether this meant the iPad Pro would be able to connect to external storage devices and whether Apple would be allowing for better importing of photos outside of the camera roll. Of course, the answer to both questions is "No," but Apple did provide an answer to what the company believes is the best way to import photos on the iPad.
Apple simply pointed to Shortcuts.
In short, the linked shortcut provides a quick and easy way to delete duplicated photos in your camera roll after you've imported them into Adobe Lightroom CC or elsewhere. The workflow is pretty simple:
Import your RAW or JPEG files to your camera roll in whichever method you prefer (I generally use the Lightning/USB-C to SD Card Reader, but more on that below).
Import your photos into Adobe Lightroom CC from the camera roll. Ensure the photos imported properly to Lightroom.
Head over to Shortcuts and run the Delete Last Import shortcut. Shortcuts will prompt you with a list of all the photos that will be deleted before it permanently deletes the photos from the camera roll, allowing you to confirm each step.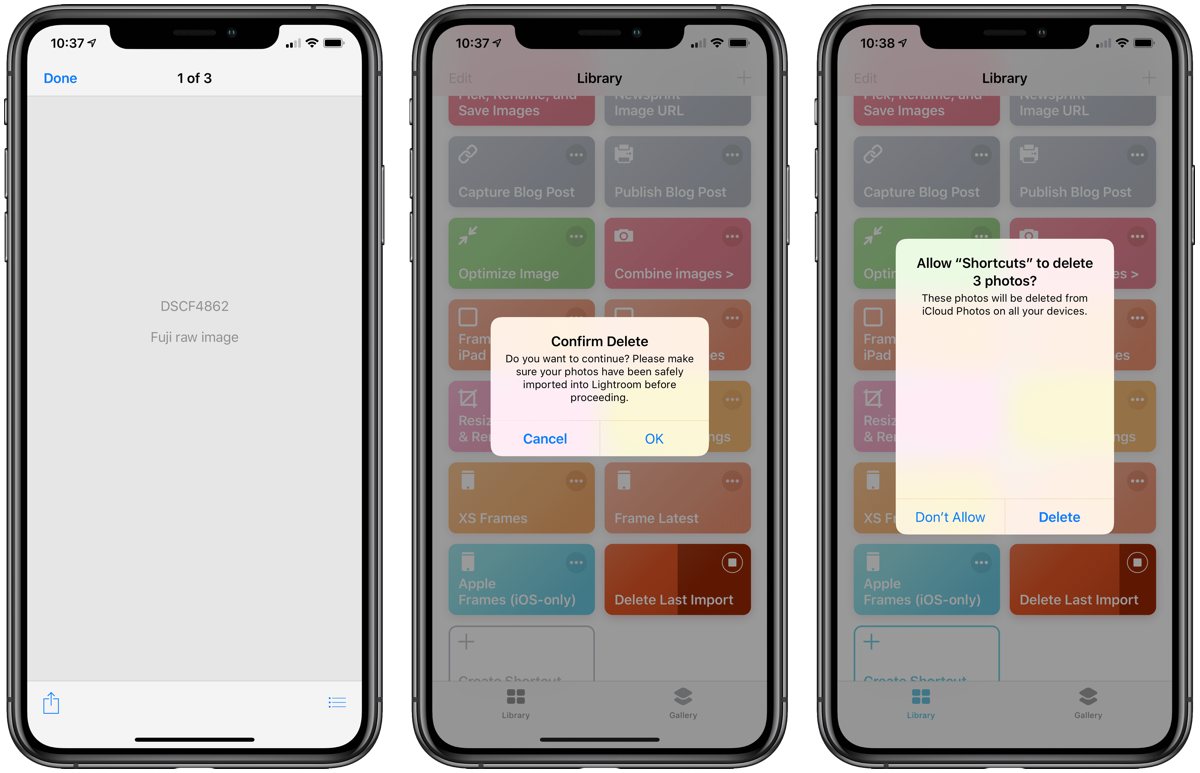 And done. You're left with a single copy of your photos in Adobe Lightroom CC and no duplicates in the camera roll. Of course, this isn't a perfect solution to the problem, but it does speed up the laborious process of importing and then manually selecting all the photos in the camera roll to be deleted afterwards.
You can download the handy shortcut right here.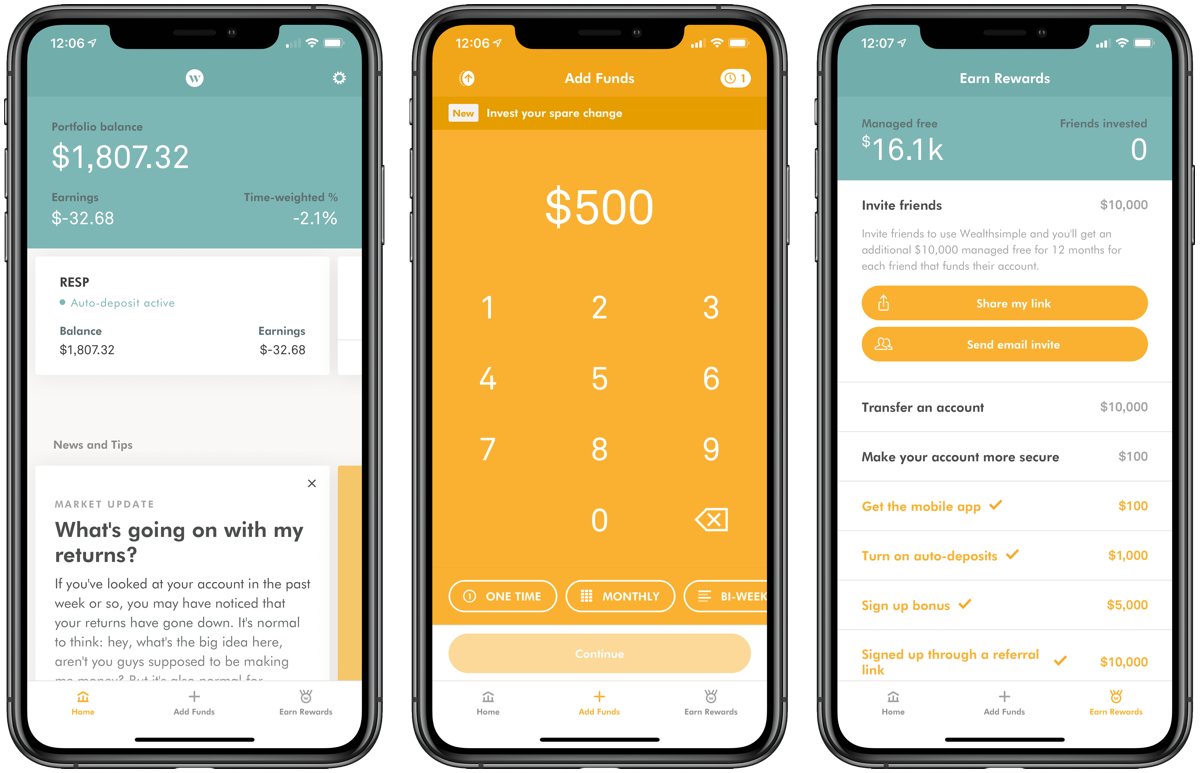 There is an ever-increasing number of robo-advisor and algorithmic investing services these days, which all promise the best returns with the lowest fees. One of the most popular robo-advisors in Canada is Wealthsimple, which debuted here back in September 2014 and spread to the United States in early 2017 and the United Kingdom in late 2017. Wealthsimple's approach to investing is marvellously simple and the app is no slouch either, especially on the design front.
Wealthsimple provides investment opportunities for all vehicles, be it a simple savings account or an equity/bond trading portfolio. In Canada, this means you can invest a TFSA, RRSP, RESP, and more (the company is even launching a trading platform with $0 commissions — a first, as far as I'm aware), while in the United States this includes Traditional IRAs, Roth IRAs, SEP IRAs, and more. Whatever your savings goal, Wealthsimple has you covered.
The iPhone app is beautiful, too. From the brilliant orange app icon through to a simple measurement of your portfolio balance, time-weighted returns, and a range of charts to view as your savings grows, Wealthsimple provides as much beauty as algorithmic intelligence in its investing package. You can add funds quickly through the app, set the app to invest your spare change, and you can earn rewards by referring to other prospective investors. These rewards boost the amount of your portfolio which is managed for free. Once you hit your limit, the 0.5% fee on the first $100,000 in your portfolio is all you'll be hit by.
Investing is a long-term game, so I'm excited to see where Wealthsimple goes over the next years and decades.
You can download Wealthsimple for free from the App Store.
---
Get Our Best Photography Tips & Workflows
Transform your photos and edits from average to awesome with our in-depth, mobile photography course. It's jam-packed with training, ideas, and lessons that can literally transform your photography overnight.