A Review of a DSLR-Like Webcam, PDF Expert 3 for Mac, a Tip on Using Glass, and More
July 8, 2022
Here are the things we published this week and last. You can also stay up-to-date by following us on Twitter and RSS.
Also, we have a weekly email newsletter that sums up all the new and cool things published to the site. If you like to stay up-to-date via email, then you should sign up here.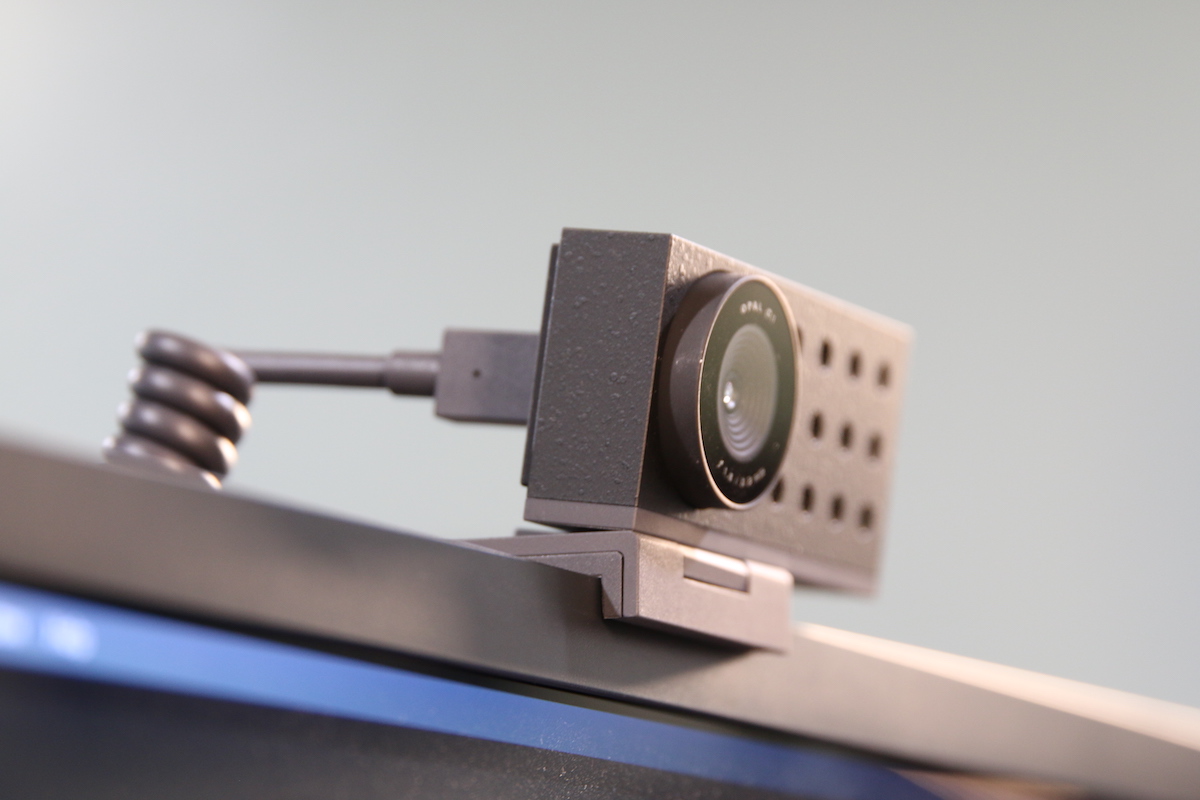 When everyone was forced to start working from home in 2020, it was made painfully obvious just how bad most webcams really were. That left virtual workers with a couple of unattractive options:
Stick with the convenient option and make do with a crappy webcam
Spend a bunch of time and money figuring out how to make a fancy camera setup work
The Opal C1 tries to give you the best of both worlds: DSLR-like quality without the complexity at a fraction of the price.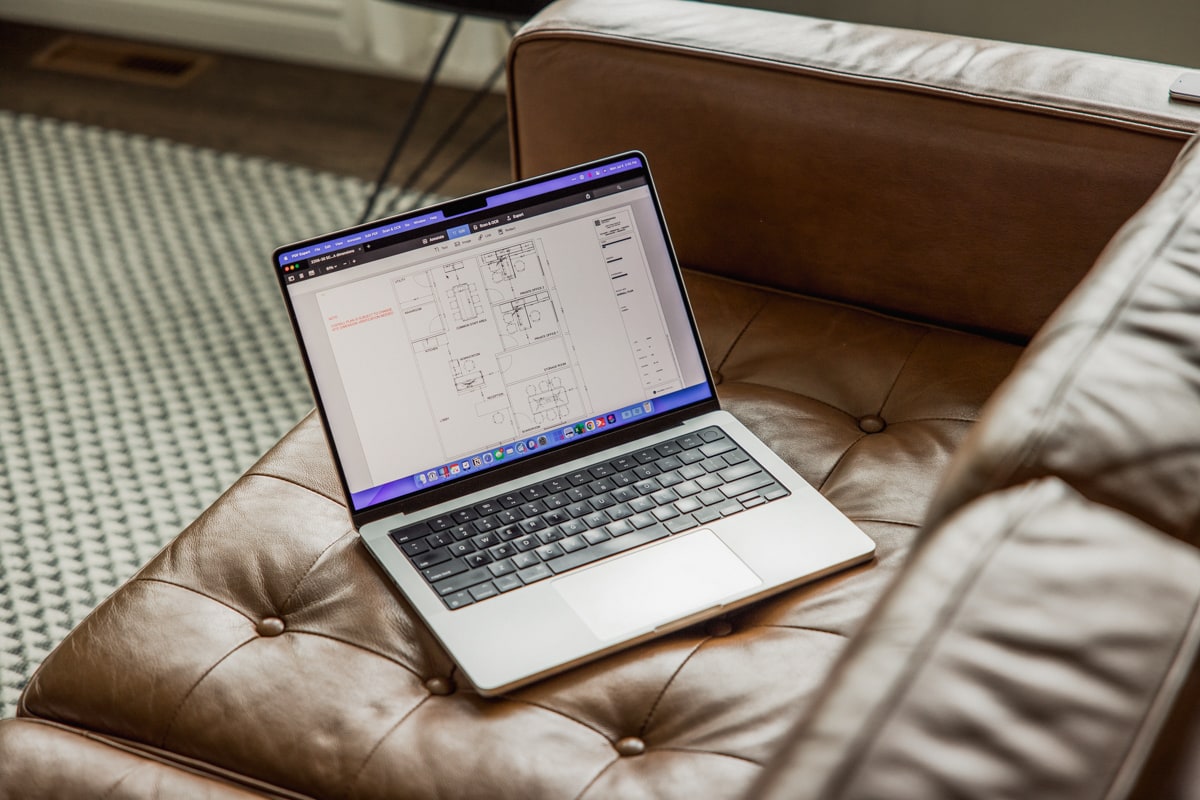 Apple's Preview PDF app does a good job for most PDF uses, offering catch-all support, a nice array of annotation tools, strong searching features, and reasonably good export and resizing features.
But for those who need more PDF features — such as the ability to edit a PDF, to apply OCR, to import or export from/to Word or Excel file formats, or to create a table of contents within the PDF — you'll have to go looking for something more powerful than Preview.
Way, way back, we named PDFpen for Mac the best PDF app for when Preview didn't fit the bill. Lots has changed since then, though — PDF Expert didn't even make the top of our contenders list. Today, PDF Expert is likely the best option for power PDF users.
PDF Expert recently received a major update to version 3, bringing with it a new design, OCR support, and new ways to export PDFs. Here's a quick first look at PDF Expert 3's major new features and how the team is nicely combining the best PDF features from PDF Expert on the iPad with PDF Expert on the Mac.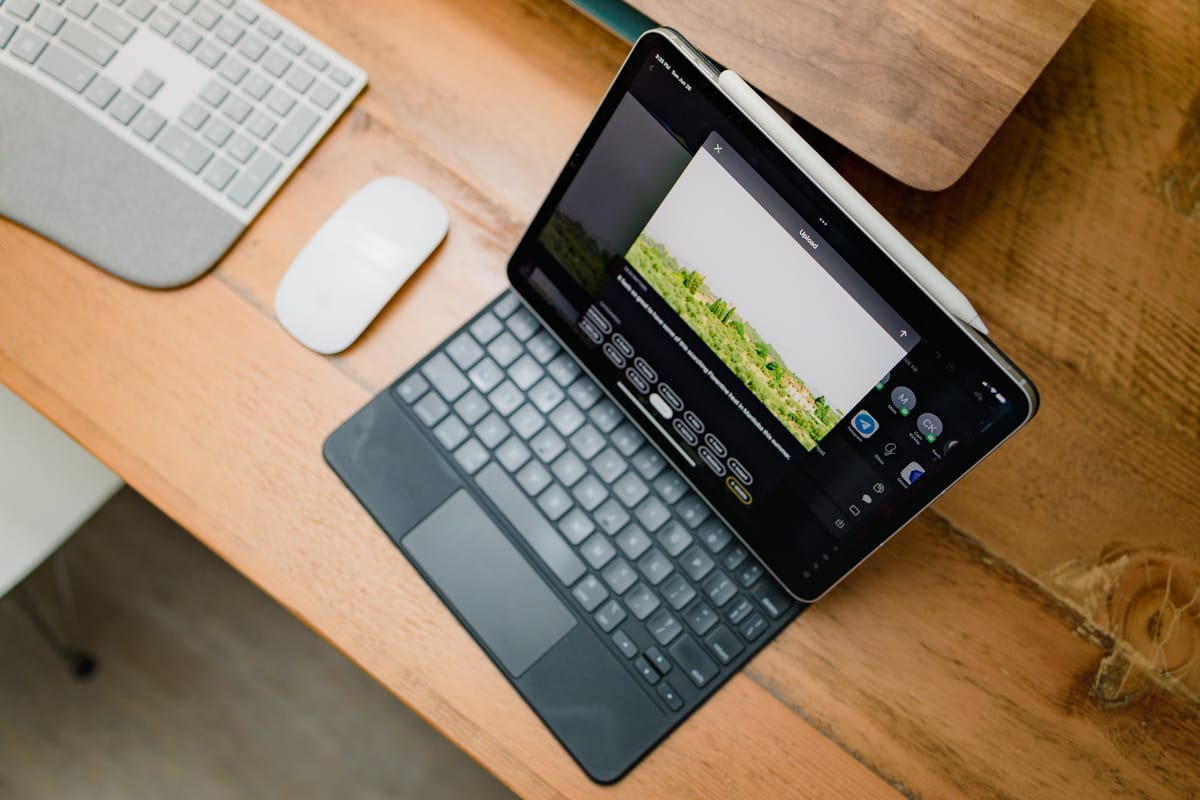 Just under a year ago, Glass launched on iPhone, offering a genuine photo sharing alternative to Instagram. Glass launched to much fanfare — many folks (including myself) vowed to kick Instagram to the curb in favor of a fresh new start on a new and stylish platform.
For a while there, those vows were broken left and right. Glass lost some of its launch shine, with many initial users ultimately opting to return to Instagram. There were some legitimate points of feedback. There was some of the "new and shiny" wearing away.
But Glass has seemingly revitalized in many circles in recent months, and it's in no small part due to the development team's continuing willingness to do things Meta and Instagram won't. Glass is now on iPad. Glass is now on the web. Glass has Appreciations and Categories, both better implemented forms of likes and tags.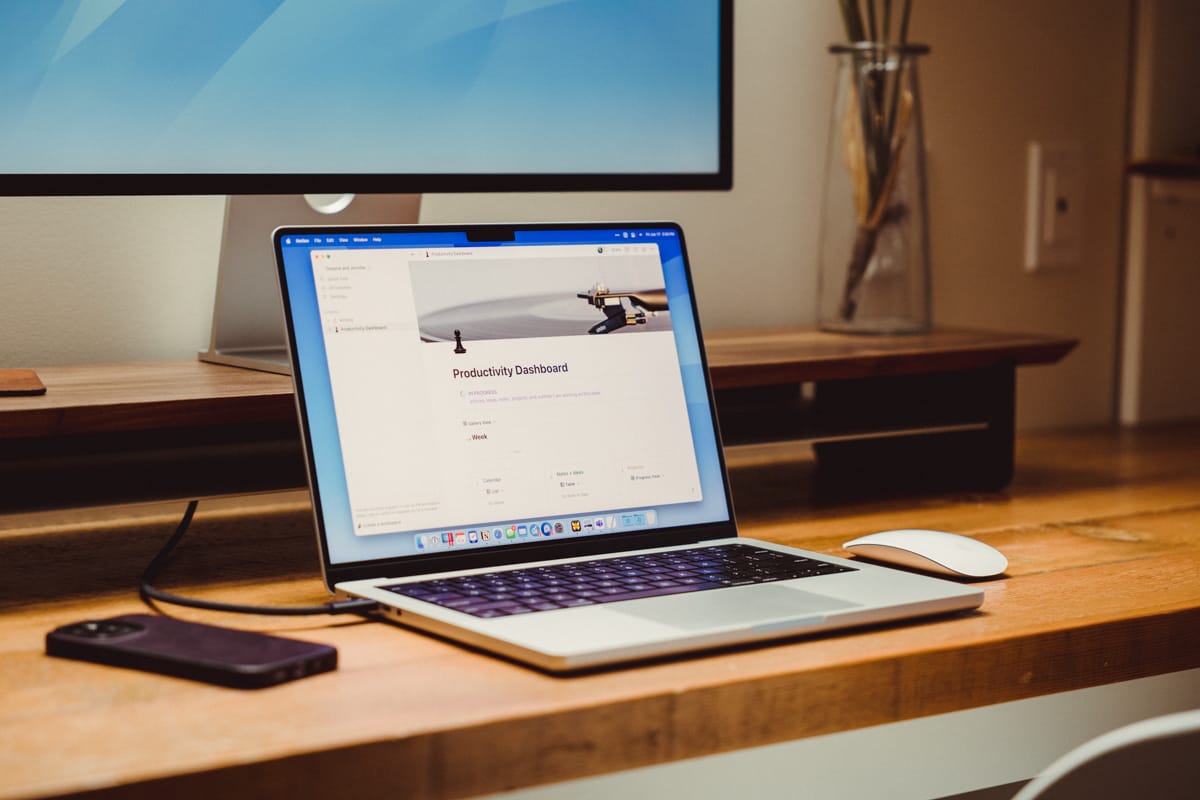 Notion is one of the fastest growing productivity tools in recent memory. Power users have become so enamored with Notion that it's reached Fight Club meme status.
The blank slate nature of Notion means it can be really easy to start using, but it can also mean users struggle to understand the most effective use cases for such a powerful tool. Here's Matt Birchler, The Sweet Setup contributor and prolific Notion user:
My favorite thing about Notion is how I can use it to create exactly the interface I need for keeping up with important things in my life. The fact I can then share these interfaces with others with a click is what puts it over the top for me.
As we will discuss, there are many different ways to use Notion. If you don't know where to start, it can be intimidating.
In this article, we are going to share some common and easy ways to get started and understanding the fundamentals of using Notion. Let's jump in.
Is your productivity busted?
If you feel like you could use a tuneup for how you manage your tasks and your time, get access to our Productivity Workshop.
Shawn Blanc (founder of The Sweet Setup) covers:
1. The four most common symptoms of a busted productivity workflow
2. What you can do to overcome them
3. How to improve your approach to managing and organizing your tasks.
You'll also get the downloadable templates and cheatsheets.
Interesting Links From Our Friends and Around the Web »