A Comparison of Apple TV+ and Disney+, Using an iPad for Live Guitar Performance, and More
November 23, 2019
Here are the things we published this week. You can also stay up-to-date by following us on Twitter and RSS.
Also, we have a weekly email newsletter that sums up all the new and cool things published to the site. If you like to stay up-to-date via email, then you should sign up here.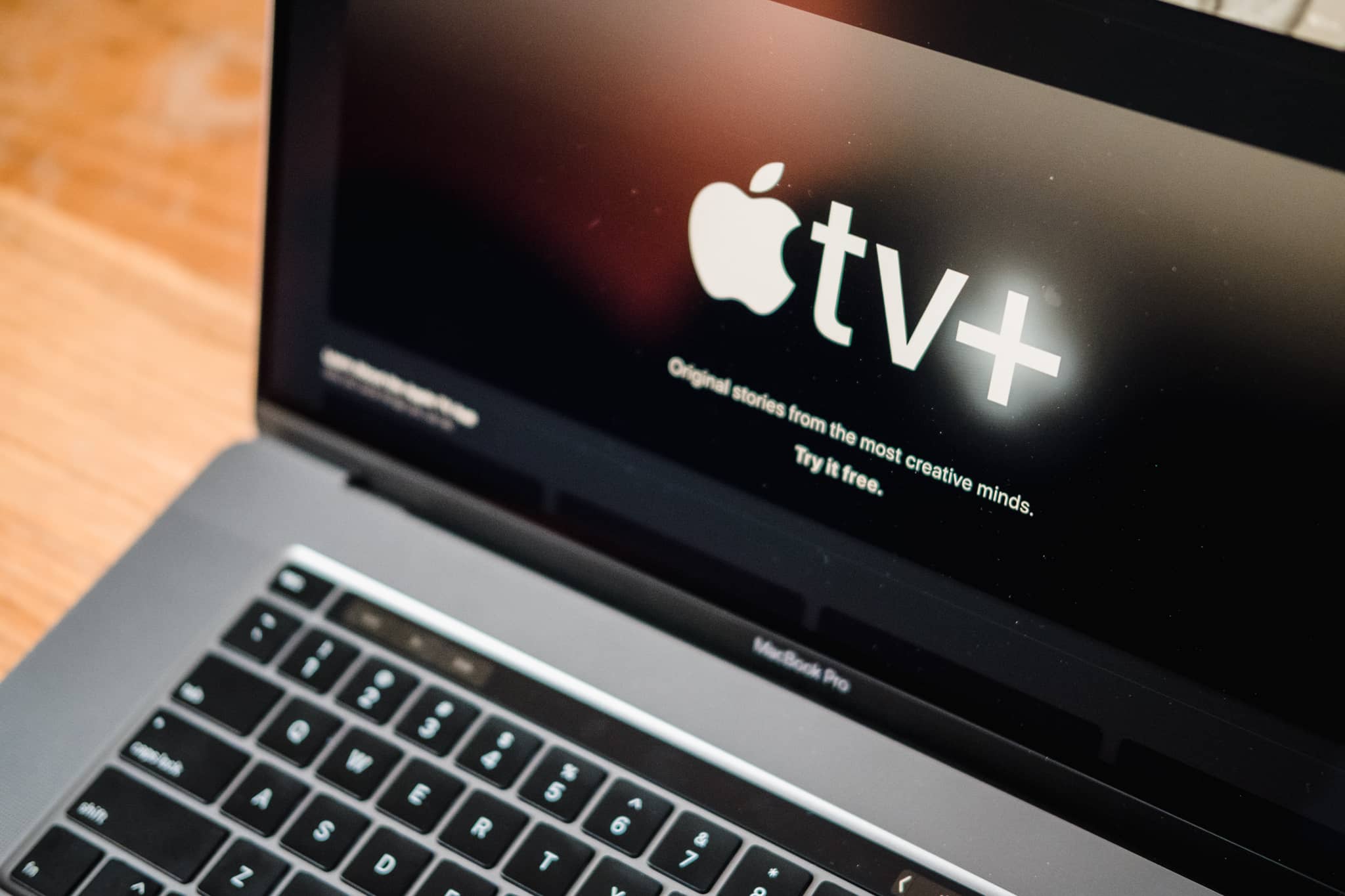 When Apple TV+ was launched on November 1st with a handful of shows, there was a lot of noise about how Apple was trying to create the next Netflix. While that comparison makes sense on one level, they are actually very different services. While Netflix has a wide range of licensed content in addition to producing their own shows, Apple TV+ is focused primarily on the latter with original programming with a star-studded cast. While none of the shows launched to critical acclaim, it's a promising start. There's a lot to like about the shows that are currently available, and reason for optimism as Apple's programming grows.
Less than two weeks after Apple TV+ was released, Disney+ was also launched to much fanfare. Disney+ brings a huge library of content, including the Disney, Pixar, Marvel, and Star Wars brands. While there is some original programming, the real value for Disney+ is access to the Disney vault. There's an impressive number of movies and shows that will provide instant nostalgia for anyone who grew up in the 80s or 90s, and is an obvious draw for Star Wars fans.
So which one is right for you? Here's a comparison of the two services.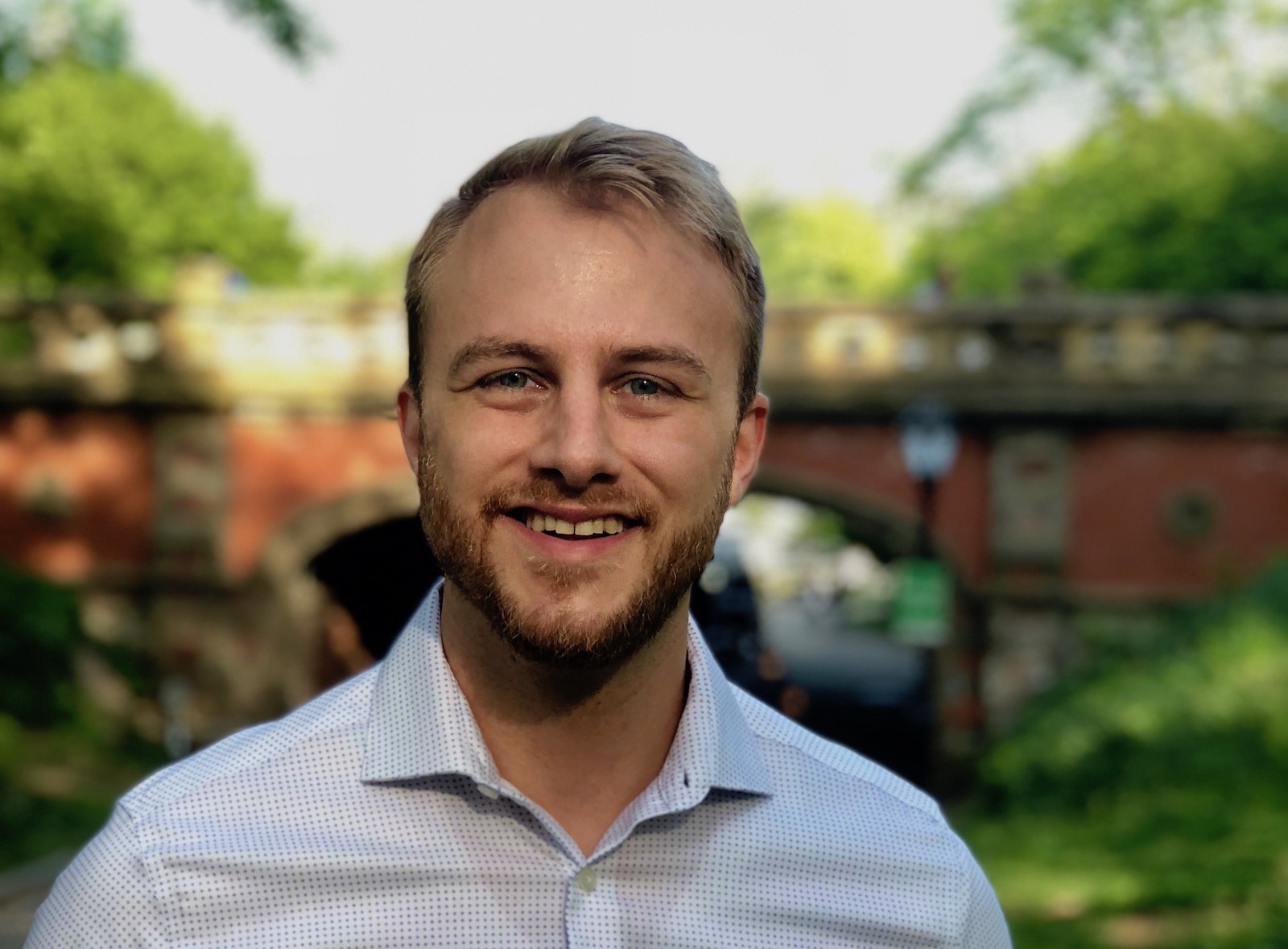 In this Mindfulness Monday post, we talk to author and speaker Chris Bailey about how he uses forced constraints to stay conscious of how he spends his time.
Chris Bailey is a productivity expert, and the international bestselling author of Hyperfocus and The Productivity Project. I met Chris at a Mac Power Users live recording in Chicago, and I've also interviewed him for both the Focused and Bookworm podcasts.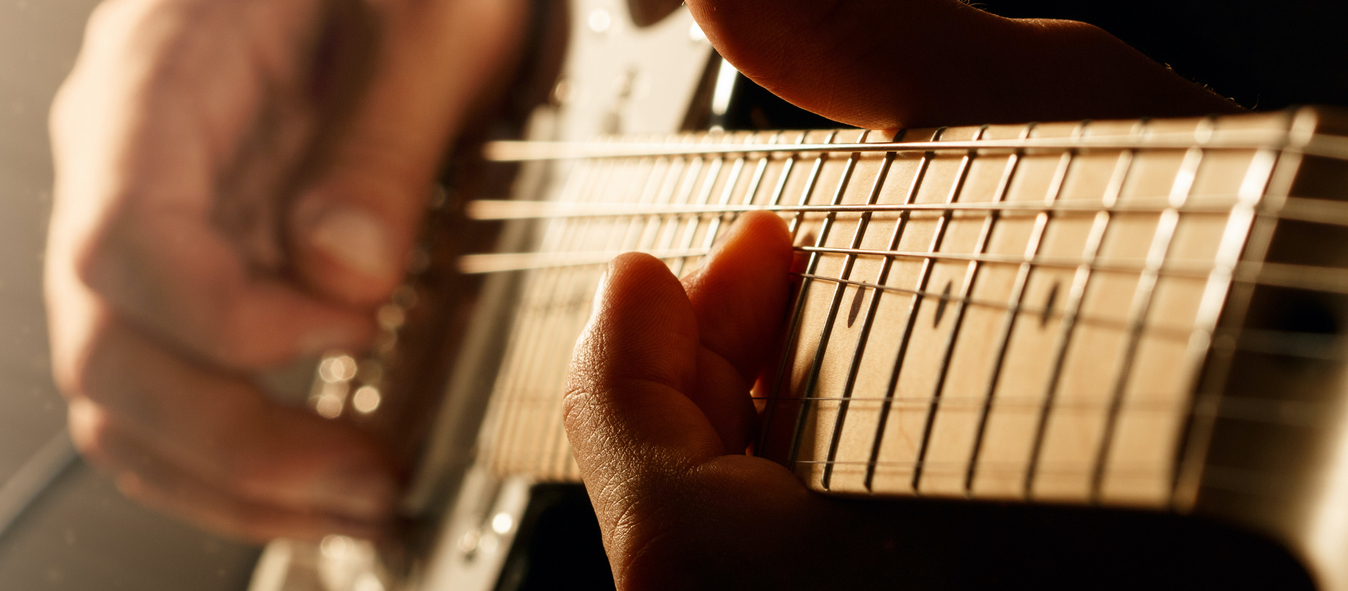 Last week, Shawn and I co-hosted a webinar on iPad productivity. The majority of the webinar was about our own personal iPad productivity workflows, many of which center around GoodNotes (the replay is actually available to anyone who has purchased our GoodNotes course), but I did mention briefly that I played guitar through my iPad live with the worship team at my church.
Next week, for Black Friday, The Sweet Setup is putting together a massive deal.
Later I'll share a bit more of the "why". But for now I'm just going to share the "what". (We've never done a Black Friday deal before, so I wanted to give you a heads up.)
In short, we are bundling together every single one of our in-depth app training courses, and we will be offering the whole package for a ridiculous price.
Macs can do many things, but one feature many people don't know about is that it can be a talking clock.
And even if you have an always on Mac, you can leave it on with this feature enabled and use an app like Keyboard Maestro to mute your machine automatically at night (for example between 10pm and 7am) and have a talking clock the rest of the time!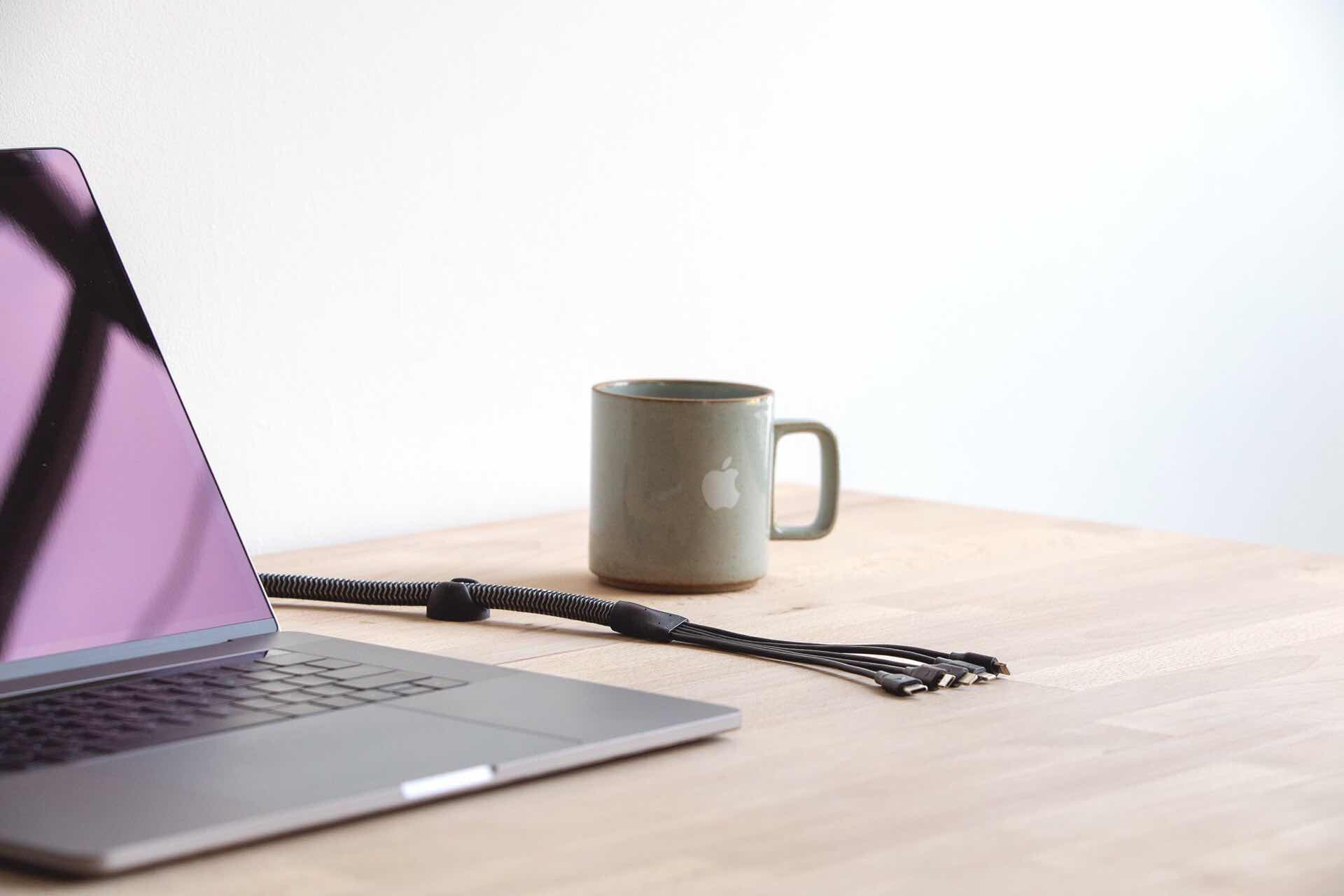 ElevationLab's FamilyCharger gives you one central place to quickly charge all the gadgets in your household, without all the cord clutter you get from most multi-port chargers.
Earlier this week, the Spark email mobile app got a significant update to version 2.5. The update brings a new design, support for Dark Mode, customizable email actions, and much more.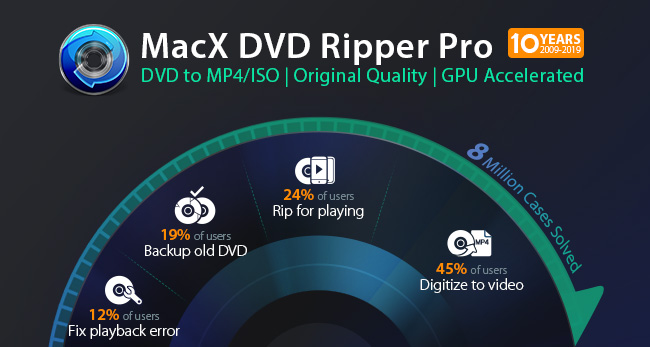 More and more people choose to digitize their DVDs. Converting DVD to video not only creates backup for the fragile disc but make it convenient to watch DVD on iPhone, iPad, TV, Mac, etc. If you care about the video quality and the conversion speed, MacX DVD Ripper Pro can be your optimal choice to complete the DVD conversion tasks.
Powered by the unique Level-3 Hardware Acceleration tech, MacX DVD Ripper Pro delivers 5X faster speed. In other words, a two-hour long DVD movie can be converted to MP4, HEVC/H.265, H.264, MOV, FLV video in just five minutes. The inbuilt "High Quality Engine" and "Advanced Deinterlacing Accelerator" guarantees that output video quality is as good as the original DVD. What's better, MacX is able to rip any type of DVDs, no matter the homemade ones, or the DVD movies, TV series DVD, workout DVD, etc.
Want to get it for free? Hurry up to enter MacX DVD Ripper Pro Black Friday giveaway. The Sweet Setup readers also get the bonus of 56% discount on the lifetime update version.
---
Our thanks to MacX DVD Ripper Pro for sponsoring the site this week.
Wait. There's a Bonus…
Curated List of Must-Have Apps with Shortcuts
We spend an inordinate amount of time sorting through hundreds of apps to find the very best. And based on our own usage, plus the feedback of our readers, we have put together a short list of our must-have, most-used apps in 2019.
You will get…
The current list of The Sweet Setup's top 8, must-have apps.
A special, pro tip for each app to help you save time and become more of a power user.
A hidden feature of each app that you may not have known about.
These apps work on iPad, iPhone, and Mac. And they range across several different categories but are mostly focused on productivity. We hope this will help you get the most out of your devices and your day.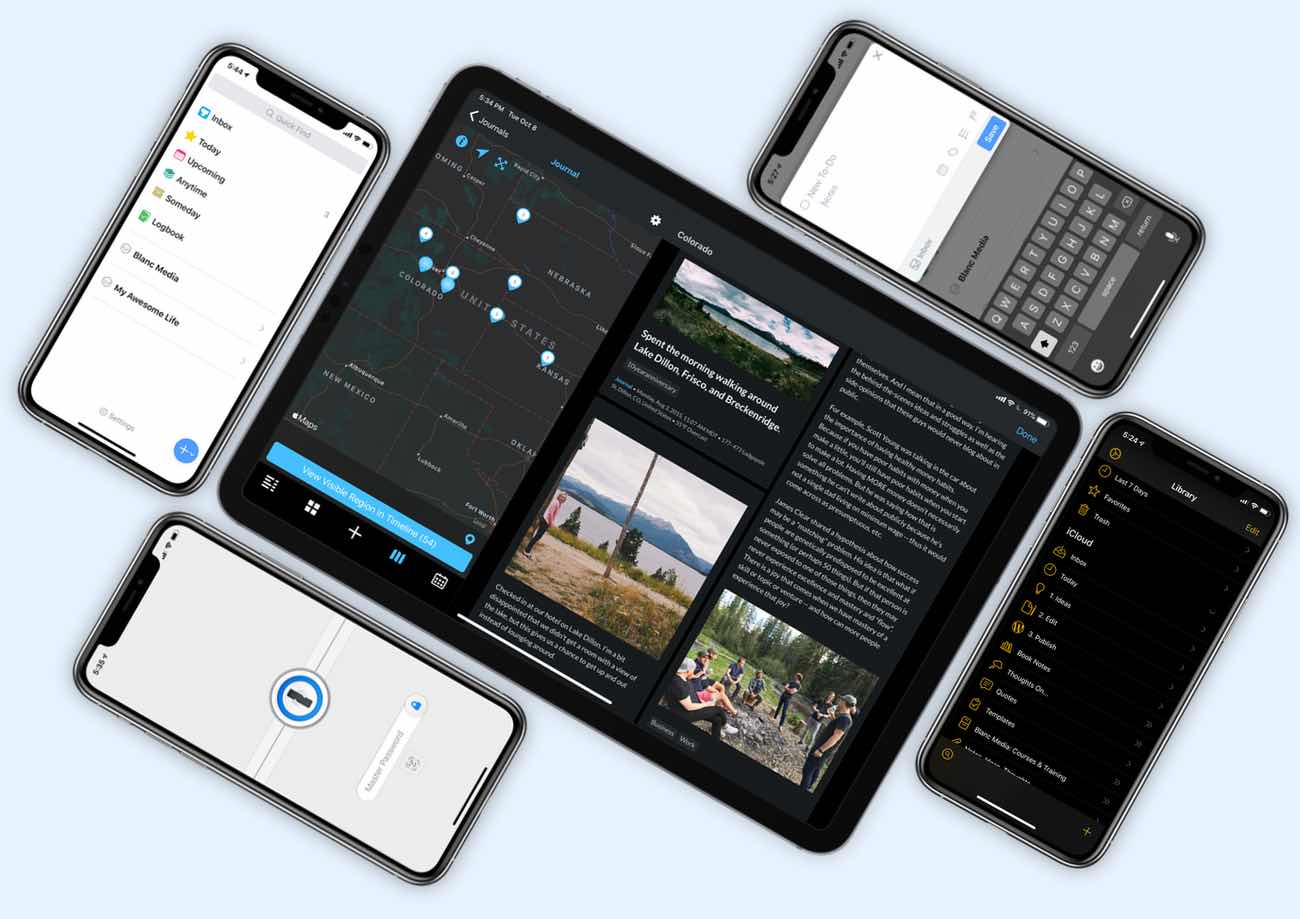 This guide is available for FREE to our email subscriber community, and you can get it right now. By joining the Sweet Setup community you'll also get access to our other guides, early previews to big new reviews and workflow articles we are working on, weekly roundups of our best content, and more.