Comparing Apple TV+ and Disney+
November 21, 2019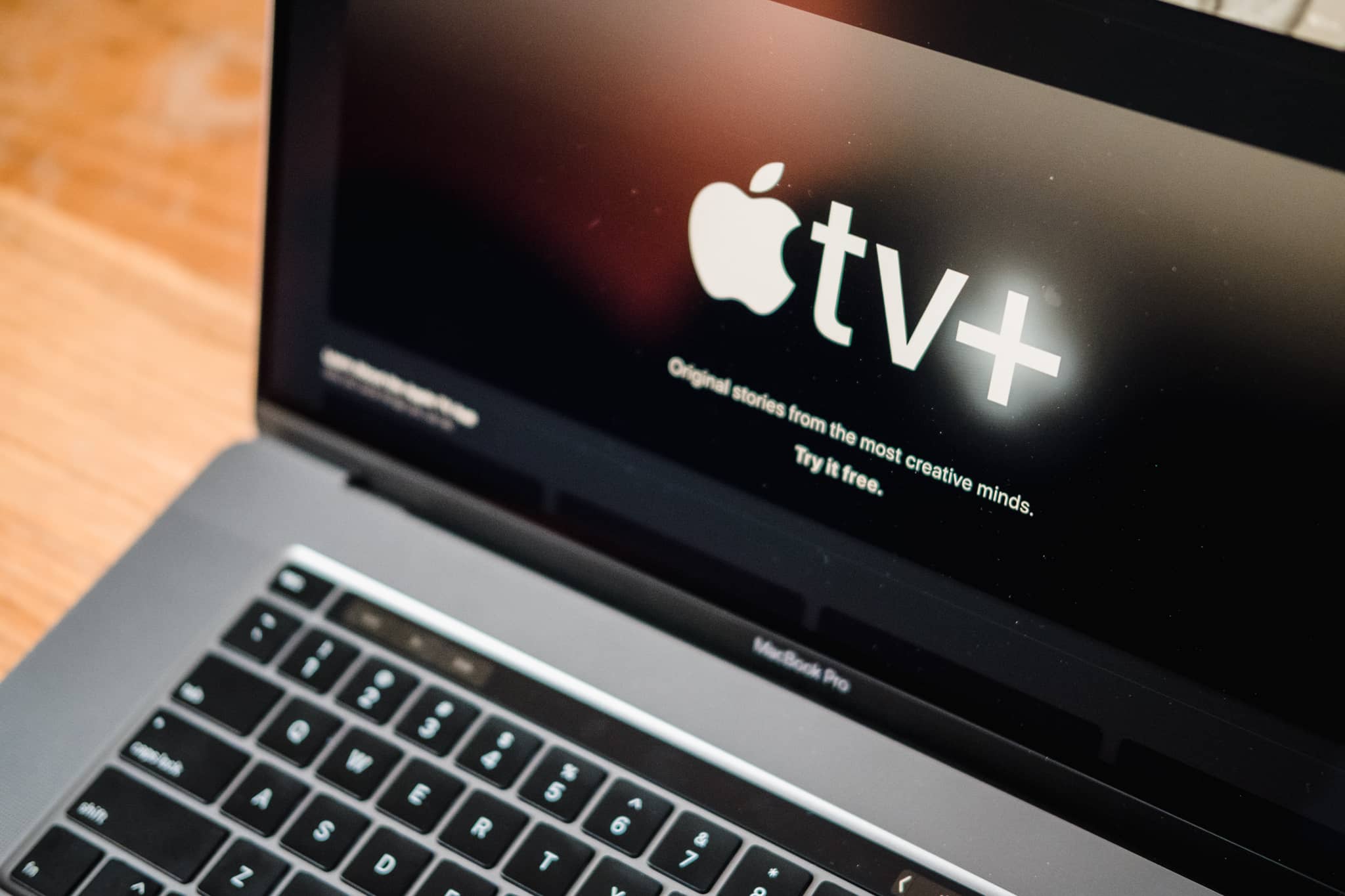 When Apple TV+ was launched on November 1st with a handful of shows, there was a lot of noise about how Apple was trying to create the next Netflix. While that comparison makes sense on one level, they are actually very different services. While Netflix has a wide range of licensed content in addition to producing their own shows, Apple TV+ is focused primarily on the latter with original programming with a star-studded cast. While none of the shows launched to critical acclaim, it's a promising start. There's a lot to like about the shows that are currently available, and reason for optimism as Apple's programming grows.
Less than two weeks after Apple TV+ was released, Disney+ was also launched to much fanfare. Disney+ brings a huge library of content, including the Disney, Pixar, Marvel, and Star Wars brands. While there is some original programming, the real value for Disney+ is access to the Disney vault. There's an impressive number of movies and shows that will provide instant nostalgia for anyone who grew up in the 80s or 90s, and is an obvious draw for Star Wars fans.
So which one is right for you? Here's a comparison of the two services.
Cost
Apple TV+ pricing is competitive at $4.99/month. This is cheaper than Netflix and Disney+, but since the service is so new and it doesn't include much of a back catalog, it needs to be. Apple TV+ also includes a 7-day free trial, and a year of access is being included with purchase of any new (or refurbished) iPhone, iPad, iPod touch, Apple TV, or Mac. The pricing includes the ability to view shows on the web as well as download them for offline viewing, and supports up to six simultaneous streams via Family Sharing.
Disney+ is a little more expensive at $6.99/month, but does offer a yearly subscription for $69.99/year. This is more than Apple TV+, but also gives you access to a lot more content. A more direct comparison would be Netflix, which starts at $8.99/month, but if you want HD streams actually costs $12.99/month (which gives you two simultaneous streams). Disney+ also gives you four simultaneous streams and free 4K. When compared to Netflix, Disney+ is a steal.
Disney+ is also available in a bundle that includes Hulu and ESPN+ for $12.99/month. This is about $6/month less than if you purchased these services separately, and you can apply that credit towards a Hulu Live TV subscription if you want instead.
Content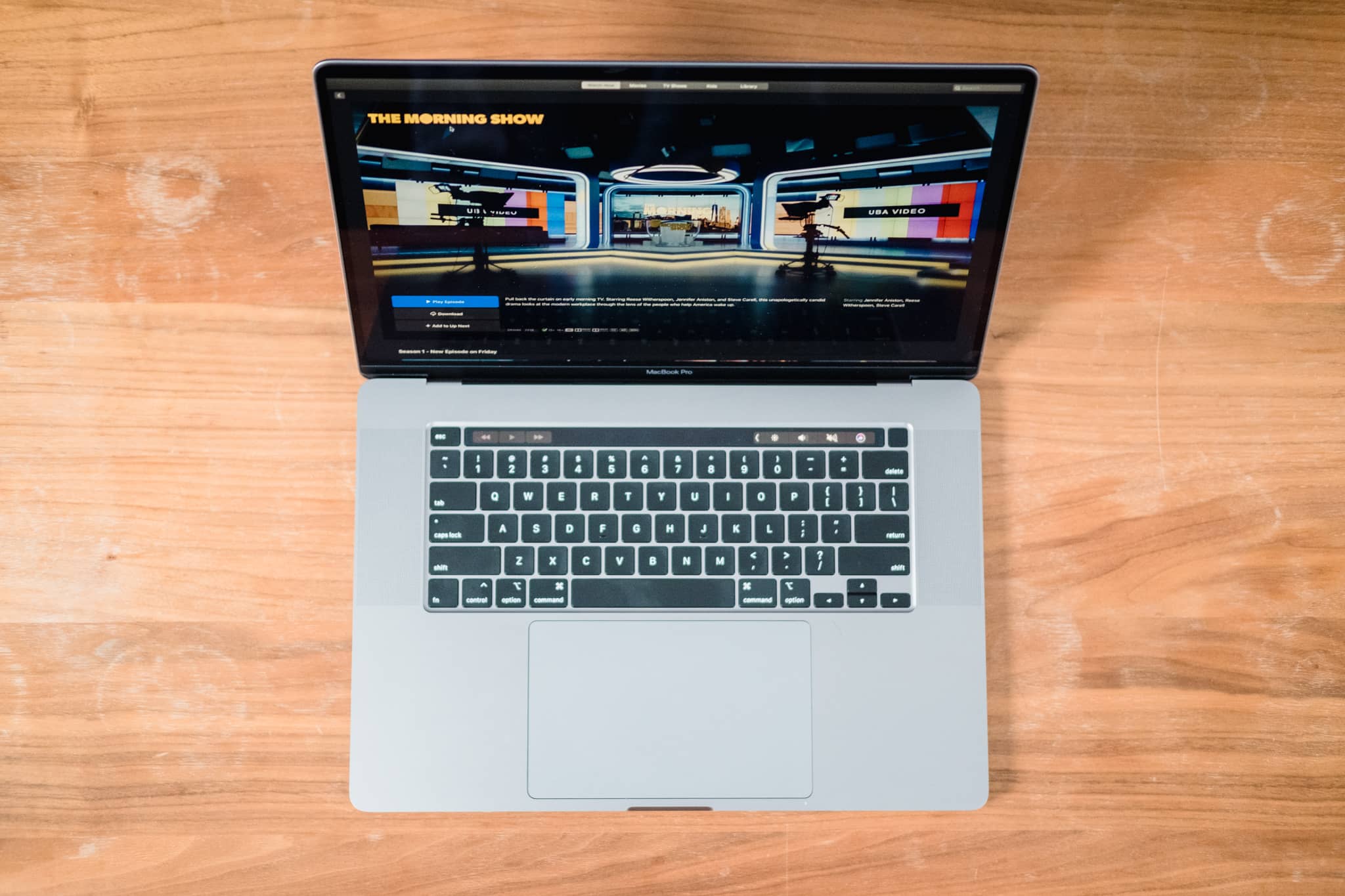 Apple TV+ doesn't have much of a catalog – yet. With the focus on original shows, it will take some time for Apple TV+ to build up a library of content that will be enough to draw people to the service. Apple knows this, which is why anyone who purchases a new devices gets a year for free. They are betting that at some point in the next year they will be able to make programming that will be enticing enough for you to stick around after the free period runs out.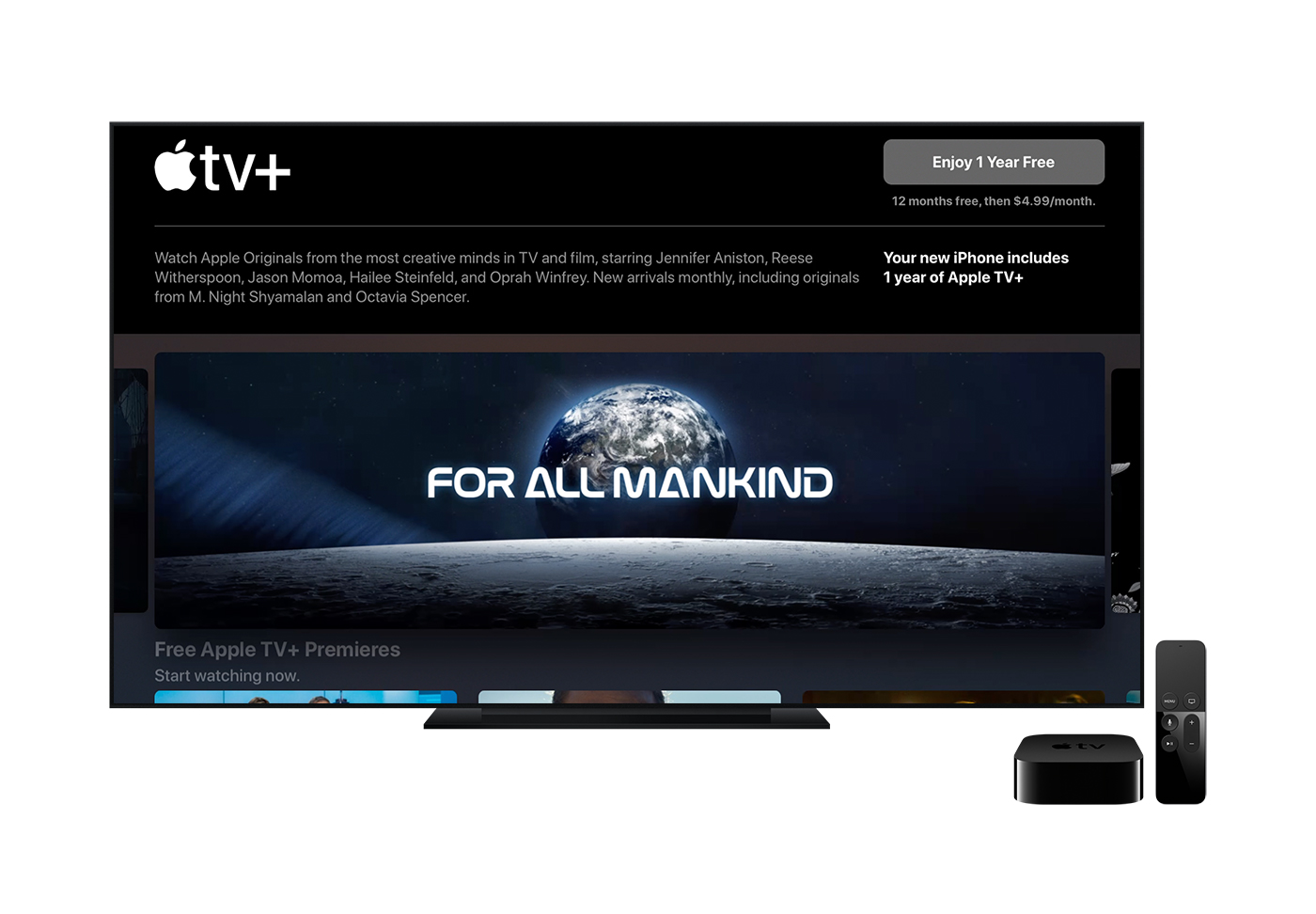 Here's a list of what's available right now, with a short description from the Apple TV+ page:
There's also a bunch of shows that have yet to launch, like Servant, Hala, Truth Be Told, Little America, and Little Voice. But if none of these shows grab you, then there isn't a whole lot for you in Apple TV+ right now.
Honestly, Apple TV+ doesn't really appeal to me. I've never been one who has had to keep up with the latest shows like House of Cards or Game of Thrones. It's pretty clear that Apple is hoping to one day get to that level, and the quality of their programming suggests that they could get there. There'a a good variety to choose from, so if you're looking for something new and fresh, Apple TV+ may be for you.
Disney+ is a different story. They also have new programming, but the real value in a Disney+ subscription is acess to the vault.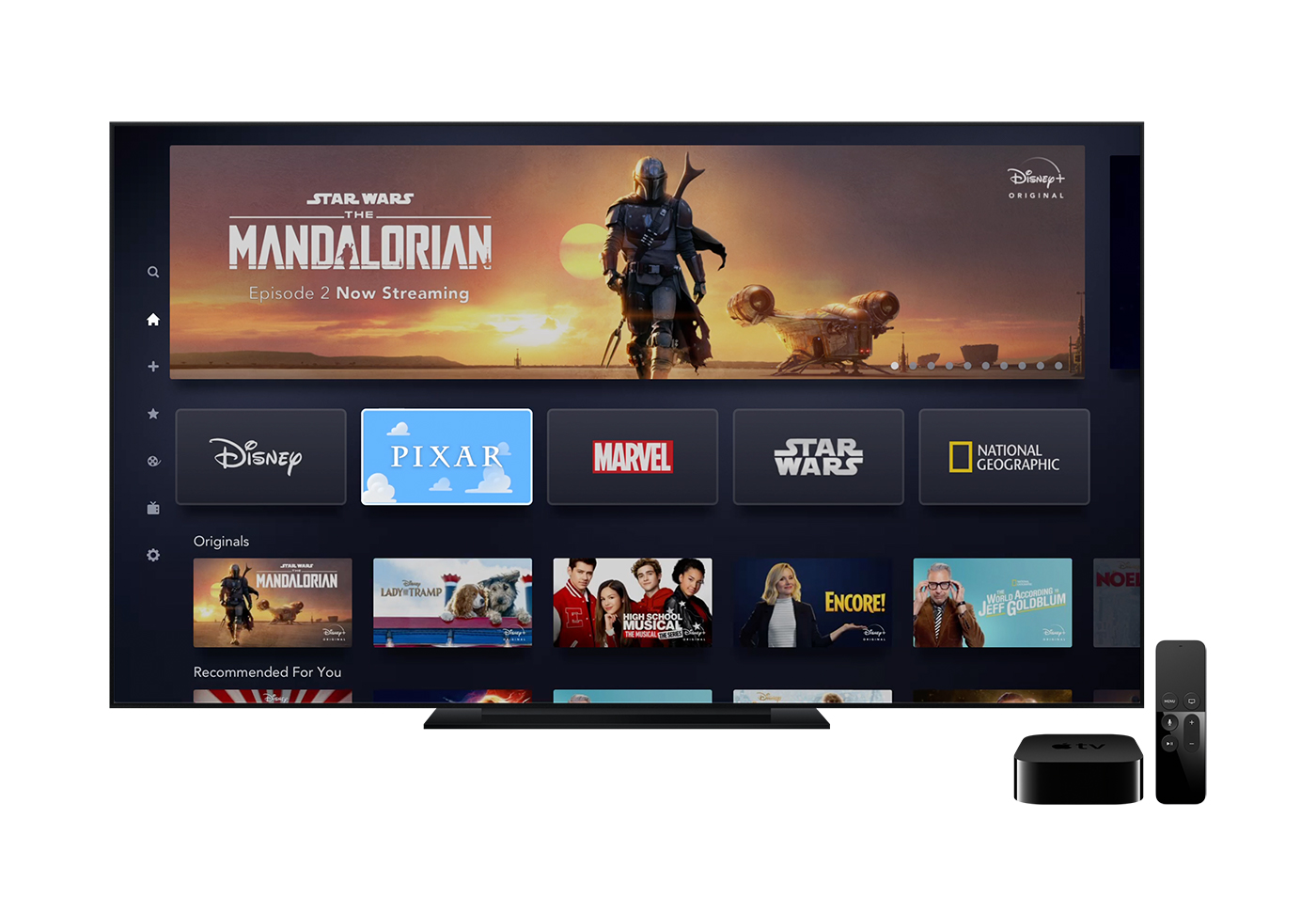 Disney+ has a ton of pre-existing content broken down into 5 different sections:
Disney
Pixar
Marvel
Star Wars
National Geographic
It's impossible to list everything that comes with Disney+ here, but it's a lot. So while Apple TV+ didn't really appeal to me, Disney+ was a no-brainer. With young kids at home, the Pixar library alone is enough to justify the cost for me.
One thing that was surprising to me was the depth of the back catalog. I remember watching cartoons on ABC every afternoon after school while growing up, so (naturally) the very first thing I watched on Disney+ was Darkwing Duck.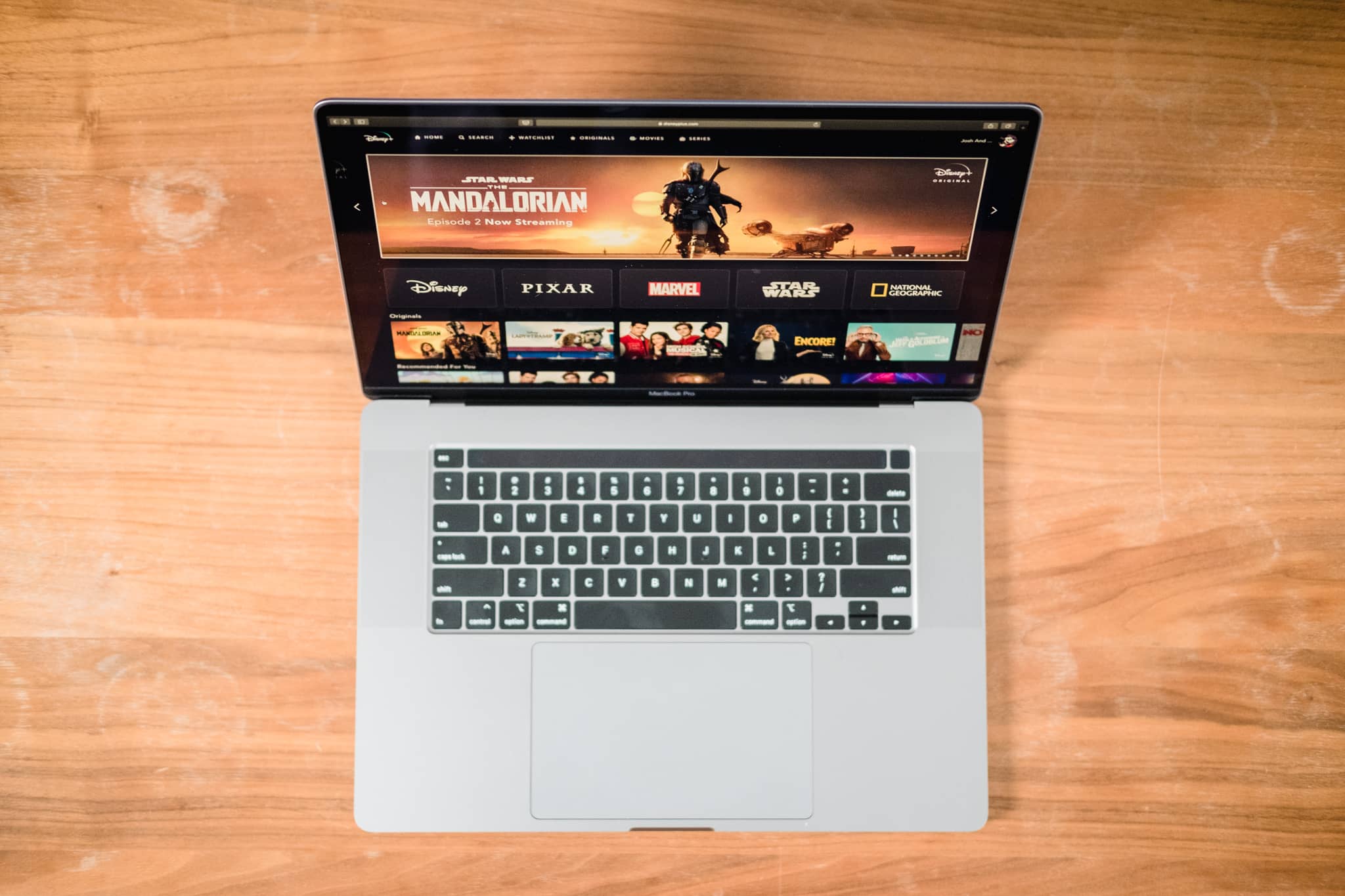 In addition to all the old TV shows I remember so fondly (like Ducktales, Talespin, and Boy Meets World), there's a ton of Disney movies that are being added as they come off of current content deals (like my personal favorite, The Mighty Ducks). It's easy to forget how big a name Disney really is, but a quick perusal of the Disney+ library will quickly open your eyes.
Where Disney+ falters when compared to Apple TV+ (or even Netflix) is in the original programming. One thing that is obvious is that there isn't a whole lot new for drama fans on Disney+. There are a handful of new shows that are well done (I really enjoyed the first 2 episodes of The Mandalorian), but in my opinion it's safe to assume that Disney+ will never have the range and depth of programming that Netflix or Apple TV+ does. But it doesn't have to. If you like the Disney brands (Star Wars/Marvel/etc.) or enjoy rewatching old movies/shows, Disney+ is great.
The Future of Streaming Video is Cloudy
What is yet to be seen is how many streaming services people are willing to pay for. It's easy to justify a single video streaming service, but how about two or even three? If the market shows that people don't want to pay for more than a single video streaming service, which one will they choose?
One of the struggles with a subscription is getting customers to stay. You essentially have to sell the value of your service every single month to keep them from cancelling. So from a customer retention perspective, it's smart to focus on new programming. If you're able to produce a hit show that causes people to keep coming back, it's easy to justify another month. The emphasis on original programming plus the amount of money that Apple has to devote to it makes them a serious long-term player – if they decide to stick with it.
But if there's one company that is able to buck this trend and get people to stay on a subscription simply for access to a library of pre-existing content, it's probably Disney. As current content deals expire and more content gets added to the library, this becomes even more appealing. There's also something to be said for owning the content that exists there. You don't have to worry about whether your favorite movies and shows will disappear in a couple of months, which was a major frustration for me with Netflix. I'd find a movie that my kids loved, then they'd be upset when we went to stream it and found out that the agreement had expired and it was no longer available. That isn't an issue with Disney+.
It will also be interesting to see how Disney+ affects the Netflix pricing model. $8.99/month for a single non-HD stream is a joke, and $12.99/month for HD streaming is almost double the cost of Disney+. Netflix does have an advantage in original programming, but not enough to justify double the cost when competing for new subscribers who are trying to choose between the two.
As we wait for the future of streaming video to shake out, I believe the real danger is for smaller services like CBS All Access. It's hard to imagine that people will be willing to pay an additional monthly subscription for access to a small number of shows (like Star Trek). My guess is that some people will be willing to pay more to get access to new programming they like, and some people will be willing to pay more for access to a library of pre-existing content they know they like. Some people will pay for both, though time limitations will cap the value that people will get from consuming content via these services. With only so many hours available to spend consuming content on a screen, consumers will be forced to make choices based on time as well as money.
So Which One is Right For You?
If you are looking for something new, try out Apple TV+. At $4.99/month it's affordable, and if you buy a new Apple device you'll get free access for a year. The quality of the available shows is impressive given how new Apple is to this world, and will likely improve over time.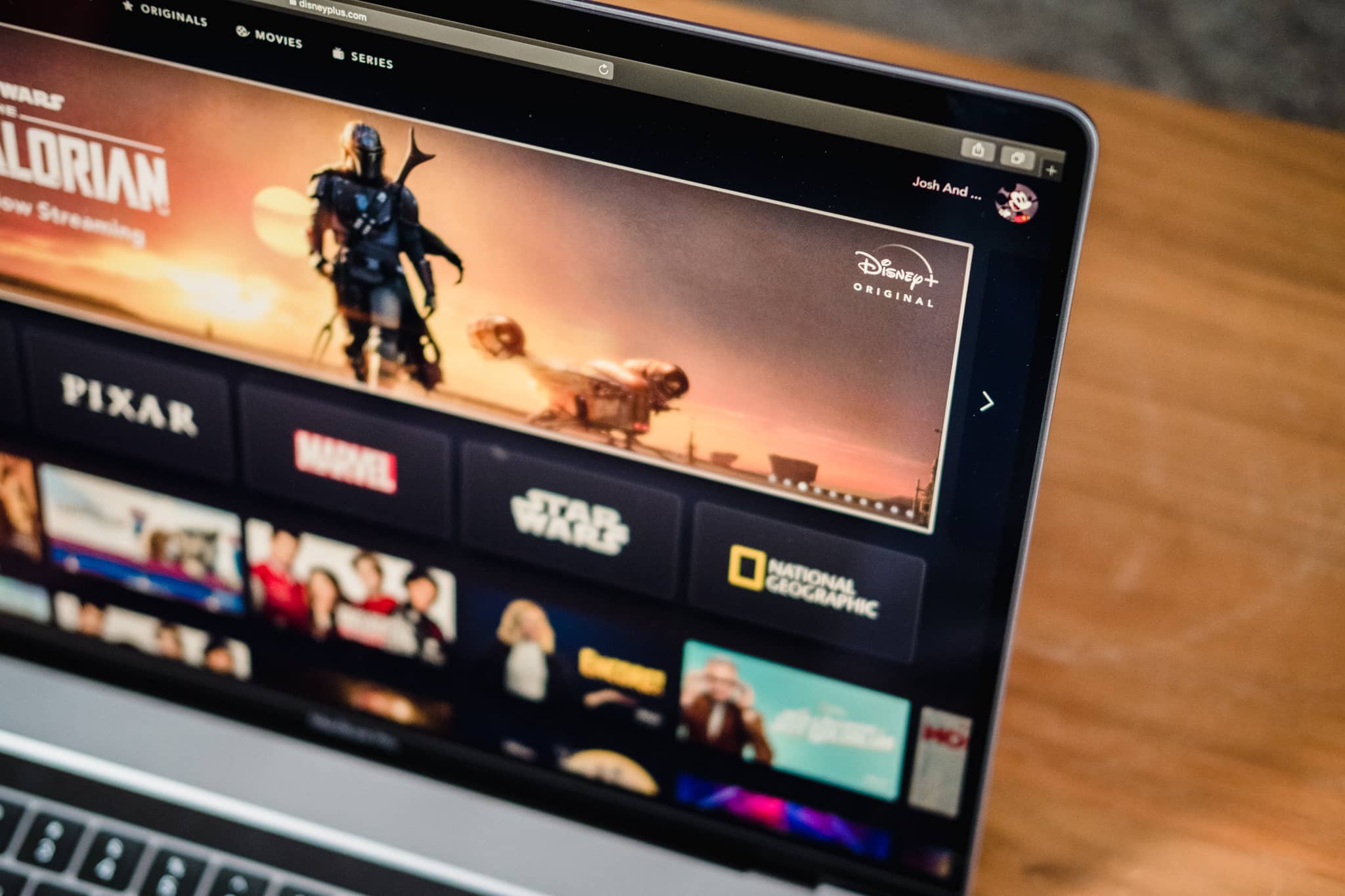 If you want access to a single library of movies and shows that gives you plenty of options that won't disappear over time, check out Disney+. It's perfect for anyone who likes to rewatch old movies and shows, and offers an impressive catalog that keeps getting better as current content deals expire. Disney+ is also for you if you are a fan of Disney brands like Star Wars and Marvel, and at $6.99/month, is a great value.
Wait. There's a Bonus…
Curated List of Must-Have Apps
We spend an inordinate amount of time sorting through hundreds of apps to find the very best. And based on our own usage, plus the feedback of our readers, we have put together a short list of our must-have, most-used apps in 2022.
You will get…
The current list of The Sweet Setup's top 8, must-have apps.
A special, pro tip for each app to help you save time and become more of a power user.
A hidden feature of each app that you may not have known about.
These apps work on iPad, iPhone, and Mac. And they range across several different categories but are mostly focused on productivity. We hope this will help you get the most out of your devices and your day.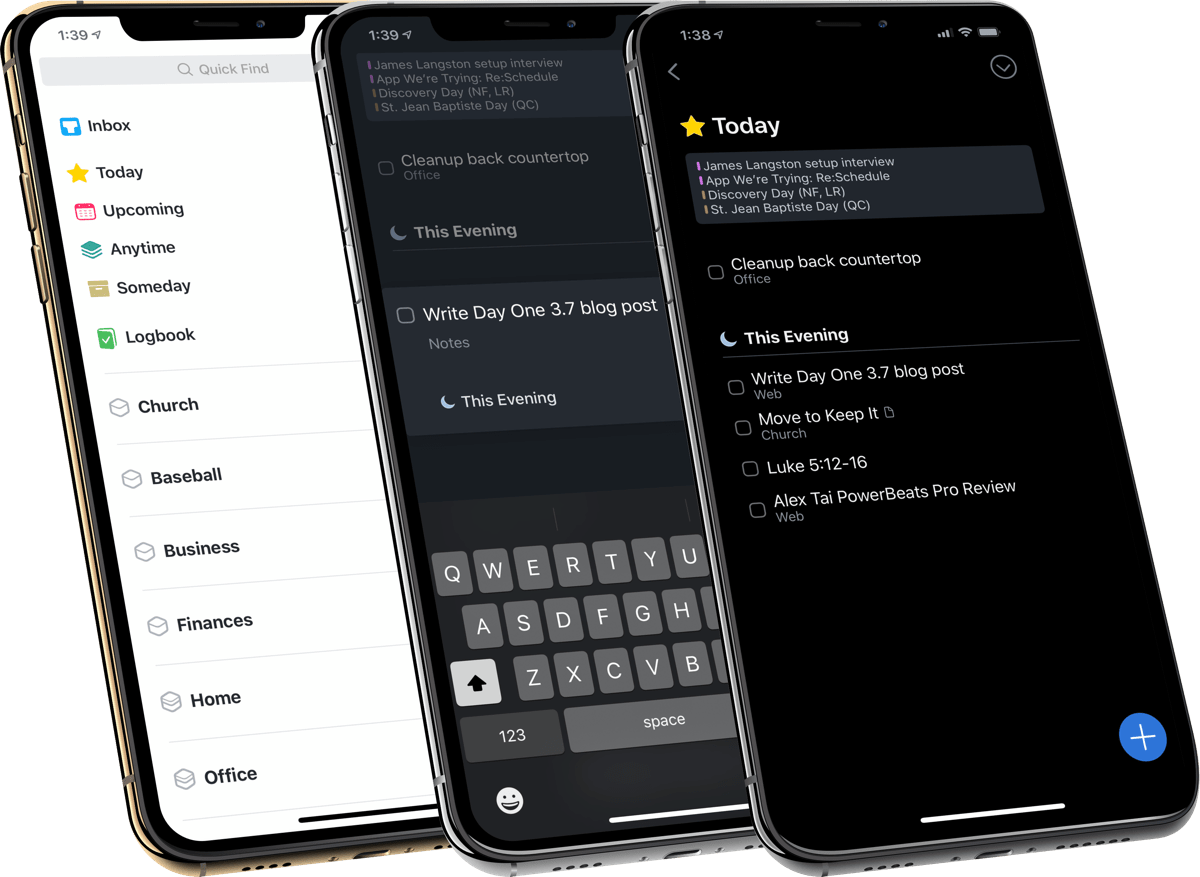 This guide is available for FREE to our email subscriber community. And you can get it right now. By joining the Sweet Setup community you'll also get access to our other guides, early previews to big new reviews and workflow articles we are working on, weekly roundups of our best content, and more.