A Beginner's Guide to Craft, Our New Focus Course Academy, and More
September 3, 2021
Here are the things we published this week and last. You can also stay up-to-date by following us on Twitter and RSS.
Also, we have a weekly email newsletter that sums up all the new and cool things published to the site. If you like to stay up-to-date via email, then you should sign up here.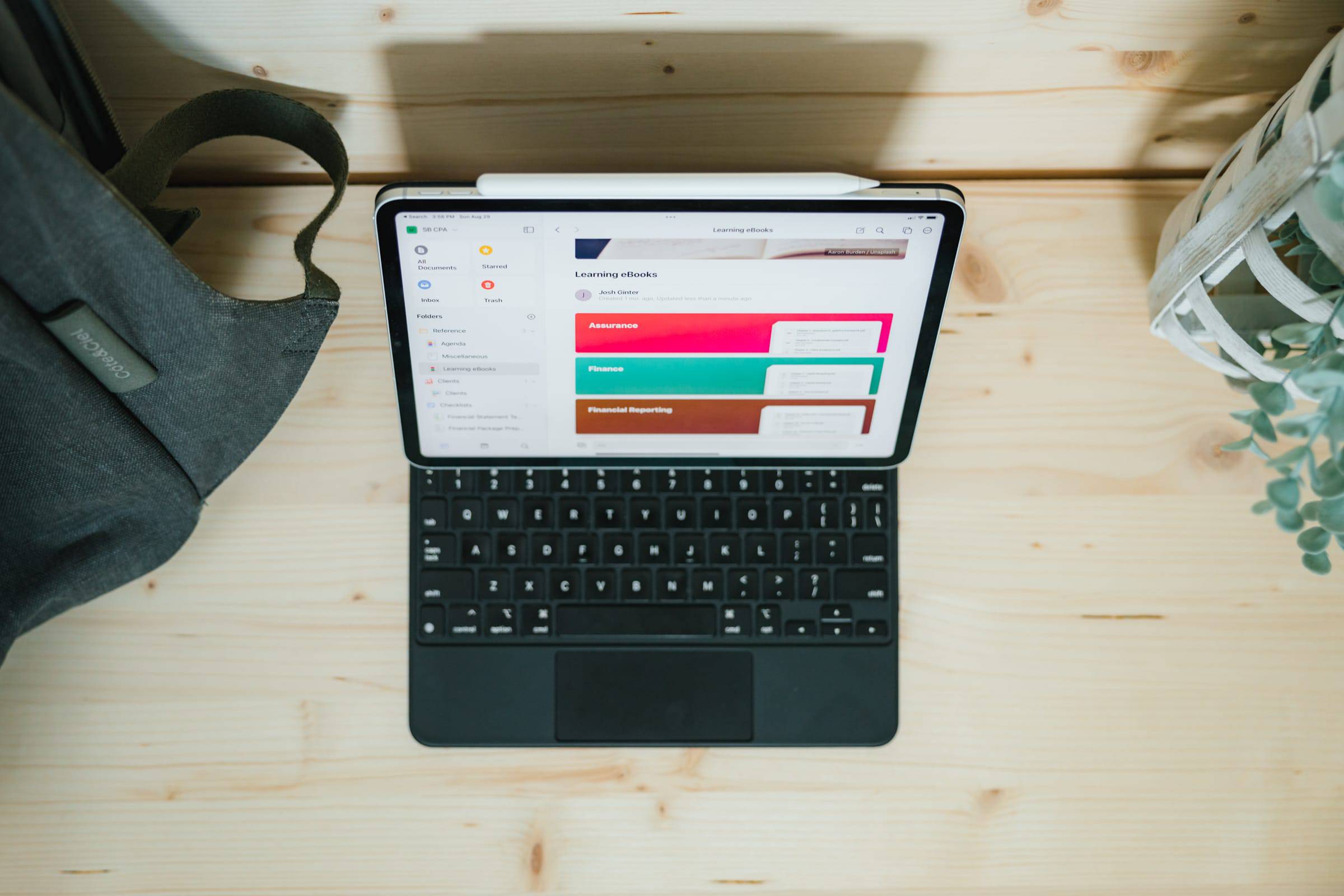 There is a plethora of note-taking and research-tracking apps available for the iPhone, iPad, and the Mac. Currently popular ones, like Obsidian and Roam Research, are tremendous for storing research and making connections between your discoveries. Others, like Apple Notes and Bear, excel at collecting all sorts of media types, including text, photos, URLs, and handwritten snippets. And still others, like Drafts, whip text and automations together to form ultra-fast workflows on your devices.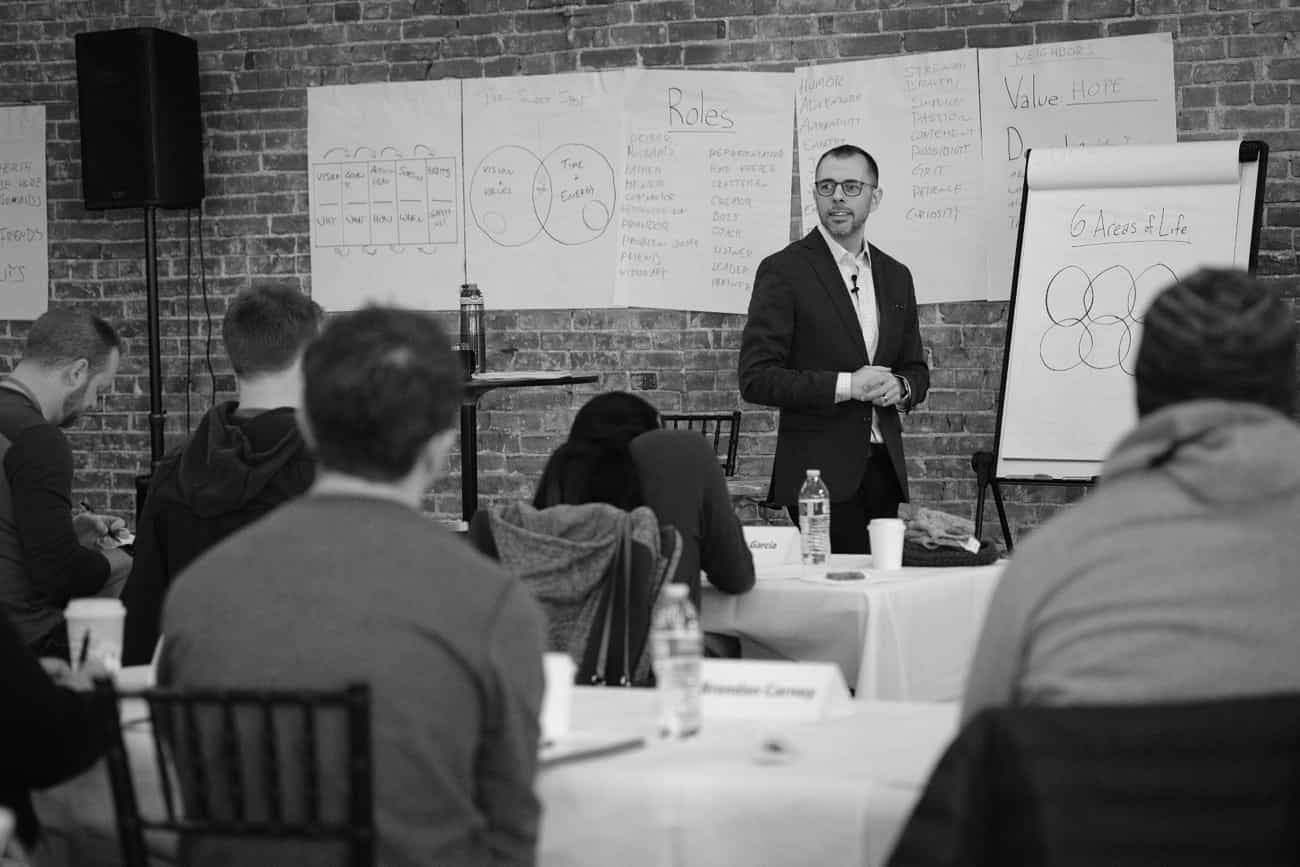 I wasted years of my life doing things wrong.
My schedule was a mess — I was constantly busy and overwhelmed.
My task list was longer than my arm.
New ideas and opportunities quickly turned into burdens because I had too much going on already…
And, worst of all, I felt guilty — guilty! — when spending time with the people I loved most doing the things that I loved most.
That's not right.
It took me years to fix my broken workflows and to detox from my unhealthy mindsets.
And the end result is what I was chasing after in the first place:
Clarity about what matters most.
The ability to give it my attention, guilt free.
In other words: Focus.
Enrollment for the first-ever Academy just opened up. And I would LOVE for you fine folks to join us for the online program.
You can get all the details and sign up here.
David Sparks is the co-host of both the Mac Power Users and Focused podcasts. He also writes a lot about workflows and productivity for folks who use Apple products on his site, MacSparky.
David has been a long-time friend and alumni member of The Focus Course, and was also recently one of our pilot members for the new Focus Academy.
Shawn's course helps you figure out where you want to go and how to get there. If you're feeling adrift or just want to help get yourself more focused, check it out.
After going through the beta group for Academy earlier this year, David and I jumped onto a Zoom call to talk about his main takeaways and experience going through Academy: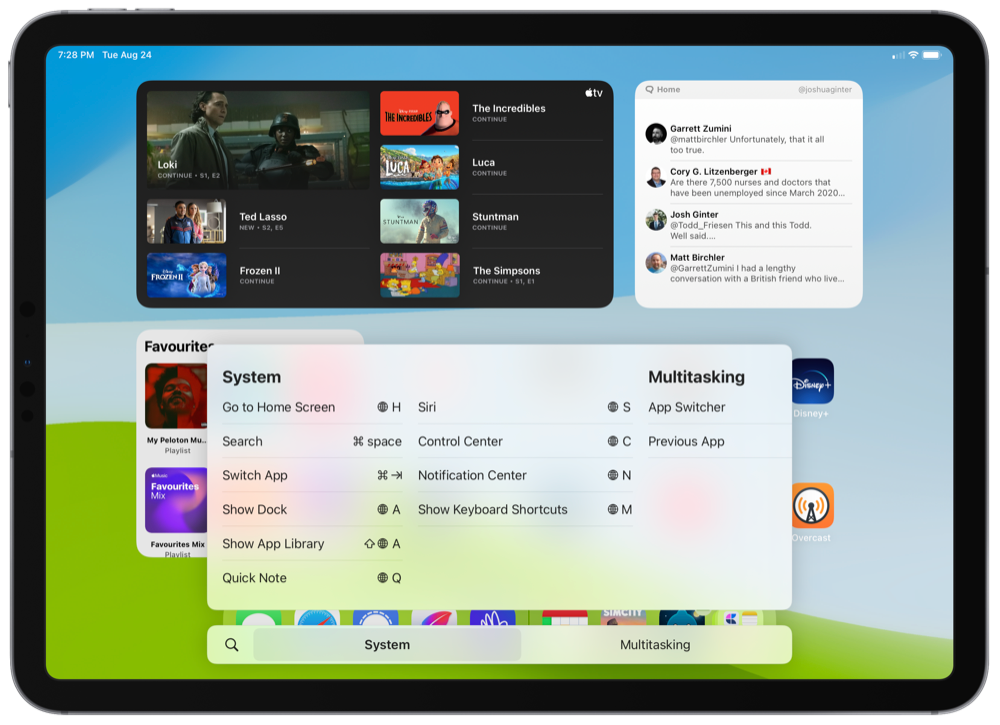 The Globe key is going to get a workout in iPadOS 15.
If you really want to take advantage of all the iPad's greatest features, an external keyboard and the Globe key are going to unlock a new level of ease.
The Globe key (bottom left; Fn) can be held down much like the Command key to execute iPadOS 15 shortcuts. Using the Globe key and the keyboard, you can put two apps into Split Screen, put an app into Slide Over, or create a new Quick Note in Notes. You can even bring up the dock or App Library with a global keyboard shortcut.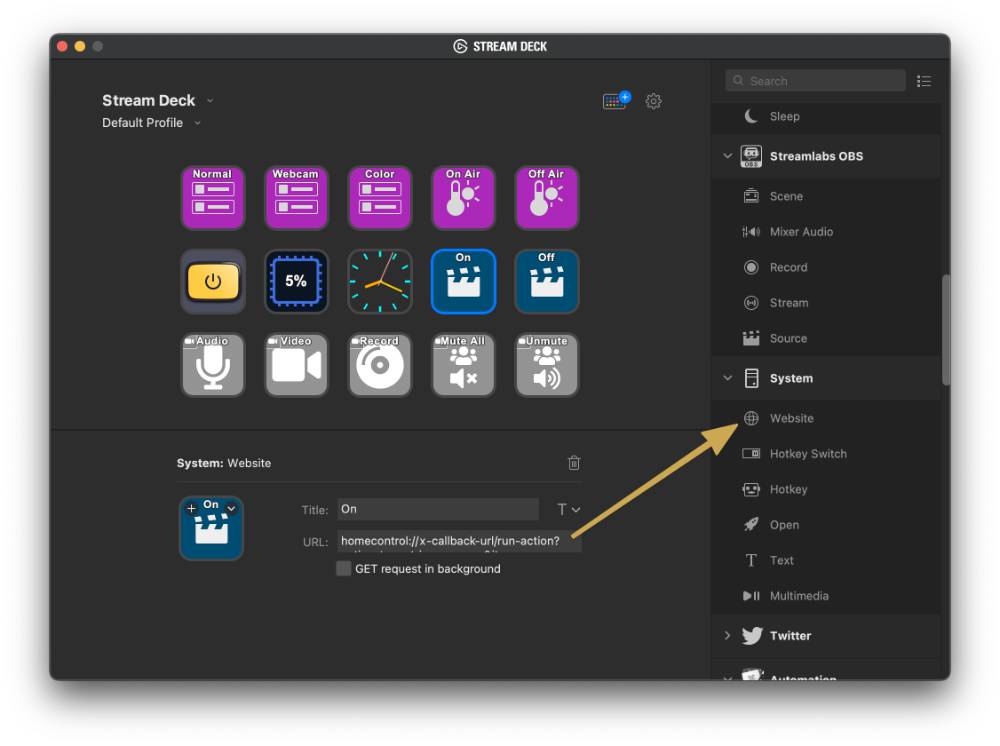 I wrote previously about my video setup and mentioned that I had a couple of LED lights I used to improve the background lighting and eliminate shadows for my video. They're pretty basic, but you can adjust the color with an included remote. I used it initially to set the color where I wanted it, and now just use it to turn the lights on and off individually. But I've always been slightly bothered that I didn't have a way to control them all with the press of a single button from my Stream Deck.
I finally figured out a way, using the HomeControl Menu app for macOS and the meross Smart Power Strip.
Interesting Links From Our Friends and Around the Web »