WWDC 2020 Announcements Reaction, Thoughts on Apple Notes and iPadOS, and More
June 27, 2020
Here are the things we published this week. You can also stay up-to-date by following us on Twitter and RSS.
Also, we have a weekly email newsletter that sums up all the new and cool things published to the site. If you like to stay up-to-date via email, then you should sign up here.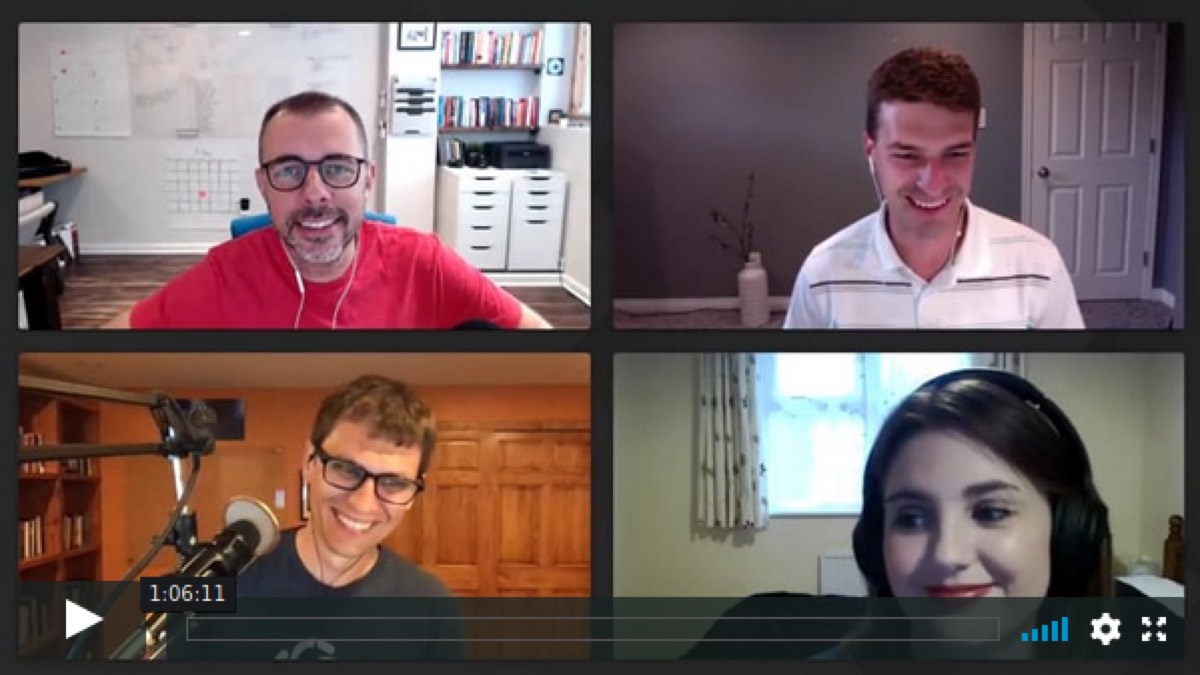 Here is the video recording of our initial WWDC 2020 Keynote reactions. Thanks for everyone who attended live.
During this webcast we discussed our overall thoughts and impressions from the Keynote. (In our opinion, one of the most enjoyable and well-presented Apple keynotes of the past decade.)
In our reactions webinar, Josh, Rose, Mike, and I discussed the new features of iOS, iPadOS, and macOS that we are most excited about, including some of of the biggest and most exciting features that didn't get airtime during the keynote.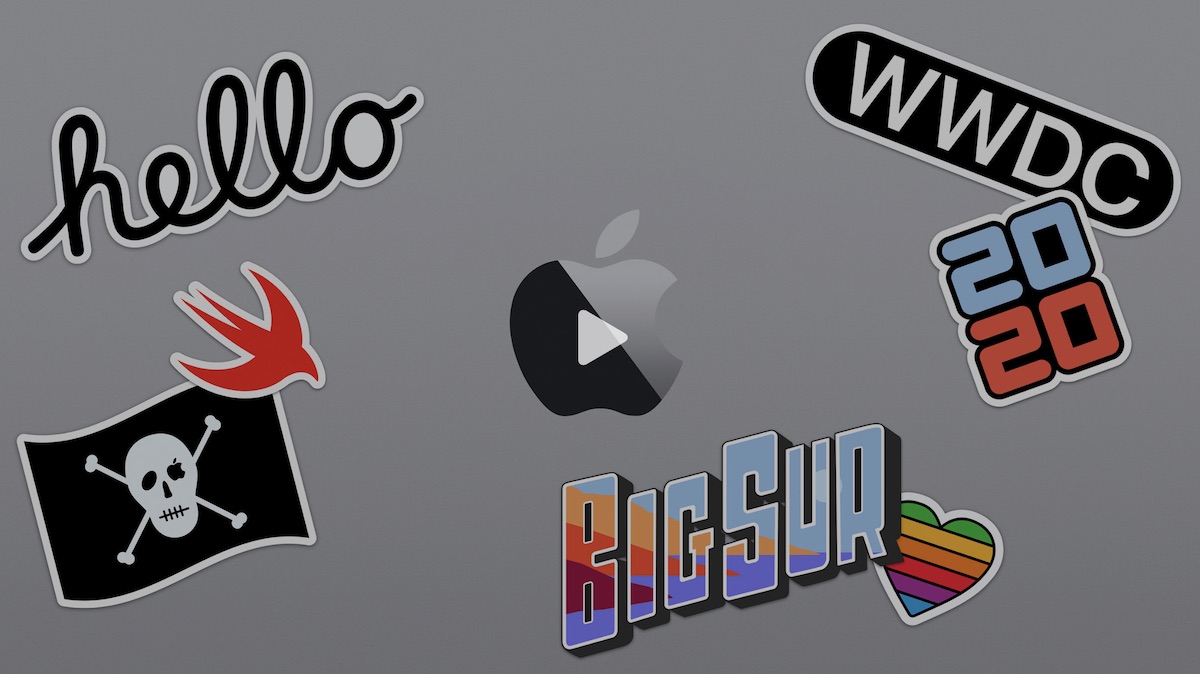 Earlier this week, Apple kicked off their annual Worldwide Developer Conference (WWDC) with an impressive keynote presentation (you can watch Apple's Keynote replay here and the TSS First Impressions webinar here).
This year's keynote was different than previous years due to COVID-19 and the entire conference being virtual, but it was still jam-packed with new software demos and features.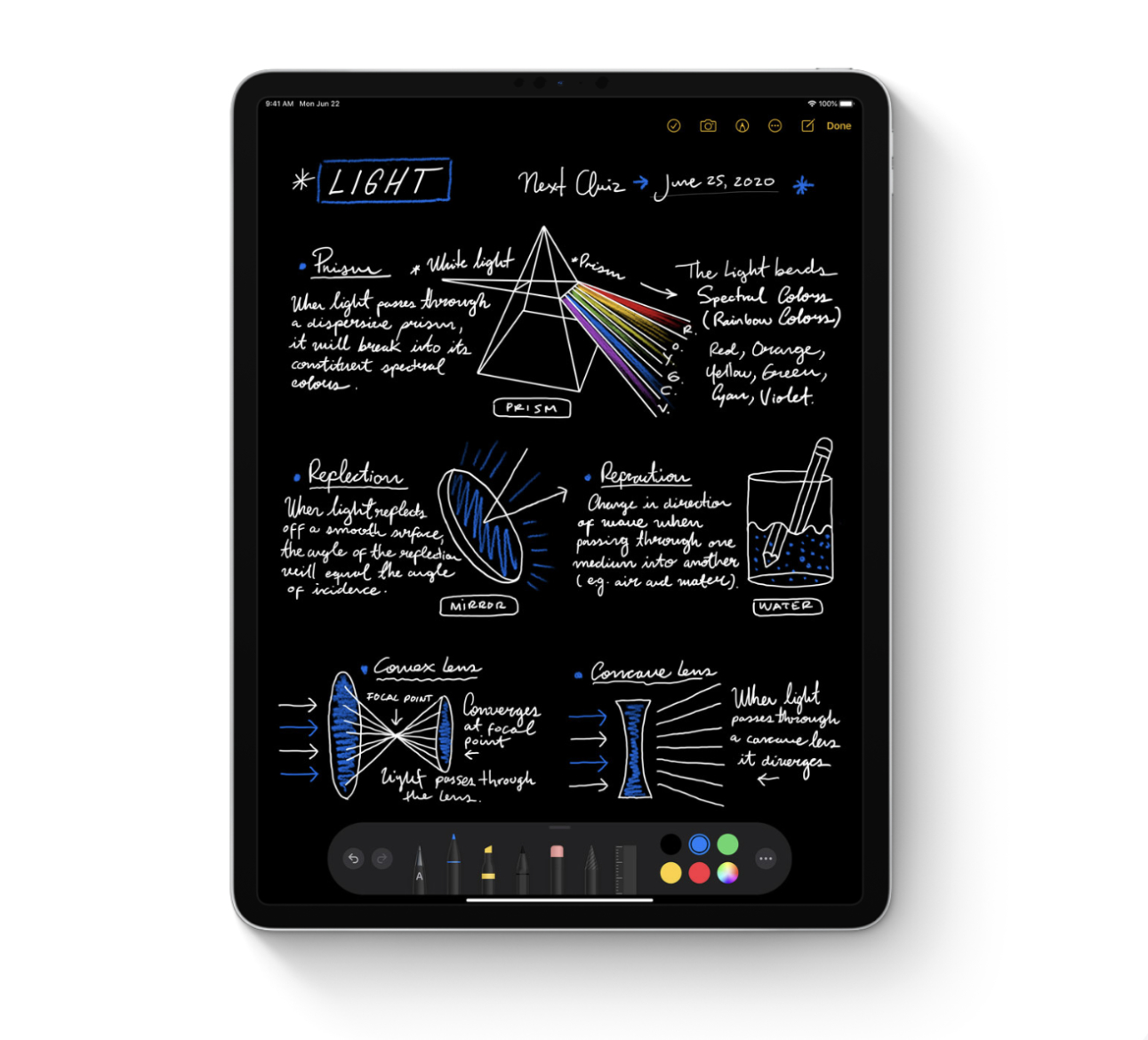 There was a ton that was announced in the WWDC keynote presentation on Monday. iOS 14, iPadOS, watchOS 7, macOS Big Sur, a bunch of privacy and Home updates, and even a big upgrade for AirPods. And that doesn't even include the announced switch to Apple silicon for future Macs! But one of the sections that really caught my attention was the announced improvements to the iPad with Apple Pencil.
Apple seems to be making it much easier to use the Apple Pencil as the default interaction method for your iPad. For the first time in a long time, I've found myself considering Apple Notes again as a viable option for my handwritten notes.
Work From Home….
30% Off The WFH Course Bundle
Get our task and time management mini-course (All the Things (Analog)), plus with our Day One in Depth screencast course. This "WFH Bundle" is 30% off right now.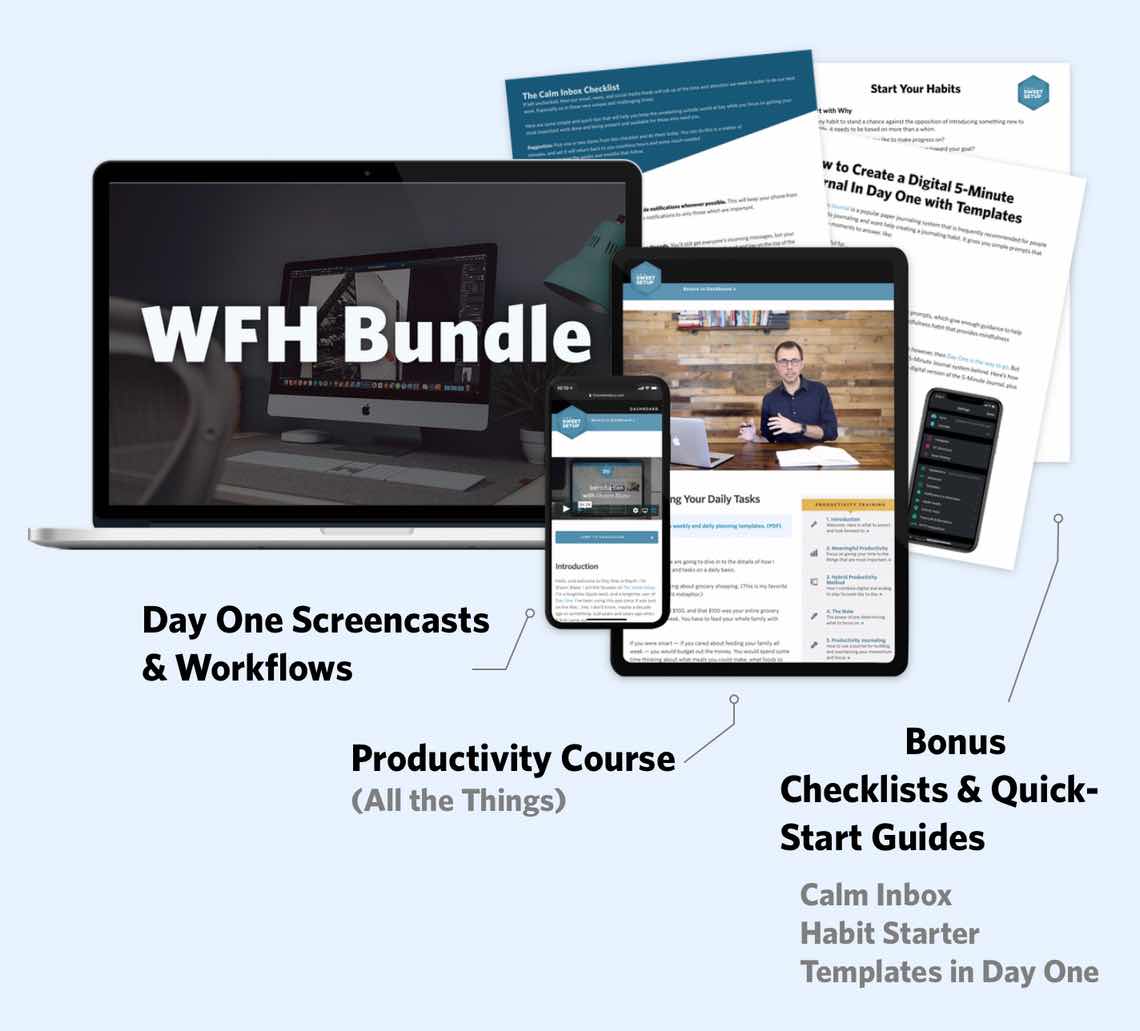 We'll show you…
How to schedule your day for maximum productivity in the least amount of time. This is especially helpful if you and your significant other are juggling responsibilities of kids and home life while also trying to do work.
Weekly planning and reviewing. A great way to get ahead of your upcoming week so you can be prepared and have a priority of what needs to be done.
Custom Productivity Templates: These are a few of the main PDF templates that you can print out or use on your iPad in order to follow along.
How to use Day One, the best journaling app out there: which can help with reducing stress and anxiety, celebrating your wins each day, and keeping a log of what is happening in life right now.
Bundle Bonus: The WFH Bundle also includes three bonuses: The Calm Inbox Checklist, the Habit Tracking Quick-Start Guide, and Using Day One templates for the 5-Minute Journal.
Normal Price: $68
WFH Bundle Price: $47 (You save $21)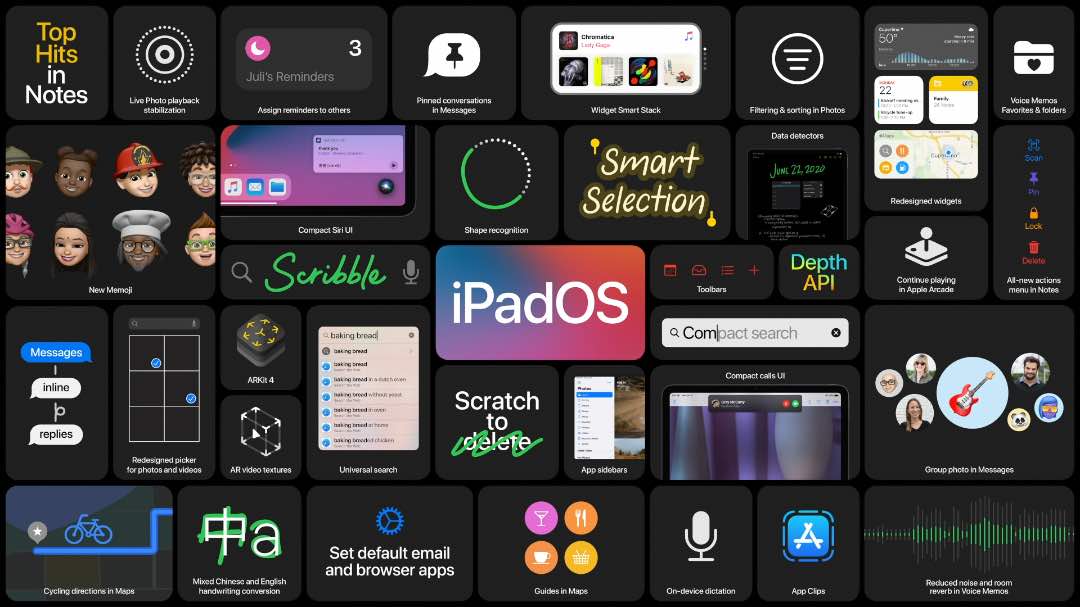 The updates of iPadOS 14 feel like updates done by people who actually use their iPad, for people who use their iPad.
At first, I felt that these updates were especially and obviously for power users.
But the more I think about it, the less sure I am about that. Some updates, such as folders inside of the Shortcuts app, are obviously for power users. But, honestly, most of these updates are just genuinely good and helpful updates the folks who use their iPad a lot — regardless of if they are a nerdy power user or not.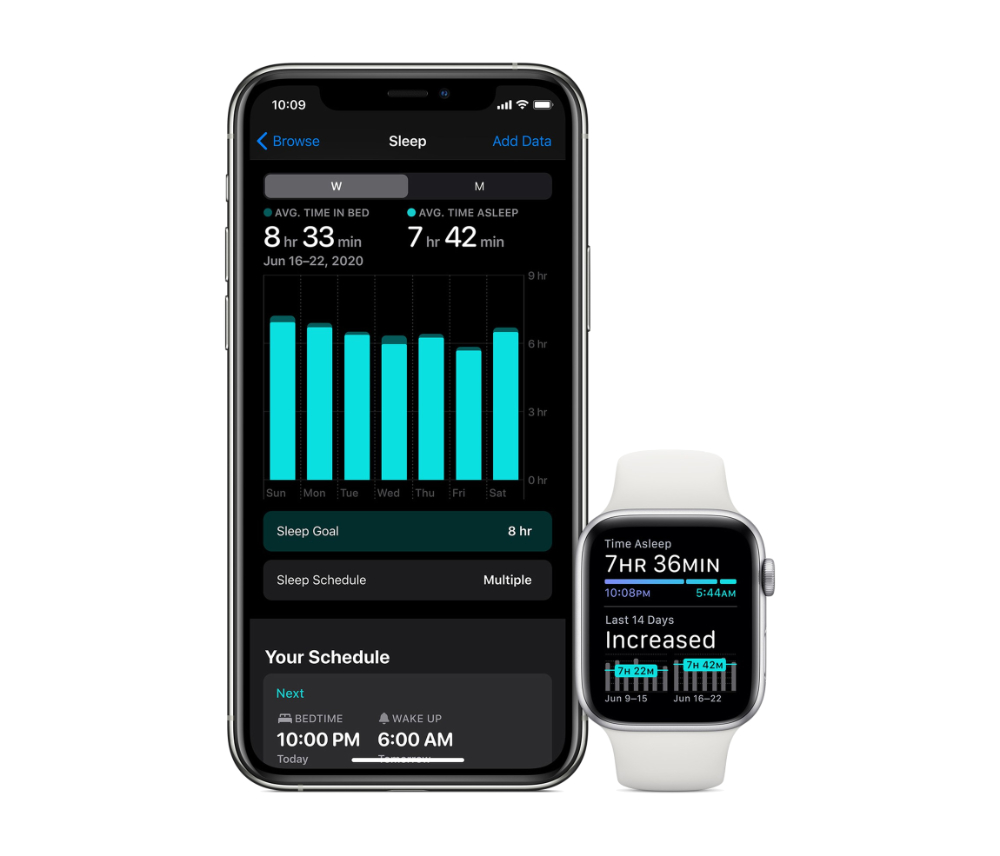 One of the things that was announced during this week's WWDC Keynote presentation was sleep tracking for the Apple Watch. The feature has long been rumored, and is finally making its way to the watch in watchOS 7.
Let's take a look at how it works and why it's so important.
John Gruber, of Daring Fireball, had the opportunity to interview Craig Federighi and Greg Joswiak on his show, The Talk Show. Instead of being filmed in person and in front of an audience, this year uses a format that we're all too familiar with at this point: video conferencing. John, Craig, and Greg discuss the announcements from WWDC 2020, transitioning to Apple silicon, macOS Big Sure, iOS and iPadOS 14, and much more.
Marques Brownlee (MKBHD on YouTube) created an incredibly helpful summary of new iOS 14 features and updates. If you're strapped for time, this is sub-12-minute overview is a perfect way to learn about what's coming to iOS in the fall.
More interested in what iPadOS has to offer later this fall? Well, Rene Ritchie has you covered. His overview of the latest updates and features for iPadOS will quickly bring you up to date. Definitely a must-watch for any iPad power users out there.
Serenity Caldwell, formerly from iMore and currently the Content Director for the Apple Developer app, released daily recaps from the developer sessions from WWDC. These are definitely more technical and nerdy than the keynote materials, but there's so much good information. This example is from Day 3, but there are links to the other days (plus lots of other goodies) in the related videos section.
We all love beautiful wallpapers, and Stephen Hackett has already updated his archive of all stock OS X and macOS wallpapers — in 5K+ resolution — on his website. My favorite of the new wallpapers for Big Sur is this brooding dark abstract that looks great on a large screen.
The recent addition of mouse support and a full-on pointer is definitely exciting at first glance, but have you ever wondered what went into the design process for this seemingly-simple piece of functionality? Jason Snell (Six Colors) has you covered:
If you've ever wanted a longform explanation of how Apple built pointer support into iPadOS, and the challenges involved in re-inventing the pointer interface for a device that's primarily touch oriented, Design for the iPadOS pointer is the session for you.
The session is really informative and also incredibly entertaining (and educational) if you're at all interested in user experience and design.