Working on the Learn Ulysses 2020 Update
July 1, 2020
We've begun work on an update to Learn Ulysses…
Update: The new version of Learn Ulysses is here!
— Shawn Blanc (@shawnblanc) June 24, 2020
This is one of our most popular courses, and it's definitely my favorite here on TSS. I personally use Ulysses for so much, and I spend hours a day with it. So it's a topic that I can very easily get nerdy about.
Last month, we bought all-new camera gear for the office. It was time. After three years and hundreds of course videos, we are stepping up our recording and production quality.
Yesterday, I recorded 10 new videos for the Learn Ulysses course.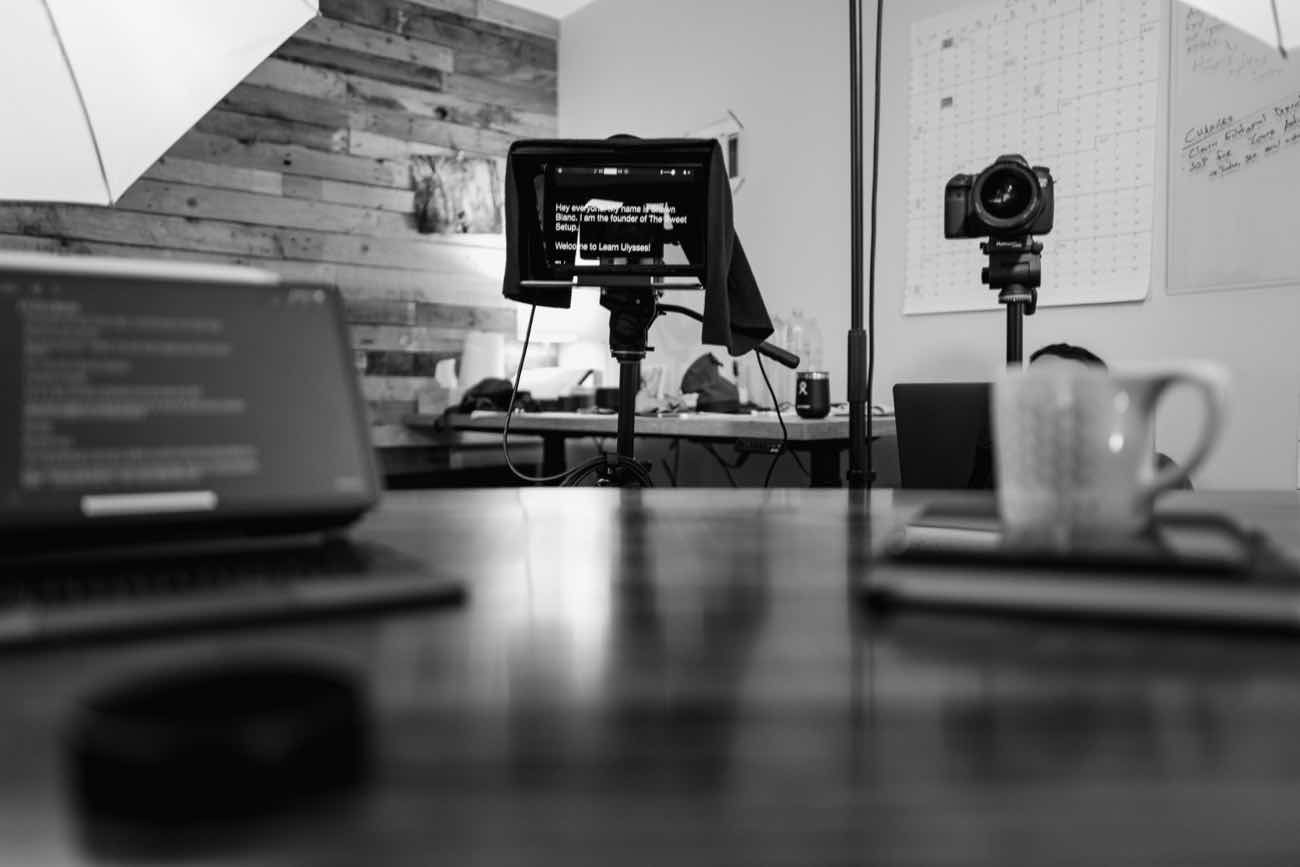 We recorded from a few different spots. And, up above, you can see basically what my view was for several hours yesterday. We've got two cameras going, one with a teleprompter rig to keep me from rambling, some umbrella lights, and a shotgun mic (that's not quite pictured).
Several of the new videos we made are updated versions of what is already in the course, and some are brand-new. And the production quality is going to be so much better!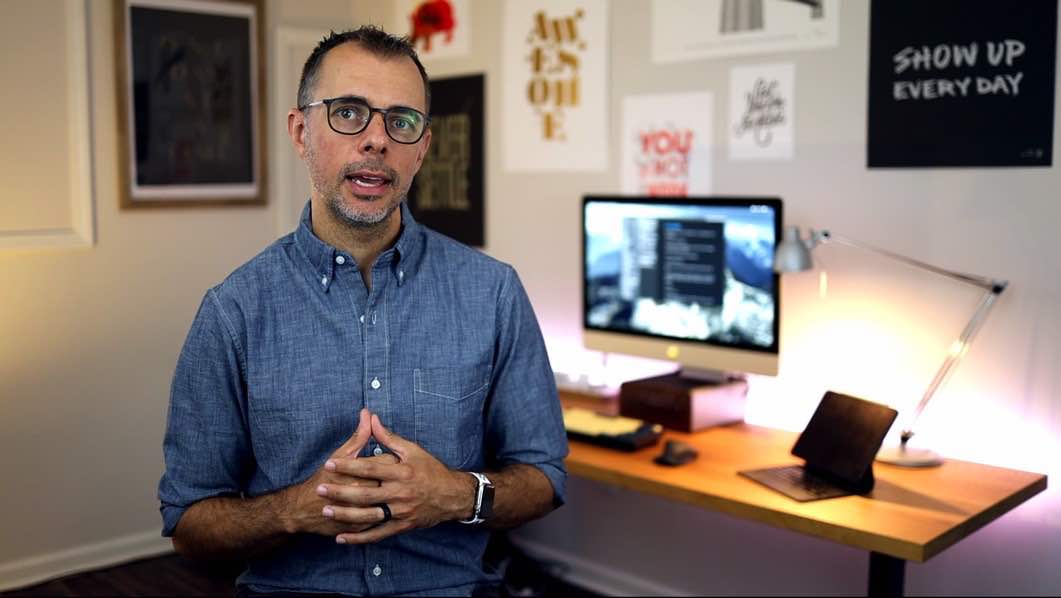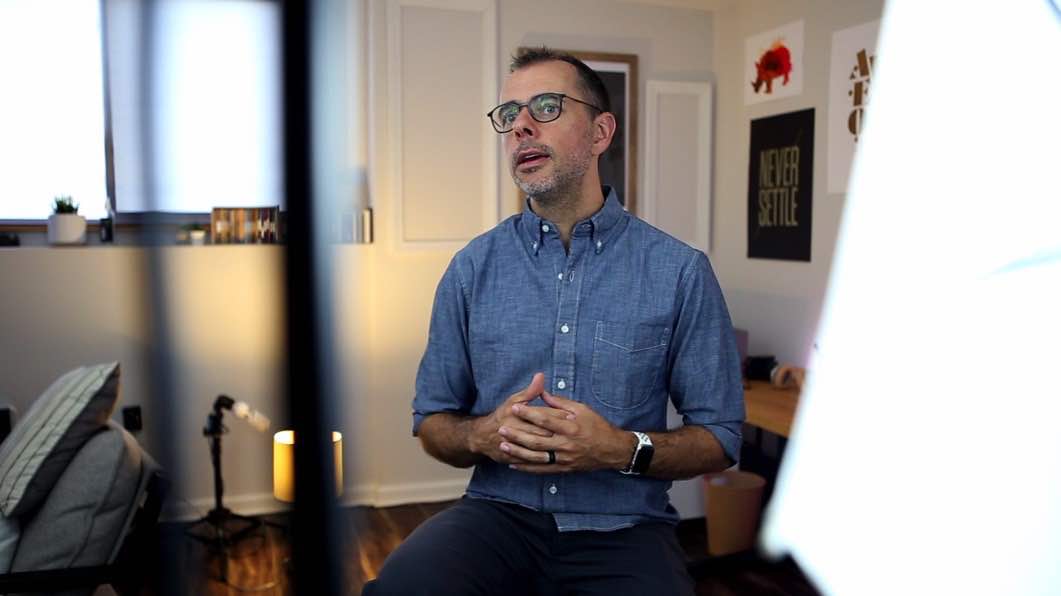 I promise to share one or two of the new videos here on the blog in the coming weeks (see the updates below).
But first, you'll have to excuse me while I re-record half of the videos I shot yesterday because, well, turns out, the microphone wasn't plugged in… (Blurg…) Oh well. It just means they'll be that much better the next time around!
---
Updates