What we published this week
February 19, 2016
Here are the things we published this week, as well as a great review we published last week. You can also stay up-to-date by following us on Twitter and RSS.
Also, we have a weekly email newsletter that sums up all the new and cool things published to the site. If you like to stay up-to-date via email, then you should sign up here.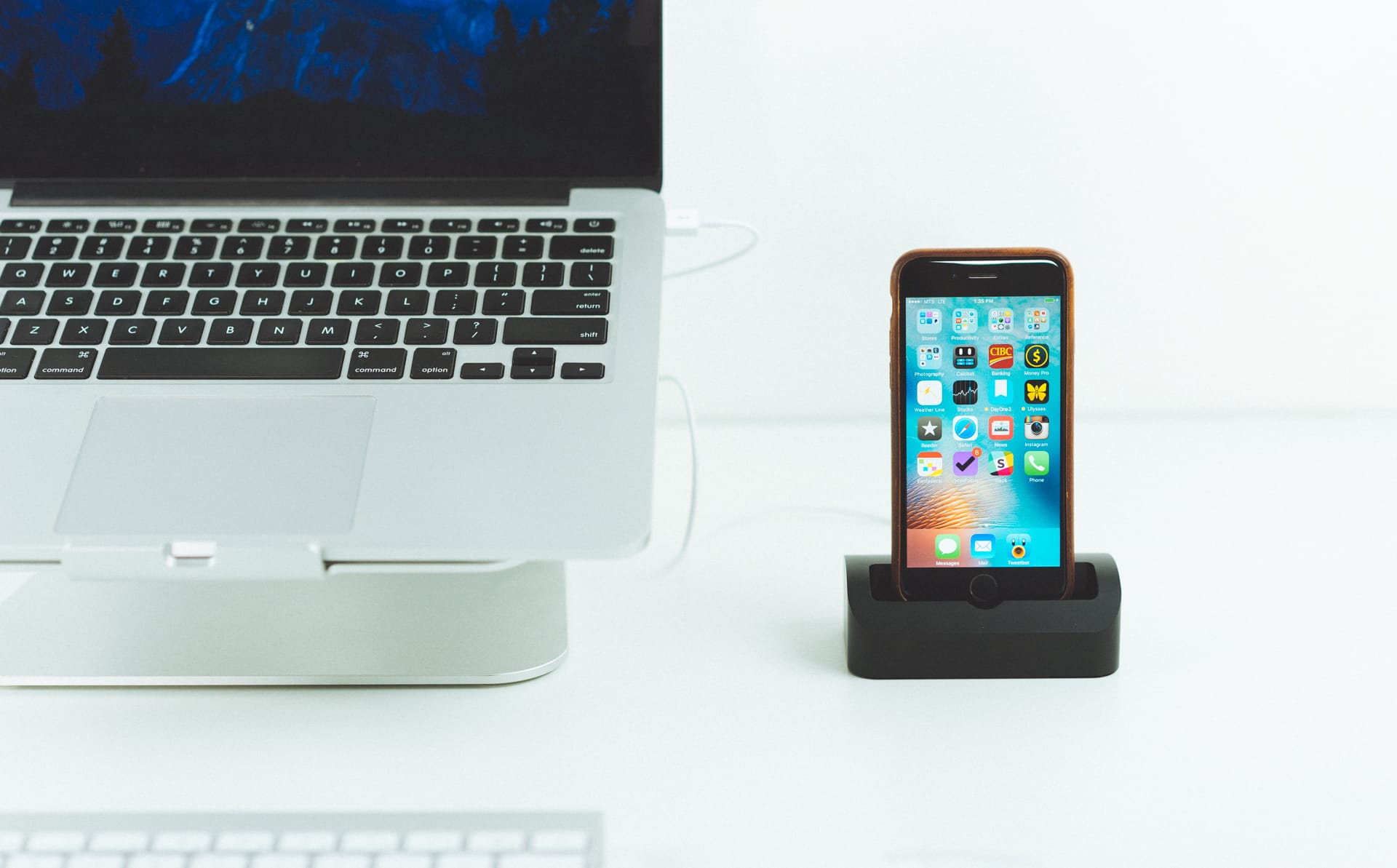 Last week, we reviewed several high-quality iPhone docks and ended up recommending the ElevationDock 3 as our favorite of the group. Since iPhone docks are such a personal preference, this is an interesting review for the varying types of docks available today.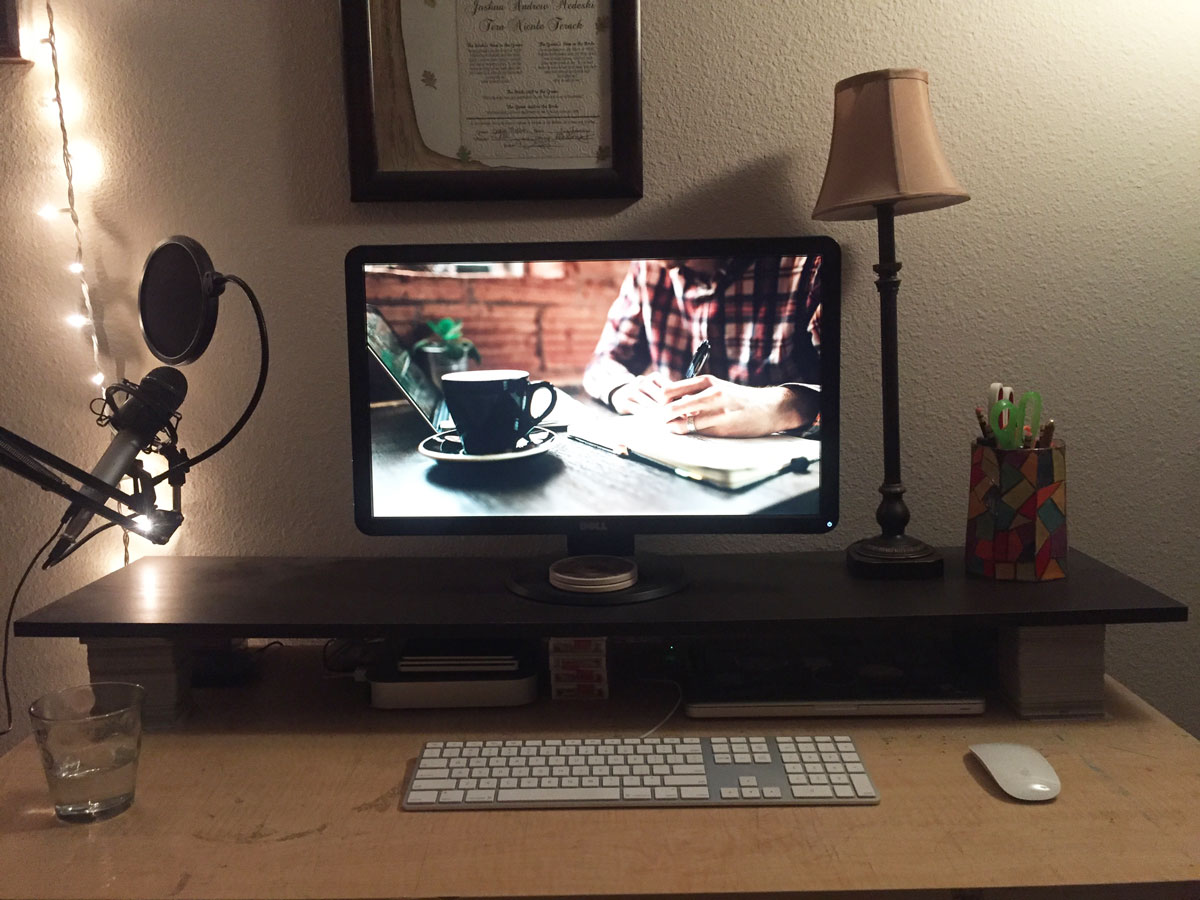 Josh Medeski is a front-end developer at a small (but successful) start-up in Houston called Medology, is also a freelance writer and speaker, and also has a podcast called One Intentional Life.
We'd love to hear from you. Just fill out this form with some basic information and we'll be in touch.
Screenbot is a new product built on top of the Droplr API to make working inside of Slack even easier. Screenbot brings quick screenshots, screencasts, and annotations to Slack with a simple slash command. It also makes it much easier to share Photoshop images in your Slack channels.
1Password, the best password manager for OS X and iOS, just keeps getting better. This week, AgileBits introduced 1Password for Families.
The new service comes with these features:
Store and share unlimited passwords, credit cards, secure notes, and more.
1 GB Secure Document storage
Full versions of the 1Password apps for Mac, Windows, iOS, and Android
24/7 fast, helpful email support
With Overcloak for Mac, you can ensure your Mac is always protected while your secure connection is being made.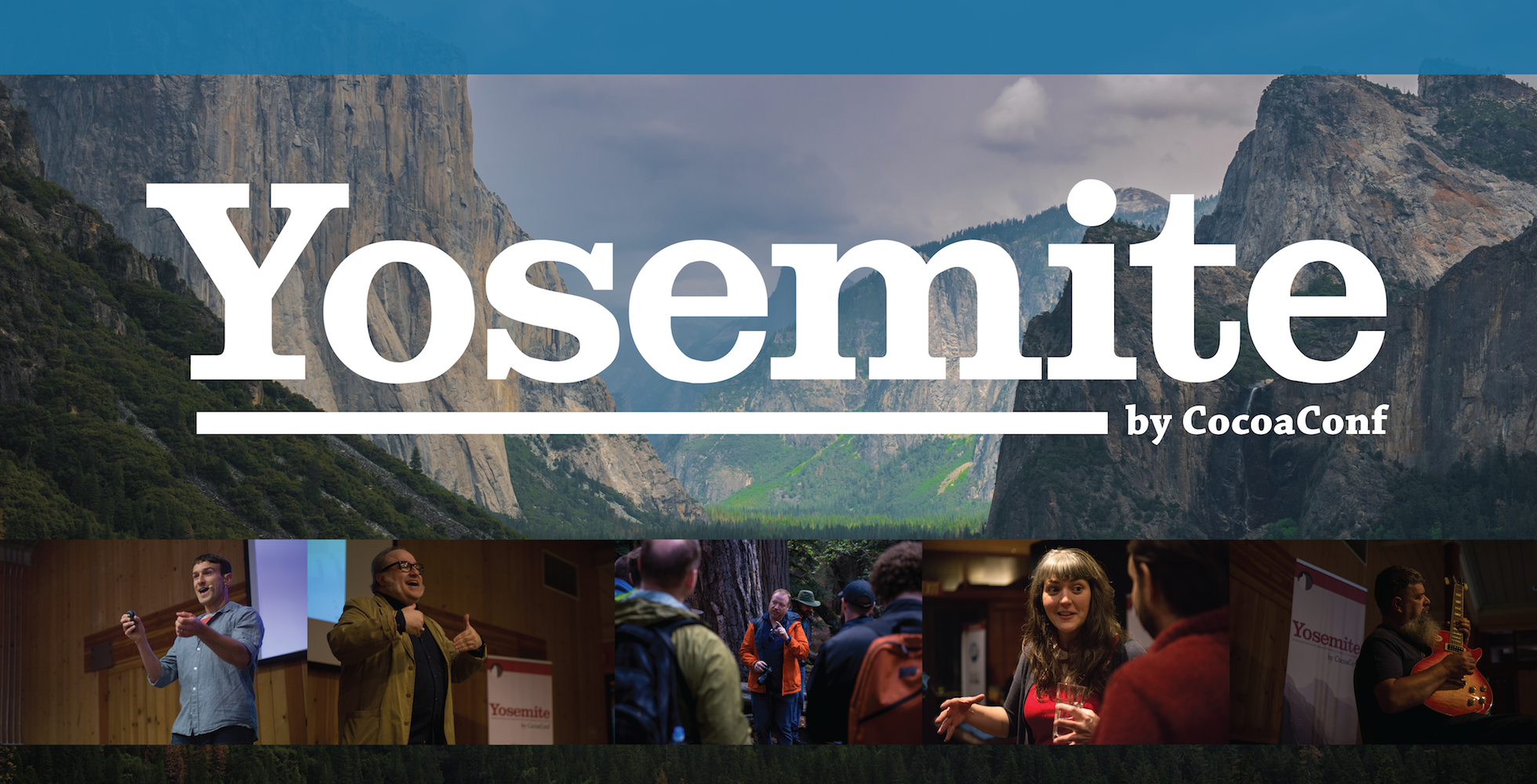 This coming March 14-17, the organizers of CocoaConf will be holding a special event in the heart of Yosemite National Park. It's called Yosemite, and it's a conference for Apple developers, designers, and enthusiasts.
Speakers this year include Andy Ihnatko, Serenity Caldwell, Jonathan Mann, Neven and Christa Mrgan, Jean MacDonald, and Jim Dalrymple. The conference also features two photo walks led by TED photographer James Duncan Davidson, and a Breakpoint Jam with James Dempsey of James Dempsey and the Breakpoints.
Use code "BLANC" to save 20% on your tickets when registering at cocoaconf.com/yosemite.
---
Our thanks to CocoaConf for sponsoring the site this week!