AgileBits unveils 1Password for Families
February 16, 2016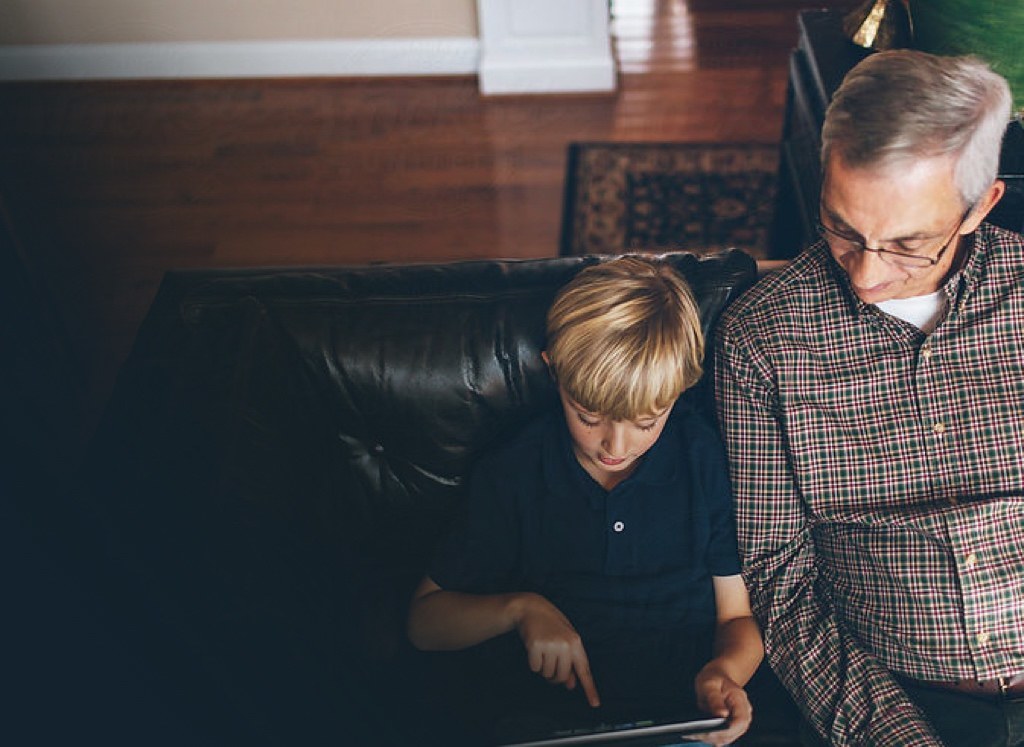 1Password, the best password manager for OS X and iOS, just keeps getting better. Today, AgileBits introduced 1Password for Families.
The new service, which costs $5 a month for up to 5 family members, comes with these features:
Store and share unlimited passwords, credit cards, secure notes, and more.
1 GB Secure Document storage
Full versions of the 1Password apps for Mac, Windows, iOS, and Android
24/7 fast, helpful email support
Existing 1Password data can be imported into a Family vault, or kept separate. If you miss a payment or decide to stop the service, AgileBits says that "your account will simply go into read-only mode. You will still be able to access, view and export all your data. You just won't be able to add new items or edit them."
1Password for Families is free for one month to try. Go check it out.