What we published, and WWDC links
June 17, 2016
Here are the things we published this week and last, as well as some great link material. You can also stay up-to-date by following us on Twitter and RSS.
Also, we have a weekly email newsletter that sums up all the new and cool things published to the site. If you like to stay up-to-date via email, then you should sign up here.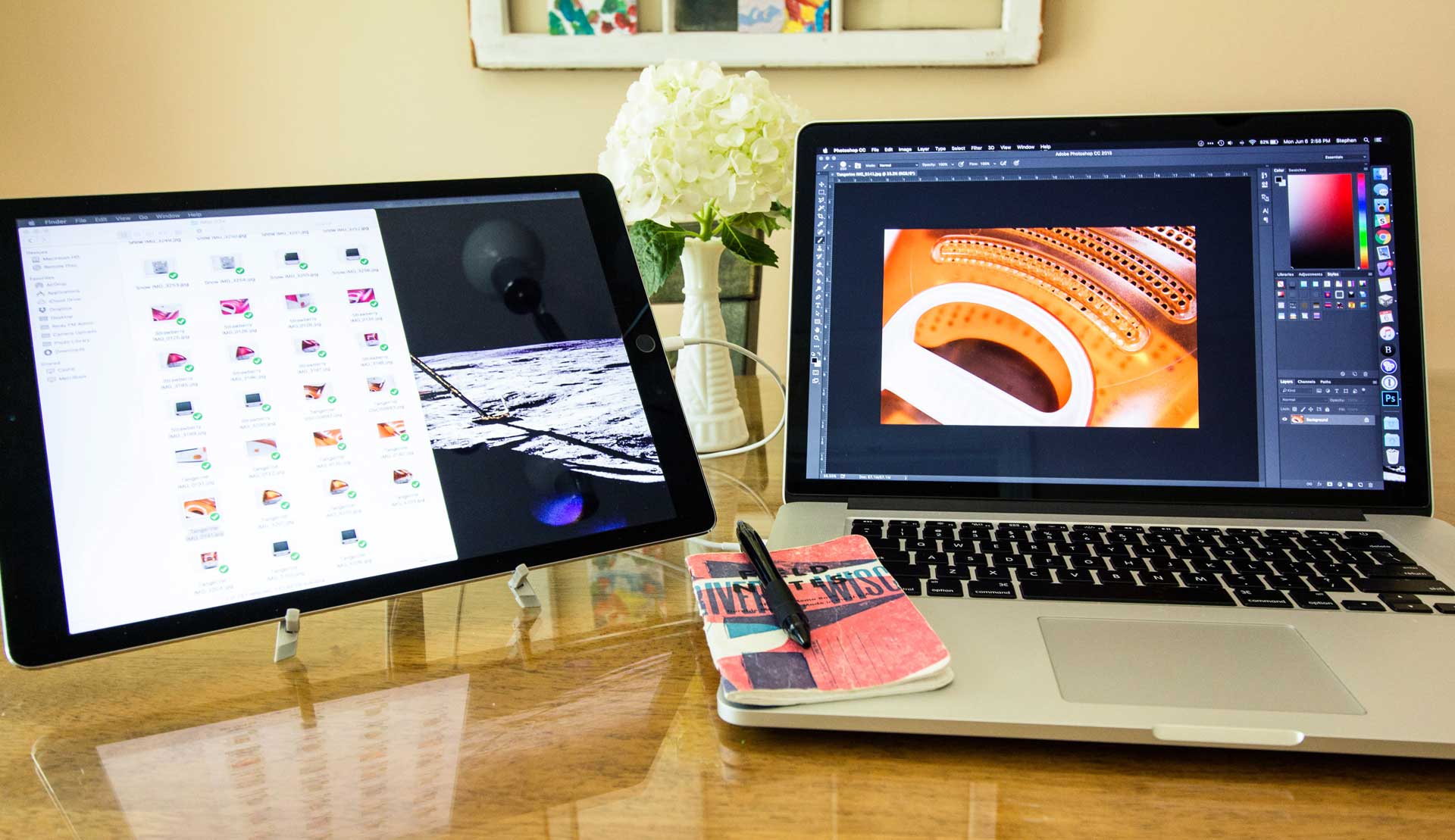 It's certainly not practical to travel with an external monitor, but Duet Display offers the best way to turn your iPad into an incredibly slim and portable second monitor for your Apple laptop of choice. Duet Display is the best because it's easy to use, convenient, and reliable.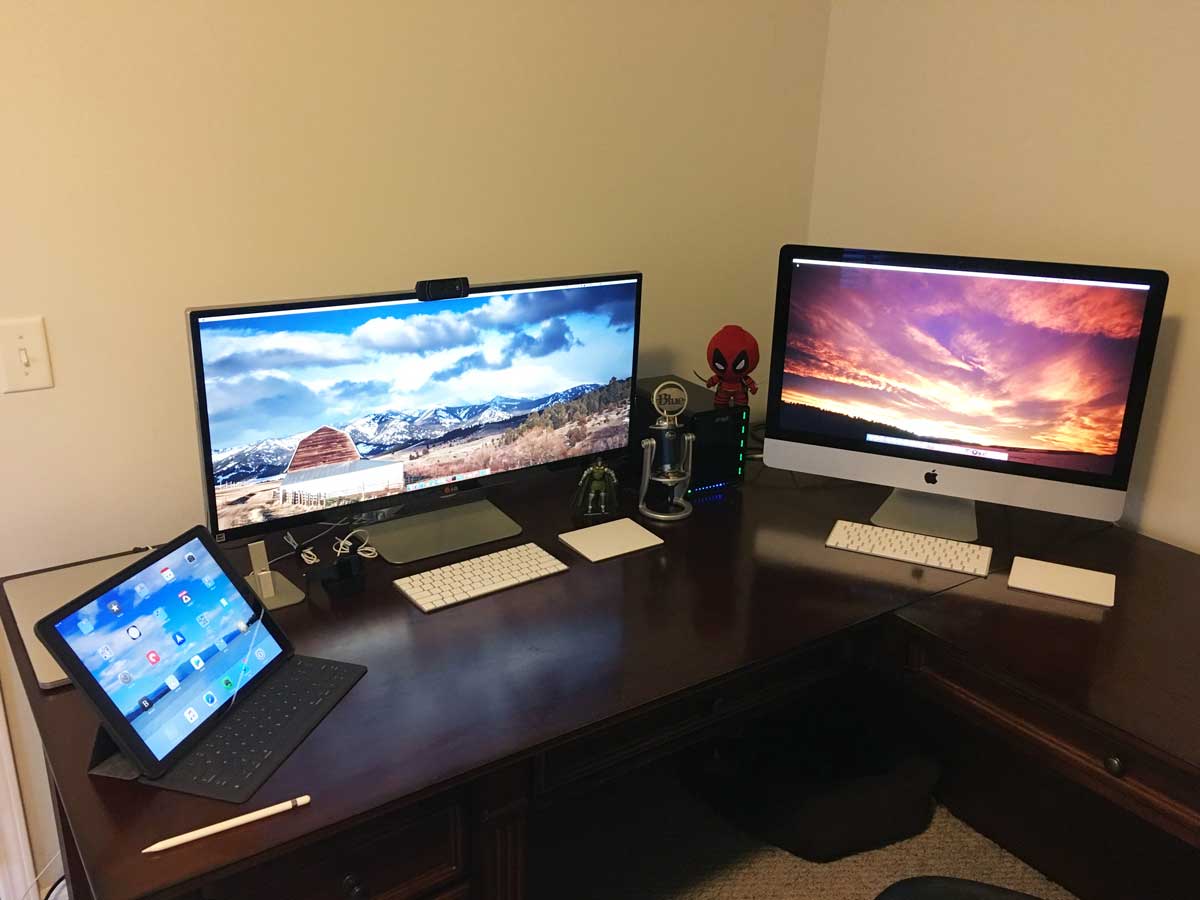 Brian Baggett is a cloud management architect for Sovereign Systems in Norcross, Georgia where he helps companies build hybrid clouds and embrace automation at the enterprise level.
We'd love to hear from you. Just fill out this form with some basic information and we'll be in touch.
One of the new features of Google Drive on the Mac (see our review of Google Docs) is that selective sync now works on sub-folders beneath the root directory. Previously, you had to show or hide the entire folder from the root level. With the most recent update, you can deselect sub-folders so they don't sync locally (to save space).
WWDC happened this week, and Apple announced some major changes to all of the current operating systems. That includes watchOS, iOS, tvOS, and the newly named macOS (bye bye OS X). Dan Moren, of Six Colors, wrote a quick summary of the highlights that were announced, and adds some commentary on how these new features will improve the computing experience overall. It's a great place to start if you weren't able to follow along with the live stream during the keynote.
Our friends over at MacStories were also busy this week uncovering and explaining all of the new announcements from WWDC. It's always overwhelming to follow along with all the announcements as they're taking place, and it always helps to place the context by reading through several thoughful pieces that explain what these features mean for the average or power users. Make some good coffee, find a good seat, and soak in all the news from the week.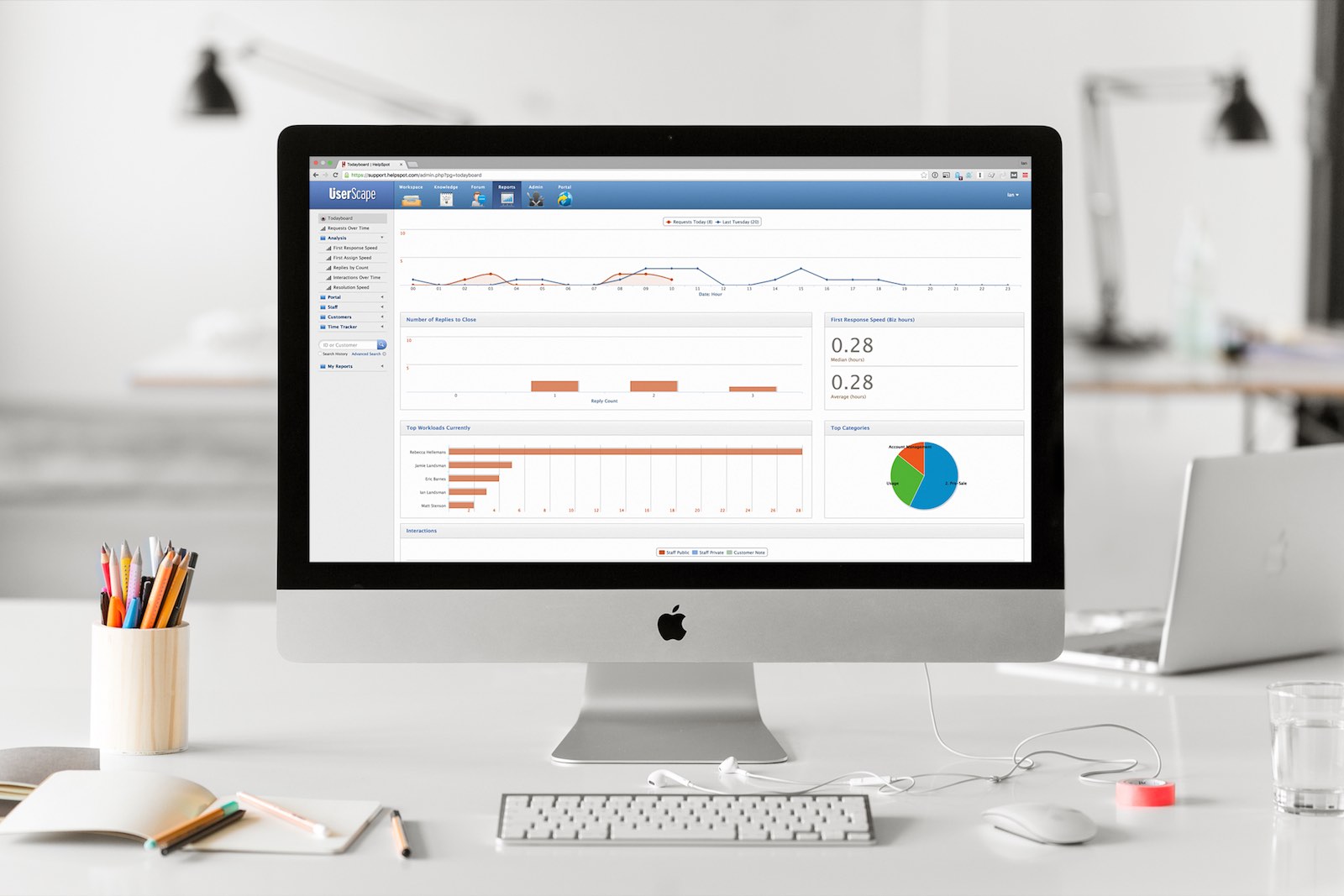 Using email for support makes coordination difficult and reporting practically impossible. HelpSpot is a modern help desk software app that gets your entire support team on the same page.
Manage your email, provide self service, integrate with other apps via Zapier, and much more.
Try a help desk solution you'll love. Better yet, start a 3 user help desk for free.
Need more than 3 users? HelpSpot's pricing makes it affordable for even the largest teams.
Sign up at https://www.helpspot.com/sweet and get 10% off for life!
---
Our thanks to HelpSpot for sponsoring the site this week!