What we published, and links of note
January 22, 2016
Here are the things we published this week, as well as a review from last week and some great link material. You can also stay up-to-date by following us on Twitter and RSS.
Also, we have a weekly email newsletter that sums up all the new and cool things published to the site. If you like to stay up-to-date via email, then you should sign up here.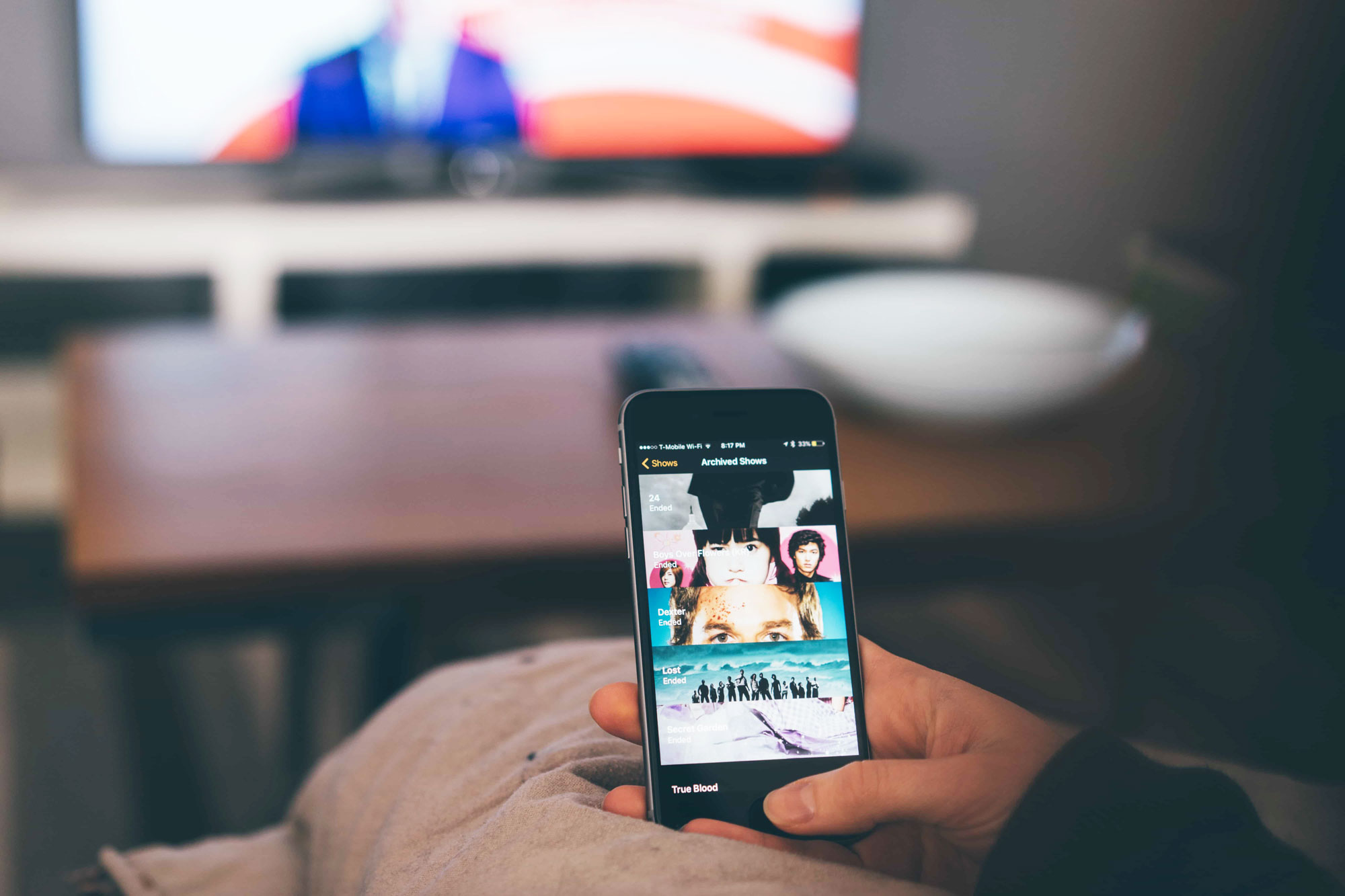 Last week, we reviewed Television Time, an app for tracking, discovering, and enjoying TV shows from iOS. With some of us looking into a heavy winter storm soon, it might be time to catch up on some of those shows you've missed or heard about at the office. Television Time can help you do that.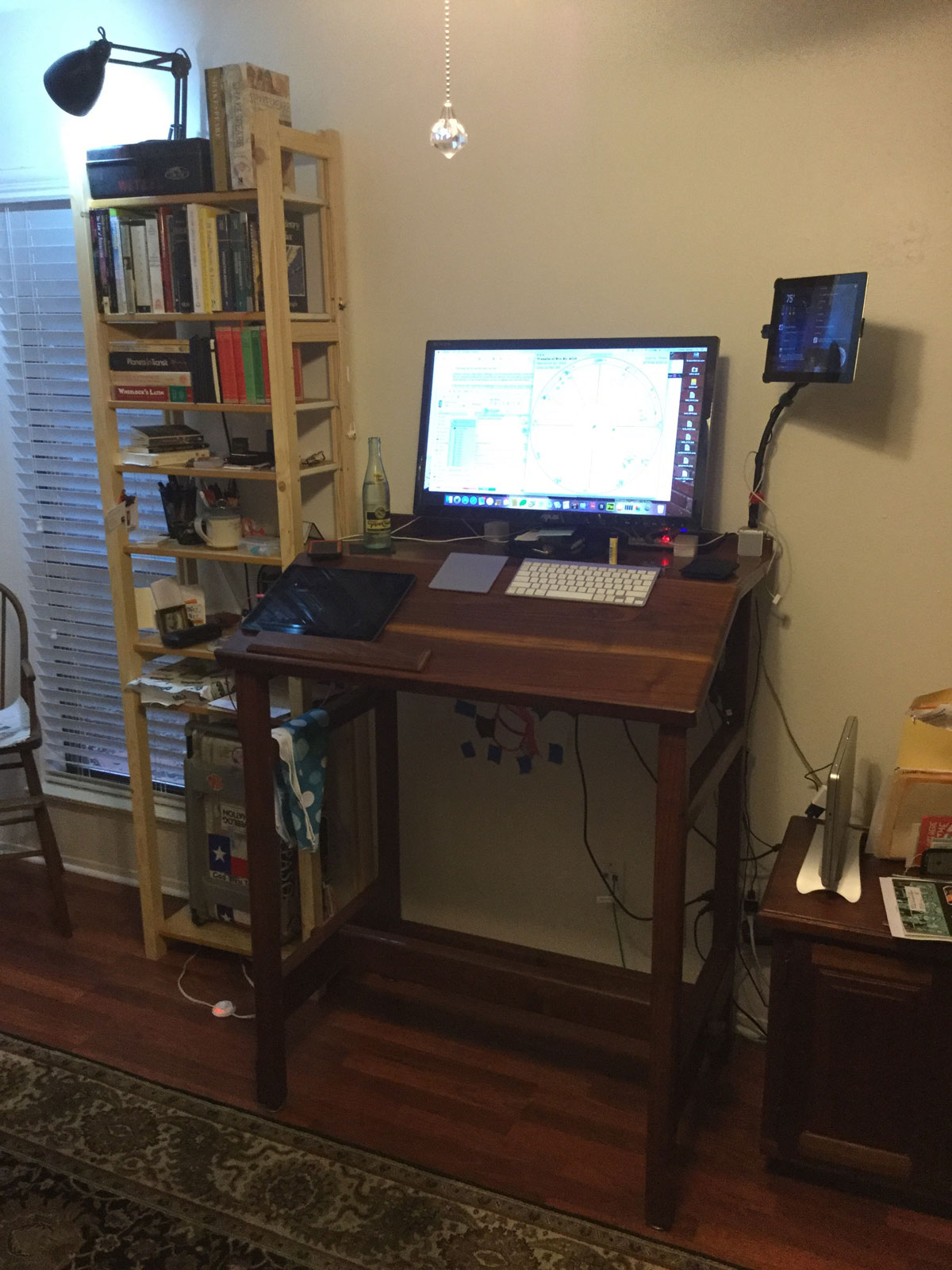 Kramer Wetzel is a writer and a consulting astrologer, now based in San Antonio with deep roots in the Austin area, where he's been doing readings and writing horoscopes for more than 20 years
We'd love to hear from you. Just fill out this form with some basic information and we'll be in touch.
If your favorite sites aren't listed in Apple News, you can easily add them from the Safari share sheet. Bradley walks us through the steps to use this great new feature.
Apple released a new app this week called Music Memos, and Jim Dalrymple (The Loop) wrote a great overview to give us a sense of how you can use the app. As Jim explains, "Apple took the idea of Voice Memos and expanded it for musicians with a new iOS app called Music Memos," which is a perfect explanation of Apple's newest app. There were also some new features introduced in Garage Band for iOS, so be sure to read about those as well.
Graham Spencer, of MacStories, covered a new app that was released for Apple TV that allows you to control your Mac from your Apple TV. Indeed, we live in the future. Remote Buddy Display also functions as a display mirror for your TV, but the fact that you can control your Mac is a huge bonus and worth checking out.
Stephen Hackett, of 512 Pixels and Editor-in-Chief of The Sweet Setup, published an article that explores the history of the iPod nano. This was one of the most interesting lines of the iPod family, even though they weren't as powerful or storage-friendly as their larger cousins. It's a great read, but Stephen also recorded a video that runs through each generation of iPod nano — definitely check it out.
We're looking for additional contributors to help us review the very best Mac and iOS apps. If you'd like to write for us, just fill out the short form with some basic information and we'll be in touch.
The best way to promote your product, service, or company directly to our readership and site visitors is through a sponsorship of the site.