What we published, and links of note
March 13, 2015
Here are the things we published this week, as well as some great link material. You can also stay up-to-date by following us on Twitter and RSS.
Also, we have a weekly email newsletter that sums up all the new and cool things published to the site. If you like to stay up-to-date via email, then you should sign up here.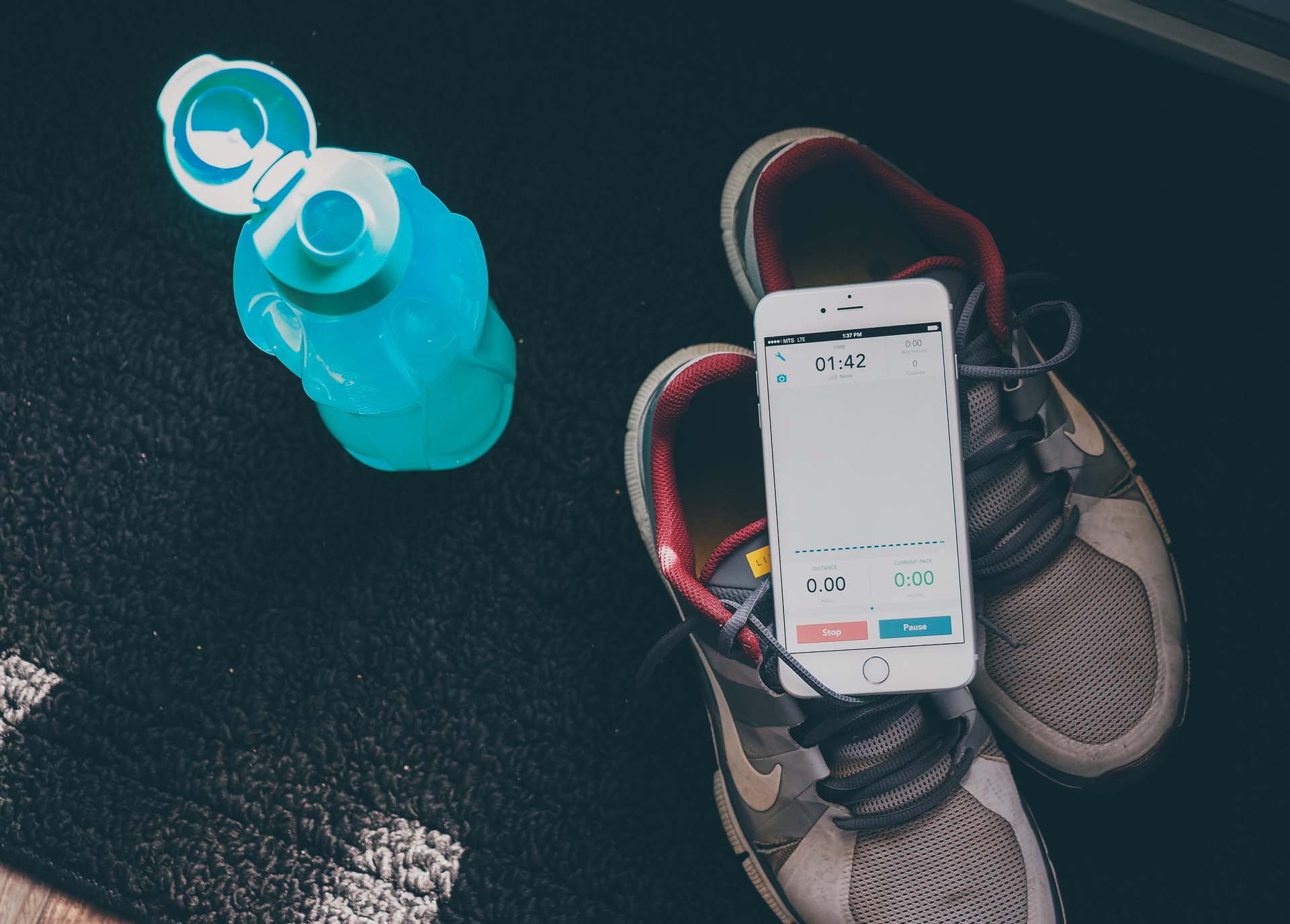 RunKeeper is our favorite running app due to its deep feature set, vibrant community, and strong integration with other services. With RunKeeper, it's easy to keep track of your runs with detailed data, including GPS locations, and use that data in other applications.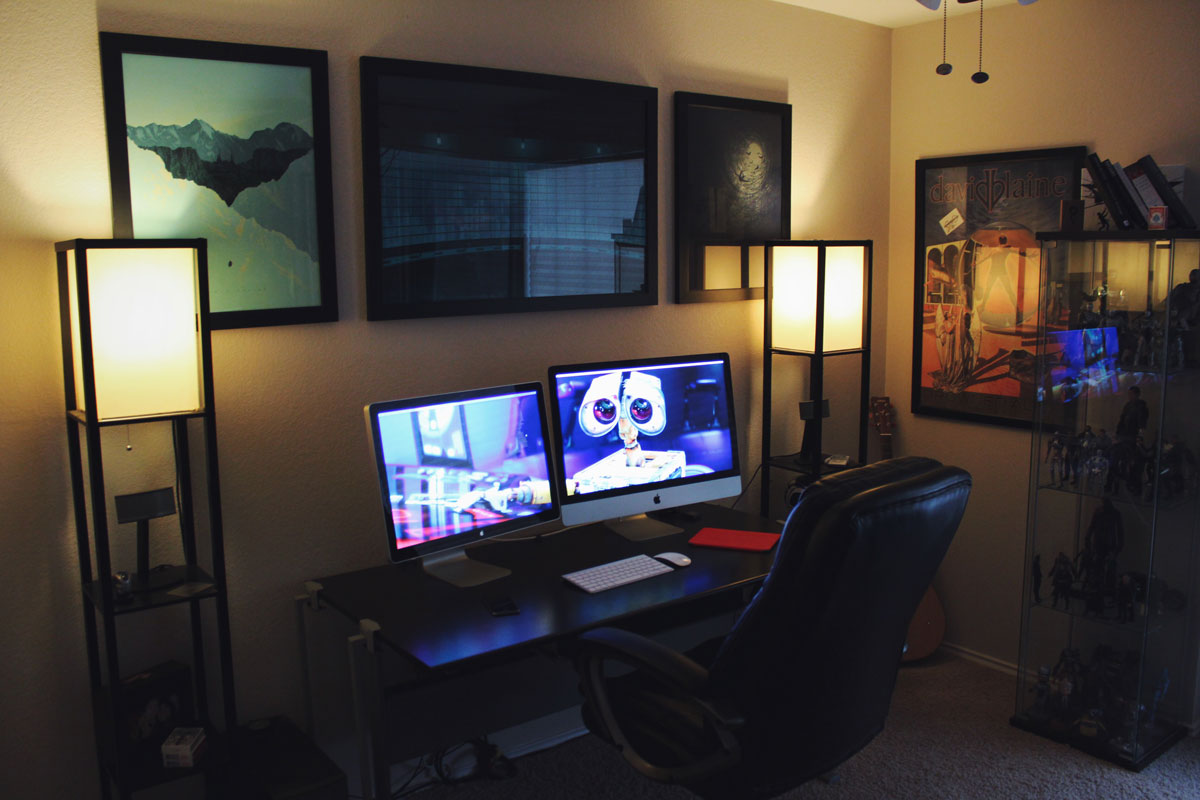 Matt is a video editor living in Austin, TX and is known for creating a feature film, "Wild In The Streets," and a short film called "Saved By The Belding," which recreates an episode of Saved By The Bell.
Matt echoes the wish of so many Mac users when he talks about what could improve his setup:
I hope by this time the Thunderbolt displays see an upgrade to Retina also.
We'd love to hear from you. Just fill out this form with some basic information and we'll be in touch.
Workflow is an incredibly powerful app for automating tasks on your iOS devices, and we've collected our favorite actions. You can even install these directly if you're using an iOS device.
Over at Tools & Toys, our sister site, they put together a quick guide on some of their favorite accessories for the iPad.
The iPad is in a bit of a weird spot at the moment. With the increased size of the iPhone 6 and 6 Plus, and now the thinner-than-ever MacBook redesign just announced at Apple's March 2015 event, some are wondering: Does owning an iPad make sense anymore?
Spoiler: yes, they think it definitely still makes sense.
In case you didn't hear, Apple announced the Watch this week, complete with information on the various models and prices. There's a lot of information to digest, and MacStories put together a great article that covers everything that Apple unveiled earlier this week.
Along with the Apple Watch that Apple uncovered this week, they also announced a new laptop: the MacBook with Retina Display. People have been abuzz about this new laptop with a familiar name, and Stephen Hackett, Editor-in-Chief of The Sweet Setup, has a succinct run-down of all the important details, as well as some great commentary to go along with it.
The best way to promote your product, service, or company directly to our readership and site visitors is through a sponsorship of the site.