Using Keep It for Long-Term Research, DEVONthink as a Read-it-Later Service, a Tip on Using AirPods, and More
May 24, 2019
Here are the things we published this week and last. You can also stay up-to-date by following us on Twitter and RSS.
Also, we have a weekly email newsletter that sums up all the new and cool things published to the site. If you like to stay up-to-date via email, then you should sign up here.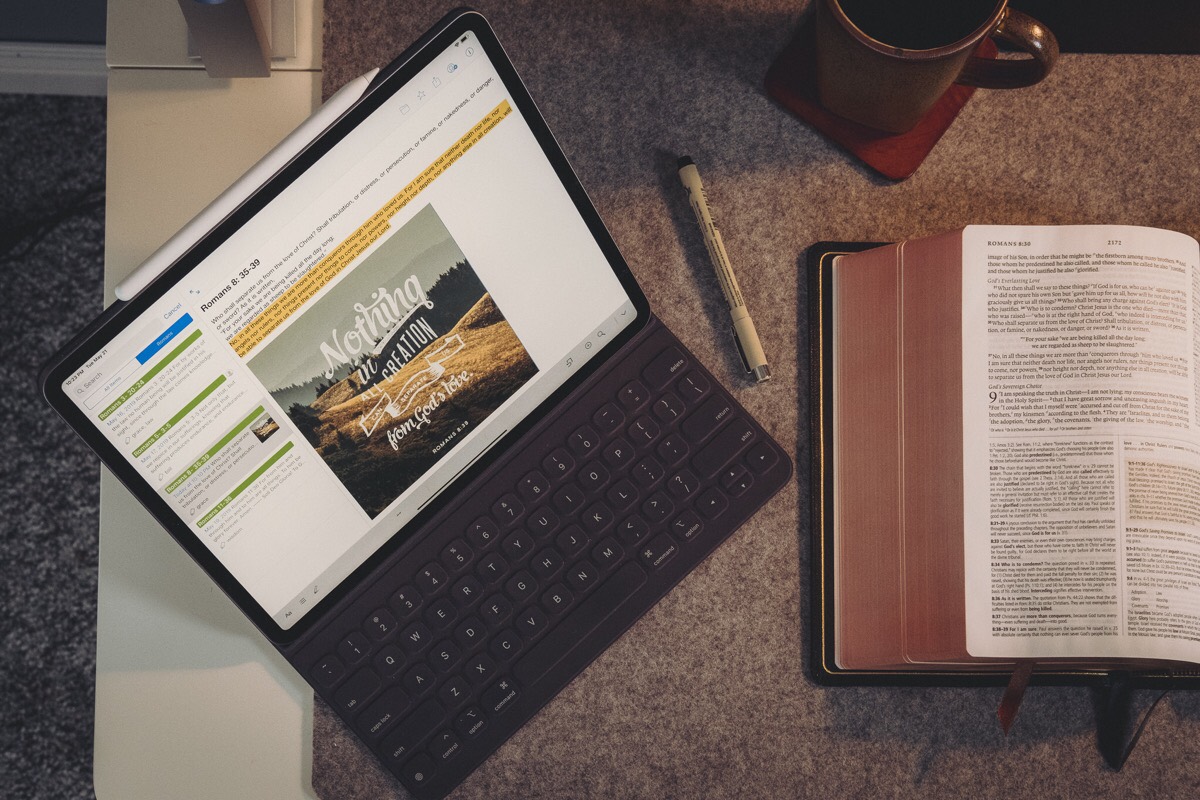 Right around this time last year, Chris Bowler wrote an awesome guide for The Sweet Setup for using Ulysses as a long-term research tool. Chris shaped his article around how he studies the Bible inside Ulysses, but the premise of the guide applies to long-term research as a whole: Any app that can provide structure, tags, highlights, notes, attachments, and more could be shaped into a long-term research tool.
Fast forward a year and I've found myself looking for my own system for Bible study and long-term research.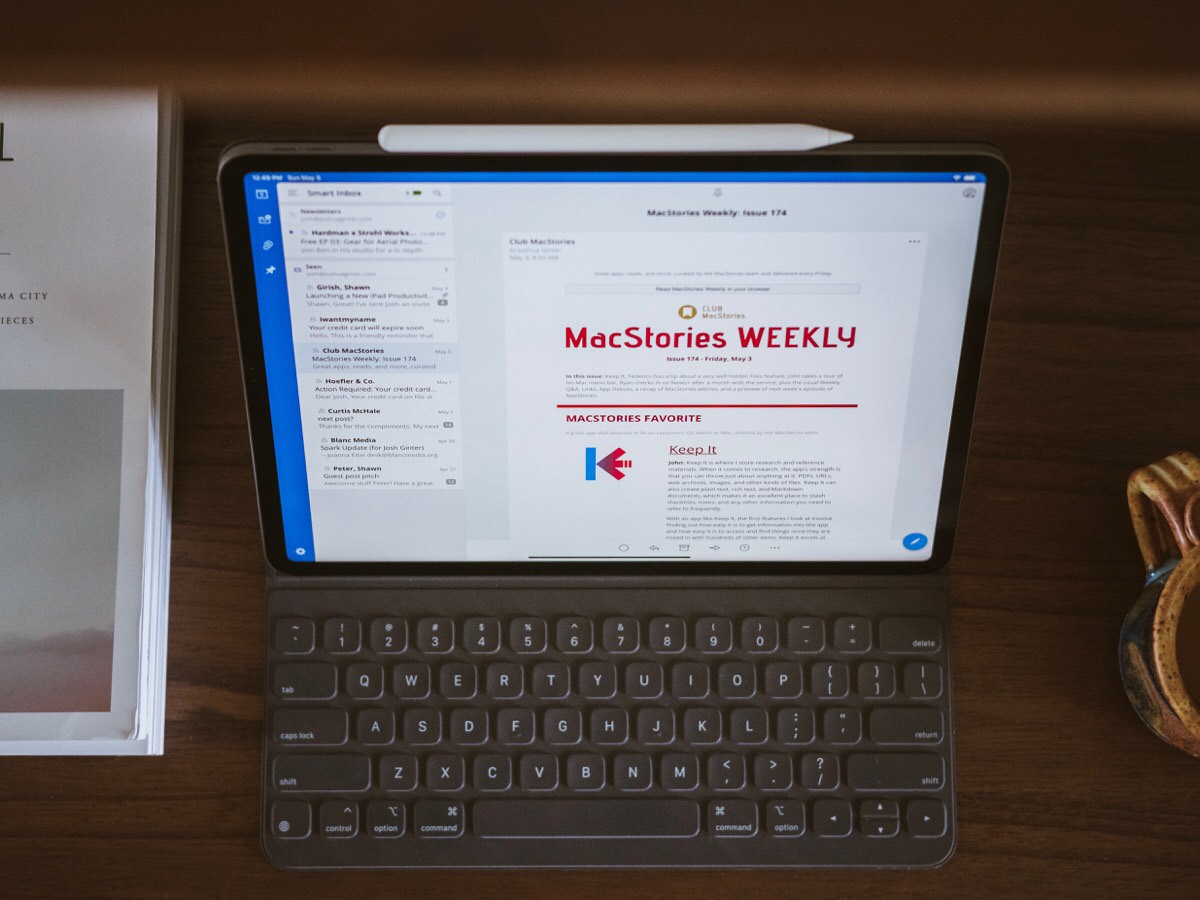 After spending a significant amount of time sending and receiving emails on our iPad, we've found what we believe to be the best iPad email app — along with a runner-up option for iPad power users in particular — for those looking for an alternative to Apple's native iPad email app.
The iPad is an incredibly powerful device, but the hardware is only as capable as the software that it runs. Apple's native Mail app for iPad and iPhone has remained pretty much the same since it's last major update in iOS 8. Fortunately, third-party email — and productivity apps at large — have come a long way and there are some great options for getting real work done on your iPad.
And like it or hate it, a lot of that work requires dealing with email. So, why not make sure you are using the best iPad email app? We can help.
While some categories of software have so many choices you can split hairs, a few still only have one or two options. In particular, there are only really two big services that contend for the crown of the best read-it-later service. Our choice as the best read-it-later service at The Sweet Setup is Instapaper, and the runner up is Pocket. But, just because there are only two main options doesn't mean that everyone uses them.
I'm one of the people that finds neither one of these options meet my needs, and I've chosen to use DEVONthink as my read-it-later app of choice.
There are many apps that grace the Mac and iOS App Stores that simply don't get enough attention or admiration. Sometimes an app is so good at what it does, it becomes the default app for the task and is rarely questioned. Sometimes a new app debuts in a given category and, while it shows promise, doesn't quite live up to our pick for the best in that category.
There are millions of apps to try out on any given day, and this week we're trying Screenflick, Two Dots, and Backblaze.
Did you know your AirPods can do more than just activate Siri when you double tap them, and that each AirPod can have different settings? With a few quick changes in the Settings app, your AirPods can each provide a different function.
David Sparks' latest field guide highlights everything Keyboard Maestro can do and includes almost 4 hours of video training and 76 separate videos to help you master all of Keyboard Maestro's intricacies.
If you're interested in creating automated triggers, actions, palettes, or useful scripts, MacSparky's Keyboard Maestro Field Guide is for you.
(And should you want more, don David Sparks's has several other Field Guides, including: Siri Shortcuts, OmniFocus, iPhone, Hazel, and Paperless.
Check out The MacSparky Keyboard Maestro Field Guide. It debuts today with an introductory price of just $24.
---
Stop losing your ideas and notes to multiple apps…

An online course to help you save time, organize your notes, and master the best writing app for Mac and iOS: Ulysses.
---