How to Change the Double-tap Settings on Your AirPods
May 23, 2019
Did you know your AirPods can do more than just activate Siri when you double tap them, and that each AirPod can have different settings?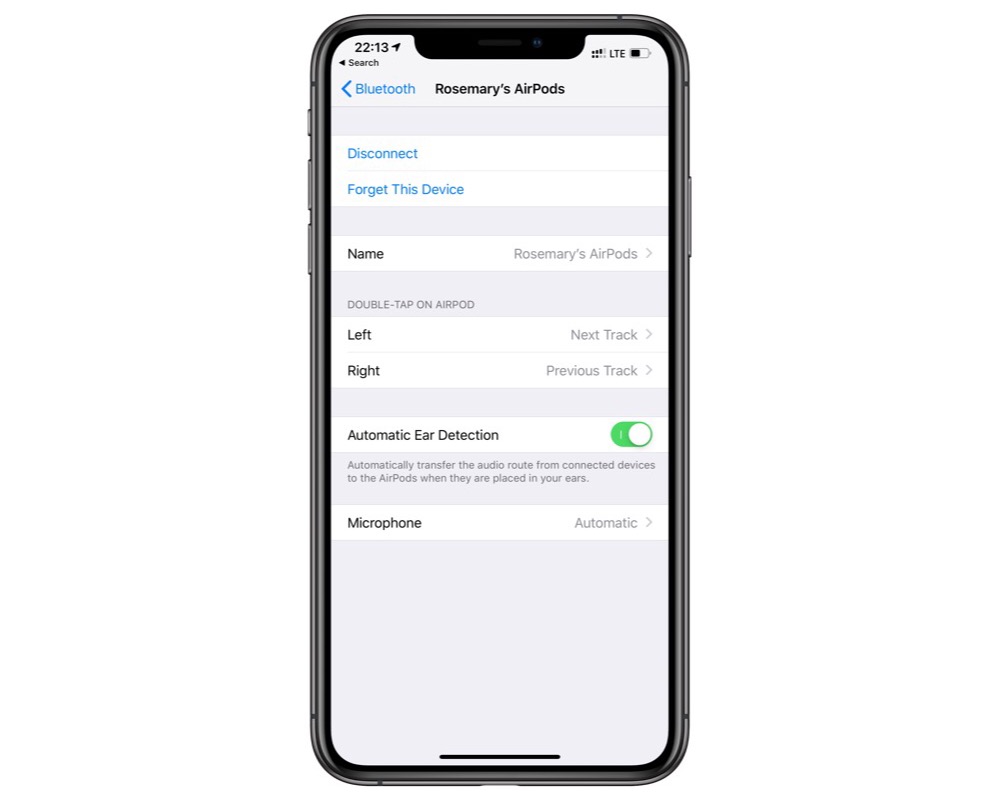 First, you need to connect your AirPods to one of your devices. You can do this by wearing them or just opening the top of the AirPods case within range of one of your devices. Now, under Settings → Bluetooth you can access the AirPods settings.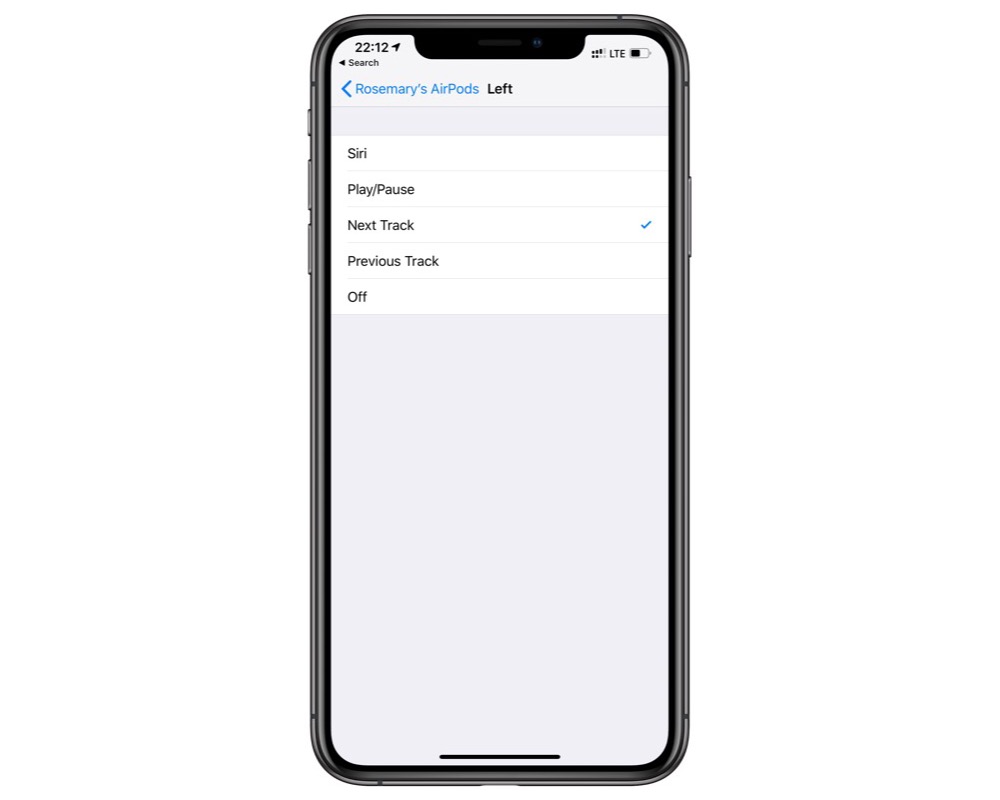 Each AirPod can be controlled individually, and there are a range of choices:
Siri: activates Siri with a double tap rather than your normal Hey Siri. If you have the new AirPods you can talk to them instead, and if you have an Apple Watch you could even talk to that.
Play/Pause: will either play or pause the current track. I find play to be useful from time to time, but don't forget you can pause your playing audio by taking out one AirPod.
Next Track: does exactly what it sounds like.
Previous Track: also does what the name states.
Off: as you might guess, this disables double tap so nothing happens.
I set my AirPods to go to the previous and next tracks on double tap. With the option take one out of my ear to pause audio and Hey Siri on the latest AirPods or on another nearby device, I get all the features!
---
We have more helpful tips right here.
---
The 5 Best Productivity Apps (Sweet Setup Favorites)
Download: We spend an inordinate amount of time sorting through hundreds of apps to find the very best. This list of must-have productivity apps includes app links, quick-start info, and pro-tip workflow recommendations for each app.