Using Day One During Quarantine, Writing Without Distractions, and More
May 15, 2020
Here are the things we published this week. You can also stay up-to-date by following us on Twitter and RSS.
Also, we have a weekly email newsletter that sums up all the new and cool things published to the site. If you like to stay up-to-date via email, then you should sign up here.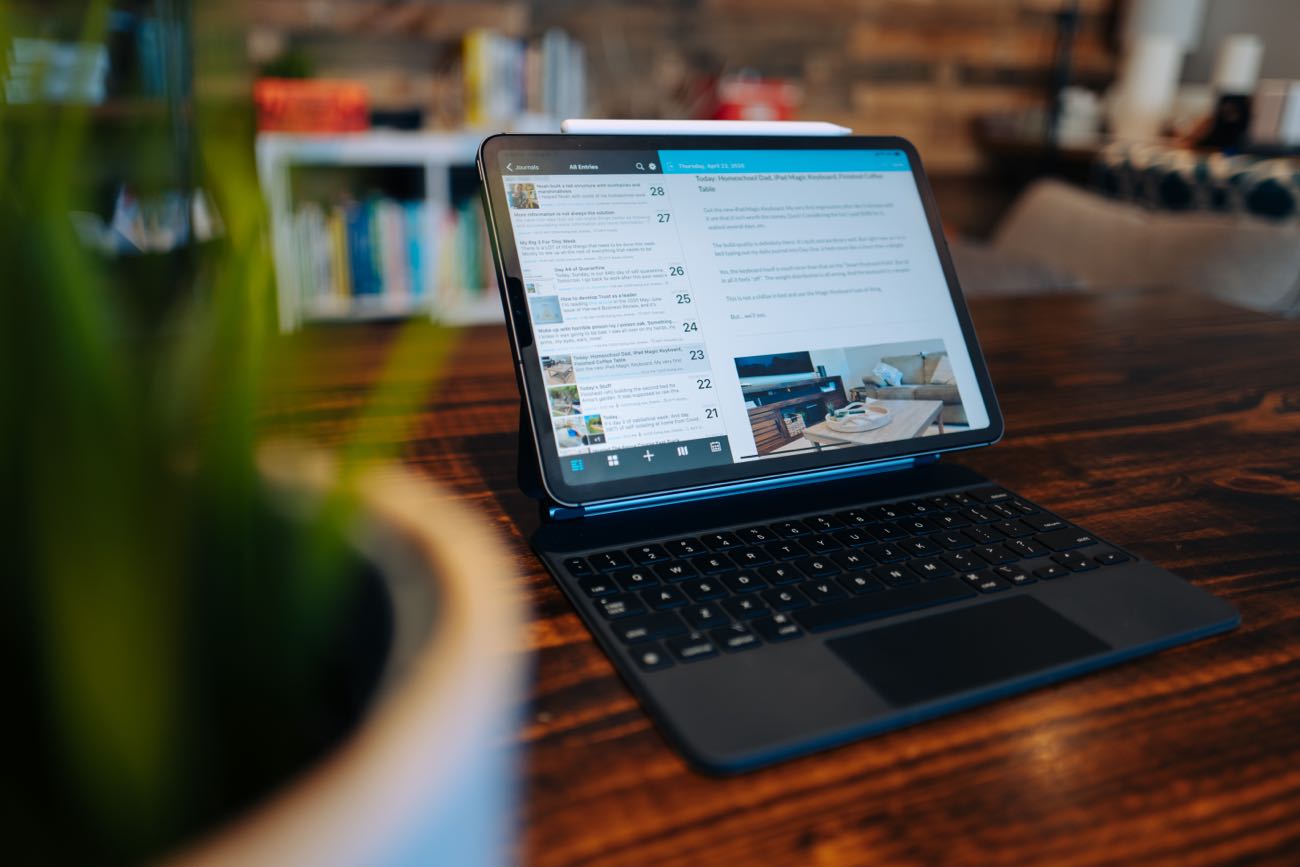 Over these past few months, I have been giving more attention to my daily habit of writing. Not just my morning writing routine, but also writing in my Day One journal.
There are three things I like about having a journaling habit:
It helps me process through the stuff (in real-time).
It helps me document the good and bad things (so I can remember and re-visit).
It's a good way to spend some time each day.
Never before have these three things been more prevalent to my life than over the past 60 days of life during Covid. I'll share some specifics on that in a minute.
The app I've been using for this is, of course, Day One.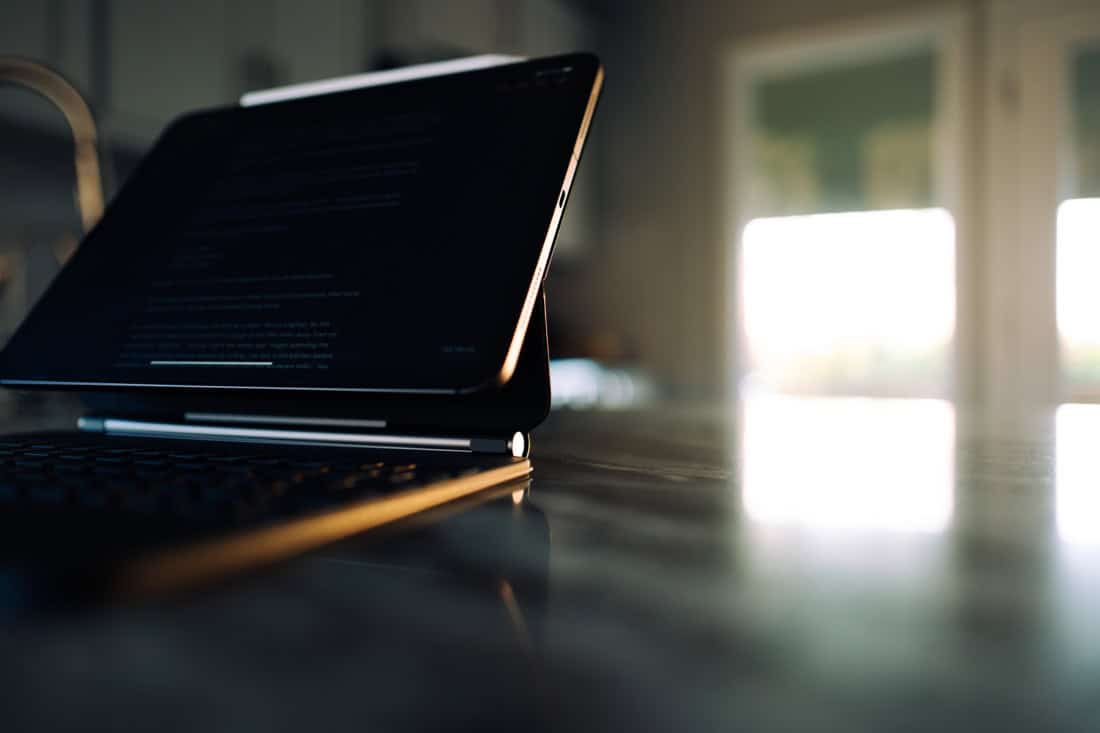 As I shared earlier this week, my family has been self-isolating for more than 60 days now. And living in quarantine has been unexpectedly distracting and stressful.
During the month of March, I'd been noticing that I was struggling with my daily writing time. In fact, I'd been struggling with a lot of work focus. And I knew something needed to change.
Working from home these past few months, I have been noticeably more distracted — doing more busywork — than normal. In fact, had to create a separate task list just for all the "busywork ideas" I've been having. It's a list of the little things I suddenly want to do around my house now that I am just here all day every day.
Work From Home….
30% Off The WFH Course Bundle
Get our task and time management mini-course (All the Things (Analog)), plus with our Day One in Depth screencast course. This "WFH Bundle" is 30% off right now.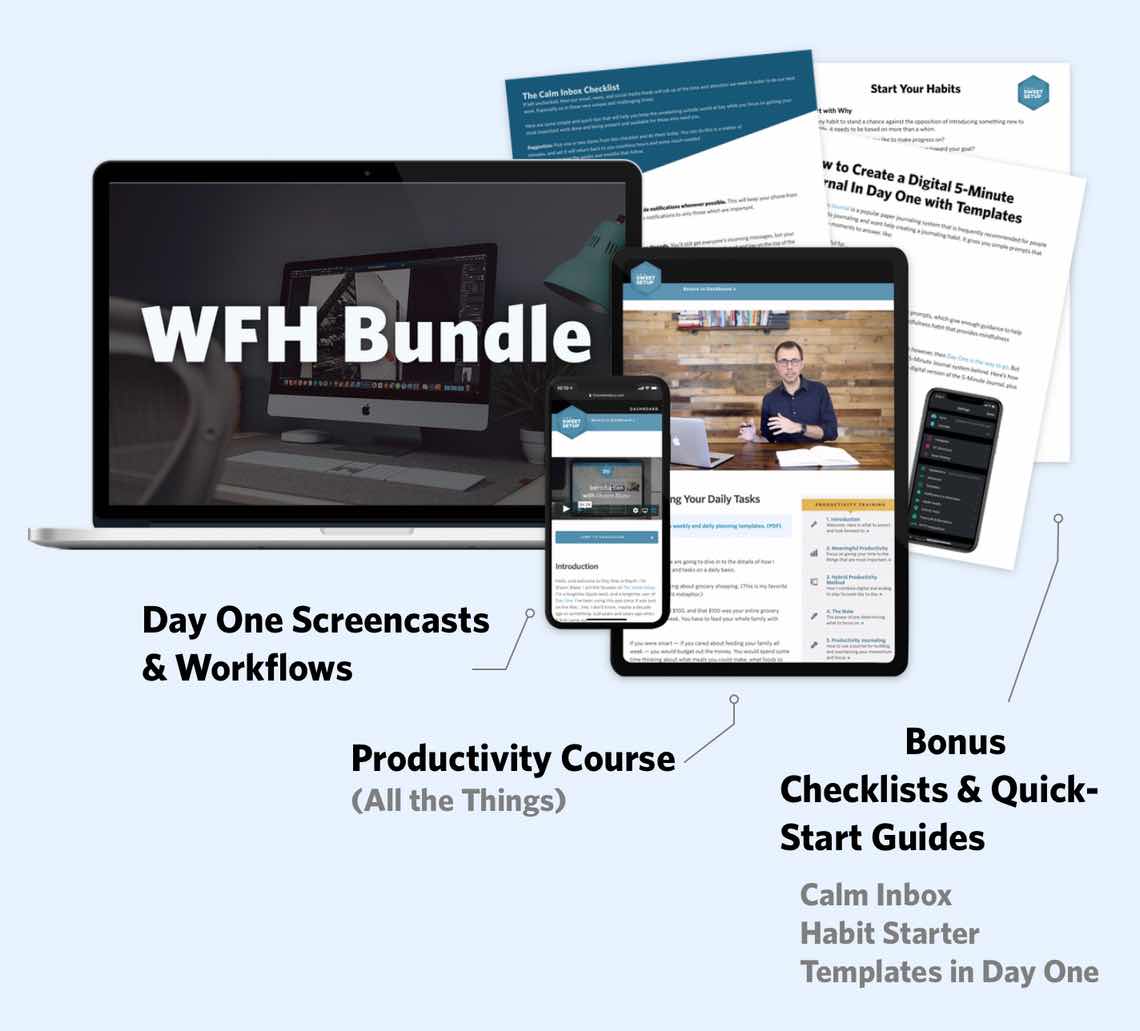 We'll show you…
How to schedule your day for maximum productivity in the least amount of time. This is especially helpful if you and your significant other are juggling responsibilities of kids and home life while also trying to do work.
Weekly planning and reviewing. A great way to get ahead of your upcoming week so you can be prepared and have a priority of what needs to be done.
Custom Productivity Templates: These are a few of the main PDF templates that you can print out or use on your iPad in order to follow along.
How to use Day One, the best journaling app out there: which can help with reducing stress and anxiety, celebrating your wins each day, and keeping a log of what is happening in life right now.
Bundle Bonus: The WFH Bundle also includes three bonuses: The Calm Inbox Checklist, the Habit Tracking Quick-Start Guide, and Using Day One templates for the 5-Minute Journal.
Normal Price: $68
WFH Bundle Price: $47 (You save $21)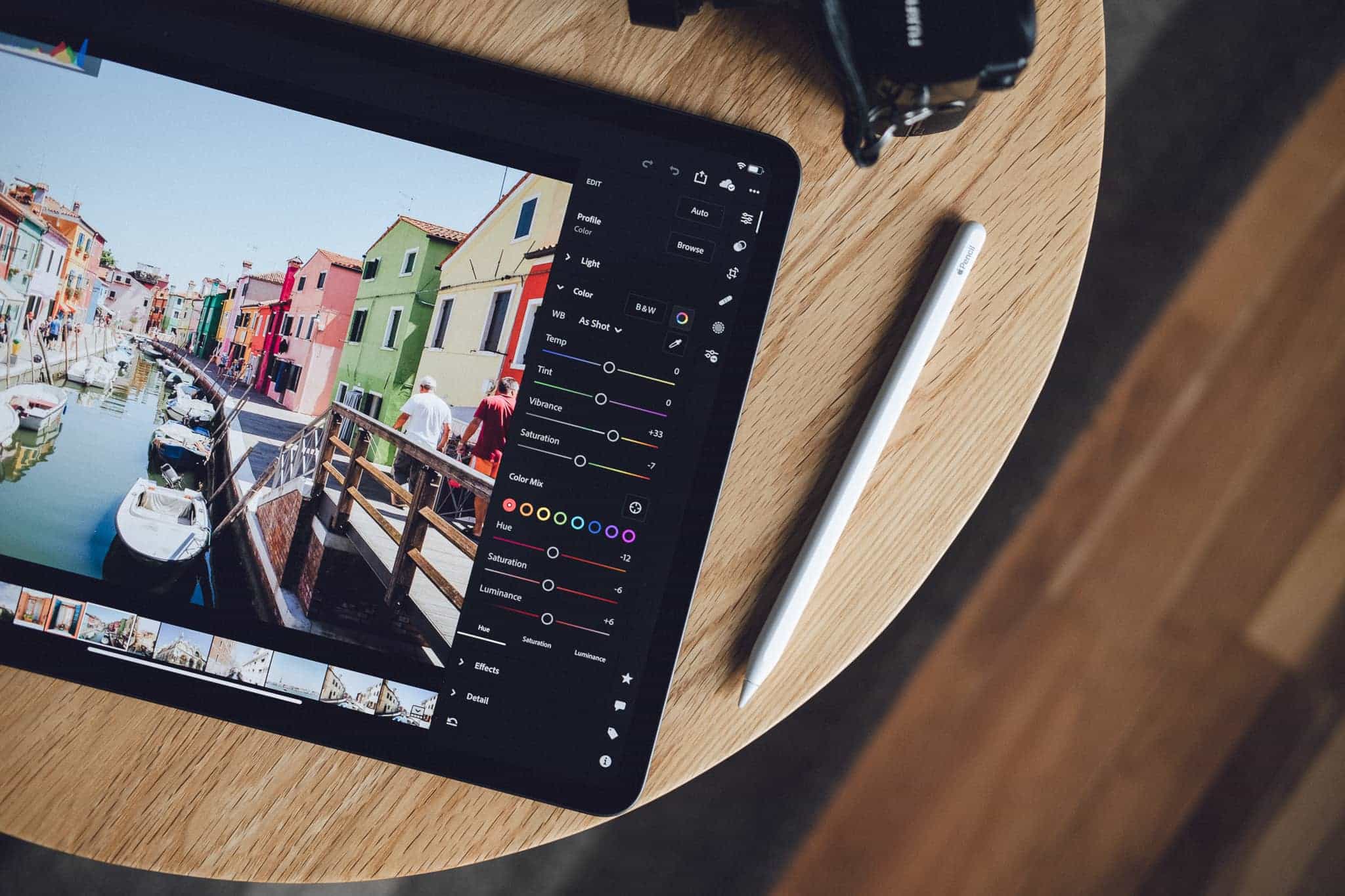 This may amount to being one of our smaller updates on record, but we wanted to give credit where credit is due. Since we published our review of the best photo editor for iPad, each of our favorite apps have received some substantial updates worthy of being included in the review. Some of these new features may even sway potential buyers one way or another.
How work gets done has changed significantly for many of us in the last couple of months. Millions of office workers have had to make the switch and start working from home, which has introduced a new set of challenges to be overcome. One of these challenges is finding an easy way to do remote presentations via tools like Zoom, Meet, or Teams. Keynote is great for making great-looking presentations, but can be fiddly and doesn't allow for presenting in a window.
Enter Deckset to the rescue.
We've always had mixed feelings about iPhone cases. You want to protect your expensive investment, of course, but what's the point of having such a gorgeous, svelte device if you're going to cover it up with some chunky, heavy thing? The question then becomes, can you keep the phone safe and slim?
At the end of April, the Darkroom team rolled out one of the most monumental updates in the app's history: the ability to edit video as seamlessly as you do images.
Besides showcasing the pace of development enabled by their recent subscription transition, this update is an important one for the iOS ecosystem overall.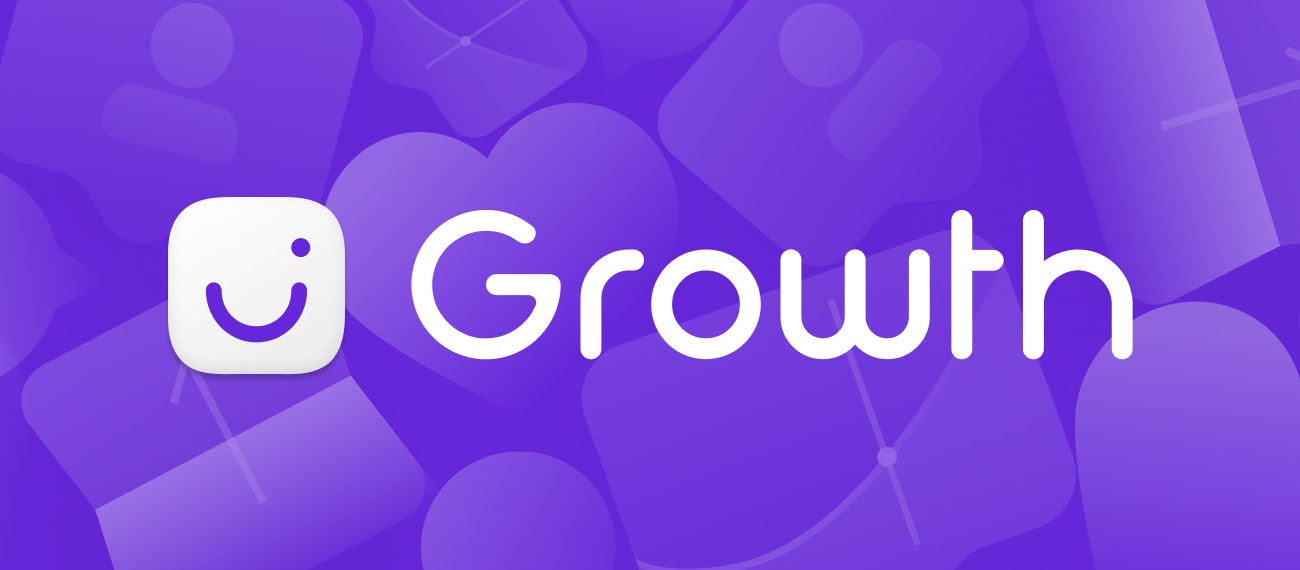 Combin Growth is an Instagram marketing tool loaded with powerful features for audience targeting, analysis, management and engagement. It helps to attract new followers and build a loyal community for your account.
What's included
Growth and Performance Statistics
Advanced Instagram Search
Gender, Language and Audience Size Targeting
Machine Learning User Analysis
Audience Management and Export
Repetitive Actions Automation
Multiple Instagram Accounts Management
---
Our thanks to Combin Growth for sponsoring the site this week!