We've Updated Our Review of the Best Photo Editor for iPad
May 12, 2020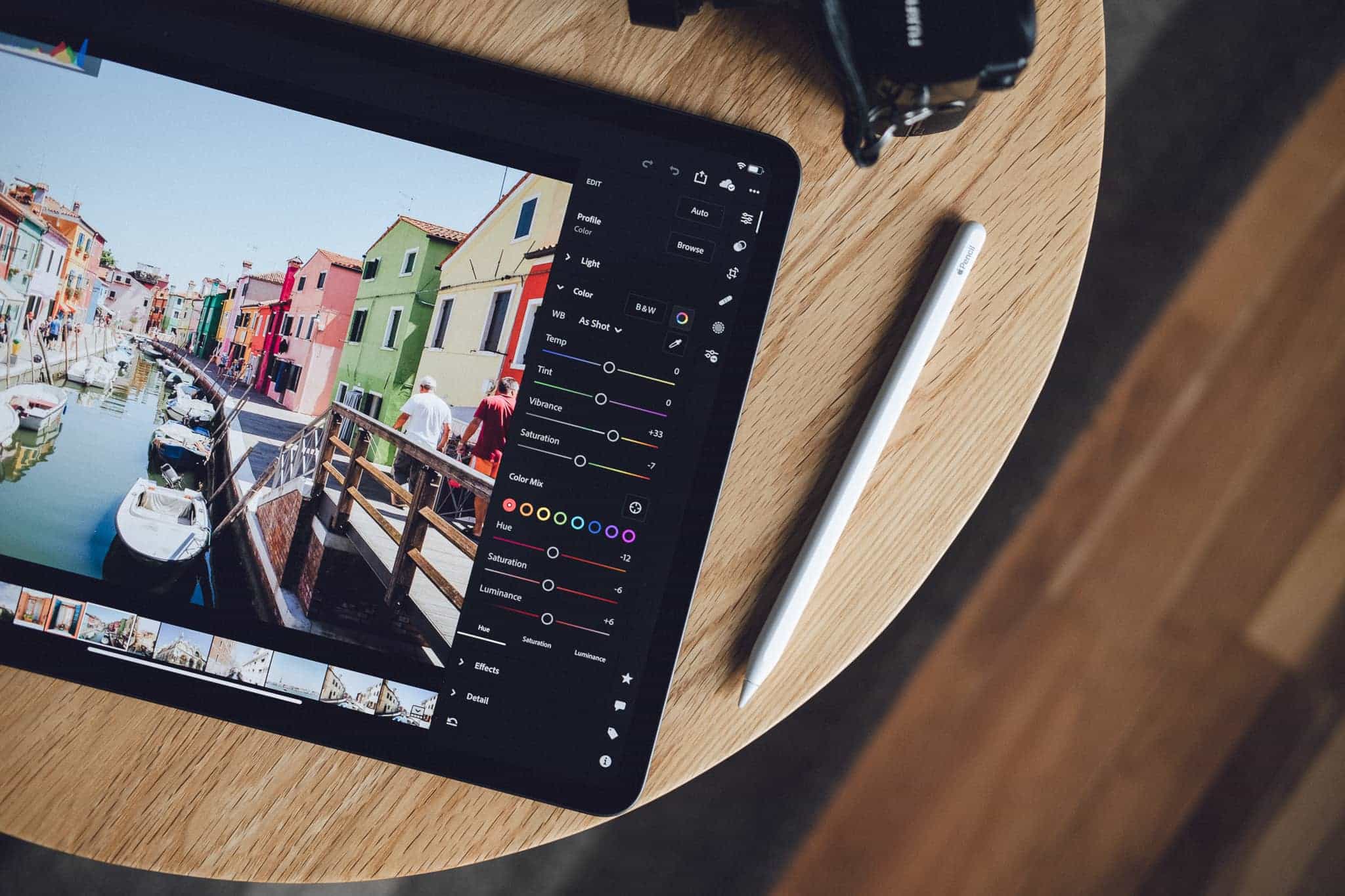 This may amount to being one of our smaller updates on record, but we wanted to give credit where credit is due. Since we published our review of the best photo editor for iPad, each of our favorite apps have received some substantial updates worthy of being included in the review. Some of these new features may even sway potential buyers one way or another.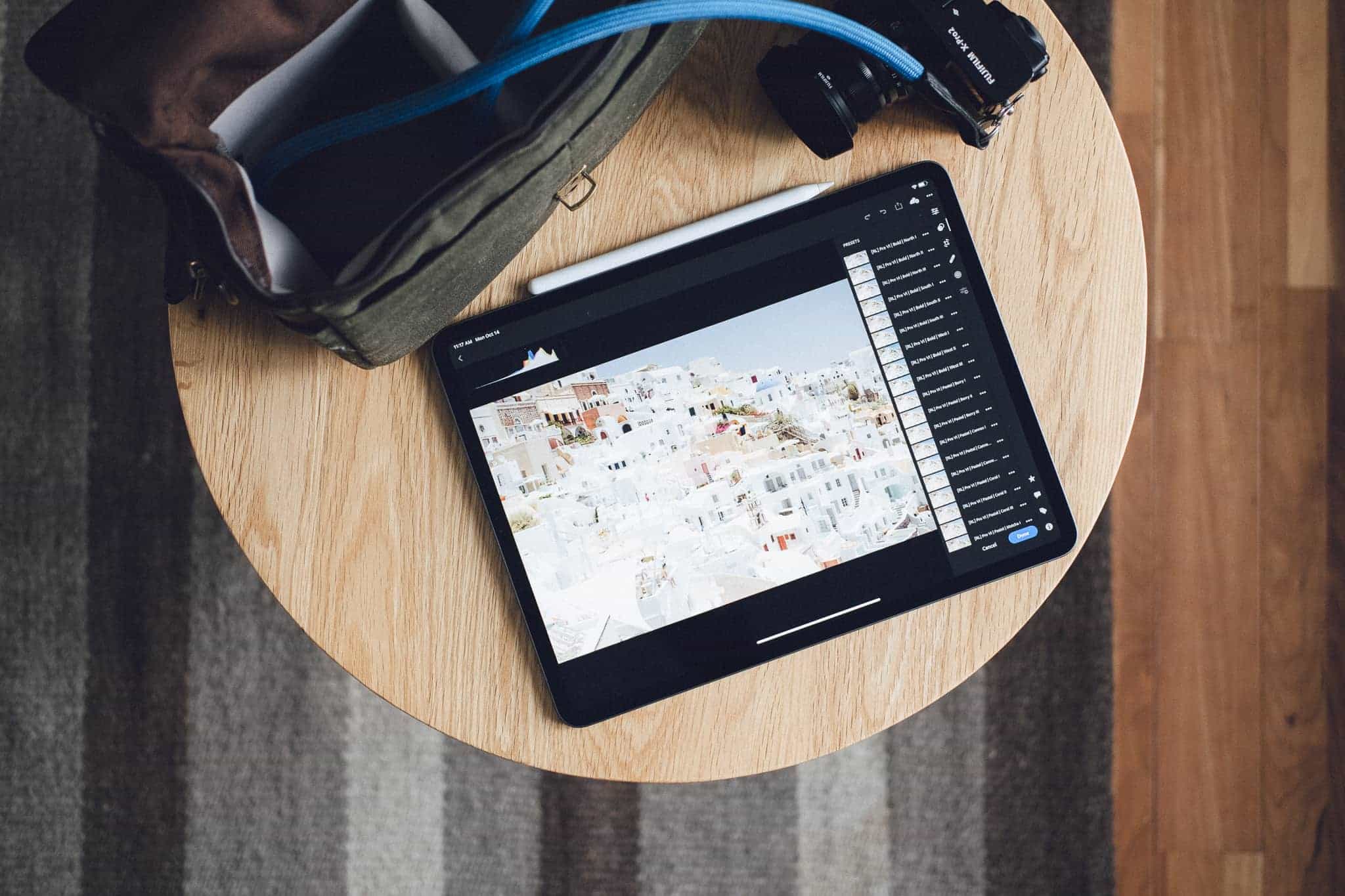 For Adobe Lightroom CC for iPad, we've seen updates to some new selective editing tools, including the ability to defringe and selectively remove chromatic aberrations. We've also seen updates to Lightroom CC's exporting features, which now allow users to export to different formats, different sizes, and to different locations on the iPad. And, perhaps most notably, users can now import into Lightroom CC directly from an SD card. Although some of these features have been around for awhile now, almost all of our major complaints in the first edition of the review have been addressed by Lightroom's developers.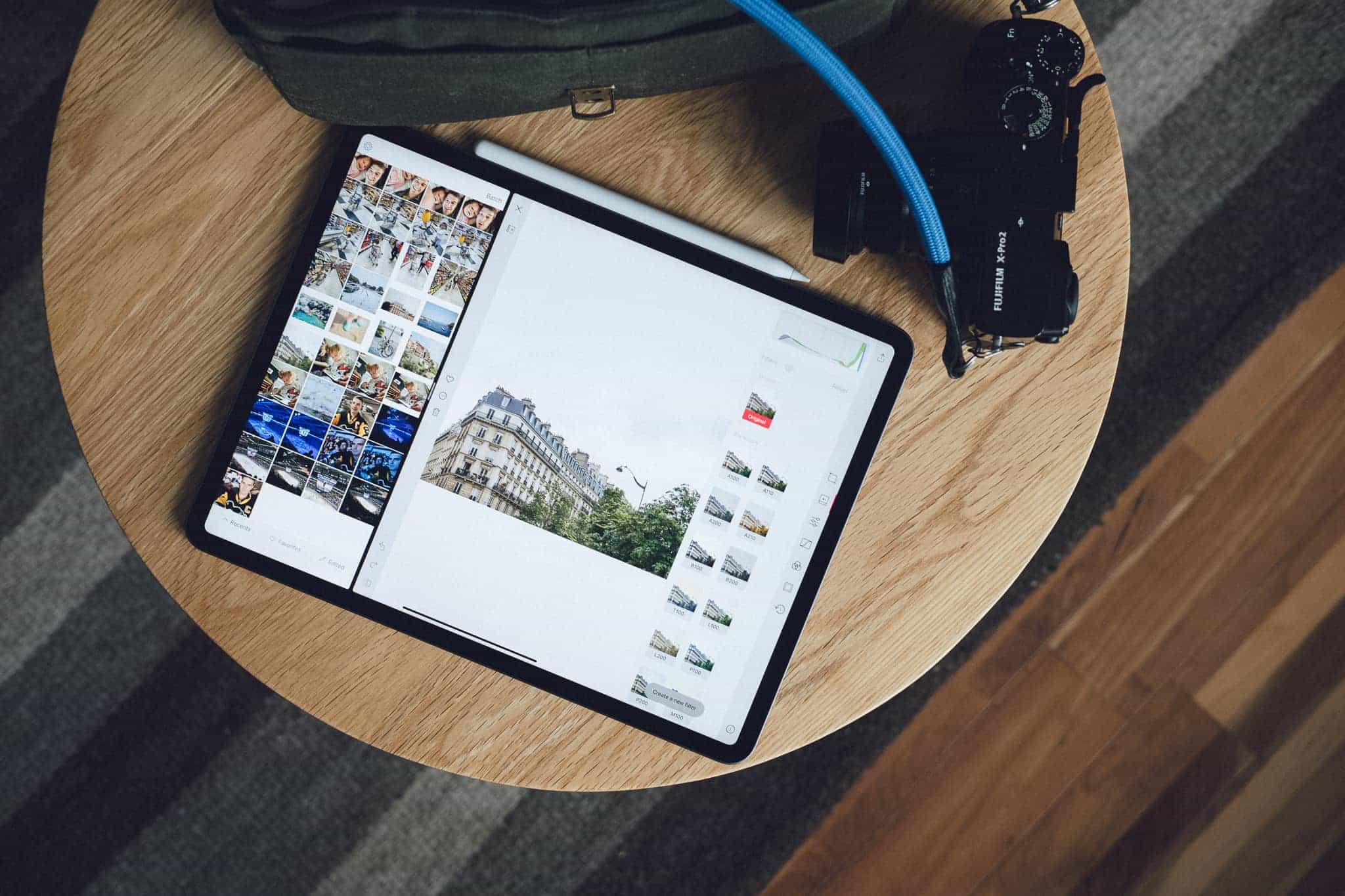 Darkroom's developers have also been working full throttle since our first edition of this review. Darkroom now has features to edit your videos almost identically to how you edit your photos. Simply navigate to the video in your camera roll and apply edits in the same way you would apply edits to a photograph. Darkroom includes some new cinematic-specific presets to give your videos a unique vibe. Finally, the Darkroom team has created the Darkroom+ in-app subscription, which provides access to all of Darkroom's latest and greatest features.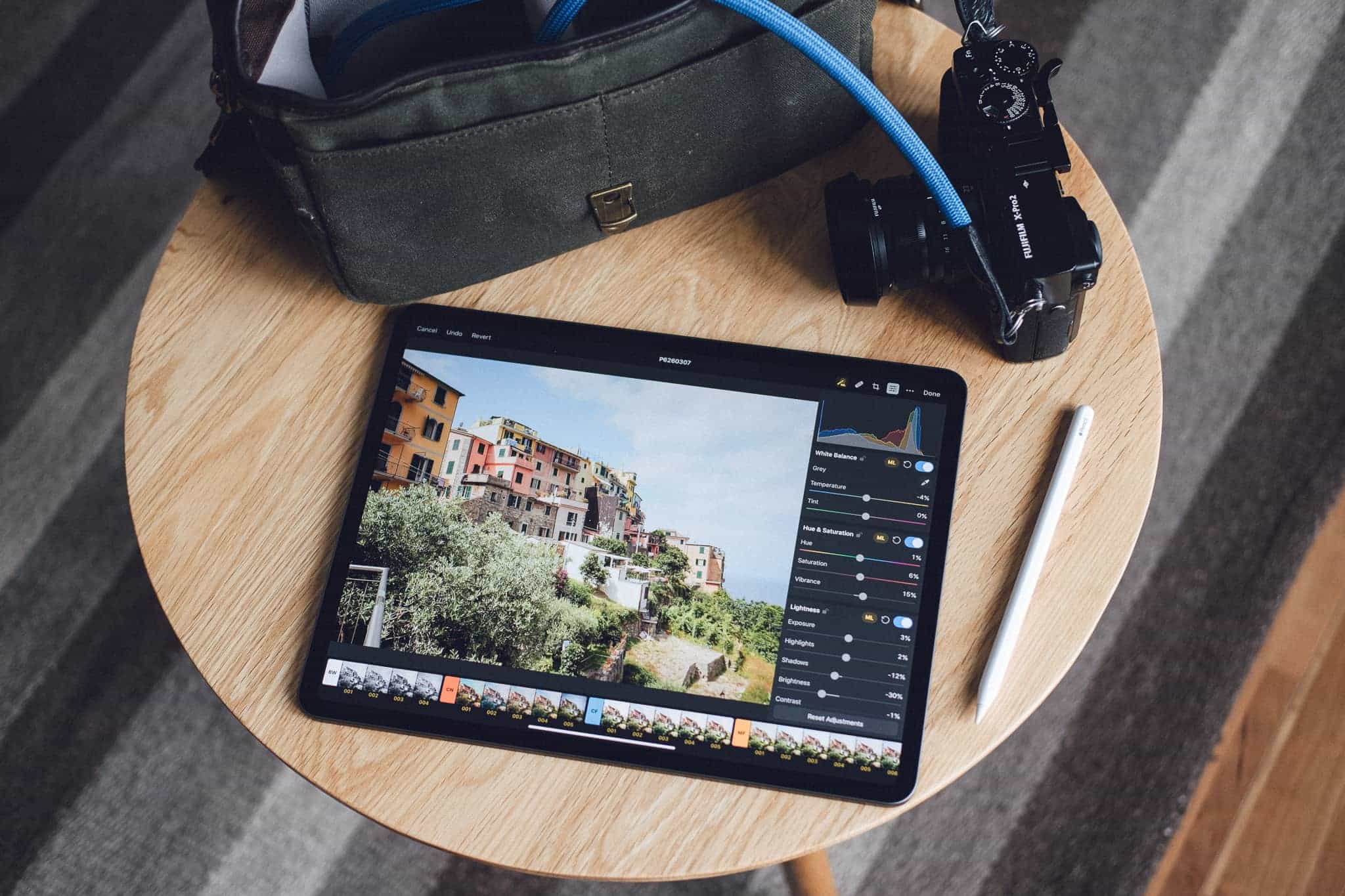 Lastly, Pixelmator Photo has jumped ahead in the feature department as well. Some of the navigational hiccups of finding photos in your camera roll and the Files app have been smoothed, allowing for a more intuitive workflow. The Pixelmator Photo team has also brought over one of the coolest machine learning features formerly available exclusively in Pixelmator Pro on the Mac: ML Match Colors. Using ML Match Colors, you can (you guessed it!) match your photograph's colors with the color palette of a separate photograph. Simply drag and drop a photo on top of the photo you're editing and the color palettes will automatically adjust accordingly. Hue, saturation, and luminance levels will need to be tweaked, but this is a great way to keep your photos looking consistent across your photo library.
As a whole, our review still remains the same: Lightroom CC is the best photo editor for the iPad because of its vast ecosystem and great editing tools, Darkroom is our runner-up pick because of the app's great use of iOS technologies, and Pixelmator Photo is an app that continues to grow into its potential. In these three apps, you can hardly go wrong if you're looking to edit photos on the iPad.