Darkroom 4.6 Allows Video Editing Using the Same Powerful Set of Tools
May 13, 2020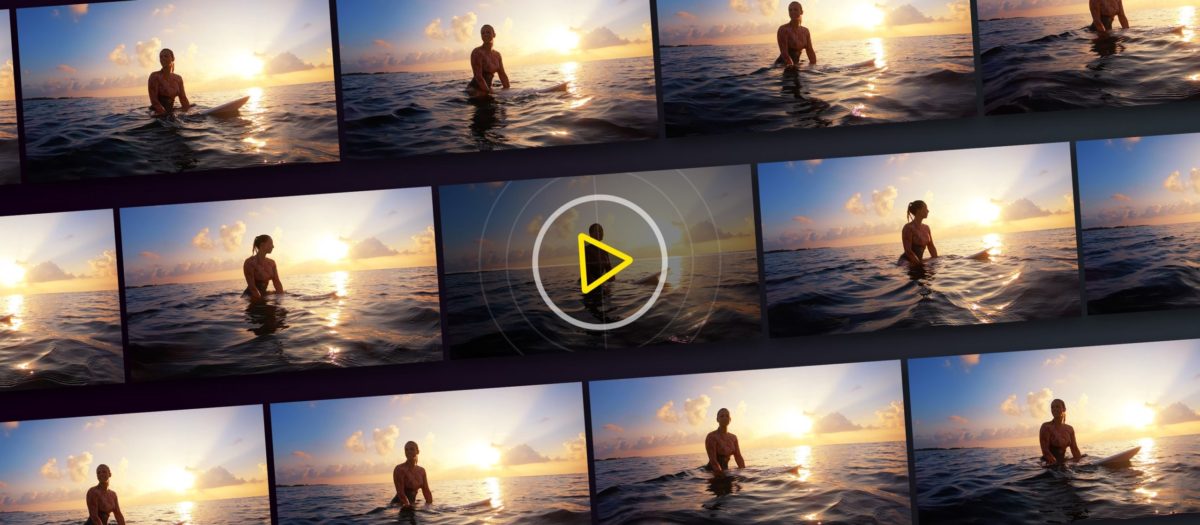 At the end of April, the Darkroom team rolled out one of the most monumental updates in the app's history: the ability to edit video as seamlessly as you do images.
Besides showcasing the pace of development enabled by their recent subscription transition, this update is an important one for the iOS ecosystem overall.
Video Editing in Darkroom
If you've ever edited a photo in Darkroom, you'll know exactly how the video editing works — because it's exactly the same.
You get access to the same tools, through the same interface, and — most impressively — with the same real-time fluidity as if you were working on stills. Cropping, panning, and adjusting sliders remains perfectly smooth.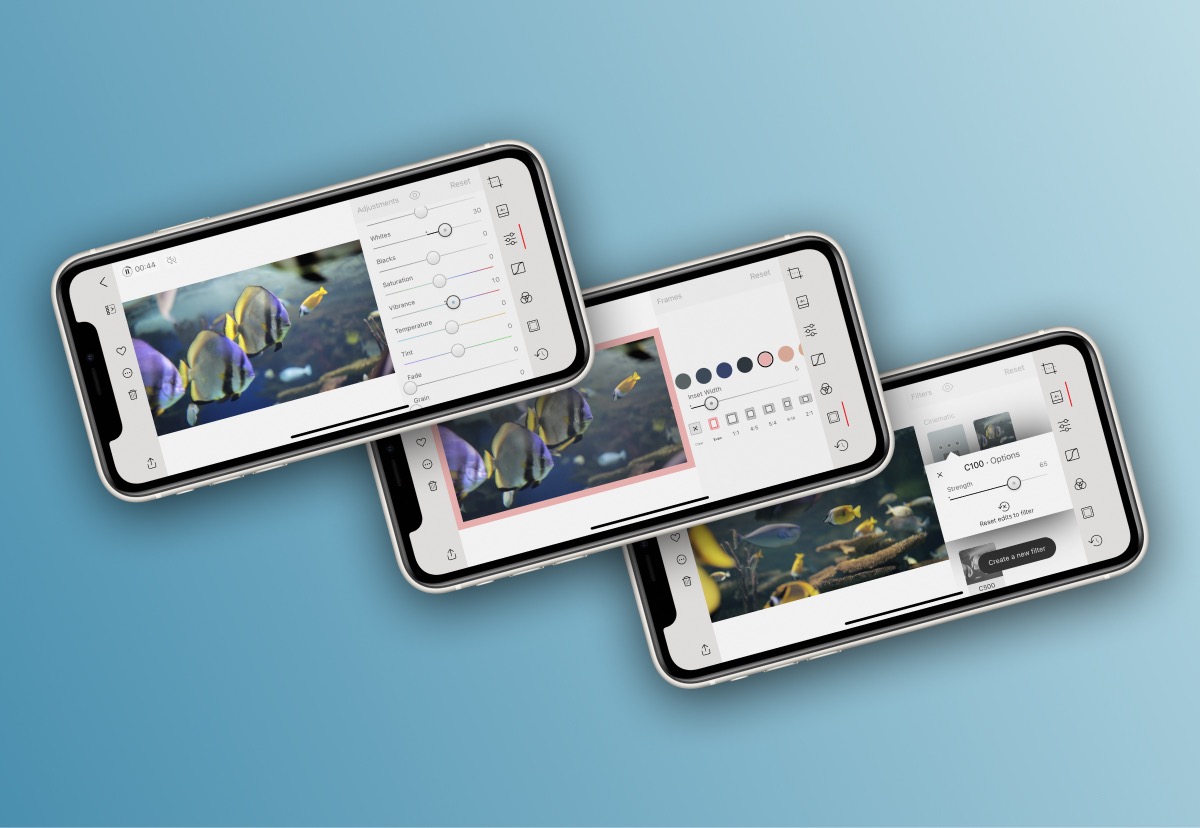 Use familiar photographic tools to adjust your video, or try out the new C-series video presets for a quick starting point!
Video playback simply loops while you work, and you can also pause if you want to, allowing you to focus on a representative frame while you work.
It's a showcase for the amount of horsepower in our phones and tablets; even desktop computers can struggle to render seamless live previews of video while you edit, but now it's possible on our phones.
A few small quality-of-life improvements have also made their way into the 4.6 update, including a more verbose export flow that accounts for the longer render times of working with video, as well as an overhauled metadata view.
Intuitive Colour Correction on iOS
While there have been tools for more serious video work on iOS for years now, they've mainly been focused on shooting and assembling your final cut.
Darkroom now introduces a solution for a part of the process that hasn't been well-represented on iOS up to this point: color correction and color grading.
This is basically the same process that we call "editing" in the photography world, but in the video world it has a different name because "editing" is the process of assembling footage into a final cut. Colour correction/grading is the process of adjusting color and contrast to establish the look of the footage that's being used in the edit.
Names aside, both amateur and advanced iOS users now have brand new, more complete workflows available to them when it comes to preparing videos for publishing. You can shoot video on your phone and quickly edit it using Darkroom just like you would with a photo. As with all editing based on your iCloud Photo Library, these edits are non-destructive, so you can revert them at any time.
If you're looking to step things up, you can shoot your footage in an app like FiLMiC Pro or Moment, color correct your clips manually in Darkroom, batch apply those corrections to other clips, and then use the finalized clips to assemble your edit in something like LumaFusion or Adobe Premiere Rush.
There's nothing stopping you from pulling in footage from your camera too — just import it into your iCloud Photo Library and you'll be able to edit it in Darkroom alongside your phone-shot footage.
Broadening Horizons
Just like on the photography side of things, iOS is becoming a platform that not only allows for these creative workflows, but offers multiple ways of achieving them at different levels of sophistication.
Choice is the hallmark of a maturing platform.
Darkroom has been on fire with updates and we're eager to see how it continues to evolve now that it's become so much more than just a photo editor.
Get Our Best Photography Tips & Workflows
Transform your photos and edits from average to awesome with our in-depth, mobile photography course. It's jam-packed with training, ideas, and lessons that can literally transform your photography overnight.