An update to our review of macOS photo editors, 20 years of iMac, and more
May 11, 2018
Here are the things we published this week and last. You can also stay up-to-date by following us on Twitter and RSS.
Also, we have a weekly email newsletter that sums up all the new and cool things published to the site. If you like to stay up-to-date via email, then you should sign up here.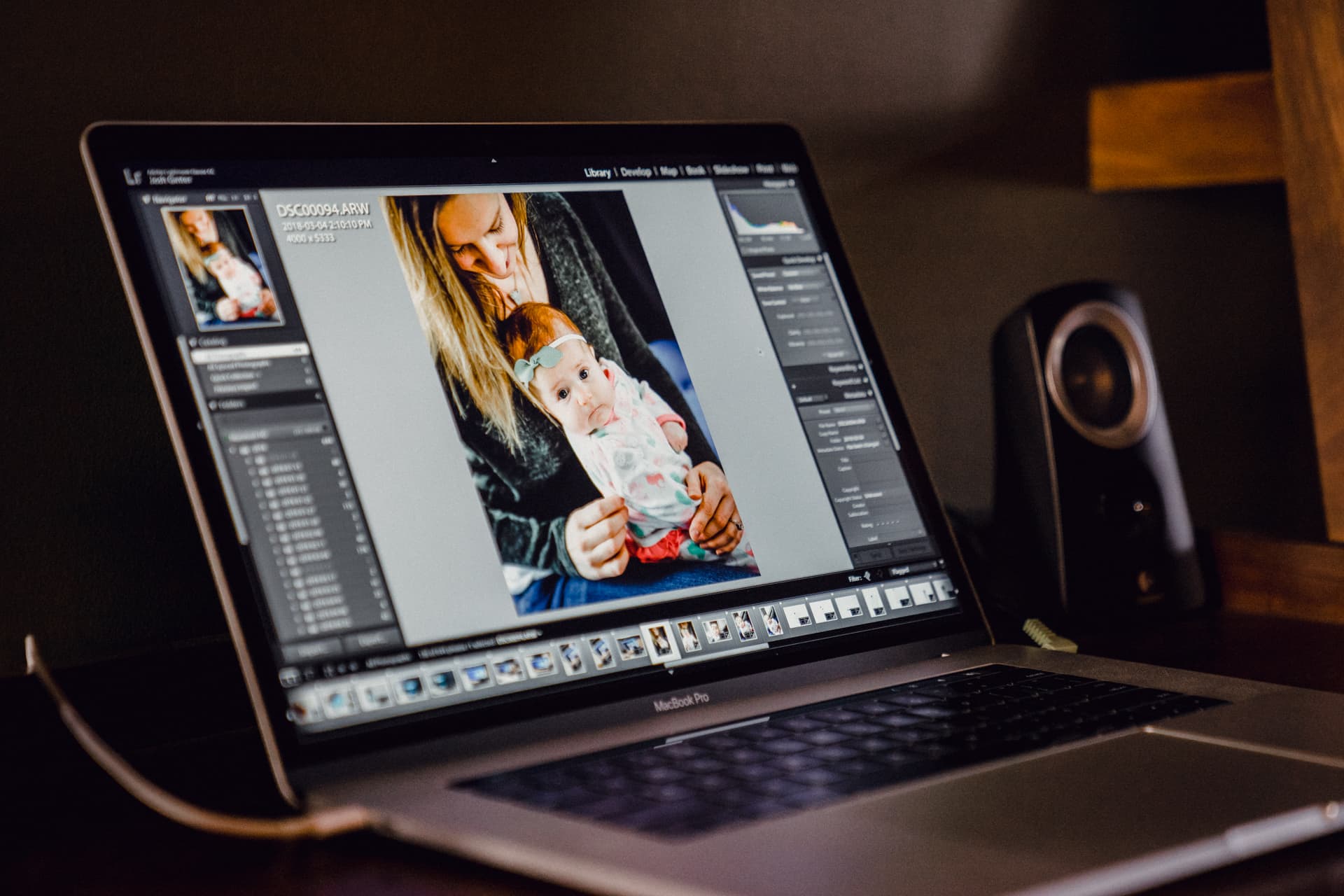 Our pick for the best photo editor for macOS has to be Adobe Lightroom, doesn't it? It's certainly the most prolific, most widely used, and most widely supported in the greater community than any other major photo editor available for the Mac.
But our quest to update our review yielded a surprising number of results. For one, while Adobe Lightroom is the most widely used and has the largest community (presets, how-to videos, tutorials, etc.), it's also not without its problems. Many users loath its performance, even on the fastest and latest MacBook Pros and iMacs. And for the hardest of hardcore professional photographers, Lightroom's controls aren't granular enough to find that perfect look.
Bonus! One more thing…
The Complete Guide to Managing Tasks in Things (Video)
If you struggle to keep up with all your tasks, we can show you some organization tips that may help you.
We put together a video that shows you everything you need to know about a task in Things:
The difference between start dates and due dates and how to use them effectively.
How to set up reminders so you never forget an important task again.
How to use checklists for tasks that require more than one step.
How to configure daily, weekly, monthly, or even annual repeating tasks.
And more…
You don't have to use any of these things in your tasks if you don't want to. But knowing what they are and how they all work will help you be more organized, save time, and ensure you are using Things in the way that suits you best.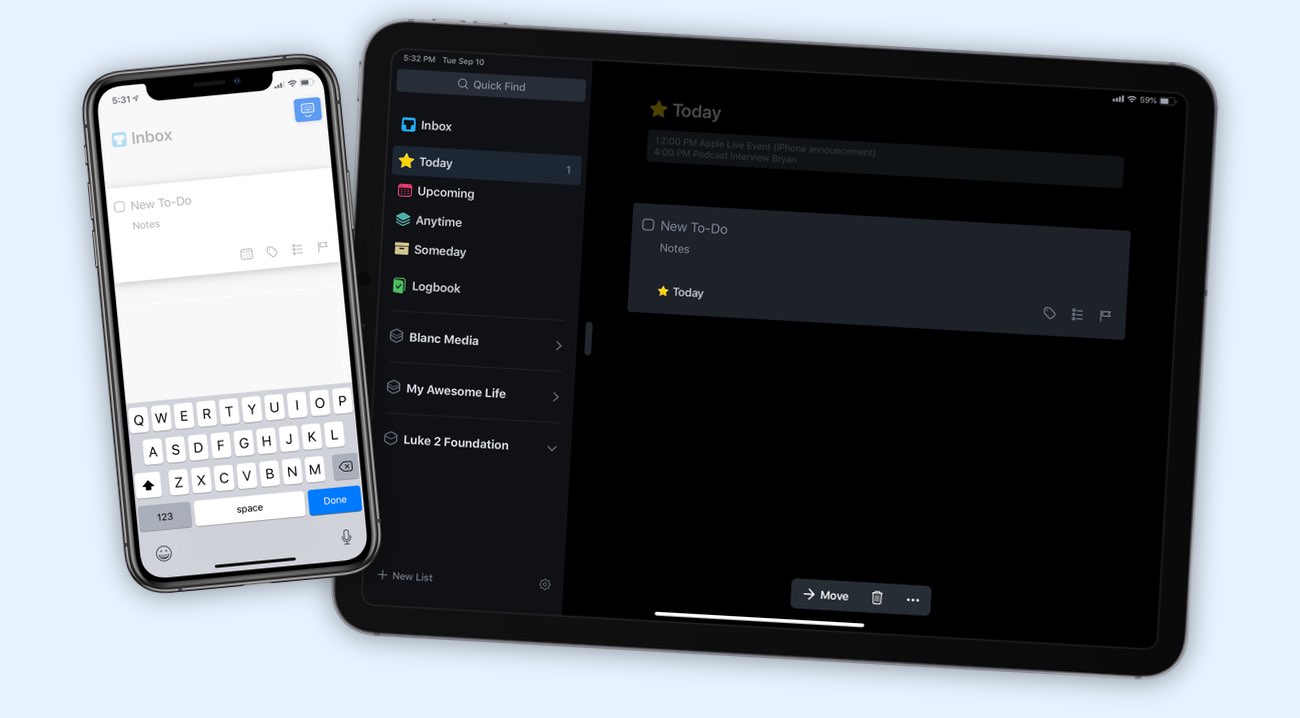 This video is something we have made available for free to our email subscriber community. You can get it right now. By joining the Sweet Setup community you'll also get access to other guides, early previews to big new reviews and workflow articles we are working on, weekly roundups of our best content, and more.
One of the new features in macOS High Sierra is the ability to force specific websites into Safari Reader Mode.
Reader Mode is a feature that allows you to read online articles in a continuous view without ads or distractions. Reader Mode also merges multi-page articles into a single window. You can enable Reader Mode for all websites, but I only do it for certain ones.
If you are looking to start a podcast, or upgrade your current podcasting hardware, the array of options on the market can be overwhelming.
This article isn't meant to be a comprehensive review of every piece of audio gear you could purchase, but is rather a collection of recommendations based on where you may be.
Opinions about audio equipment are like belly buttons — everyone has them, but in my experience, this collection of equipment should serve you well, no matter the price point.
This week brought about an important anniversary in the Apple world: the 20th anniversary of the original iMac. It's exciting to track this iconic computer back to its roots, and Jason Snell (Six Colors) does a great job of capturing the heritage and journey of the iMac.
Speaking of iMac history, Stephen Hackett (512 Pixels and Relay FM) wrote up a great summary of this classic machine. Stephen has spent a good deal of time and effort putting together a thorough and interesting narrative of this era of Apple history in the form of an ebook, so be sure to check that out as well.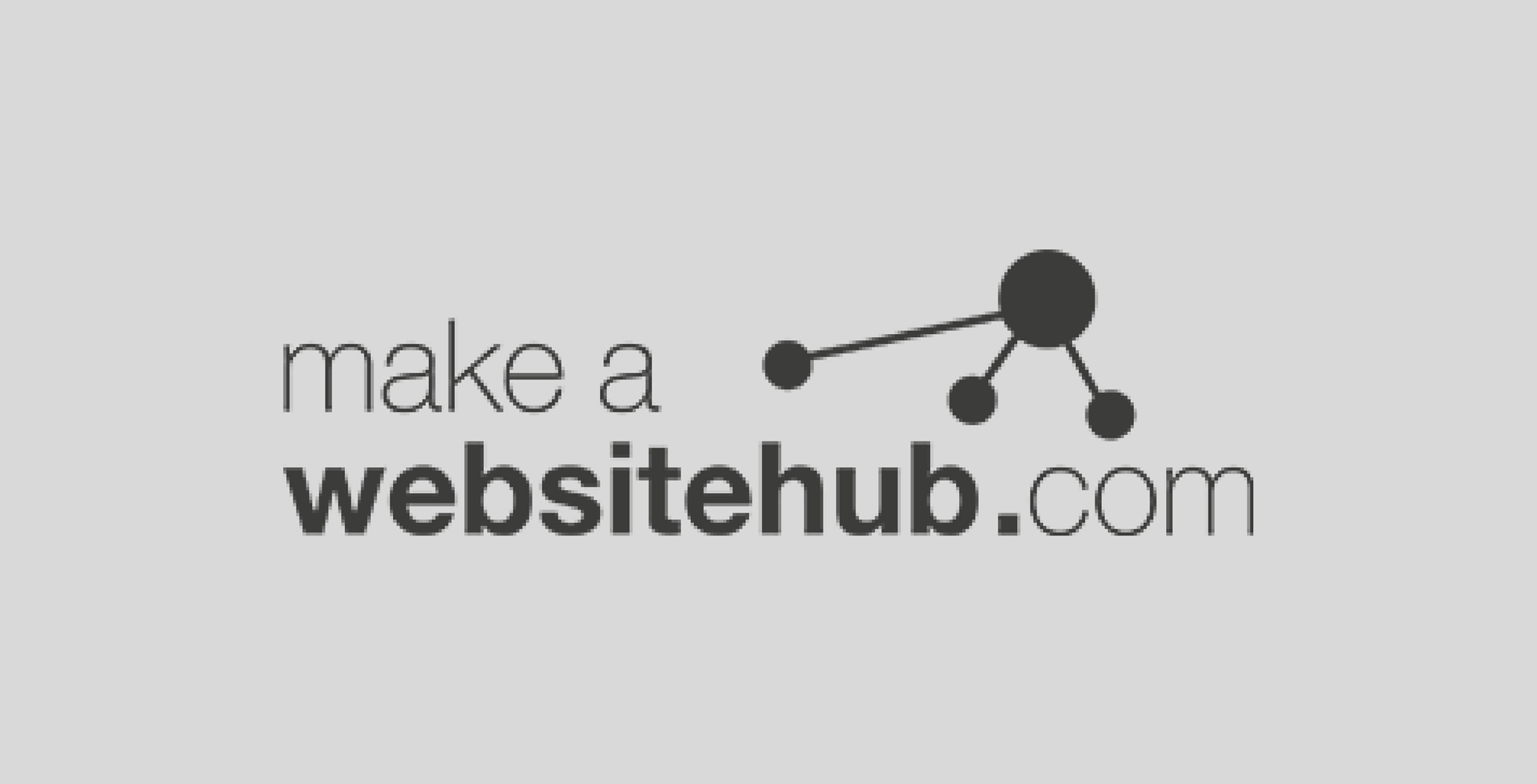 With makeawebsitehub.com review site, you'll learn all about different web hosts, web design software and WordPress tutorials
Additionally, you can leave reviews for products that you've used. Every review you submit will be rewarded,
You can start off by browsing best web design software or website builder comparison here.
---
Our thanks to makeawebsitehub.com for sponsoring the site this week.