An update to our review of Day One, a reader's setup, and Tweetbot 3 for Mac
May 18, 2018
Here are the things we published this week. You can also stay up-to-date by following us on Twitter and RSS.
Also, we have a weekly email newsletter that sums up all the new and cool things published to the site. If you like to stay up-to-date via email, then you should sign up here.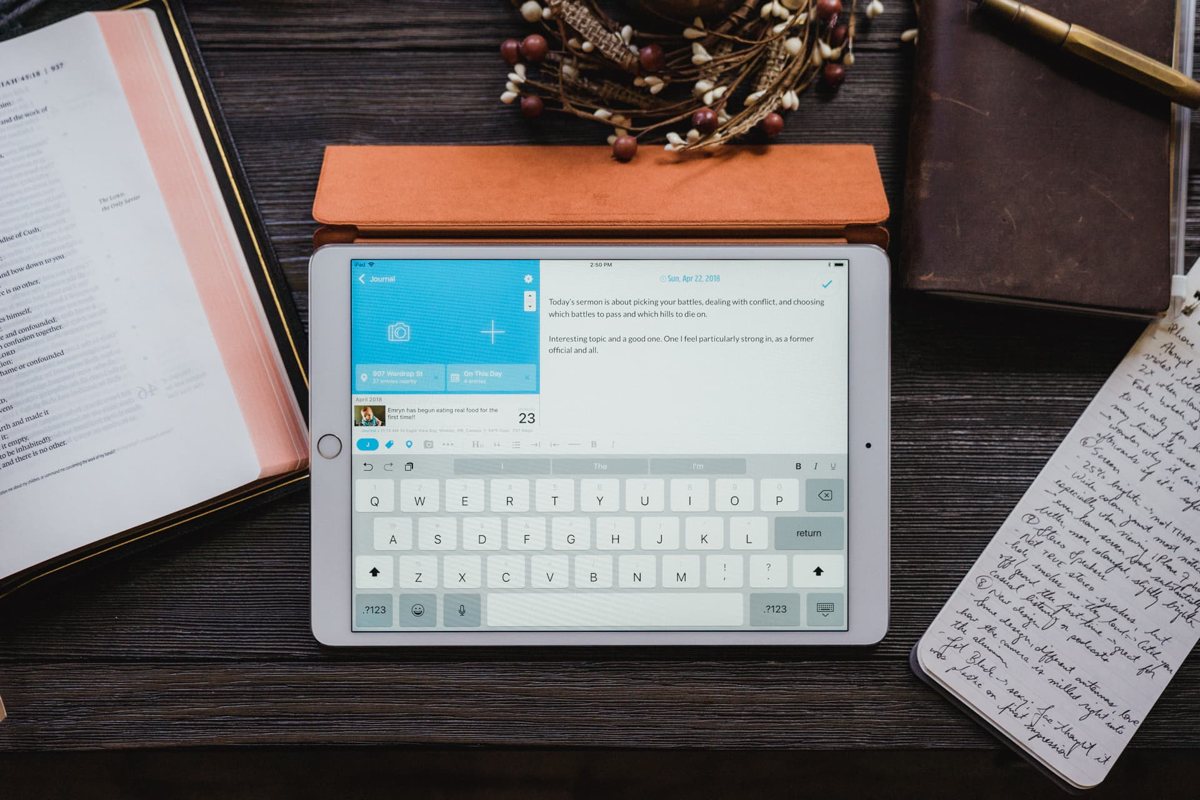 Yesterday, when Shawn discussed how he uses Day One as his journaling app of choice, he also mentioned our upcoming video course, dubbed Day One in Depth. Day One in Depth was originally launched as an eBook a few years ago, but Shawn and the rest of the team have turned the eBook into a brand new video course, complete with all of Day One's latest and greatest features.
Wait! There's more….
How to Use Day One in Your Life
For a the best journaling app, you won't do better than Day One. And if you want to discover how to use this app more regularly, and take full advantage of all its features, then we have some video screencasts that can help you.
In our course, Day One in Depth, you get 8 video screencasts that will take you line by line through every feature, setting, preference, and option found in Day One.
We'll show you…
Complete walkthrough of the Mac and iOS apps.
How to create and customize your journal entries (from text, to photo, to audio)
How to find, filter, export, and more.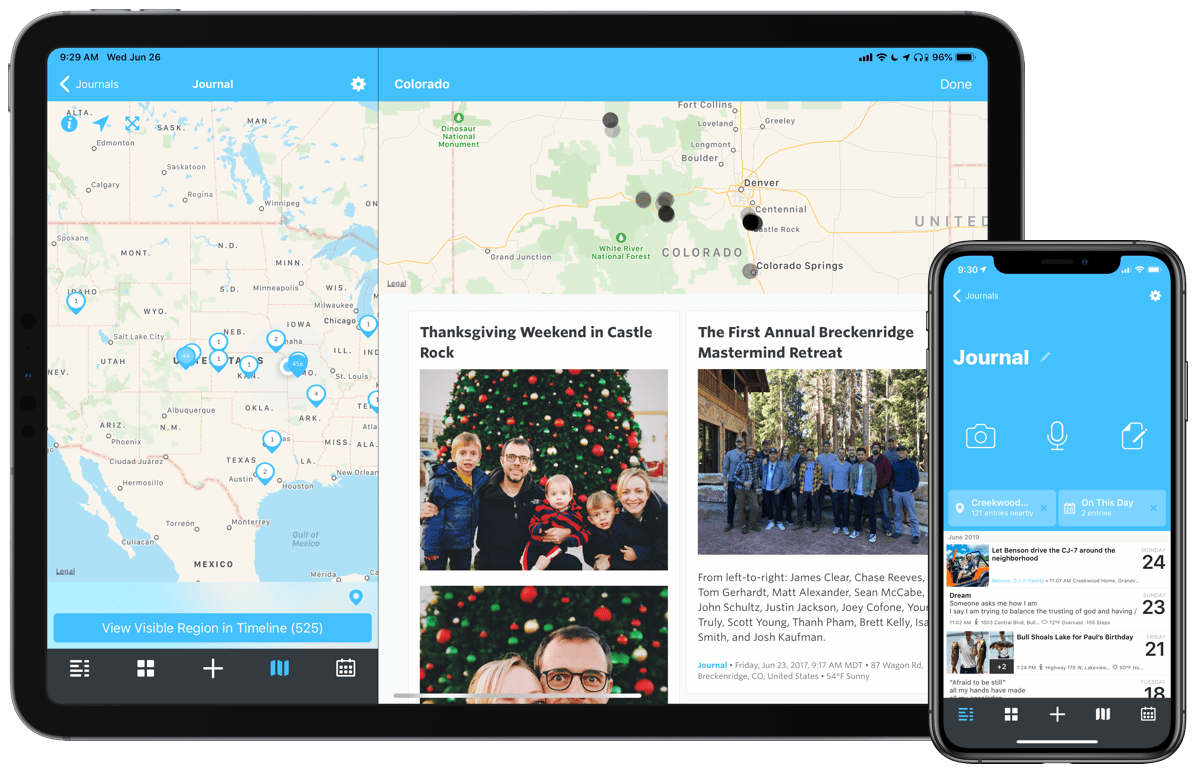 Plus! You will get bonus tips, workflows, and tutorials for how best to use Day One to suit your own needs: from a morning writing time to a photographic travel log, to weekly reviews and productivity journaling — Day One can do it all and we will show you how.
Our pick for the best photo editor for macOS has to be Adobe Lightroom, doesn't it? It's certainly the most prolific, most widely used, and most widely supported in the greater community than any other major photo editor available for the Mac.
One of the things I love about Day One is using it as a fully digital journal, but it can be hard to use it to its full potential on a mobile device.
By nature, any journaling app is just one of many applications on your phone. Compared to a physical notebook that you might keep with you and remember to write in, something like Day One can go under-utilized if you just don't think to use it enough.
So, I started setting up automations for Day One in Workflow, Drafts, and Launch Center Pro, aiming to give myself more ways to add entries while making them better to enjoy and easier to create1.
When we launched this website in the fall of 2013, we had just a handful of app reviews written: weather, calculator, calendar, and a few others.
Of those first reviews, there was one in particular that I wanted to write myself: the pick for best journaling app. The pick was — and still is, of course — Day One. I seriously love this app.
I recently shared that if there were one single app I could hope to encourage folks to start using, it would be Day One.
Tweetbot 3 for Mac was released this week, and we go over all the exciting new features and changes.
Tweetbot 3, first and foremost, is a fresh coat of paint. The app feels much like Tweetbot 2, ensuring no major departure from what makes the Mac app so successful. Instead, Tapbots has refined the look of Tweetbot 3, eliminating some of the design aesthetics from the Tweetbot 2 era and moving some main buttons to improve the UI.
A few years ago, we wrote a pretty great guide to Day One, and right now we're wrapping up some HUGE updates to that guide. (More on that here.)
As part of our work, I recently (as in, about 2 weeks ago) started using Day One's Activity Feed and I realized just what a game changer it is.
Do you ever look at the amount of space used on your computer in High Sierra and know it's completely wrong, especially after you delete some old files? This has happened to me often.
Thanks to an Apple support forum, I found out you can do some terminal tricks to fix this. The problem relates to on-disk Time Machine backups, and how macOS stores them. macOS is supposed to deal with this automatically, but I like to speed up the process so I can have a better understanding of what is using my disc space.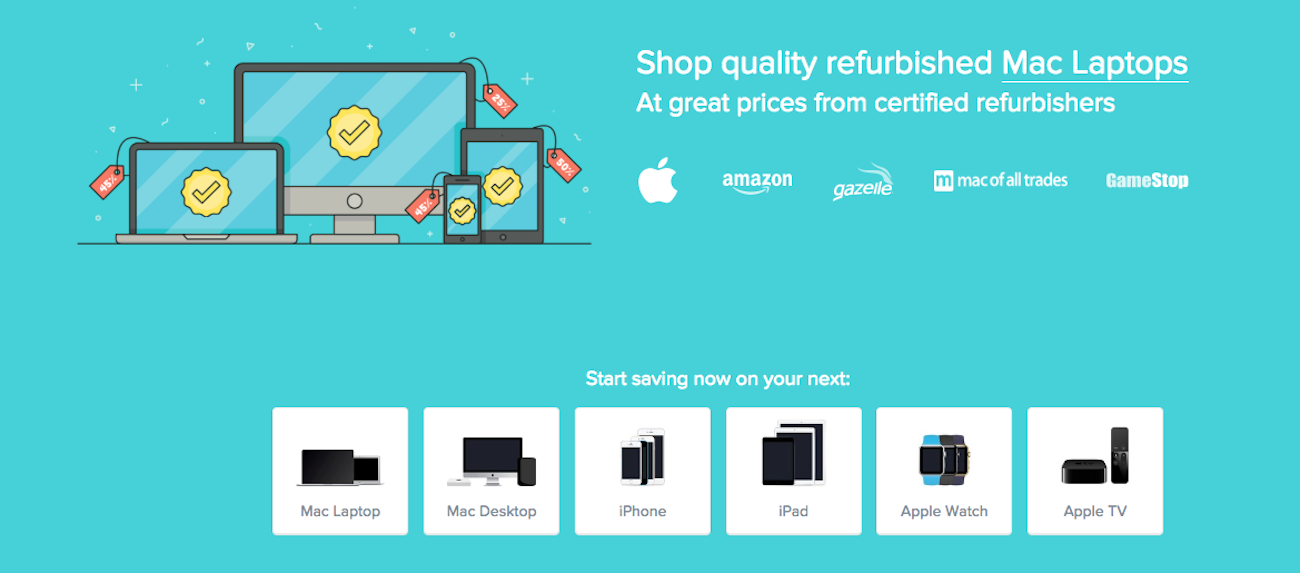 RefurbMe is a price comparison site for refurbished Apple products, allowing you to get the best prices for refurbished Macs, iPhones, iPads, Apple Watches, and Apple TVs. The intuitive interface makes tracking the latest deals and discounts simple, as you can filter by year of release, screen size, price, model and more.
Our platform allows you to sign up for email and SMS notifications, receiving alerts as soon as a new price drop has gone live or when a product is back in stock. RefurbMe lists thousands of Apple products from a range of major retailers and certified refurbished partners so that you won't have to go digging for the best prices.
RefurbMe: helping you to save money on your next Apple product.
---
Our thanks to RefurbMe for sponsoring the site this week!