Using the Day One Activity Feed for Easier, Faster Entries
May 16, 2018
As any long-time reader of this site will know, I am a huge fan of the app, Day One.
A few years ago we had written a pretty great guide to Day One, and right now we're wrapping up some HUGE updates to that guide. (More on that in a bit.)
As part of our work, I recently (as in, about 2 weeks ago) started using Day One's Activity Feed and I realized just what a game changer it is.
To use the Activity Feed, you first need to enable it within your Day One app. Just go into the Day One app → Settings → Activity Feed.
From there you can give the Day One app access to certain things on your iPhone, such as your location, photo library, and/or calendar. You can also tie in your Instagram, Twitter, and Facebook account(s) if you want.
Then, to create a new entry using the Activity Feed you tap the + icon at the bottom of Day One, and choose Activity Feed from the options that appear. (Other options here include a new entry from your Photo Library, snap a new photo, or start a new text-based entry.)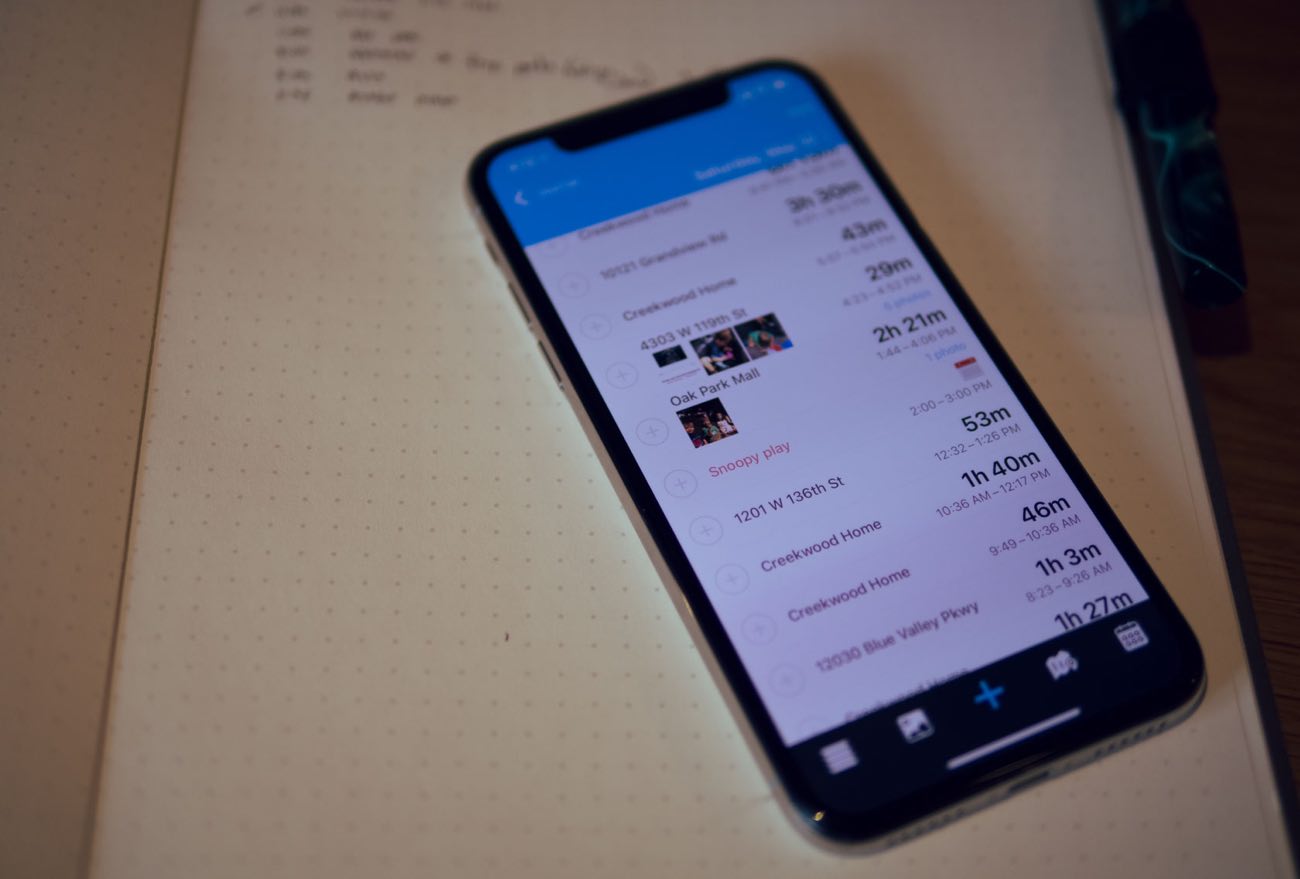 The Activity Feed can bring up a time-based log of what you've been up to and where you've been. You can then scroll through your activity feed and select any photos, calendar events, locations visited, or social network updates you've posted, and then select any/all of them to turn them into entries within your Day One.
Keep in mind that this all happens within the app on your phone. So your privacy is secure.
For example, I enabled access to my Instagram and Twitter accounts, but had do to it twice: once on my iPad app and again on my iPhone app — because the authentication doesn't sync in the cloud, it's stored just on the device itself.
The Activity Feed is not a new feature in Day One, but it's one that I wish I'd begun using earlier.
Every weekend I take some time to review my past week and prepare for my upcoming week (something I go into detail about in the pro version All the Things).
And during that weekly review I use Day One to record some of the highlights of my week, some of the lessons I learned, what went well and what didn't, etc. Being able to scroll through my Activity Feed in Day One can make this review time much more simple.
Coming Soon: Day One in Depth
Brand-New Video Course. On May 22, we'll be launching our brand-new video course that walks you through everything you can do with Day One. Discover how to get the most out of this app.
Sign up to stay in the loop and we'll email you as soon as Day One in Depth is available, and we'll also make sure you get our special launch week pricing…