An update to the best Reddit app for iOS, a tip on using Screen Time, and more
June 29, 2018
Here are the things we published this week and last. You can also stay up-to-date by following us on Twitter and RSS.
Also, we have a weekly email newsletter that sums up all the new and cool things published to the site. If you like to stay up-to-date via email, then you should sign up here.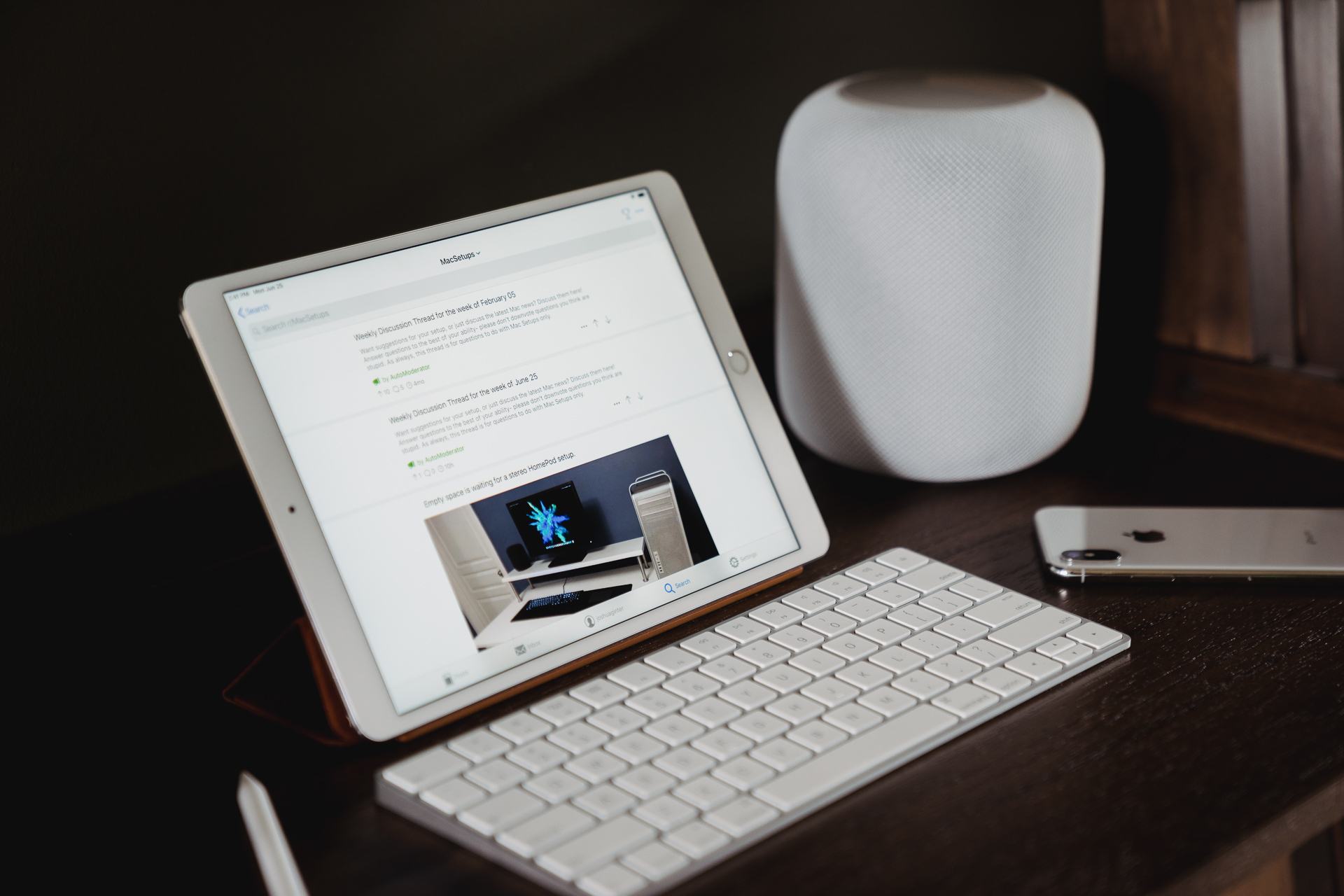 The introduction of Apollo was met with much acclaim, and for good reason. Christian Selig, being a former Apple intern, worked on Apollo for 3+ years to make the app feel right at home on your iPhone or iPad. The result is one of those apps that feels perfectly natural on iOS, as though the app was designed by Apple itself.
But this certainly didn't make it any easier to select a new winner in the Reddit client arena. Narwhal was our former pick and has undergone great development since our review. In many ways, choosing a winner in this category doesn't feel quite right — wherever Apollo stutters, Narwhal picks up the slack, and vice versa.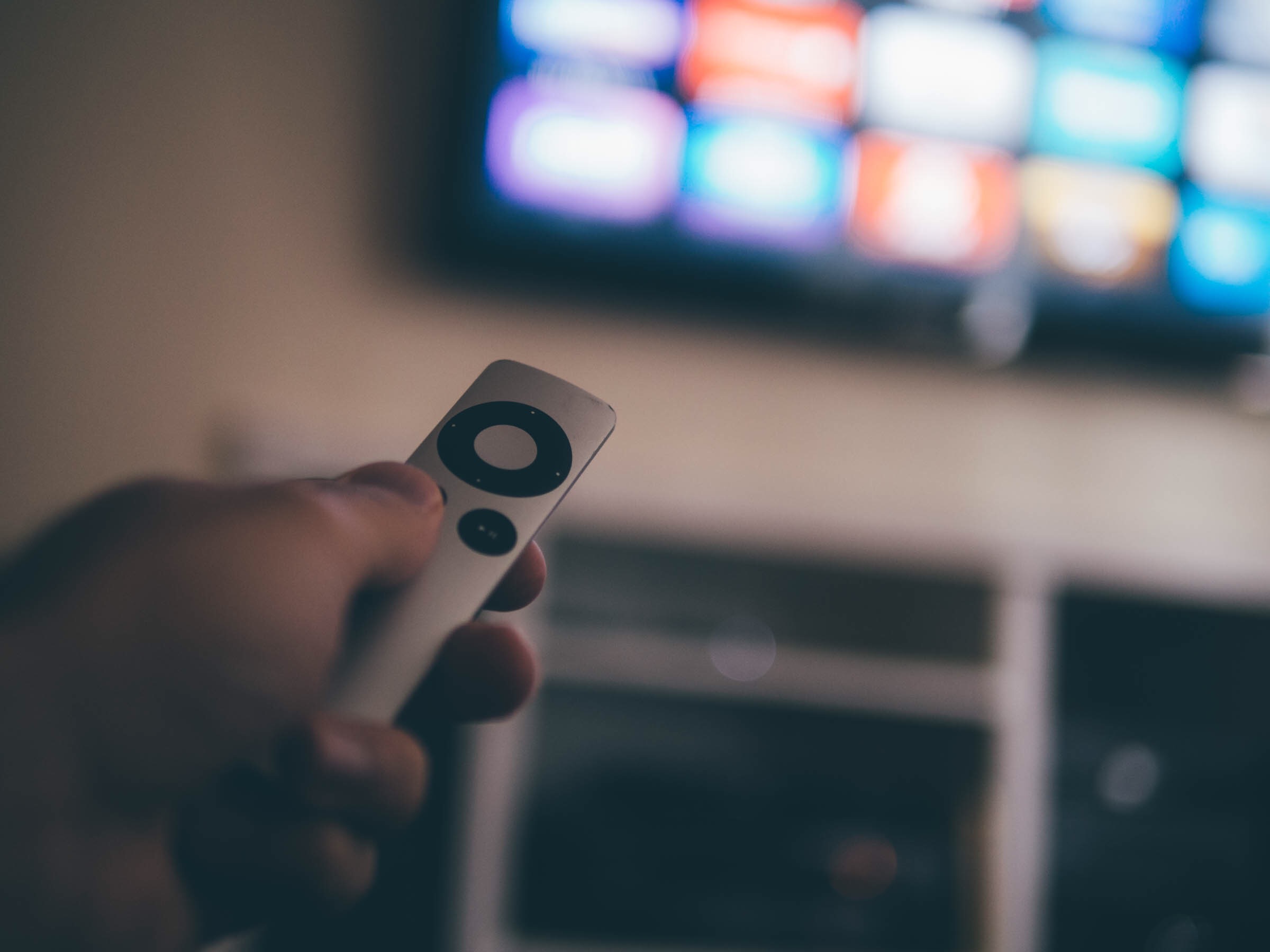 With the growth of social media, video games, and streaming services, many people are finding they don't use their cable subscription enough to justify the continued expense. We get our news, entertainment, movies, and TV shows through other channels now. This guide is about getting the right gear to make a smooth transition away from cable or satellite to better alternatives.
Wait! There's more….
How to Use Day One in Your Life
For a the best journaling app, you won't do better than Day One. And if you want to discover how to use this app more regularly, and take full advantage of all its features, then we have some video screencasts that can help you.
In our course, Day One in Depth, you get 8 video screencasts that will take you line by line through every feature, setting, preference, and option found in Day One.
We'll show you…
Complete walkthrough of the Mac and iOS apps.
How to create and customize your journal entries (from text, to photo, to audio)
How to find, filter, export, and more.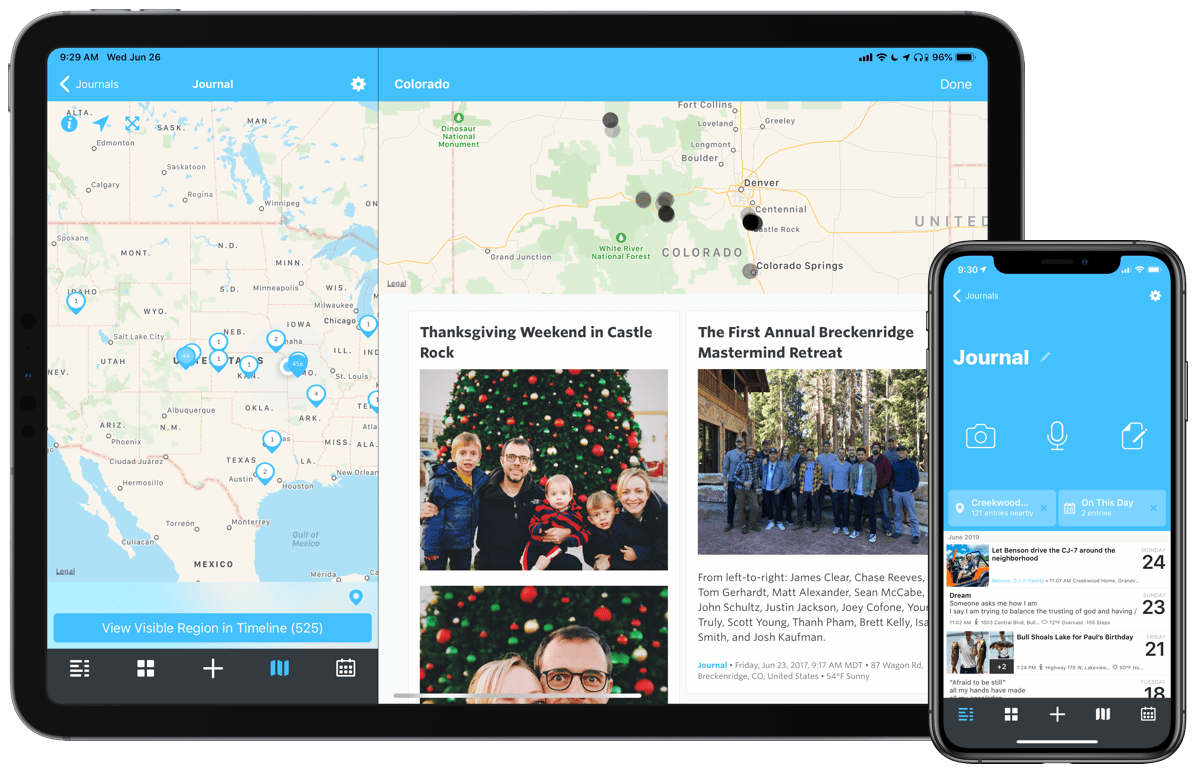 Plus! You will get bonus tips, workflows, and tutorials for how best to use Day One to suit your own needs: from a morning writing time to a photographic travel log, to weekly reviews and productivity journaling — Day One can do it all and we will show you how.
There are many apps that grace the Mac and iOS App Stores that simply don't get enough attention or admiration. Sometimes an app is so good at what it does, it becomes the default app for the task and is rarely questioned. Sometimes a new app debuts in a given category and, while it shows promise, doesn't quite live up to our pick for the best in that category.
There are millions of apps to try out on any given day, but we are trying out When.Works, Microsoft News, and Adobe Lightroom CC for iPad this week.
If you're using the newly available public beta or have been on the developer betas for iOS 12, you might be enjoying/terrified of Screen Time's new insights into your app habits. Either way, here's how to set up this new feature.
---
Stop losing your ideas and notes to multiple apps…

An online course to help you save time, organize your notes, and master the best writing app for Mac and iOS: Ulysses.
---
Our favorite photo editing app for iPhone is adding a new top-level tool to its arsenal: Frames.
For many photographers, a key aspect of their style on Instagram and similar networks is the consistent look of their photos. While this is mostly achieved through shooting and normal tonal editing, some take it a step further and encase their images in frames before posting to help them stand out in crowded timelines.
Version 3.6 of the acclaimed app eliminates the need for third-party tools for this step, allowing you to add and manipulate frames intelligently from within Darkroom itself.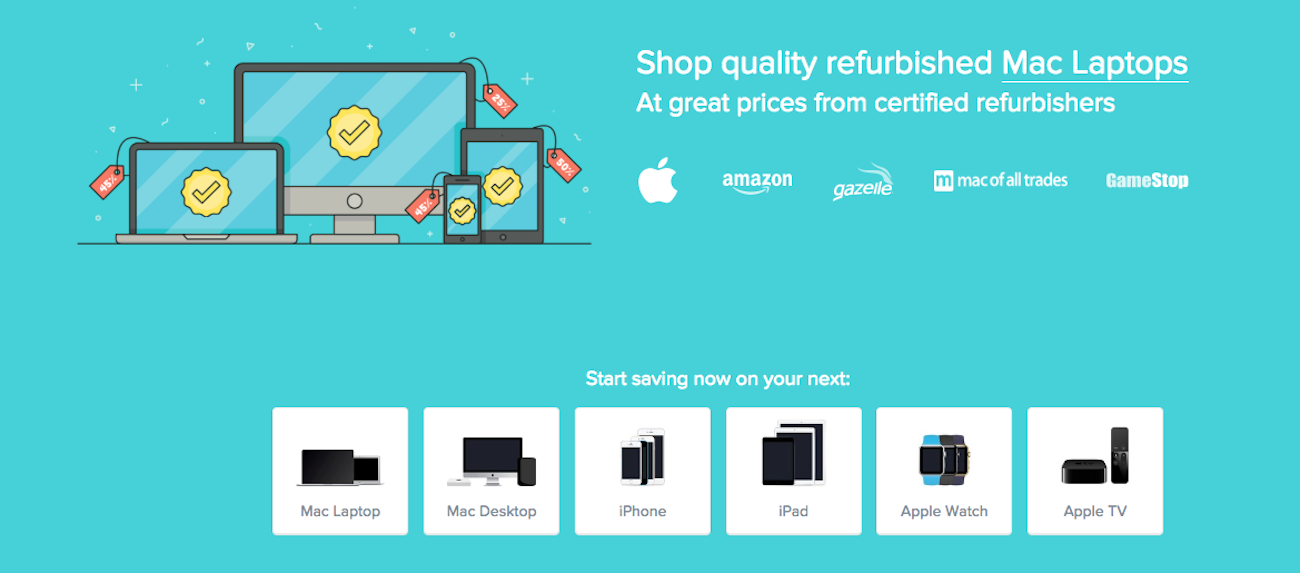 RefurbMe is a price comparison site for refurbished Apple products, allowing you to get the best prices for refurbished Macs, iPhones, iPads, Apple Watches, and Apple TVs. The intuitive interface makes tracking the latest deals and discounts simple, as you can filter by year of release, screen size, price, model and more.
Our platform allows you to sign up for email and SMS notifications, receiving alerts as soon as a new price drop has gone live or when a product is back in stock. RefurbMe lists thousands of Apple products from a range of major retailers and certified refurbished partners so that you won't have to go digging for the best prices.
RefurbMe: helping you to save money on your next Apple product.
---
Our thanks to RefurbMe for sponsoring the site this week!