We have a new pick for the best Reddit client for iOS
June 27, 2018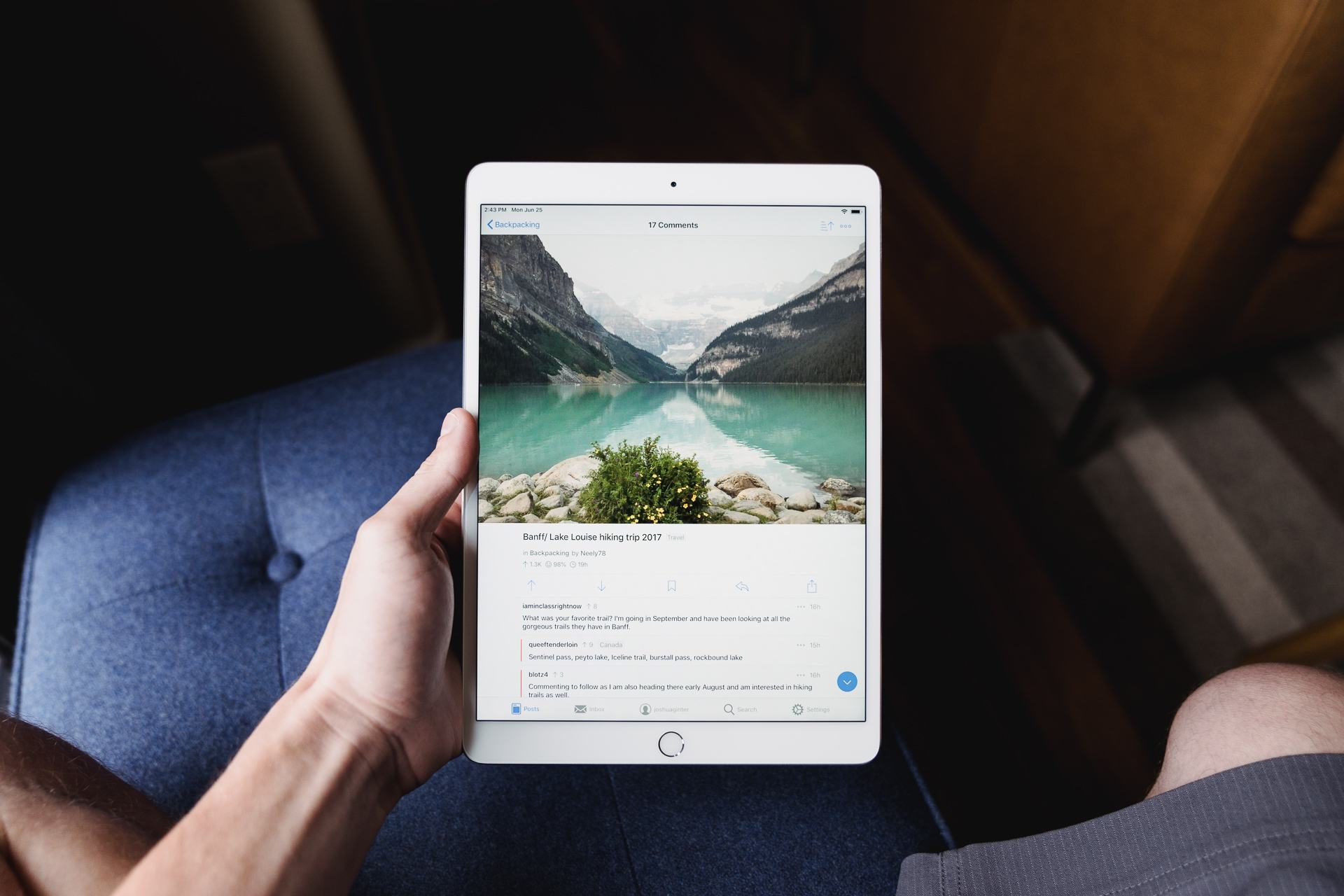 From Chris Gonzales, starting off our brand new review of the best Reddit clients for iPhone and iPad:
It's been two years since we first reviewed the landscape of Reddit apps for iPhone and iPad. After extensive testing and far more Redditing than should be considered healthy, we've concluded that Apollo for Reddit is the premier choice for most people. It's a thoughtfully designed, customizable, and easy-to-navigate experience that just managed to beat out our previous pick, Narwhal (although it was such a close race between the two that it almost doesn't matter).
The introduction of Apollo was met with much acclaim, and for good reason. Christian Selig, being a former Apple intern, worked on Apollo for 3+ years to make the app feel right at home on your iPhone or iPad. The result is one of those apps that feels perfectly natural on iOS, as though the app was designed by Apple itself.
But this certainly didn't make it any easier to select a new winner in the Reddit client arena. Narwhal was our former pick and has undergone great development since our review. In many ways, choosing a winner in this category doesn't feel quite right — wherever Apollo stutters, Narwhal picks up the slack, and vice versa.
Whether you go with Apollo or Narwhal to satisfy your mobile Reddit needs will likely depend on your personal preference. However, if you are looking for the best Reddit experience on iPhone and iPad — if you're looking for one of the best app experiences period — Apollo should be your pick. Fortunately, all the major app contenders are free with an in-app purchase to unlock the full feature set, so you can try as many of the apps as you'd like before committing.
Head over to our new review to read all of Chris' insights.