Underwater Portraiture with an iPhone, Ideas and Focus Sale, and More
August 28, 2020
Here are the things we published this week. You can also stay up-to-date by following us on Twitter and RSS.
Also, we have a weekly email newsletter that sums up all the new and cool things published to the site. If you like to stay up-to-date via email, then you should sign up here.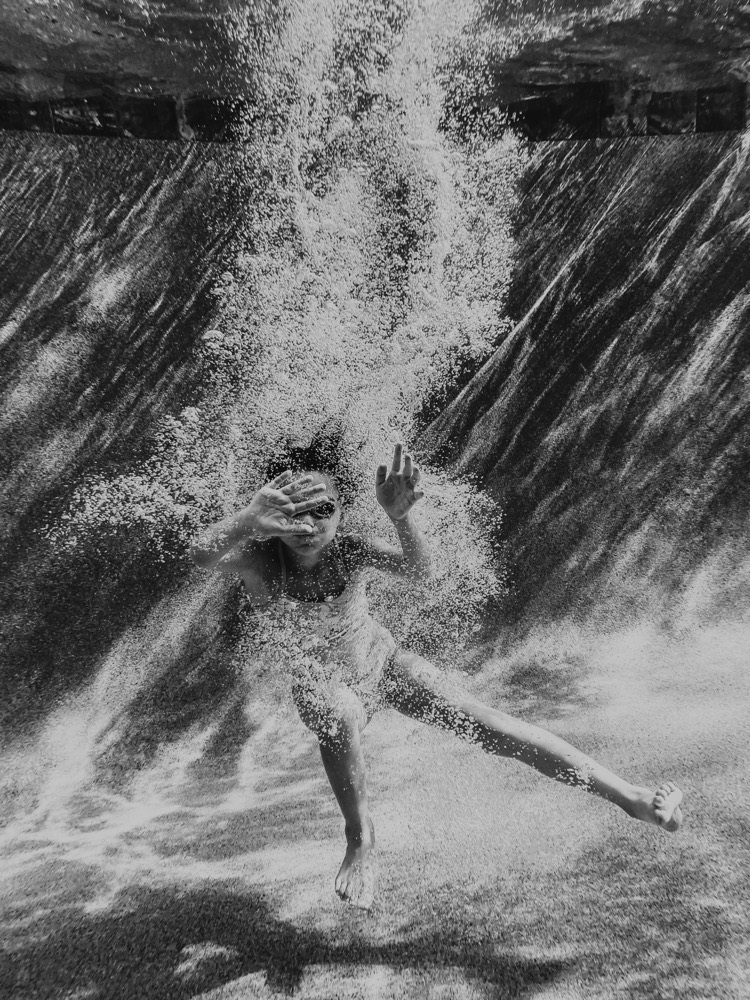 I moved from the Pacific Northwest to Texas a year ago, and due to the large amounts of swimming pools here, a whole new world of photography opened up to me. I wanted to learn to take photos underwater.
I am a seasoned photographer, but I am new to underwater photography, learning as I go this summer. And it's hard! Between holding my breath, timing the shot, composing in new circumstances, figuring out underwater lighting, phantom iPhone operating, and post-processing for underwater color correction, it's quite a learning curve.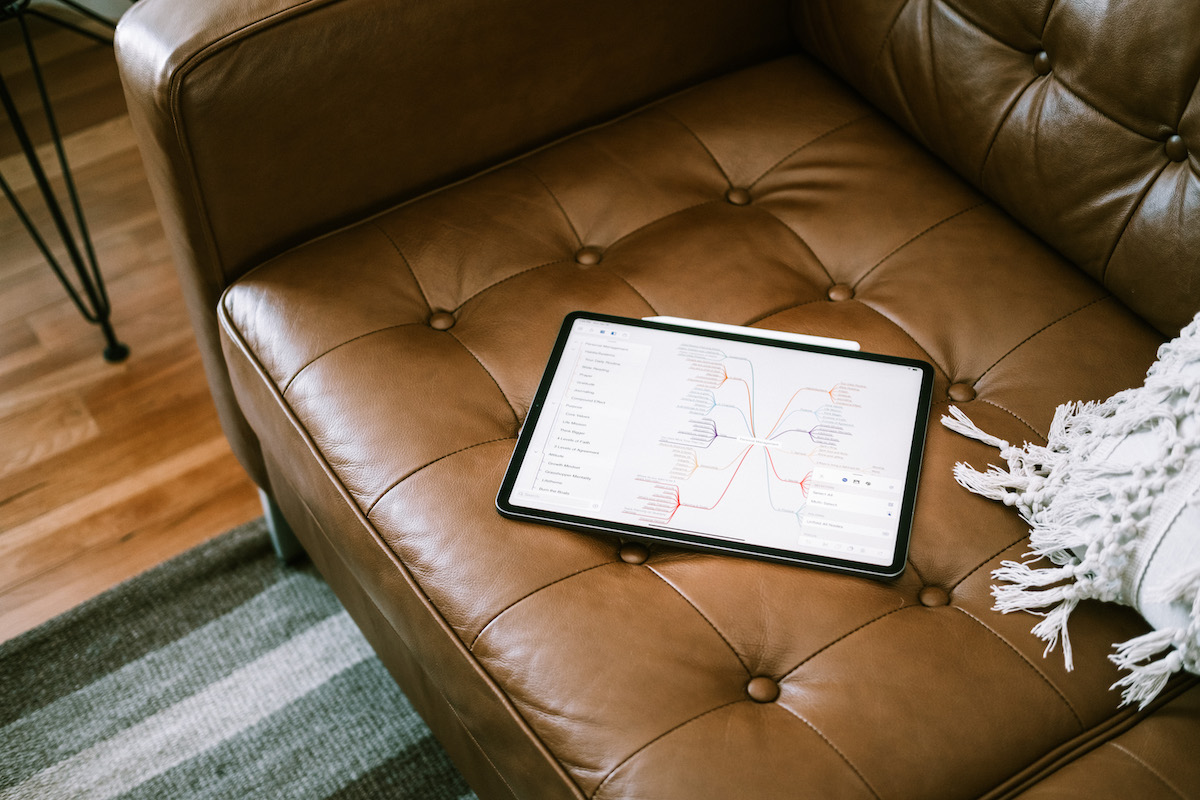 It's probably somewhat disingenuous to state I'm "trying" Unfold for the first time, as I've used Unfold for Instagram Stories creation for a couple years at this point. It's probably best to put that out there, up front.
But hear me out.
I went searching for other Instagram Stories apps the other day, with the hope of finding something new and fresh to spice up my Instagram feed. All I was met with were a variety of apps that didn't look up to snuff, or apps like Adobe Spark, which appeared to be way more powerful than what I was looking for.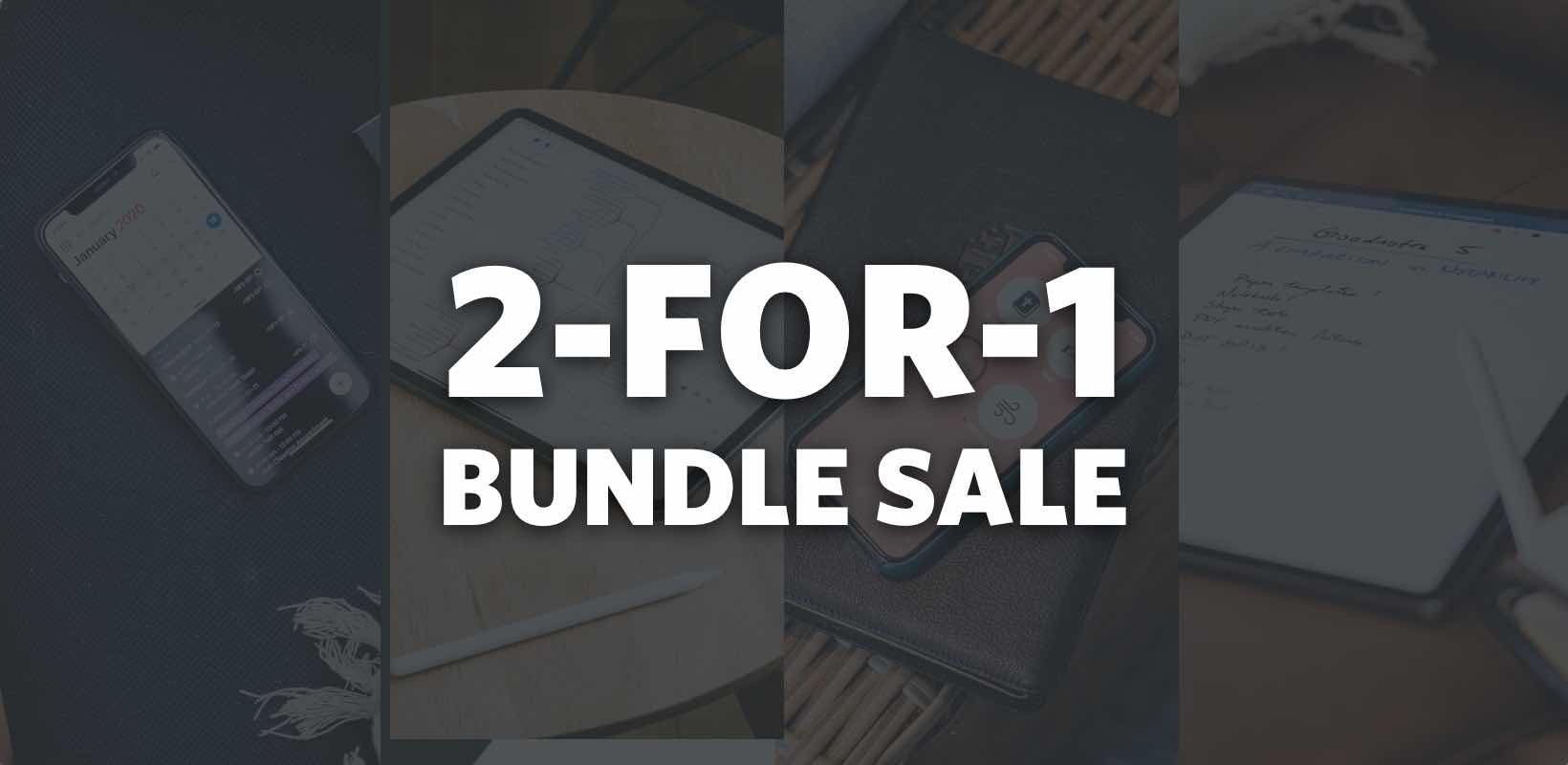 There are two "modes" of creative work.
First, there is the mode where you are coming up with ideas, getting inspiration, and making all sorts of connections.
Secondly is the mode where you are focusing, making decisions, and doing the work.
If you are only ever in idea mode, then you're never actually getting anything done. There is a lot of movement, but nothing to show for it. It can lead to a lot of nervous anxiousness.
But if you are only ever in focus mode, then you will run out of ideas and inspiration. You'll feel frustrated and burnt out.
These two modes require different ways of thinking, different approaches, and even different tools.
For the next three days (until Friday, 28 August), we're offering two different packs for sale.
An Ideas Pack and a Focus Pack. Each pack includes two courses for the price of one.
Earlier this week, we made a big change here at The Sweet Setup.
We have stopped using Basecamp for managing our publishing calendar and editorial process.
Why leave Basecamp? We love it. We have been using Basecamp for more than five years. It's how we manage all of our course and product development, and it's how we manage our other sites (The Focus Course; Tools & Toys).
Basecamp is simple and structured. It keeps everything centralized with no hassle or stress.
Compared to the new tool we just moved to which is much more fiddly, and doesn't even have all the features we need as a whole team.
So why switch?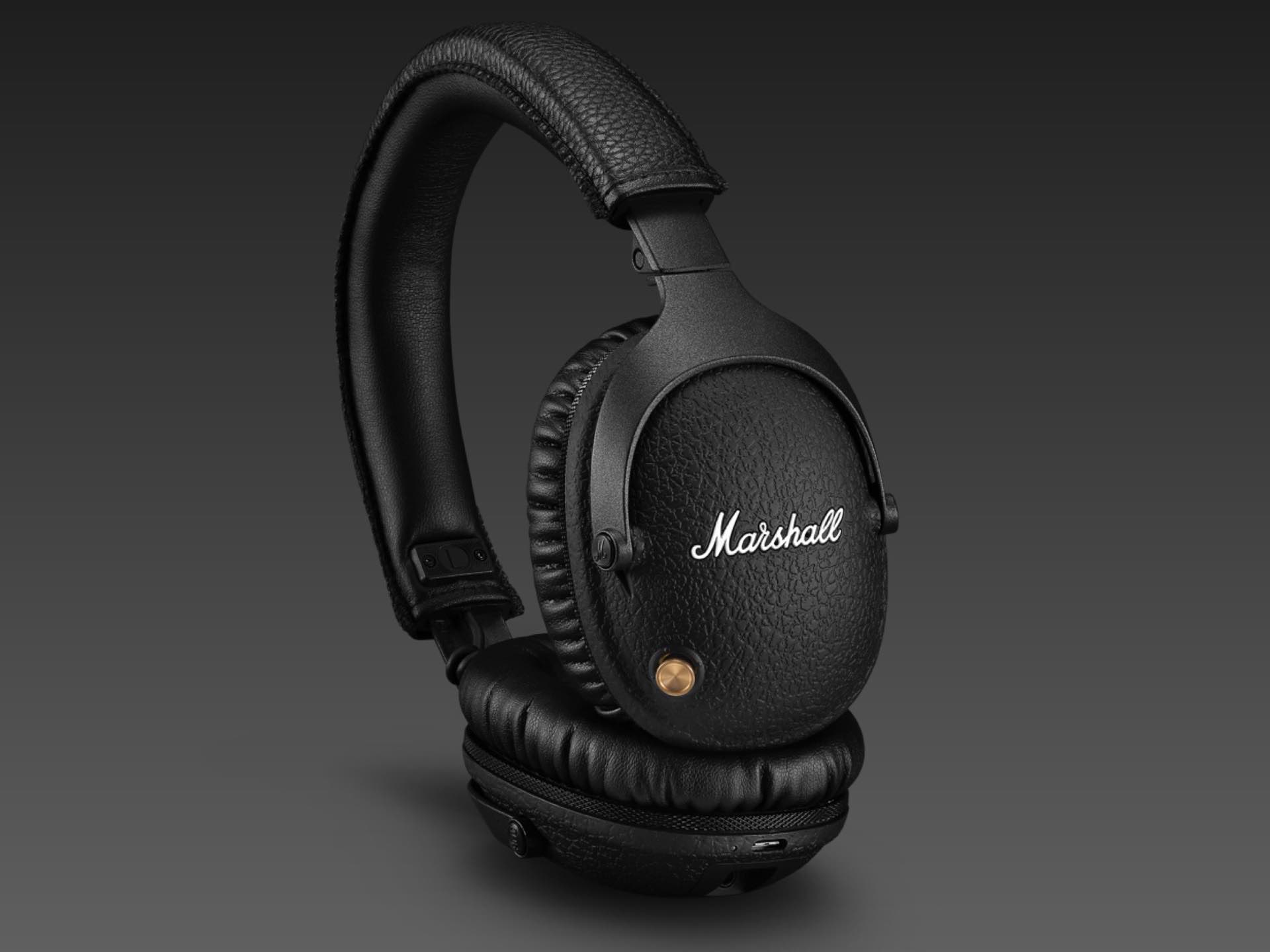 Released earlier this year, Marshall's "Monitor II A.N.C" wireless headphones are some sweet-looking and incredible sounding headphones that brought two first-time features to Marshall's headphone lineup:
Over-Ear Active Noise Cancelling (hence the "A.N.C." in their name) — In 2018, Marshall brought active noise cancelling to their Mid ANC on-ear headphones, but the Monitor IIs are their first over-ear models with this feature. The ANC button on one side lets you toggle between active noise cancelling, Monitoring Mode (amplifies your surroundings and pauses the audio for quick conversations), or turning it off altogether.
USB-C Charging — Finally!
New & Updated!
Learn Ulysses
You deserve to be free to focus on your ideas, your writing, your notes, and your research.
But it can be frustrating to use an app that is difficult to use; or even worse… use multiple different apps and have your stuff scattered all over the place.
Learn Ulysses is the premier video course for improving your writing workflows with the best writing app, Ulysses.
Available now, with a special discounted pricing during launch week.