Things 3 automation for iOS, a reader's Mac and iPhone setup, a big improvement to MindNode, and more
March 2, 2018
Here are the things we published this week and last. You can also stay up-to-date by following us on Twitter and RSS.
Also, we have a weekly email newsletter that sums up all the new and cool things published to the site. If you like to stay up-to-date via email, then you should sign up here.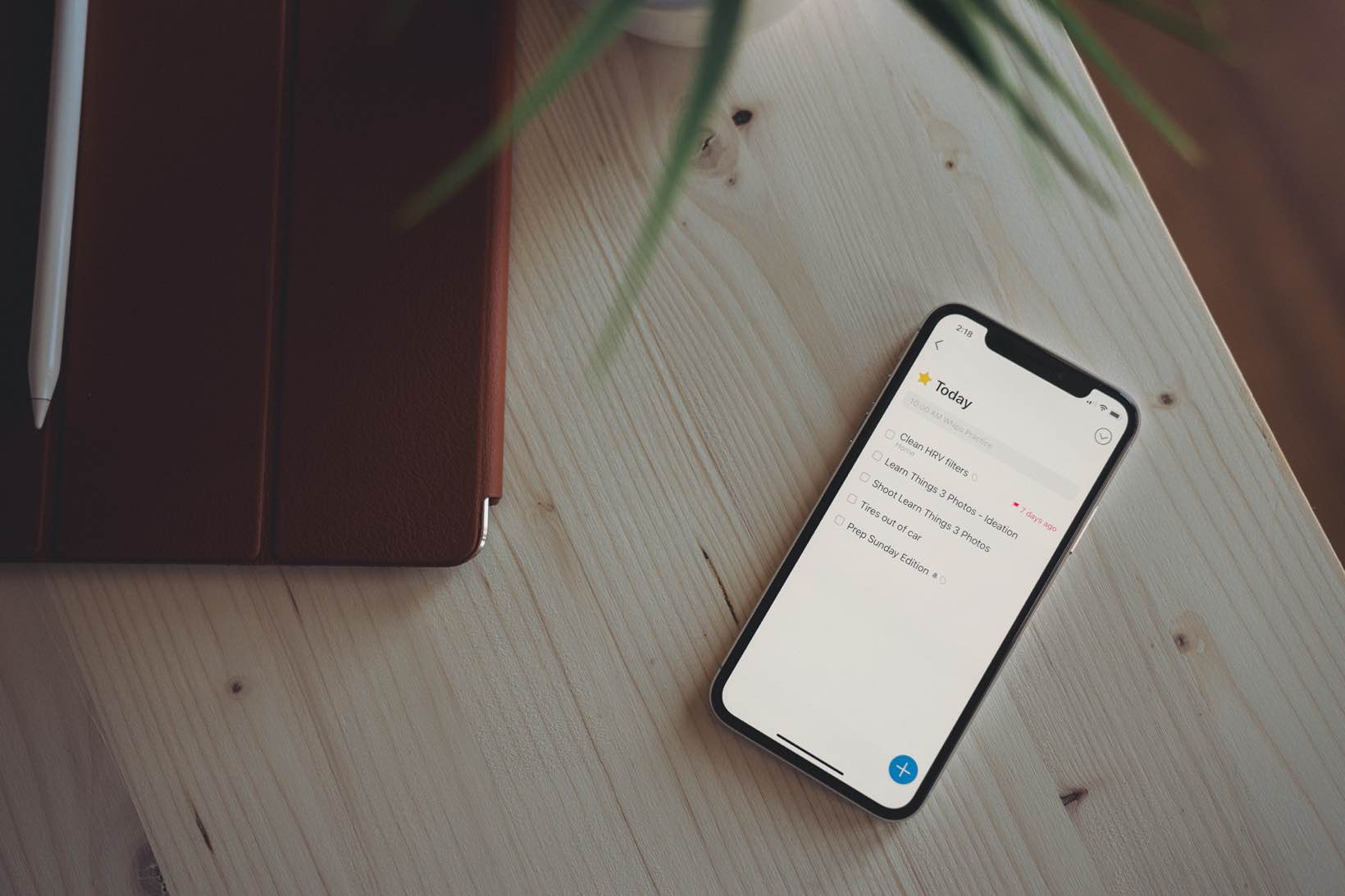 In a significant update to Things 3, Cultured Code has added deep linking features that allow for new levels of automation and workflows for Things on iPhone and iPad. In this guide, we cover all the ways you can use these Things iOS Workflows to your advantage, plus we've got several examples and downloads for you.
Bonus! One more thing…
The Complete Guide to Managing Tasks in Things (Video)
If you struggle to keep up with all your tasks, we can show you some organization tips that may help you.
We put together a video that shows you everything you need to know about a task in Things:
The difference between start dates and due dates and how to use them effectively.
How to set up reminders so you never forget an important task again.
How to use checklists for tasks that require more than one step.
How to configure daily, weekly, monthly, or even annual repeating tasks.
And more…
You don't have to use any of these things in your tasks if you don't want to. But knowing what they are and how they all work will help you be more organized, save time, and ensure you are using Things in the way that suits you best.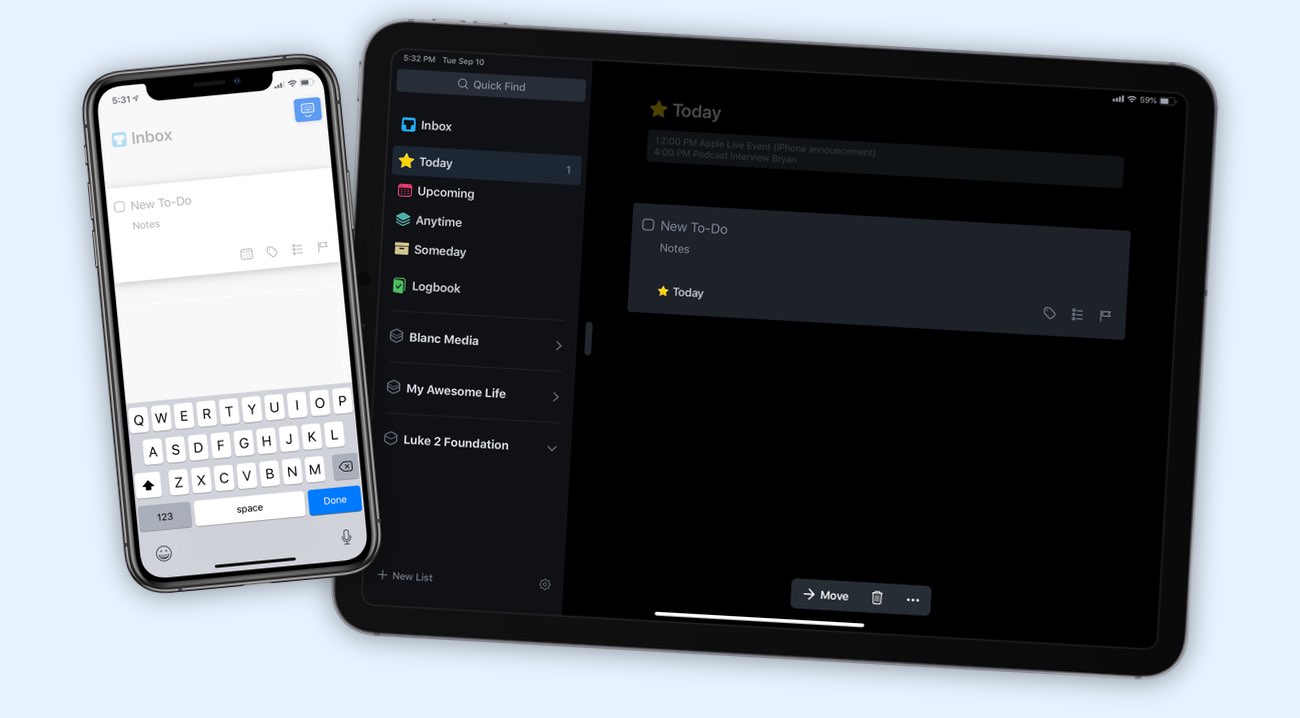 This video is something we have made available for free to our email subscriber community. You can get it right now. By joining the Sweet Setup community you'll also get access to other guides, early previews to big new reviews and workflow articles we are working on, weekly roundups of our best content, and more.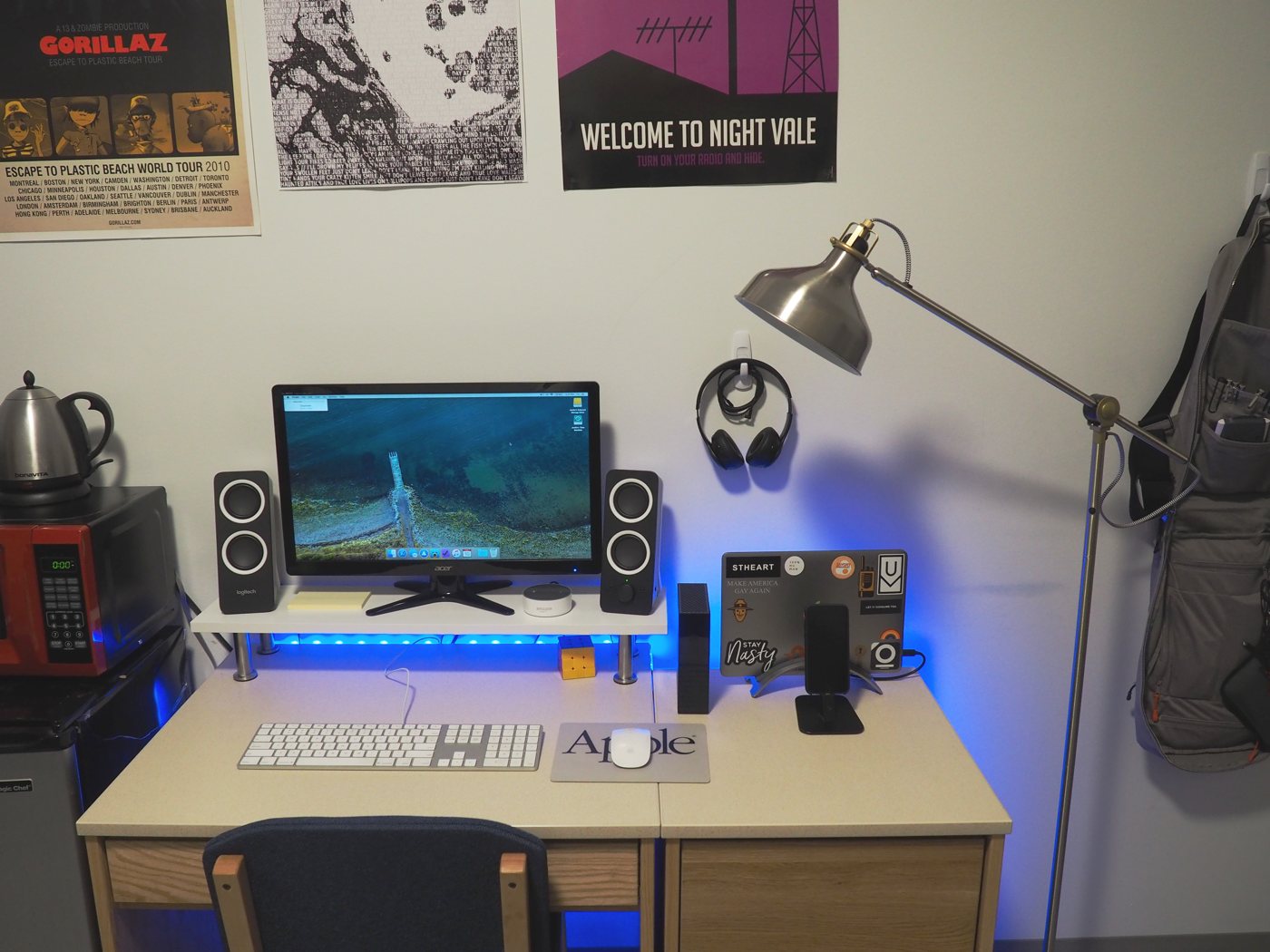 Justin Hamilton is a first-year student at the University of Delaware where he studies computer engineering, writes music, and also takes pictures.
The latest release of MindNode, on both iOS and macOS, is all about smarter integration with other apps, particularly Things 3.
The latest update makes our pick for the best mind mapping solution that much better — and I wasn't even a mind mapping person before MindNode.
Workouts++ is the best standalone activity tracker for Apple Watch, and one of its best features is the ability to listen to podcasts while working out. Since there is no Apple Podcasts support in Apple Watch, this is currently the only way to listen to podcasts while your iPhone isn't paired to your Apple Watch.
Our pick for the best RSS reader for iPhone and iPad was updated last week, bringing with it new RSS client support, improved iPhone X features, and new Safari Reader options. Unread's new functionality maintains its support for the latest RSS features, but ensures a pleasant reading experience remains at the forefront of its priorities.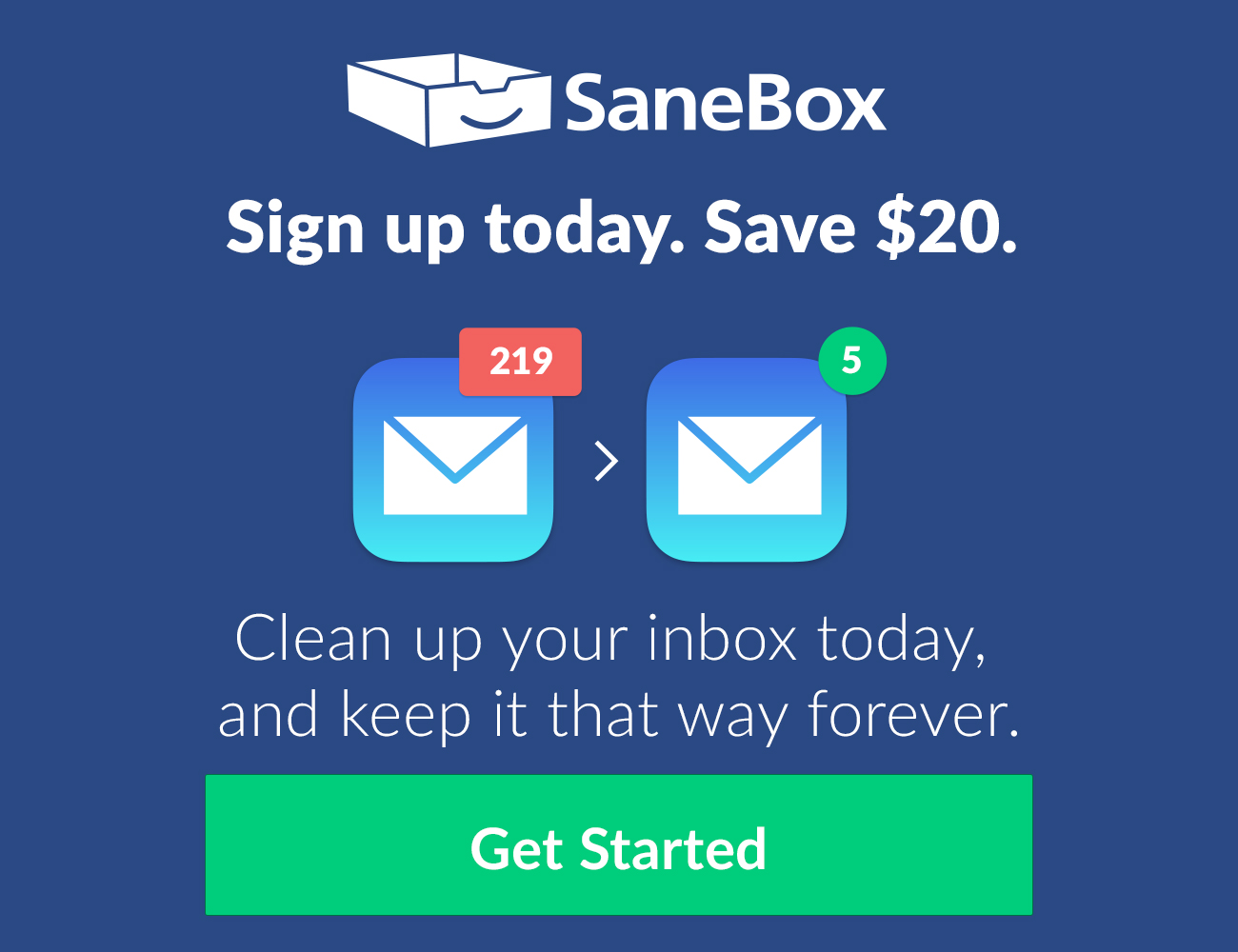 SaneBox is like a super-smart assistant who's been with you for years and knows what's important to you, and what's not. It moves unimportant emails from the inbox into a new folder and summarizes them in a digest, where you can quickly bulk-process them. An average SaneBox customer saves 12+ hours/month on email.
SaneBox works with any email provider, client or device.
With glowing reviews from TechCrunch, Forbes, The New York Times and emailers everywhere, you can rest assured that you will fall in love with email again. Try it today and receive an automatic $20 credit upon signing up. It's risk free—cancel and your email returns to the way it was.
---
Our thanks to SaneBox for sponsoring the site this week.