Thanksgiving Apps
November 25, 2014
Thanksgiving is here. We hope that this week will bring time with family, a lot of cooking, and (hopefully) some time to rest and relax. To that end, we've put together a brief list of some apps and services you may find worthwhile this week.
Recipe Management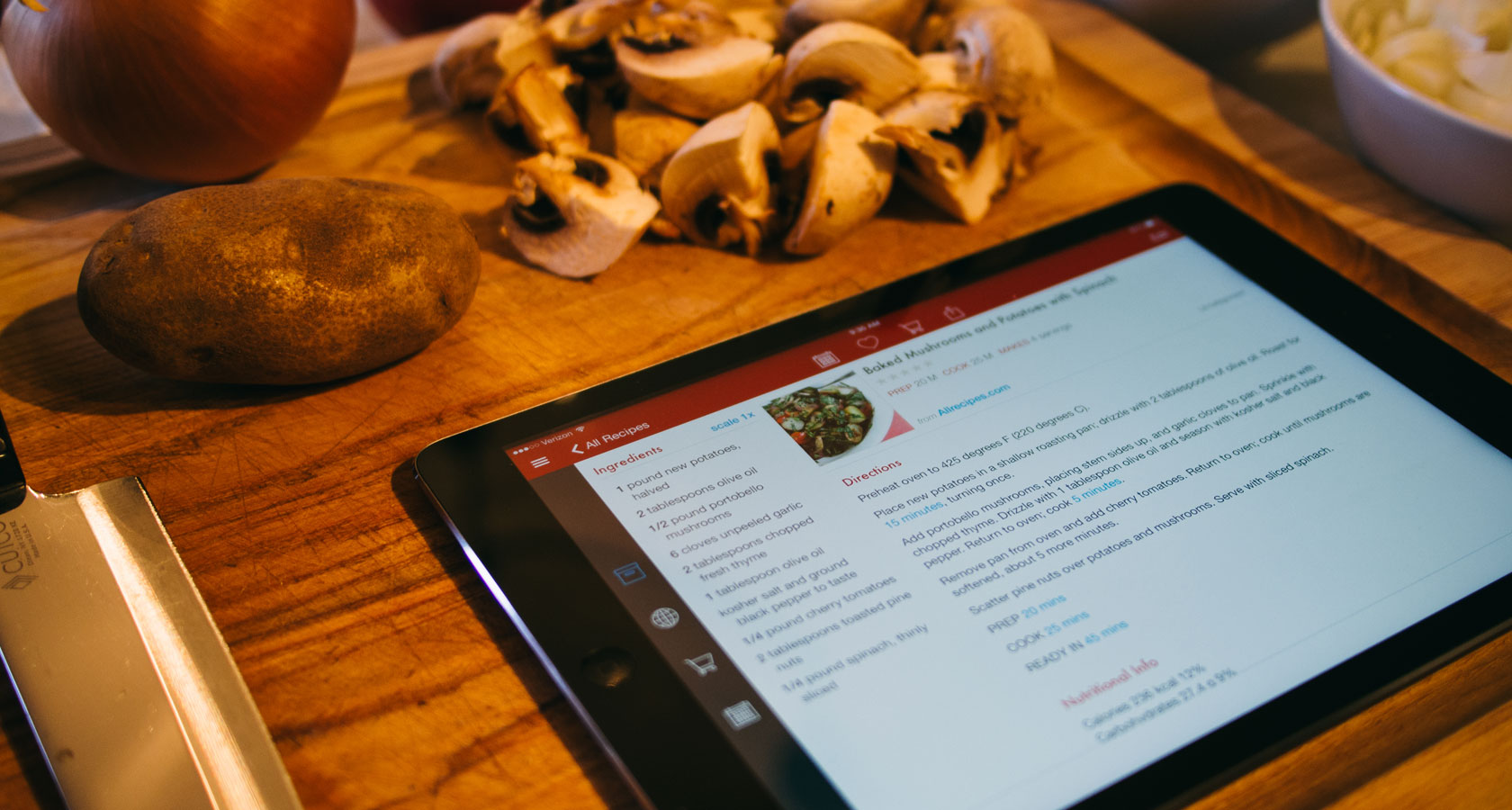 Paprika ($2.99, non-universal) is our favorite recipe manager for iPad, iPhone, and Mac. It lets you easily import recipes from any website, then automatically creates grocery lists based on ingredients you need for recipes added to your Meal Plan. While you're cooking, tap whichever recipe step you're working on to mark your place.
And, Paprika is on sale this week. The Mac app is half off — on sale for $9.99 (from $19.99) — and the iPhone and iPad apps are both on sale for $2.99 (down from $4.99).
And speaking of recipes, over on our sister site, Tools & Toys, we just published our recipe for homemade pumkin pie from the pumpkin.
Music
Here's a secret shared from our sister site, Tools & Toys: one of the best "Christmas Stations" is on Pandora, if you know how to find it. Save a new Pandora station built on the classic 1965 album, A Charlie Brown Christmas, where Vince Guaraldi and his trio do some great Christmas songs. From there, Pandora does the rest and you'll get hours and hours of instrumental and jazzy Christmas tunes.
Games
We keep a running list of all our favorite iOS games. But, if you need one or two fun ones to get lost in this week, let us recommend Kingdom Rush, Oceanhorn, and Machinarium. Or, if you just need a few minutes, you can play a few quick games of Threes.
Shopping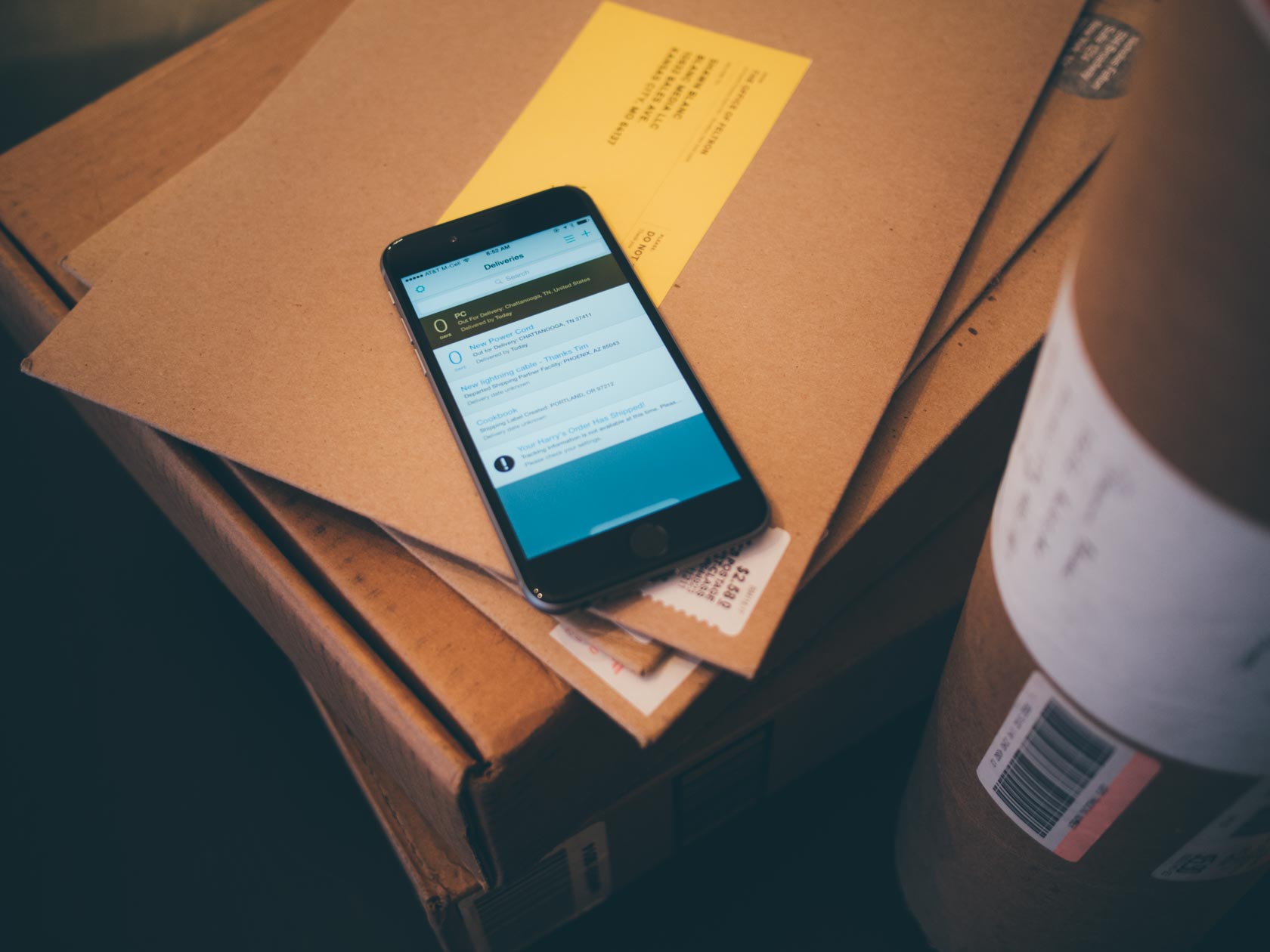 Deliveries ($4.99) is our favorite app for tracking shipments. If you're like us, buying items online has completely overtaken the amount of items we buy in-store. With kids and a full-time job, the less time we can spend driving to and from stores, the better. Amazon Prime and other services like it makes purchasing easier, but tracking packages can become tedious the more you order.
And speaking of shopping online, Tools & Toys has put together a thoughtful and focused holiday gift guide.
Clear ($4.99) is our favorite app for simple lists. If you need to keep track of all your holiday shopping, errands, and other miscellaneous to-dos, this might be just the easy way to help keep you sane.
Photographing
VSCO Cam for iPhone — (Free): Our favorite iPhone photo editing app is perfect for capturing those special moments. With more filters than ever before, getting that timeless fall holiday look — or any look, really — is easier than ever.
Journaling
Day One ($4.99) is the best journaling app for iOS and Mac. There's simply no better way to capture important moments in your life. Record your thoughts, maybe attach a photo, and Day One does the rest by automatically adding your current location, activity, music, and even local weather conditions. Entries are taggable and searchable, and if you're in a sharing mood they can even be published to the web.