Some tips on using an iPad as part of a photography workflow, a review of the AirSnap case, and more
August 31, 2018
Here are the things we published this week. You can also stay up-to-date by following us on Twitter and RSS.
Also, we have a weekly email newsletter that sums up all the new and cool things published to the site. If you like to stay up-to-date via email, then you should sign up here.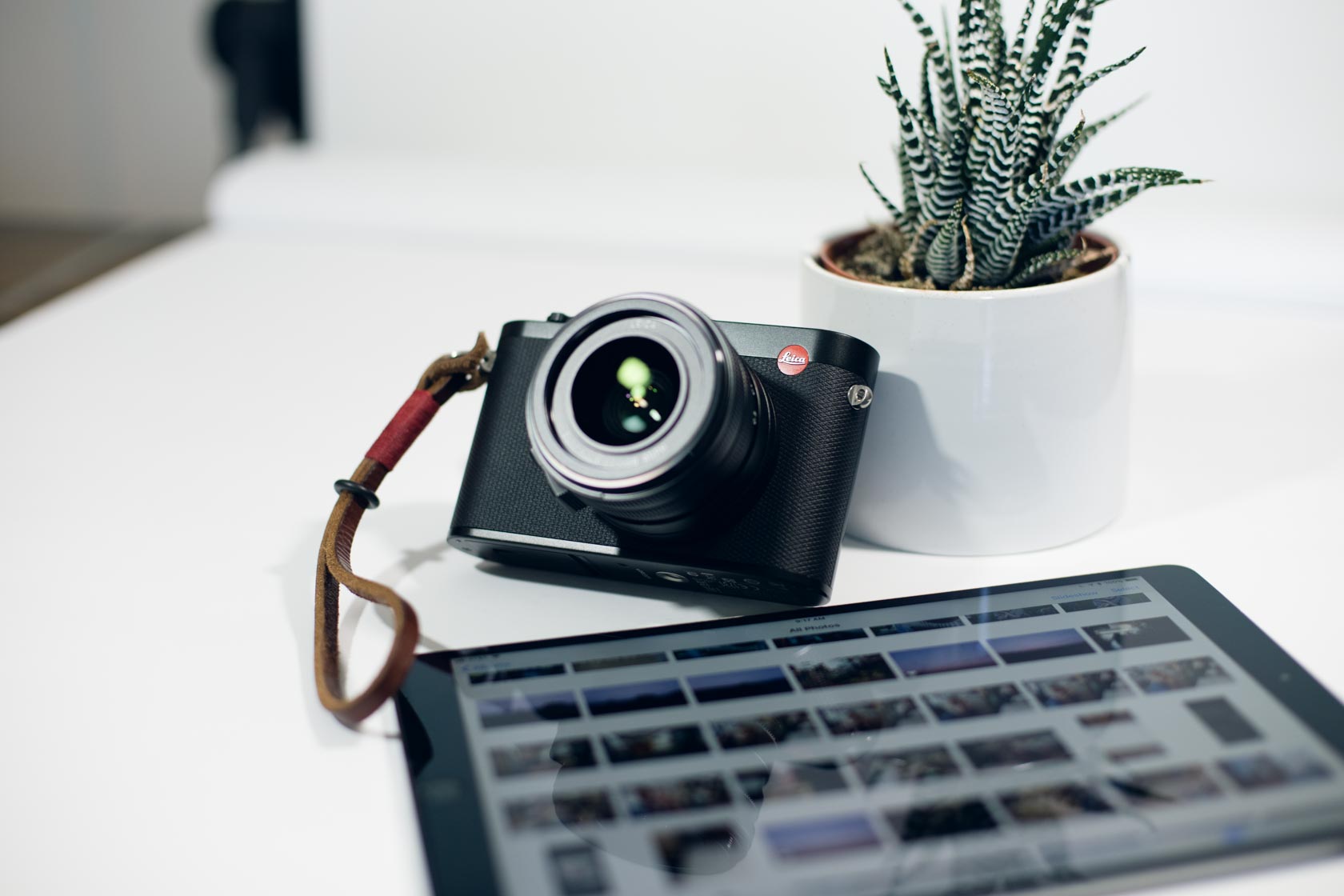 Earlier this summer, my family did something we've been wanting to do for years. We spent an entire month living in Colorado.
For work, I just took my iPad Pro with me and was easily able to work remotely. I also took my (new-to-me) Leica Q camera, and I shot photos with it every day.
This article is about my mobile photography workflow — the process I use to get images onto my iPad, how I edit them, and why there are a lot of best practices that I'm intentionally bypassing.
Get Our Best Photography Tips & Workflows
Transform your photos and edits from average to awesome with our in-depth, mobile photography course. It's jam-packed with training, ideas, and lessons that can literally transform your photography overnight.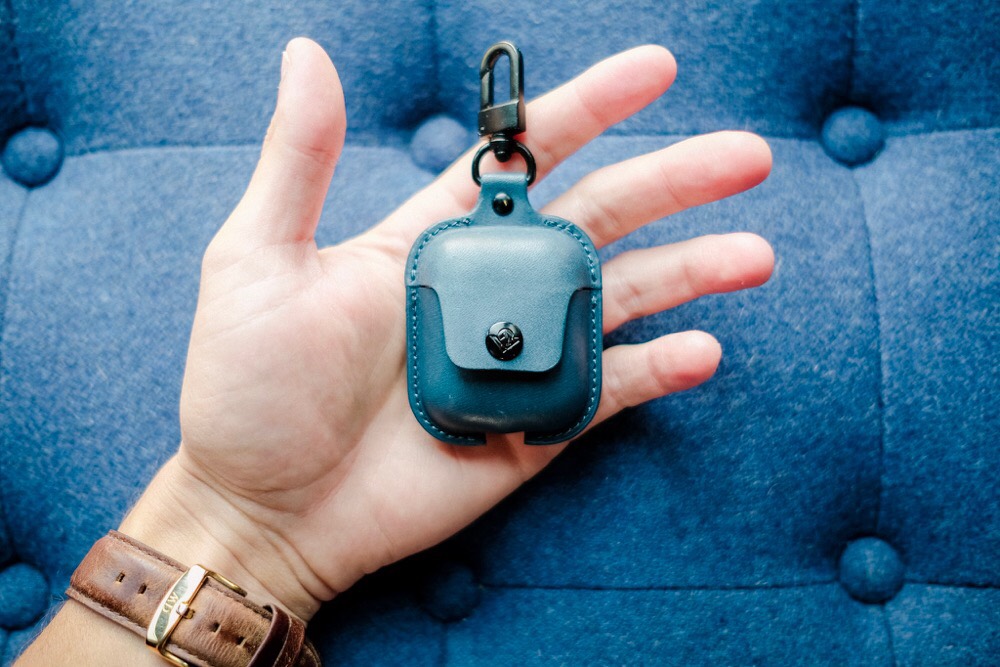 Apple's AirPods have little in the way of downsides. They're somewhat expensive (although, considering the technology, not really) and the long stem may be a design flaw to some picky customers. But overall, there's little to complain about.
My own personal pet peeve with the AirPods is their portability. They're not not portable — the dental floss sized case is wonderful for carrying in a messenger bag, in a backpack, or in a purse — but to me, they aren't pocketable.
There are many apps that grace the Mac and iOS App Stores that simply don't get enough attention or admiration. Sometimes an app is so good at what it does, it becomes the default app for the task and is rarely questioned. Sometimes a new app debuts in a given category and, while it shows promise, doesn't quite live up to our pick for the best in that category.
This week, we tried Holedown, Associate, and Pinterest.
---
Stop losing your ideas and notes to multiple apps…

An online course to help you save time, organize your notes, and master the best writing app for Mac and iOS: Ulysses.
---
Have you ever returned home at night with your hands full, having to fumble around in the dark to turn on a light? This was a common occurrence in my house, where there's no light switches near the entrance from our garage. My wife and I often shop for groceries later in the day and it's always a pain to get the lights turned on when we're each carrying five or six bags.
I'd like to show you how we solved that problem, utilizing the automation features in the Home app and an inexpensive HomeKit-compatible power outlet that we plugged our living room lamp into. We use the iDevices Switch, but this will work with any HomeKit device that powers a light in your home.
Wait! There's more….
How to Use Day One in Your Life
For a the best journaling app, you won't do better than Day One. And if you want to discover how to use this app more regularly, and take full advantage of all its features, then we have some video screencasts that can help you.
In our course, Day One in Depth, you get 8 video screencasts that will take you line by line through every feature, setting, preference, and option found in Day One.
We'll show you…
Complete walkthrough of the Mac and iOS apps.
How to create and customize your journal entries (from text, to photo, to audio)
How to find, filter, export, and more.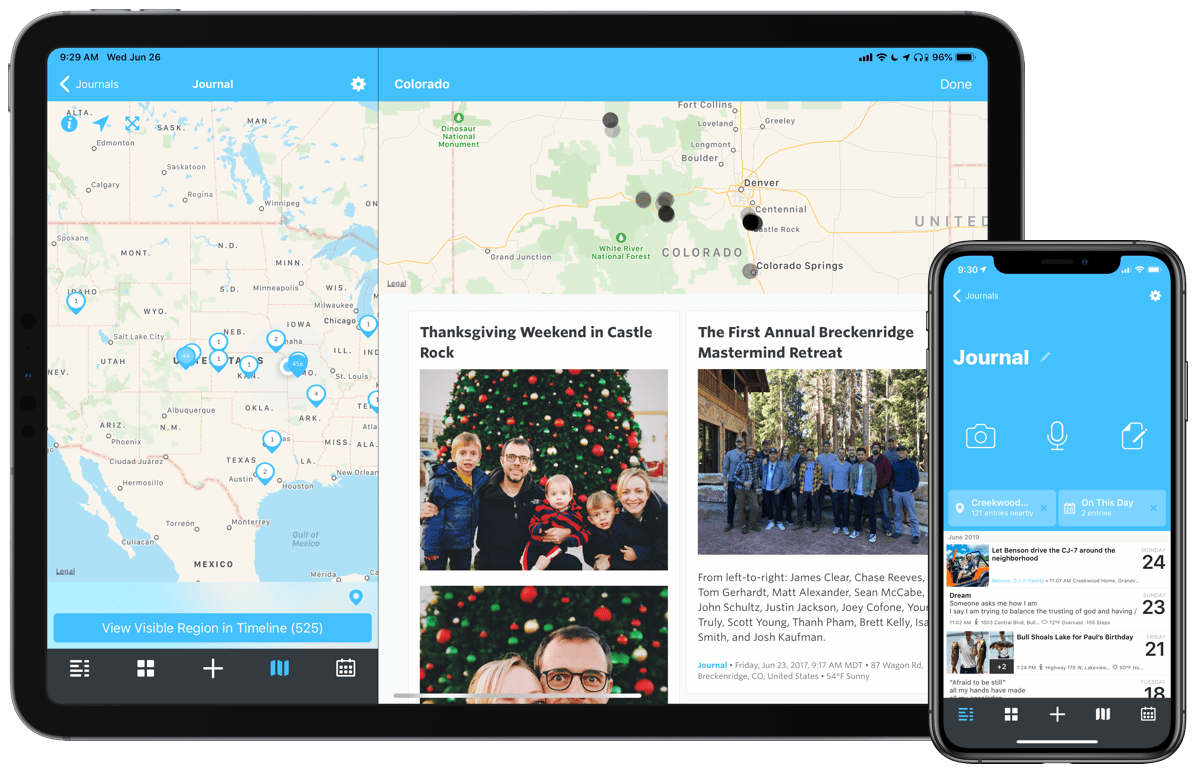 Plus! You will get bonus tips, workflows, and tutorials for how best to use Day One to suit your own needs: from a morning writing time to a photographic travel log, to weekly reviews and productivity journaling — Day One can do it all and we will show you how.
Regardless of platform, internet browsers have handily added features over the years that let people recover any tabs they might've closed.
If you're a Google Chrome user, you might be used to seeing your recently-closed tabs available in a dropdown menu. But with Safari, things are slightly more hidden — especially on iOS.
Bonus! One more thing…
In-Depth Video Tutorials to Use 1Password Like a Pro
If you struggle to keep your 10,000 usernames and passwords straight, let us show you how to take advantage of 1Password.
Our video course shows you everything you need to know about about securely storing passwords and other private information:
Save login information as you're browsing the web.
Easily search for and deploy your login information on the web (regardless of what device you're on).
Store other kinds of information, such as credit cards, personal info, secure notes, receipts, bank accounts, and more.
1Password uses state-of-the art encryption standards, so in case someone gets ahold of your computer, all that sensitive information stored in your password manager is safe and secure.
And more…
1Password is the best password manager our there, and we want to show you how to get the most out of it.

It is a good idea to backup DVD to video in case the discs become unplayable someday. MacX DVD Ripper Pro make it easy to convert protected DVDs, home DVDs to MP4, H.264, and other video for you to watch the content on Mac, iPad, or stream the movie from Mac or NAS drive to HD TV.
You can use the built-in editing tools to crop black bars in the widescreen movie you've already ripped. If some DVDs don't have subtitles for English or other language you speak, MacX DVD Ripper Pro will help you rip them and add external subtitle. Supporting level-3 hardware acceleration tech, it can rip a full DVD with lossless quality in 5 minutes where many other applications may take 1 hour.
Now you can get free licensed MacX DVD Ripper Pro from official summer giveaway or get lifetime upgrade version with 56% discount.
---
Our thanks to MacX DVD Ripper Pro for sponsoring the site this week.