Shooting and editing great photos with your iPhone, an interview on our favorite photo apps, and more
September 7, 2018
Here are the things we published this week. You can also stay up-to-date by following us on Twitter and RSS.
Also, we have a weekly email newsletter that sums up all the new and cool things published to the site. If you like to stay up-to-date via email, then you should sign up here.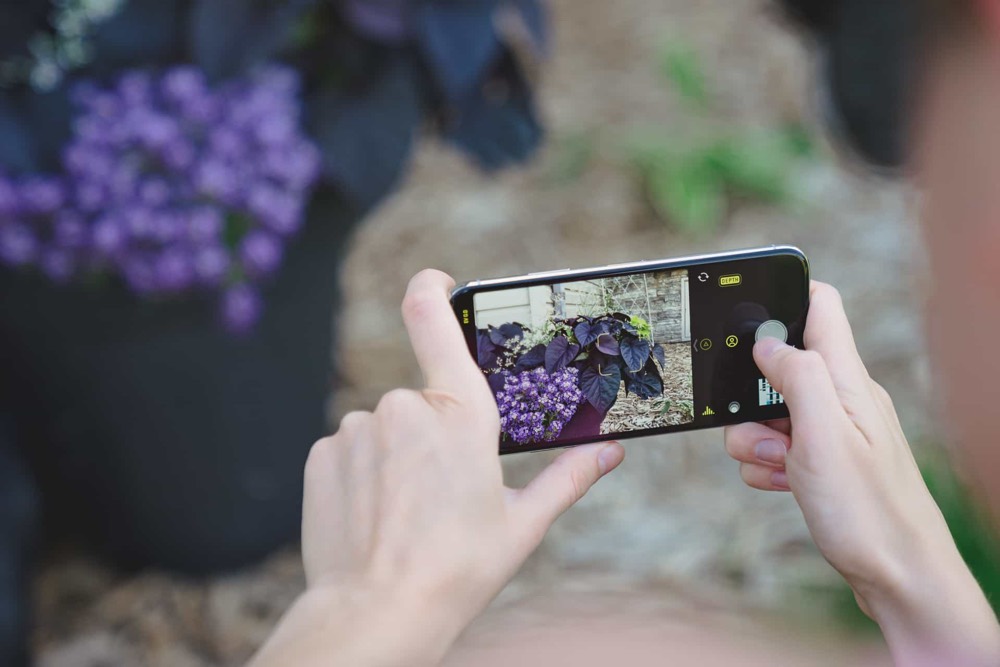 We love Halide — we picked it as our favorite third-party camera app for the iPhone. We're also big fans of Darkroom, which is our favorite photo editing app. Not only great on their own, these apps work brilliantly together to allow you to shoot and edit fantastic photos. Let's take a look.
Get Our Best Photography Tips & Workflows
Transform your photos and edits from average to awesome with our in-depth, mobile photography course. It's jam-packed with training, ideas, and lessons that can literally transform your photography overnight.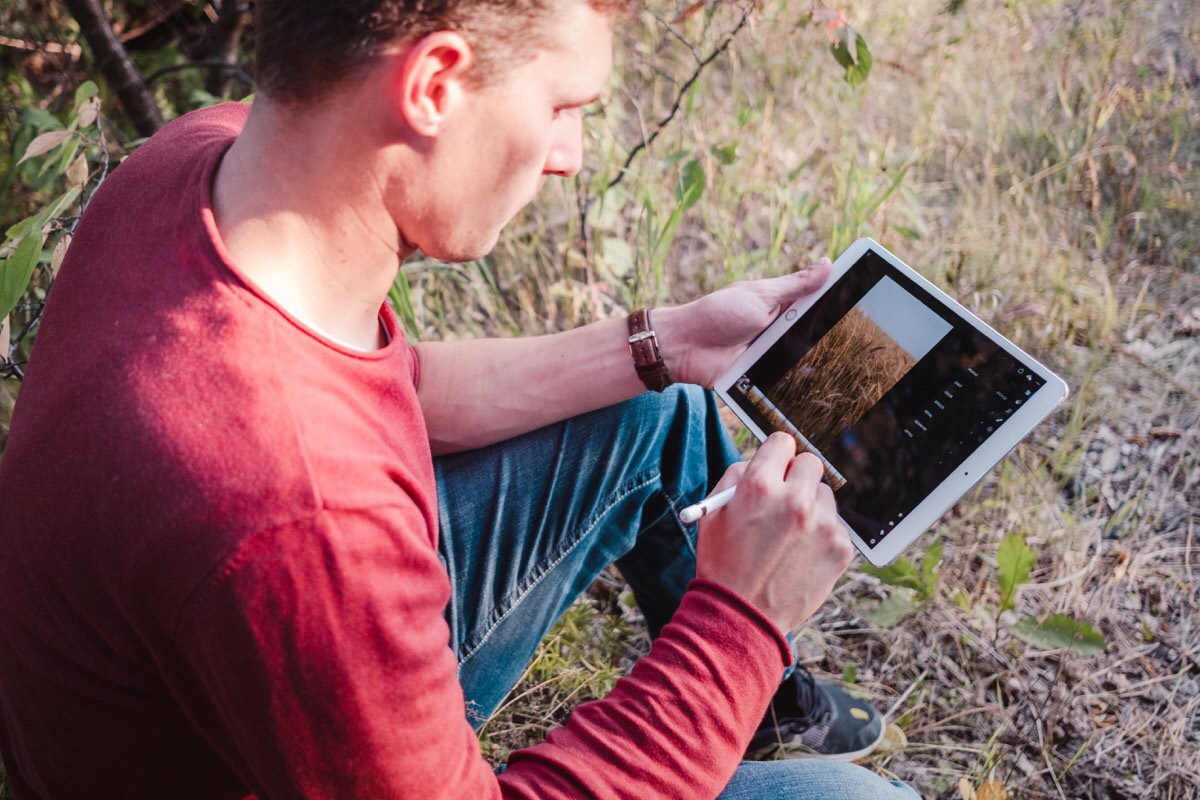 My approach to photography is to keep it simple. When I first began taking photography seriously, I went a bit overboard with my workflow. It was fun for a few months, but over time it become too much to keep up with.
What I used to do was take Sunday evenings to dump the previous week's photos onto my iMac. I'd then go through them all in Lightroom, tagging and ranking the ones I liked, and then editing them. This whole process took about 3 hours per week. If I missed a week, then it quickly added up.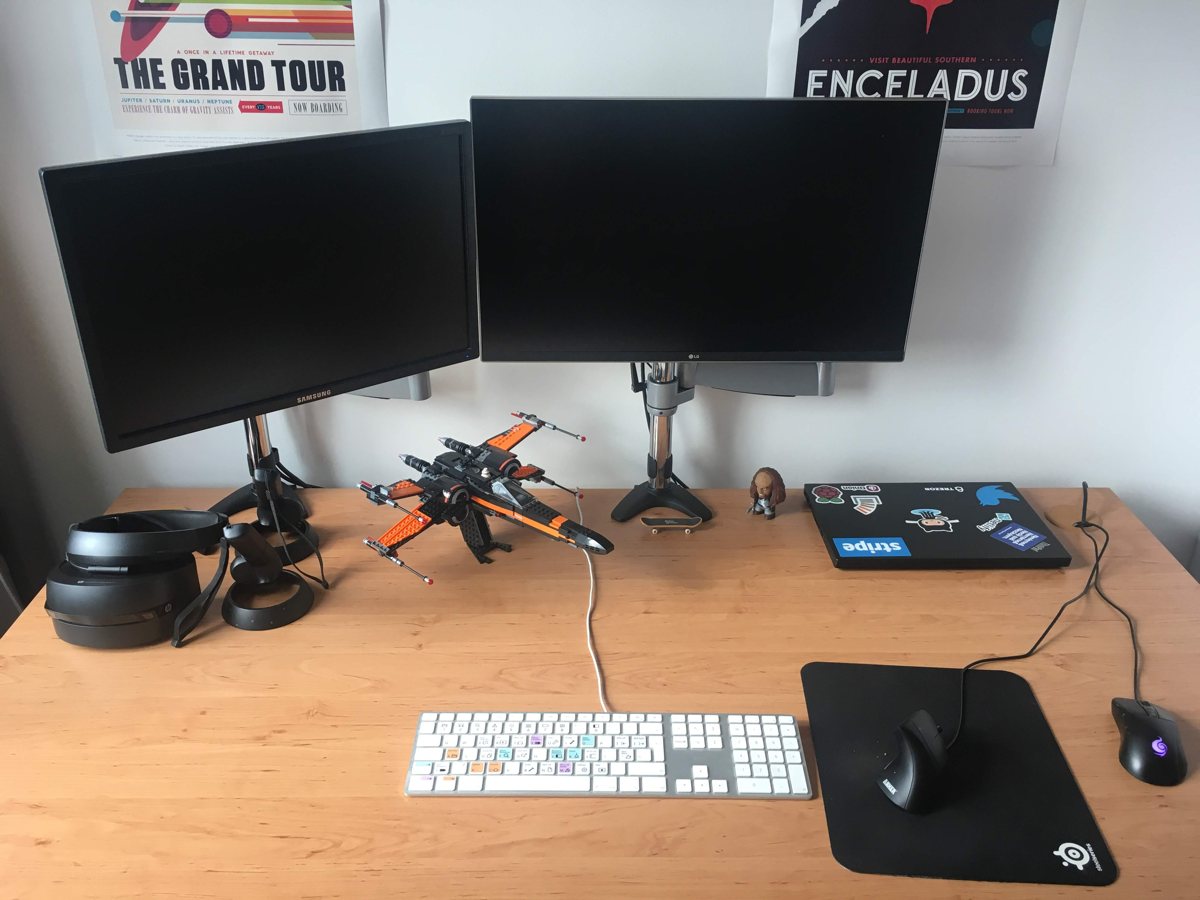 Igor Kulman lives in Prague, Czech Republic and is currently working as the lead iOS developer for a company that builds a secure messaging app for corporate customers.
---
Stop losing your ideas and notes to multiple apps…

An online course to help you save time, organize your notes, and master the best writing app for Mac and iOS: Ulysses.
---
In 2016, Twitter added the ability for users to add captions to their images when tweeted from the web or iOS apps.
But to this day, many people don't add these labels to their images, which unfortunately leads to many accessibility issues for people who can't physically see the photo. It's a simple process, and we'll walk you through it.
Wait! There's more….
How to Use Day One in Your Life
For a the best journaling app, you won't do better than Day One. And if you want to discover how to use this app more regularly, and take full advantage of all its features, then we have some video screencasts that can help you.
In our course, Day One in Depth, you get 8 video screencasts that will take you line by line through every feature, setting, preference, and option found in Day One.
We'll show you…
Complete walkthrough of the Mac and iOS apps.
How to create and customize your journal entries (from text, to photo, to audio)
How to find, filter, export, and more.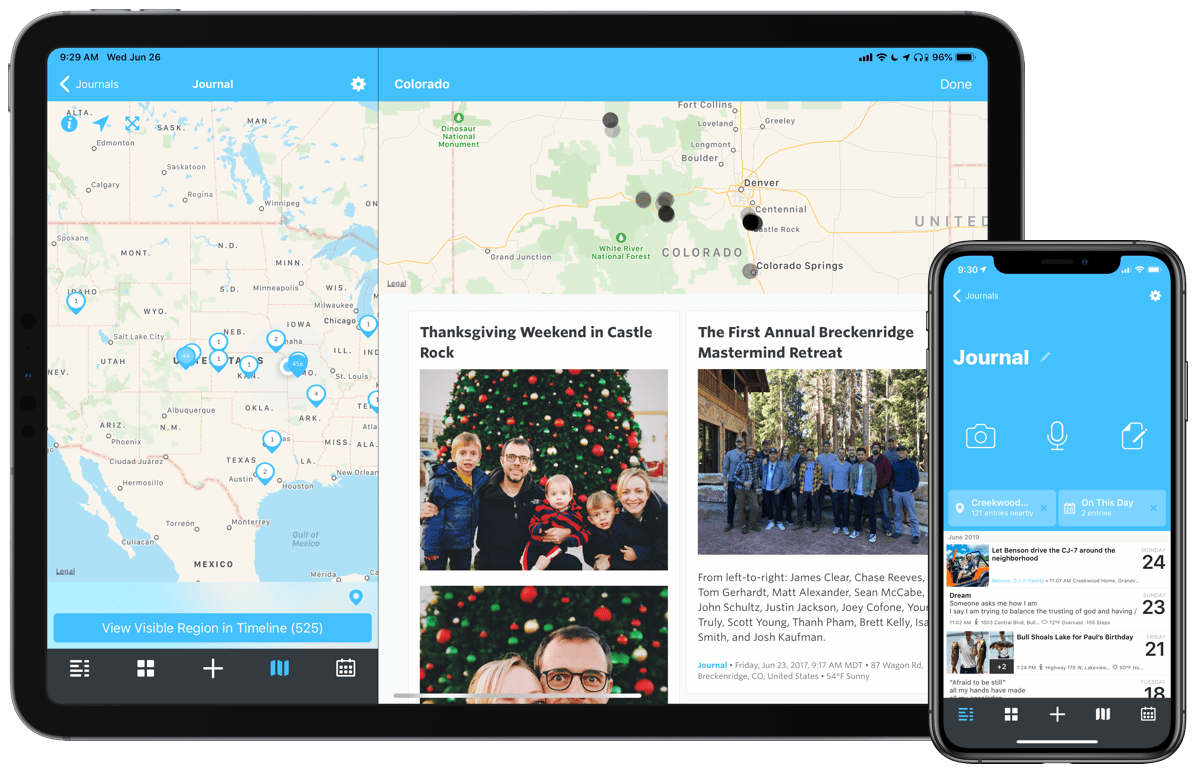 Plus! You will get bonus tips, workflows, and tutorials for how best to use Day One to suit your own needs: from a morning writing time to a photographic travel log, to weekly reviews and productivity journaling — Day One can do it all and we will show you how.

It is a good idea to backup DVD to video in case the discs become unplayable someday. MacX DVD Ripper Pro make it easy to convert protected DVDs, home DVDs to MP4, H.264, and other video for you to watch the content on Mac, iPad, or stream the movie from Mac or NAS drive to HD TV.
You can use the built-in editing tools to crop black bars in the widescreen movie you've already ripped. If some DVDs don't have subtitles for English or other language you speak, MacX DVD Ripper Pro will help you rip them and add external subtitle. Supporting level-3 hardware acceleration tech, it can rip a full DVD with lossless quality in 5 minutes where many other applications may take 1 hour.
Now you can get free licensed MacX DVD Ripper Pro from official summer giveaway or get lifetime upgrade version with 56% discount.
---
Our thanks to MacX DVD Ripper Pro for sponsoring the site this week.