Shawn Blanc's Writing Process, Apps and Gear for the Holidays, and More
November 19, 2021
Here are the things we published this week and last. You can also stay up-to-date by following us on Twitter and RSS.
Also, we have a weekly email newsletter that sums up all the new and cool things published to the site. If you like to stay up-to-date via email, then you should sign up here.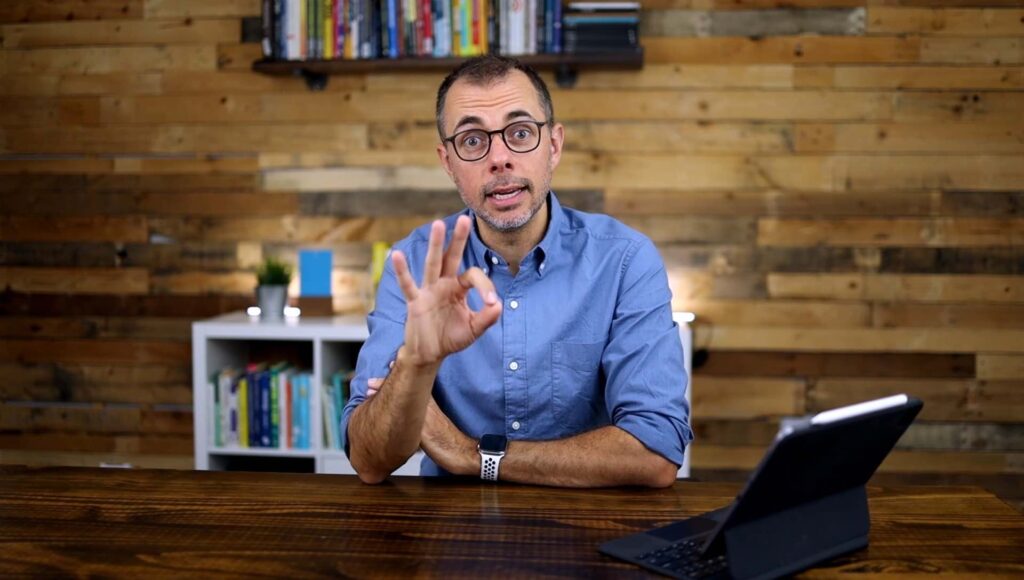 Here's an inside look at my entire writing process: How I take things from idea → written draft → final published article.
It's one thing to have an amazing tool at your disposal, such as Ulysses, or Obsidian, or, honestly, whatever writing app you want.
But it's another thing altogether to actually show up and do the work on a regular basis.
What I want to do here is take you behind the scenes of what my writing process looks like, which is more or less the creative work of:
The inspiration
The planning
The doing of the work itself
---
Stop losing your ideas and notes to multiple apps…

An online course to help you save time, organize your notes, and master the best writing app for Mac and iOS: Ulysses.
---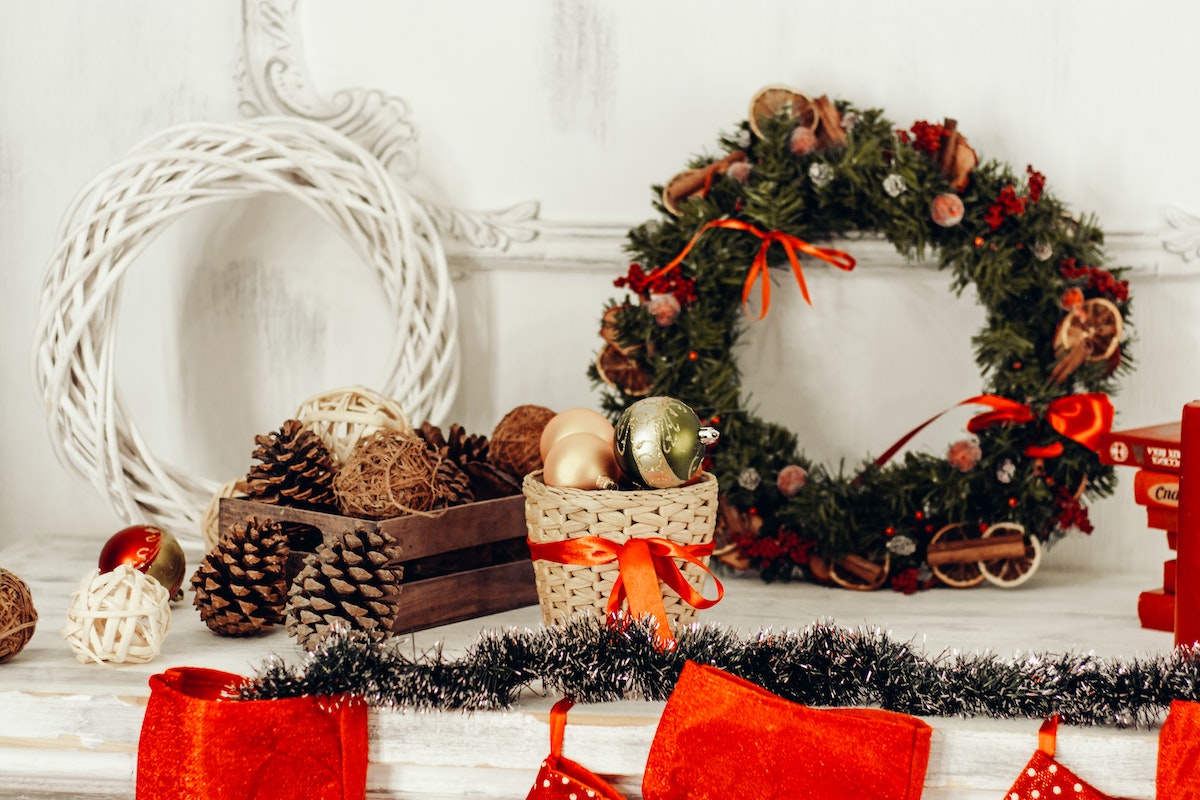 It's that time of year once again when we like to bring you a few of our top app and gear picks to get you through the holiday season in one piece. This handy list has a little bit of everything, whether you're looking for some neat gift ideas or you're simply in need of tools/gadgets to get things done.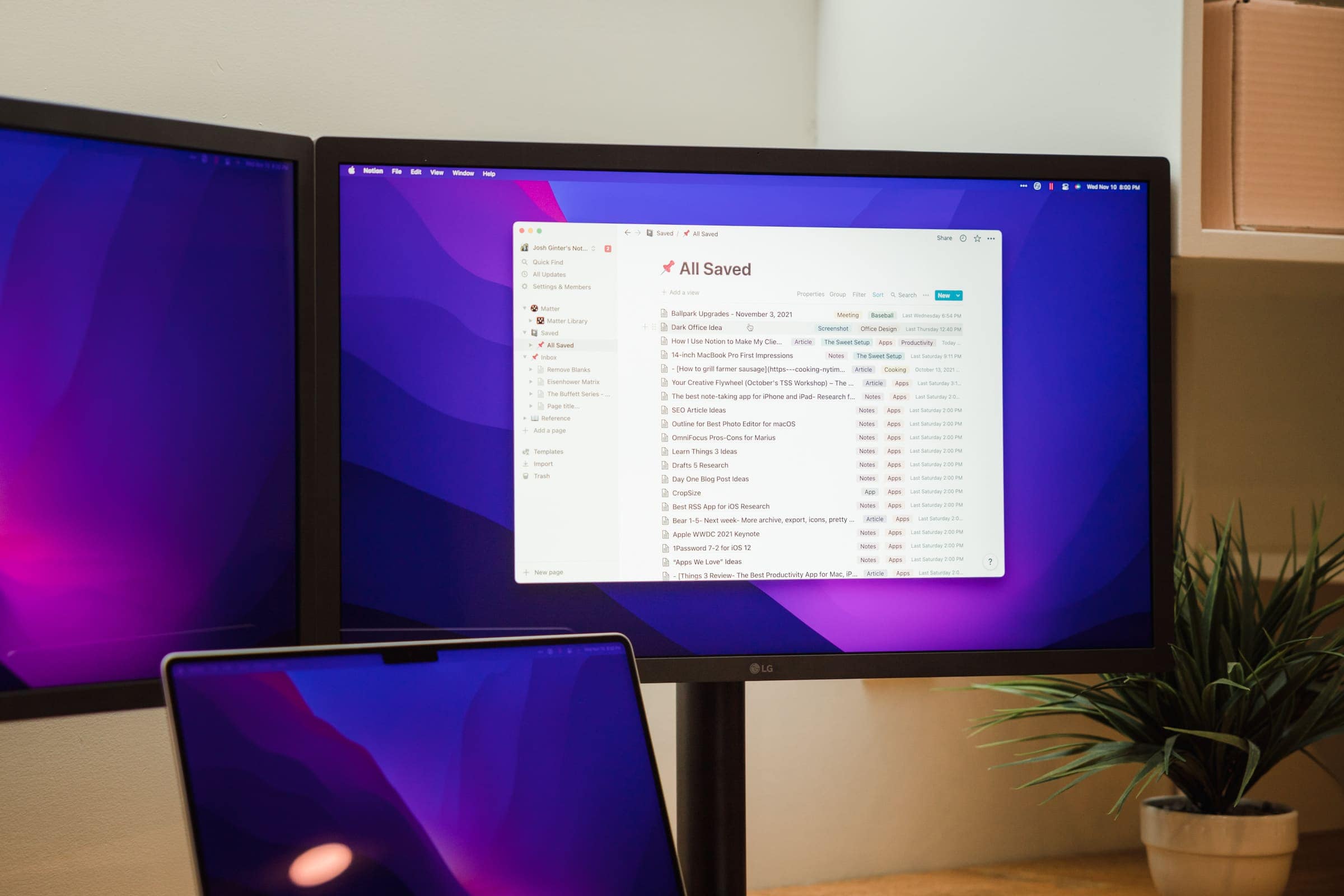 Way back in February 2021, I wrote about how I used the iPad to study for the biggest exam of my life. The iPad is the best educational tool in the world, and I had developed a bit of a process over the last 10 years to get as much out of the iPad as possible.
In that piece, I discussed my five stages of learning:
Intake and research
Synthesis and connection
Response formulation
Examination study
Long-term knowledge preservation
My colleague Mike Schmitz here at The Sweet Setup was developing the same sort of thing at the time. Dubbed "The Creativity Flywheel," Mike discusses the following 5 "Cs" to creativity.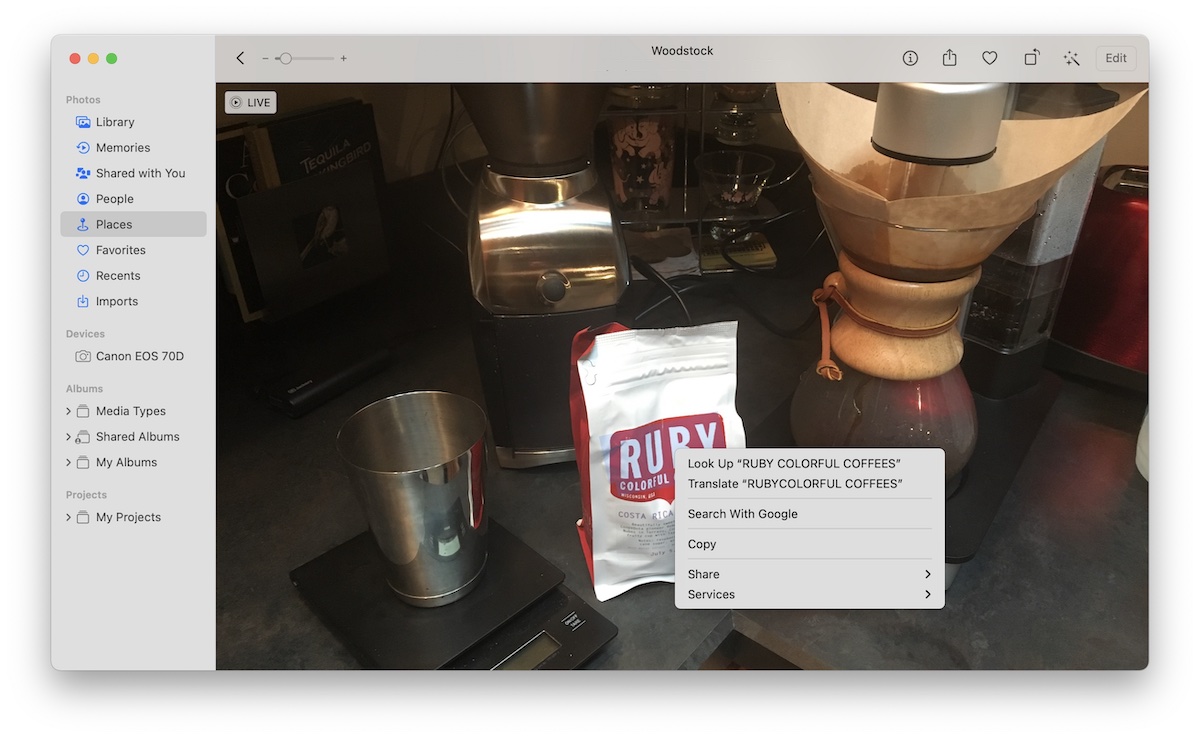 Imagine seeing text somewhere in the real world and being able to easily share it digitally. That's exactly what Live Text allows you to do. Whether it's a handwritten note, writing on a whiteboard, or a printed sign, Live Text allows you to snap a photo and turn the text into a digital version that can be easily pasted into any application.
Is your productivity busted?
If you feel like you could use a tuneup for how you manage your tasks and your time, get access to our Productivity Workshop.
Shawn Blanc (founder of The Sweet Setup) covers:
1. The four most common symptoms of a busted productivity workflow
2. What you can do to overcome them
3. How to improve your approach to managing and organizing your tasks.
You'll also get the downloadable templates and cheatsheets.
Interesting Links From Our Friends and Around the Web »