Apps and Gear for the Holidays, 2021 Edition
November 16, 2021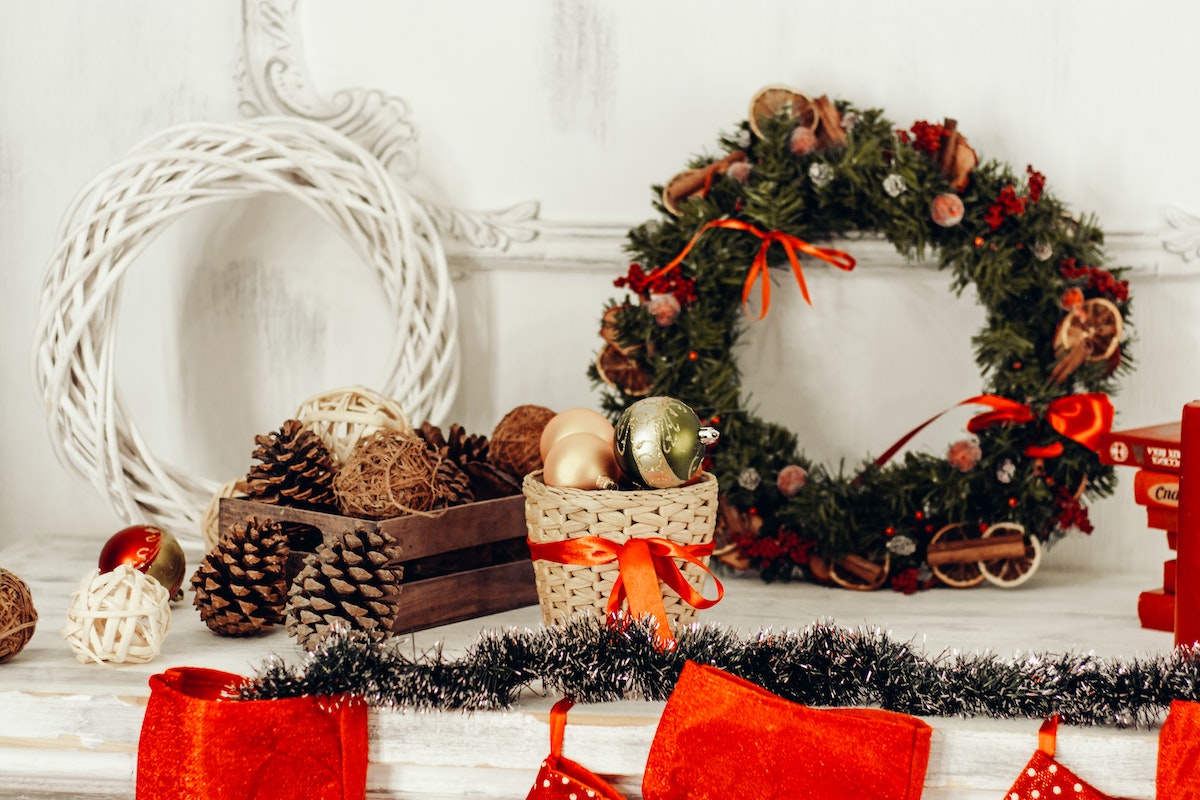 ---
It's that time of year once again when we like to bring you a few of our top app and gear picks to get you through the holiday season in one piece. This handy list has a little bit of everything, whether you're looking for some neat gift ideas or you're simply in need of tools/gadgets to get things done.
* * *
Food & Drink
---
Utilities & Organization
---
Entertainment
---
Gadgets & Gear
Curated List of Must-Have Apps
We spend an inordinate amount of time sorting through hundreds of apps to find the very best. Our team here at The Sweet Setup put together a short list of our must-have, most-used apps in 2022.
You will get…
The current list of The Sweet Setup's top 8, must-have apps.
A special, pro tip for each app to help you save time and become more of a power user.
A hidden feature of each app that you may not have known about.
The Sweet Setup Staff Picks for 2022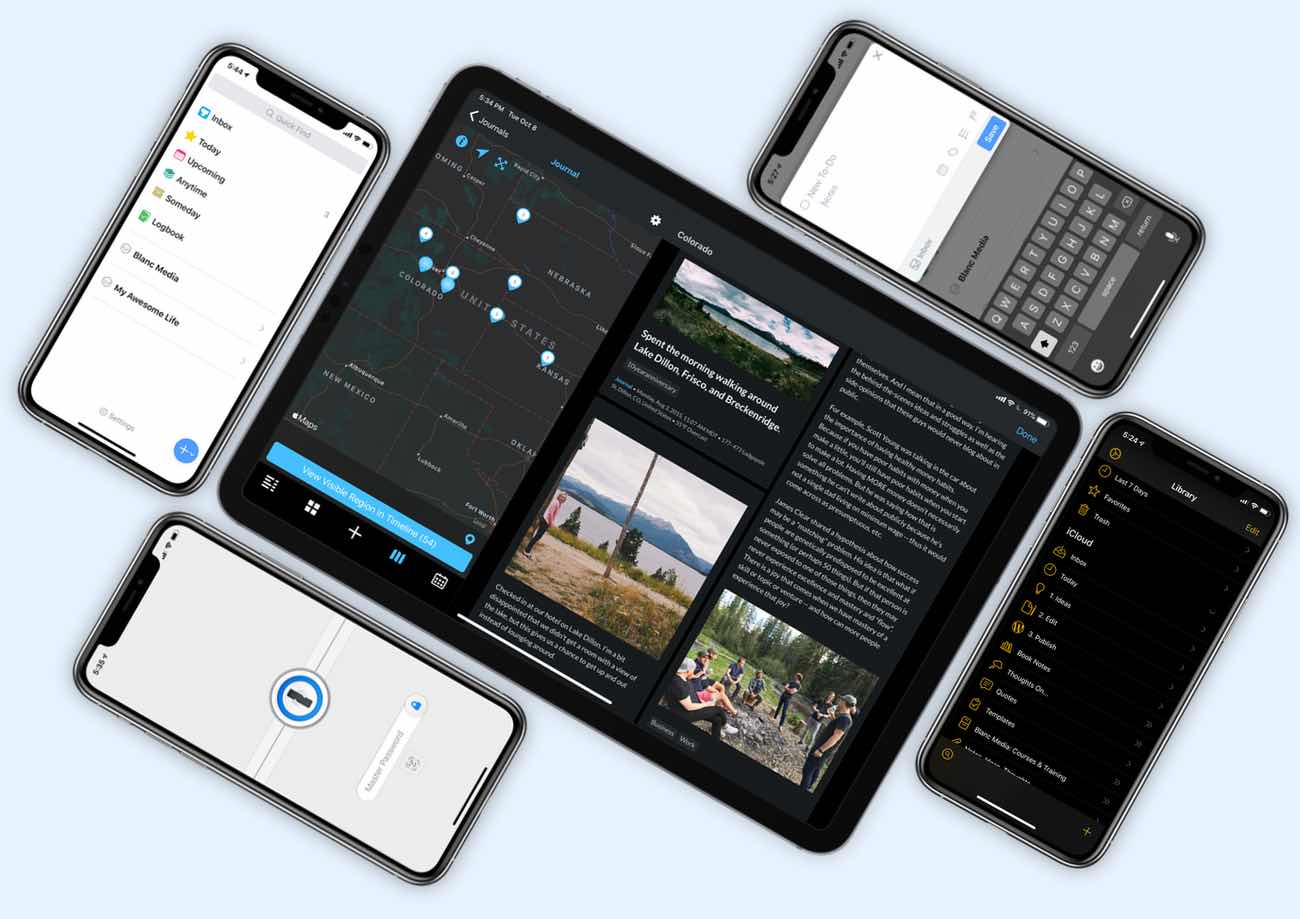 These apps work on iPad, iPhone, and Mac. And they range across several different categories but are mostly focused on productivity. They will help you get the most out of your devices and your day.