A review of Basecamp 3, an update to Fantastical for Mac, a tip on using the Home app, and more
July 20, 2018
Here are the things we published this week and last. You can also stay up-to-date by following us on Twitter and RSS.
Also, we have a weekly email newsletter that sums up all the new and cool things published to the site. If you like to stay up-to-date via email, then you should sign up here.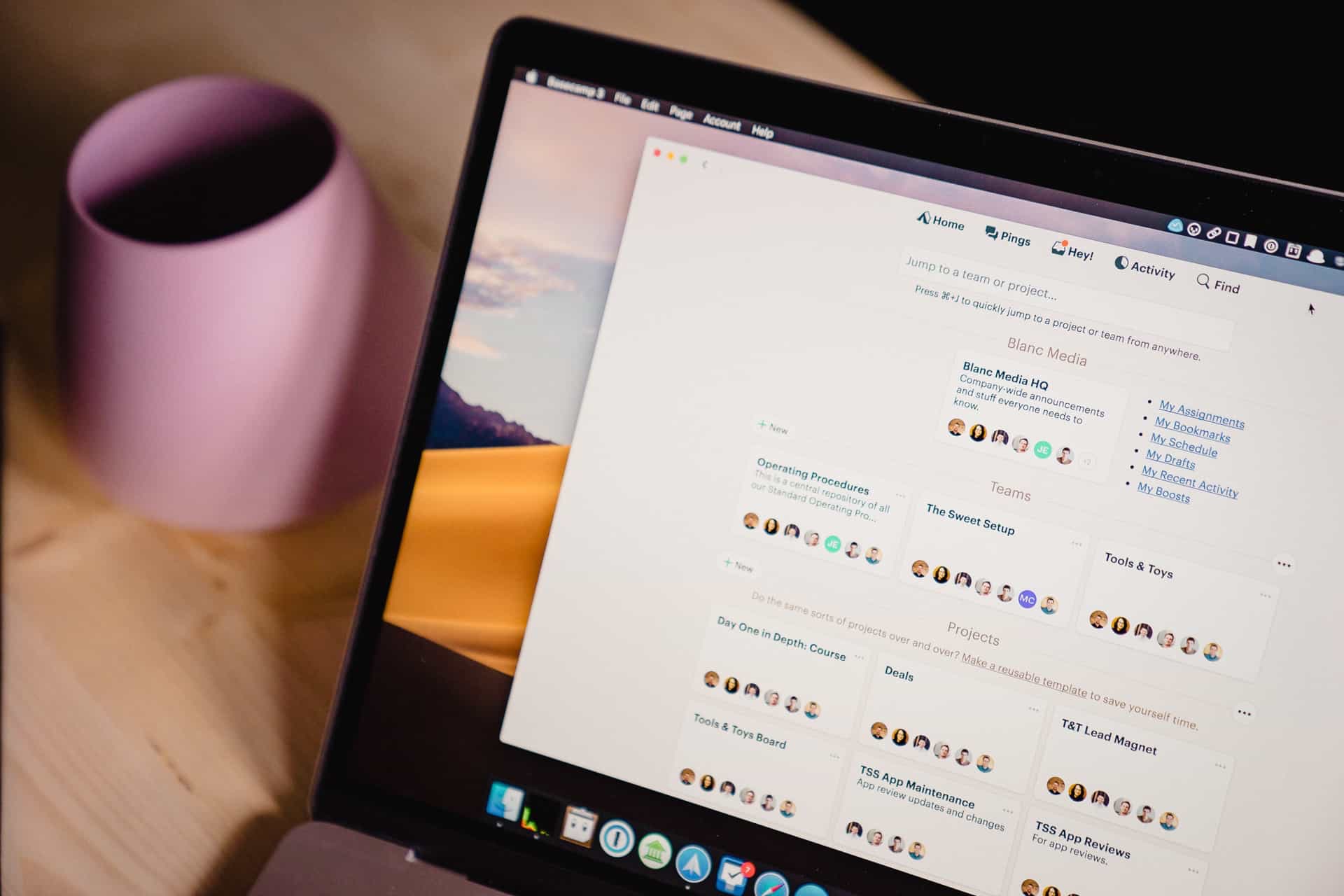 Since every person in an organization has their own approach to getting things done, building software to help people be productive together is a daunting task.
Most offerings go for inclusiveness, trying to cram in every possible feature, view, and option so that all kinds of people can customize it to their liking.
Then there's Basecamp.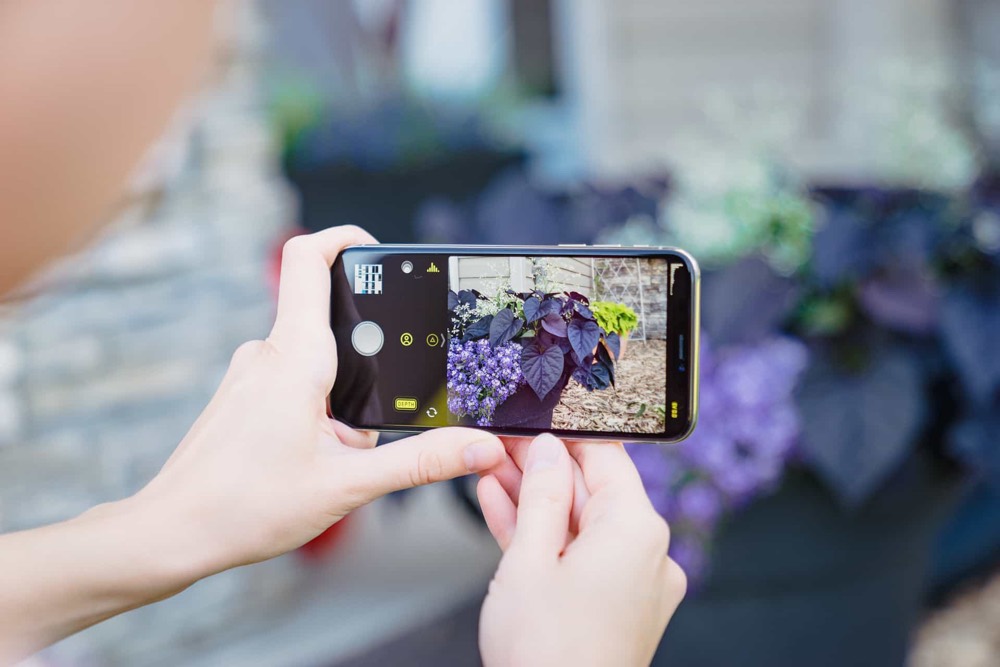 We've tested about a dozen highly-rated third-party camera apps we've found in the App Store that have come recommended by photographers and enthusiasts alike, and we think the best option for most people is Halide. It was a tough call, but it delivers a great balance of all of the features you want in a third-party camera app.
Day One in Depth Course
Discover how to use every function and feature within Day One. Also! Get expert tips and tricks for additional workflows and ideas for how to use Day One for increasing your productivity, creativity, and organization.
There are many apps that grace the Mac and iOS App Stores that simply don't get enough attention or admiration. Sometimes an app is so good at what it does, it becomes the default app for the task and is rarely questioned. Sometimes a new app debuts in a given category and, while it shows promise, doesn't quite live up to our pick for the best in that category.
This week, we tried Keep It, a workflow for framing screenshots with iPad Pro mockups, and Hello Weather.
My wife and I recently moved from Florida to California and began renovating a 1970s home that needed some major updating. As someone who likes to use technology to make life more convenient, I immediately found myself wondering how I could wire up our light fixtures to a smart system in order to control them from our devices and set up some automation.
---
Stop losing your ideas and notes to multiple apps…

An online course to help you save time, organize your notes, and master the best writing app for Mac and iOS: Ulysses.
---
Once you start to set up more and more home automation devices with your iOS devices, you might find that the Home app can start to feel cluttered.
While you can organize by Rooms, set Scenes, and group by Zones, sometimes you just want to combine a few lights into one button so you can turn them all on at once. Follow along to learn how to do this with the Home app.
The best calendar app for the Mac was updated this week with a range of enhancements and improvements to continue its pursuit of perfection. Whether you're a calendaring nut or a relative rookie, the team at Flexibits has you covered.

For something that is as old as email is, it's still difficult to find a truly great email app. ​Newton Mail​ is a service that takes this pain point away with its fast, beautiful and reliable app.
Newton Mail comes with robust user interface and some cutting edge productivity features like Read Receipts, Send Later, Undo Send, Sender Profile, Connected Apps, Snooze, and more that puts it miles ahead of other email apps out there.
Newton's latest feature is called Recap, which brings back conversations that are waiting for your reply and let's nothing slip through the cracks.
With Newton account you can instantly access your email anytime, across all your devices. Email preferences & settings are synced magically on every device.
Newton is available on ​iOS​, Android​, ​Mac​​ and ​​Windows​ at $9.99/month. You can start your no-strings attached 14-day free trial immediately.
---
Our thanks to Newton for sponsoring the site this week.