A review of Apple's new HomePod, a reader's iOS setup, a Q&A with the makers of Alto's Odyssey, and more
March 16, 2018
Here are the things we published this week. You can also stay up-to-date by following us on Twitter and RSS.
Also, we have a weekly email newsletter that sums up all the new and cool things published to the site. If you like to stay up-to-date via email, then you should sign up here.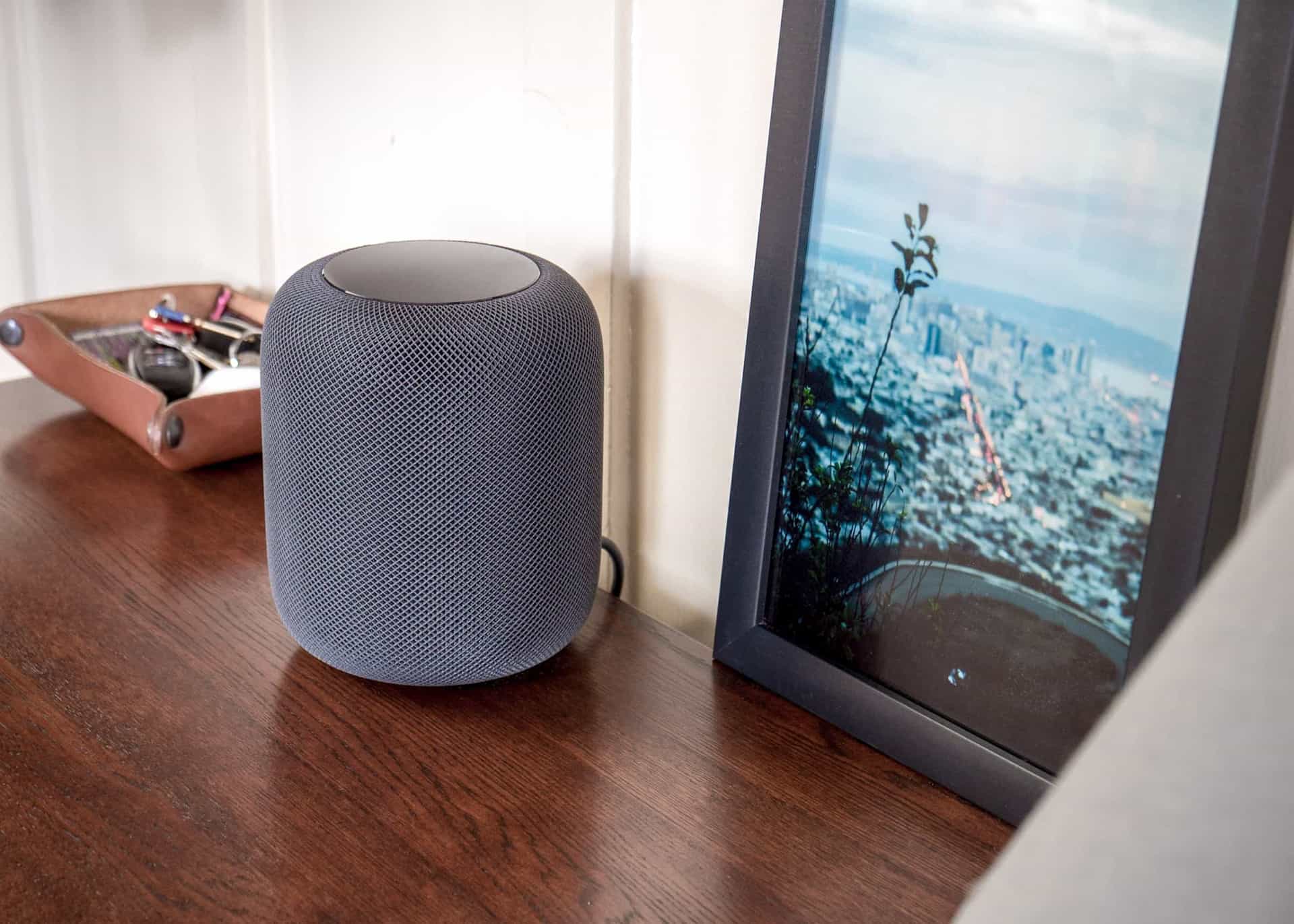 Homes filled with music are also filled with dancing, singing, and laughter, and using the voice assistant everywhere gives you convenience, utility, and a frictionless presence for interacting with your technology.
Mix both with a dash of quality and you get HomePod — an intriguing product for any Apple user.
---

---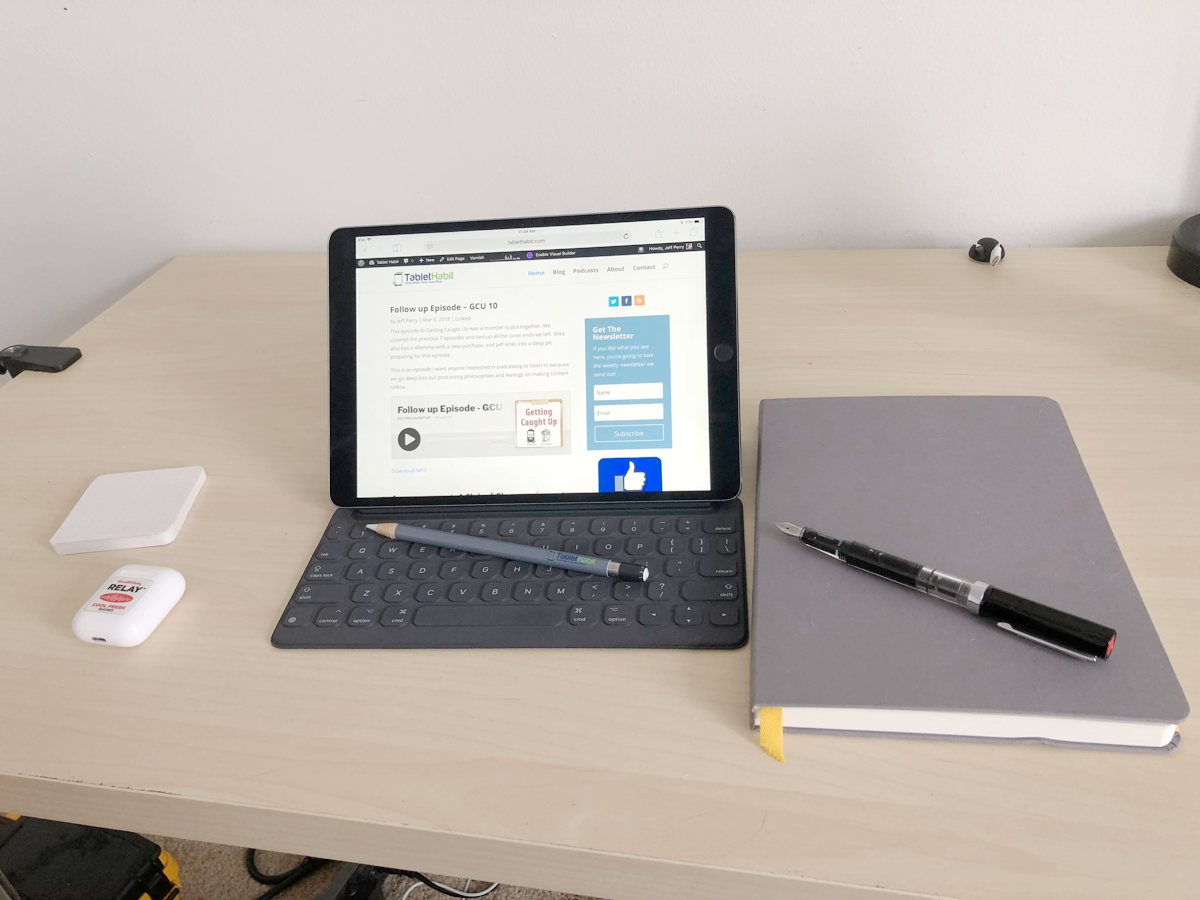 Jeff Perry writes the Tablet Habit, co-hosts the Getting Caught Up podcast, and works as an audio engineer.
A quick question and answer with Team Alto, the makers of one of our favorite iOS games ever created, Alto's Odyssey.
Thanks again to Ryan, Harry, Eli, Joe, and everyone else on Team Alto for not only answering our questions, but for developing one of the best games we've had a chance to play!
With the rise of flash storage in Apple laptops, users have a problem: what happens if you have a 256 GB drive, but a 500 GB photo library? I am a big believer in keeping at least one offline copy of your photo library because I don't trust any single company with the only copy of my photos. What happens if your account gets hacked, you get locked, out, etc.?
iCloud Photo Library is the best solution, and it's simple to accomplish the task of keeping an offline copy.
One of our favorite — if not the favorite — manual camera apps for iPhone continues its charge ahead with a slew of new features making their way into version 1.7.
Halide's latest update introduces its own in-house Portrait Mode, an ARKit feature for showcasing 3D portraits, and an extra handy Darkroom integration for quickly editing your photos in our favorite photo editing app for iPhone.
Workflow, the widely-heralded app for making short work of automated tasks on iOS, was recently updated to version 1.7.8, bringing with it a few new features to satisfy many power users. Chief among those new features — and of utmost interest to the team here at The Sweet Setup — is a new Add to Things action.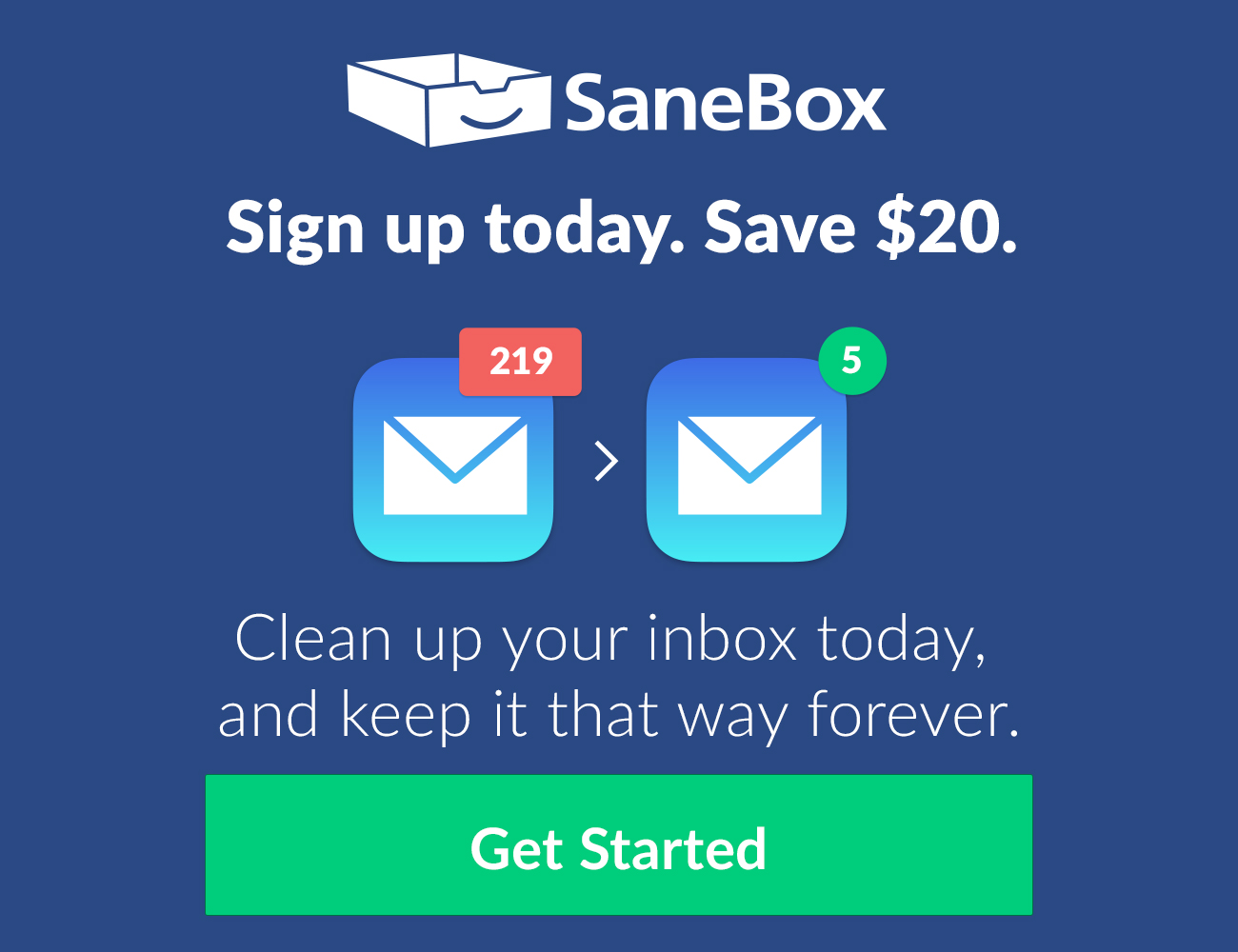 SaneBox is like a super-smart assistant who's been with you for years and knows what's important to you, and what's not. It moves unimportant emails from the inbox into a new folder and summarizes them in a digest, where you can quickly bulk-process them. An average SaneBox customer saves 12+ hours/month on email.
SaneBox works with any email provider, client or device.
With glowing reviews from TechCrunch, Forbes, The New York Times and emailers everywhere, you can rest assured that you will fall in love with email again. Try it today and receive an automatic $20 credit upon signing up. It's risk free—cancel and your email returns to the way it was.
---
Our thanks to SaneBox for sponsoring the site this week.