What we published this week
March 14, 2014
Here is a quick look at the things we published this week. You can also stay up-to-date by following us on Twitter and RSS.
Also, we have a weekly email newsletter that sums up all the new and cool things published to the site. If you like to stay up-to-date via email then you should sign up here.
Day One's new Publish feature
A significant update to Day One, our favorite journaling and logging app, went out this week that allows you to selectively share entries to the web. The new feature is called Publish, and it's really nice.
Shawn wrote a detailed post to explain the functionality of Publish and some of the ways he uses it. Even though the feature is only available on iPhone for now, it's a sweet update to our most popular app.
Tweetbot and Pushpin updates
Two of our favorite apps — Tweetbot for iPhone and Pushpin — received some exciting updates this week.
Quick tip: Get the most out of iCloud tabs
One of the lesser-known features of iCloud is iCloud tabs, which keeps the tabs open in Safari updated on the Mac, iPhone, and iPad.
Stephen wrote a helpful tip on how to use iCloud tabs with your Mac and iOS devices. This is one of the features that works like magic, and I need to remember to use it more often. As an added bonus, he also discusses the extremely helpful CloudyTabs app and Editorial's use of tabs as well.
Sweet Setup interview
This week's sweet setup is all about Ian Hines, a Certified NationBuilder Expert & Architect, podcaster, dad, and all-around-nice-chap.
Shawn interviewed Ian back in 2009, and it's really interesting to see how his setup, career, and life have evolved since then. They're both interesting reads that we're sure you'll enjoy.
And, speaking of, Ian interviewed our own Stephen Hackett this week on his podcast, With Families, which you should also check out.
Igloo is an intranet you'll actually like (sponsor)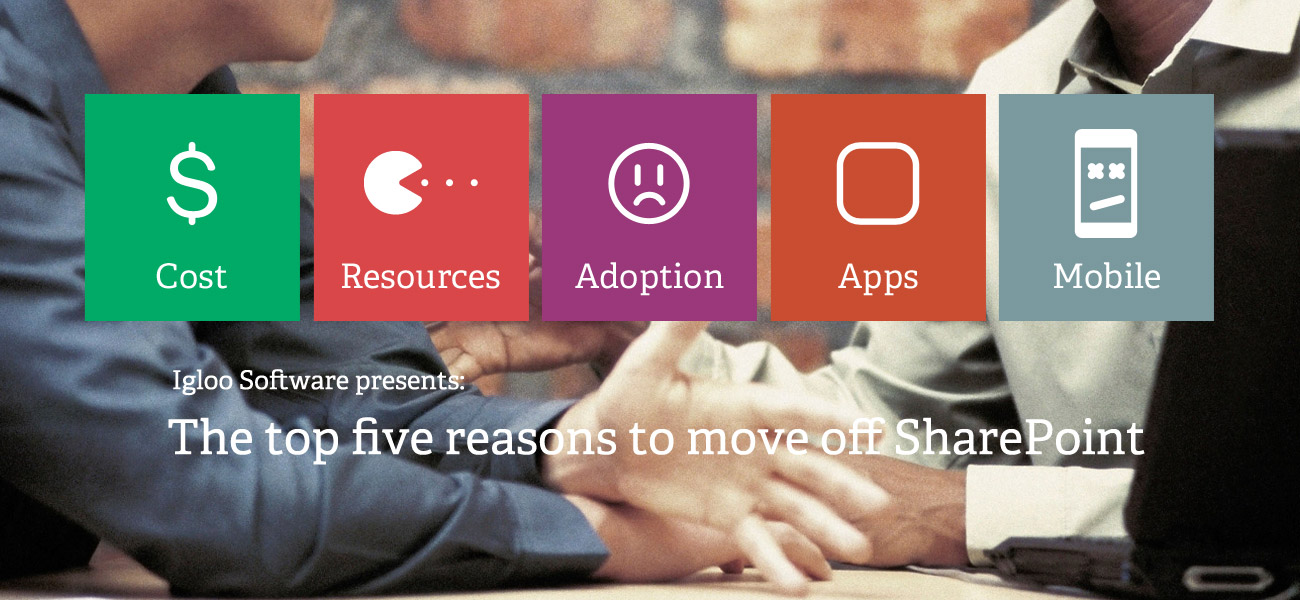 Igloo is an intranet you'll actually like: built with easy-to-use apps like shared calendars, Twitter-like microblogs, file sharing, and more. Everything you need is built-in, and everything is social. This means if you upload a file or write a corporate blog post, your coworkers can share it, comment on it, rate it, like it, and even make changes as a new
version.
If your company has a legacy intranet or a customer community built on SharePoint, you should give Igloo a try.
Igloo has customer case studies to show you how other companies have made the switch. Best of all, Igloo is free to try with up to ten people.
---
Our thanks to Igloo Software for sponsoring the site this week. If you're interested in sponsoring the site, click here learn more.