Apps we Love, Using Ulysses, and More
July 21, 2017
Here are the things we published this week and last, as well as some great link material. You can also stay up-to-date by following us on Twitter and RSS.
Also, we have a weekly email newsletter that sums up all the new and cool things published to the site. If you like to stay up-to-date via email, then you should sign up here.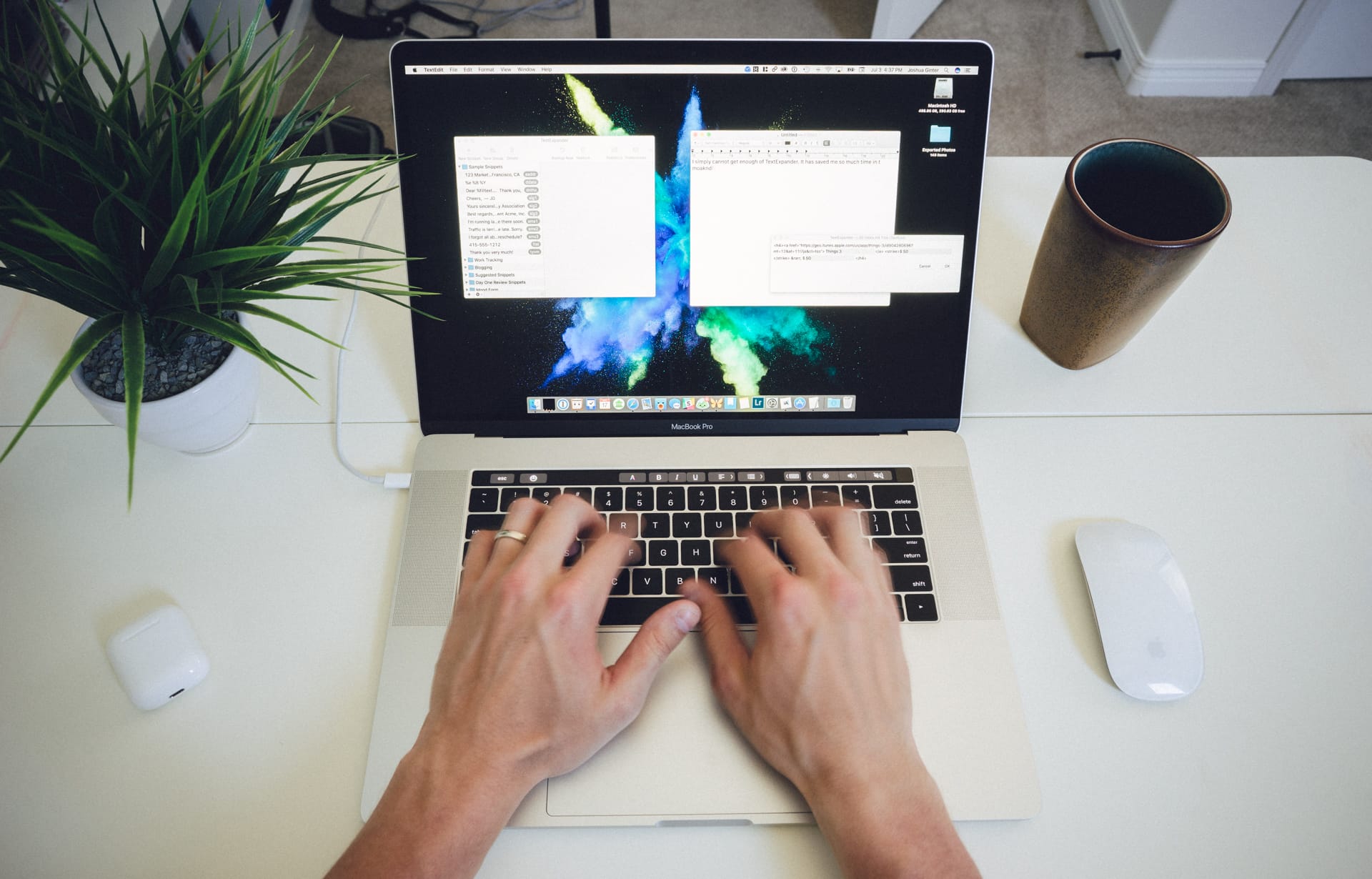 TextExpander has been running my Mac since almost the beginning. I've purchased every version that has come out, and I'm now a subscriber to TextExpander.com. If you aren't a TextExpander user, hang on tight. I'm going to show you why it's one of the few apps I cannot go without.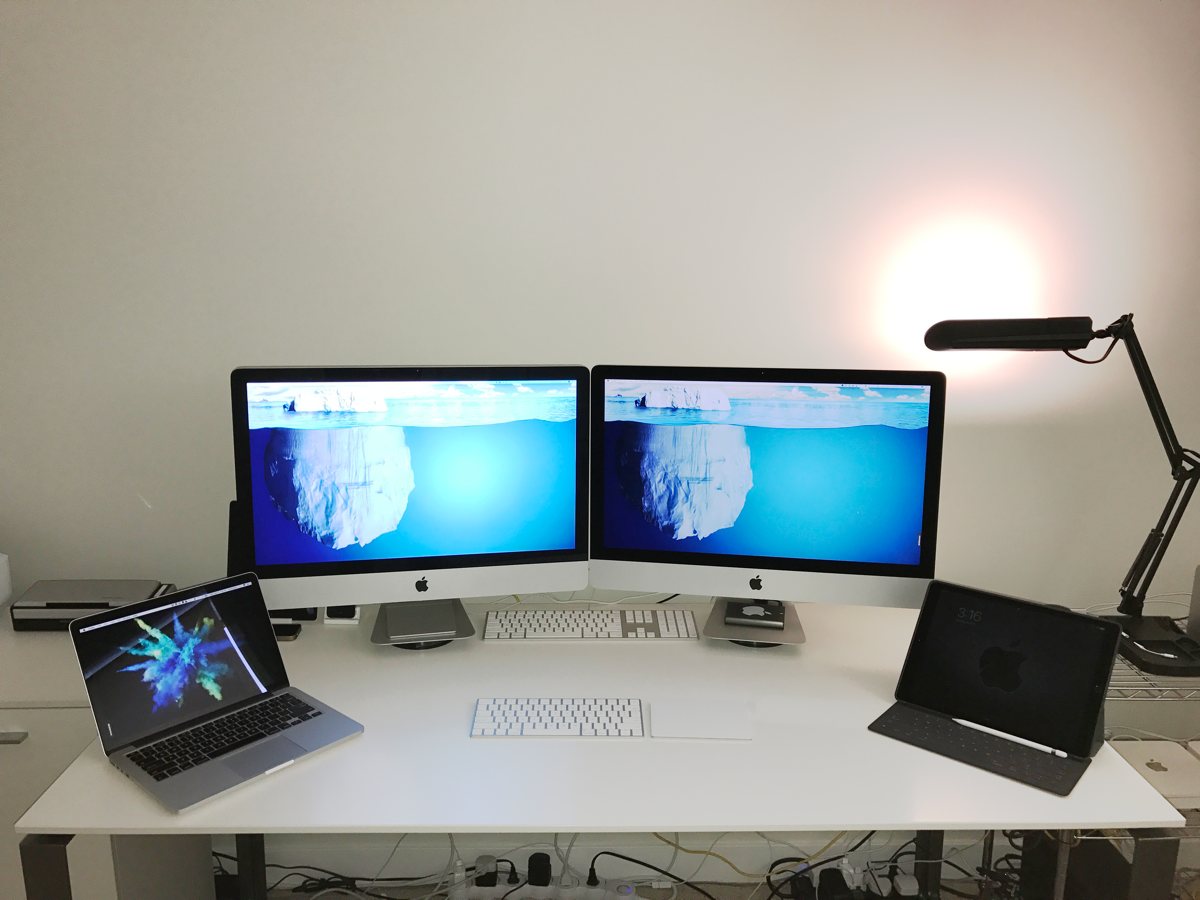 Dan Johnson is a professional architect working in Alberta, Canada, where he also runs a couple of personal blogs in his spare time.
We'd love to hear from you. Just fill out this form with some basic information and we'll be in touch.
Shawn reads a fair amount in Instapaper, since he's also using Ulysses as his central repository for all writing, research fodder, notes, quotes, and ideas, he wanted a way to automatically add highlights from Instapaper directly into a folder within Ulysses. Turns out, it was extremely easy to set up.
Speaking of Ulysses, on the latest episode of the AppStories podcast, our friends, Federico and John, picked a couple of apps and discuss how and why they use them for their work.
Federico covers Ulysses, how he's used it over the past year, and how it fits into the workflow of the iOS 11 review he is currently writing.
Backblaze is the best cloud backup service for macOS. I've been using it for a number of years, and it's the best $50 per year that you can spend.
When you install Backblaze onto your computer, it runs in the background and you never have to think about it again. It starts by backing up all the documents on your computer. Then, it keeps track of when you create a new file, change a document, etc. When you do, Backblaze uploads the new/modified documents. The great thing about this service is that if your house suffers a flood, fire, or robbery, your data is still secure.
The problem is that the initial upload can be quite daunting. If you have 500+ GB, it might even take a few weeks depending on your upload speed.
If speed is your ultimate goal, here are some tips to improve your initial upload.
AgileBits has released the latest version of 1Password for iOS (6.8), and this is a great update if you use 1Password to create one-time passwords for two-factor authentication on websites like Gmail, Dropbox, etc. Click through for more information about how this new feature works.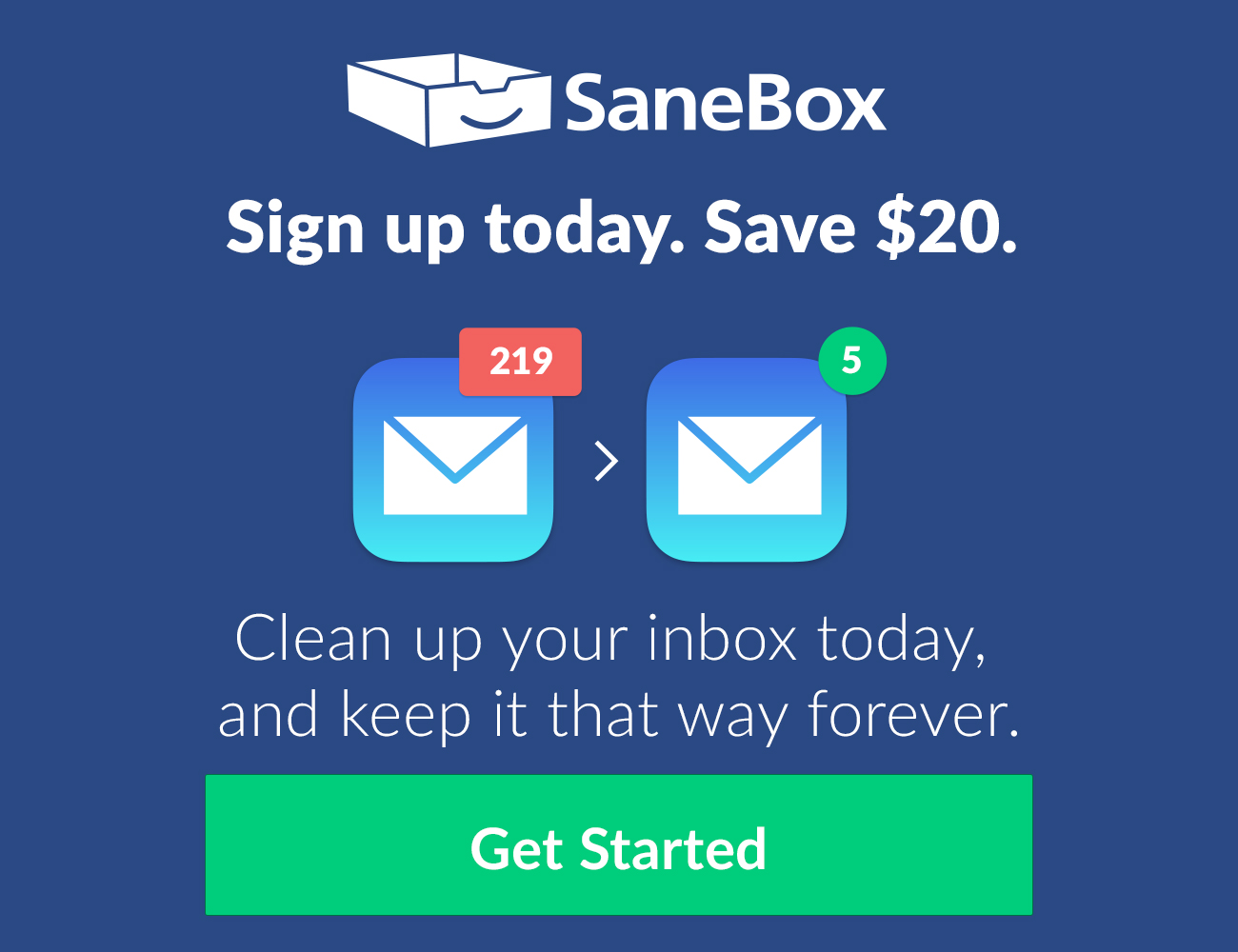 SaneBox is like a super-smart assistant who's been with you for years and knows what's important to you, and what's not. It moves unimportant emails from the inbox into a new folder and summarizes them in a digest, where you can quickly bulk-process them. An average SaneBox customer saves 12+ hours/month on email.
SaneBox works with any email provider, client or device.
With glowing reviews from TechCrunch, Forbes, The New York Times and emailers everywhere, you can rest assured that you will fall in love with email again. Try it today and receive an automatic $20 credit upon signing up. It's risk free—cancel and your email returns to the way it was.
---
Our thanks to SaneBox for sponsoring the site this week.