What we published, and links of note
July 14, 2017
Here are the things we published this week, as well as some great link material. You can also stay up-to-date by following us on Twitter and RSS.
Also, we have a weekly email newsletter that sums up all the new and cool things published to the site. If you like to stay up-to-date via email, then you should sign up here.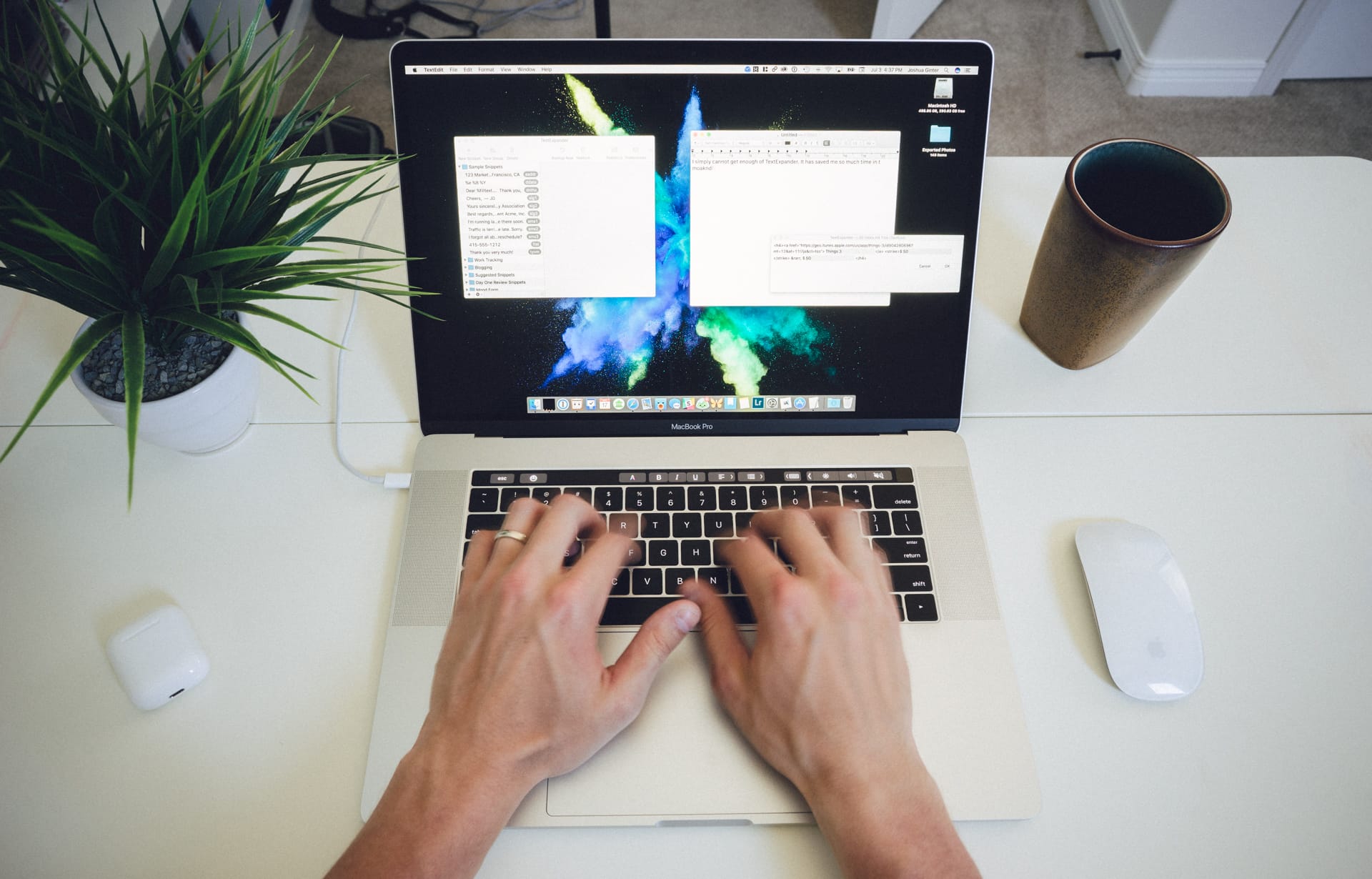 TextExpander has been running my Mac since almost the beginning. I've purchased every version that has come out, and I'm now a subscriber to TextExpander.com. If you aren't a TextExpander user, hang on tight. I'm going to show you why it's one of the few apps I cannot go without.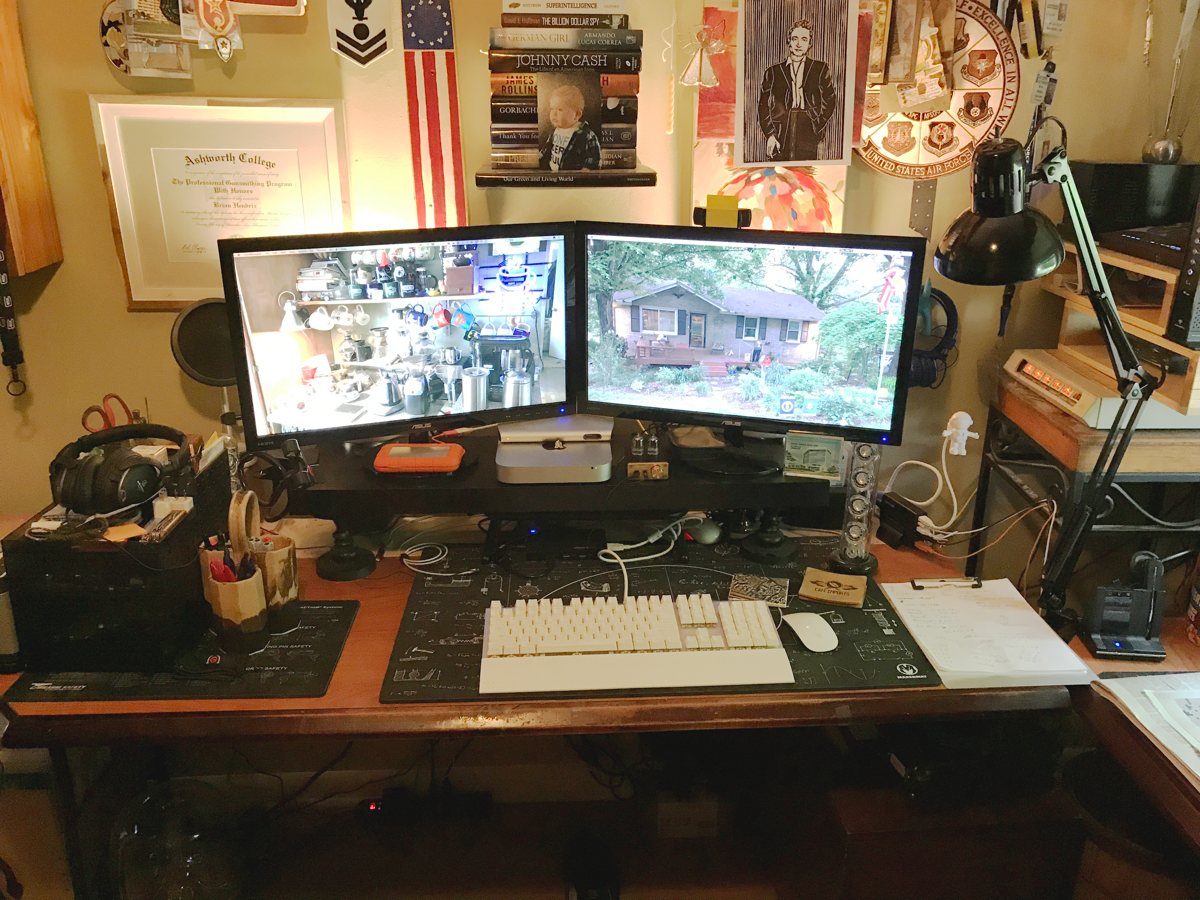 Brian Hendrix is a U.S. Air Force veteran who now works as a Senior Technical Engineer for the largest not-for-profit healthcare system in the U.S.
We'd love to hear from you. Just fill out this form with some basic information and we'll be in touch.
I've been writing for a living since 2011, and despite my greatest fears, I've never had a shortage of ideas. For nearly a decade all of my ideas and notes have been kept in Simplenote, but for the past year or so I've been wanting a system that is just a little bit more complex than what I'm currently using.
In short, what I'm looking for is something to store all of the ideas, bits of inspiration, notes, quotes, takeaways from the books I read, and more. (Something akin to Ryan Holliday's notecard system — but digital.)
If you are traveling internationally this summer, you might consider how your information on your iOS devices is secured as you cross the border. For me, 1Password is my most crucial app when it comes to data protection. It has all my passwords, social security numbers, banking information, and more. Recently, 1Password launched a new feature called Travel Mode that allows you to only keep data on your iOS devices or Mac laptops you need while you travel. It does require a 1Password membership, so this tip doesn't apply if you sync via Dropbox or iCloud.
Fantastical, the best calendar app for macOS, received an update this week that only improves the application. Head over to our short post that details the new additions, or head over to the App Store to pick up a copy.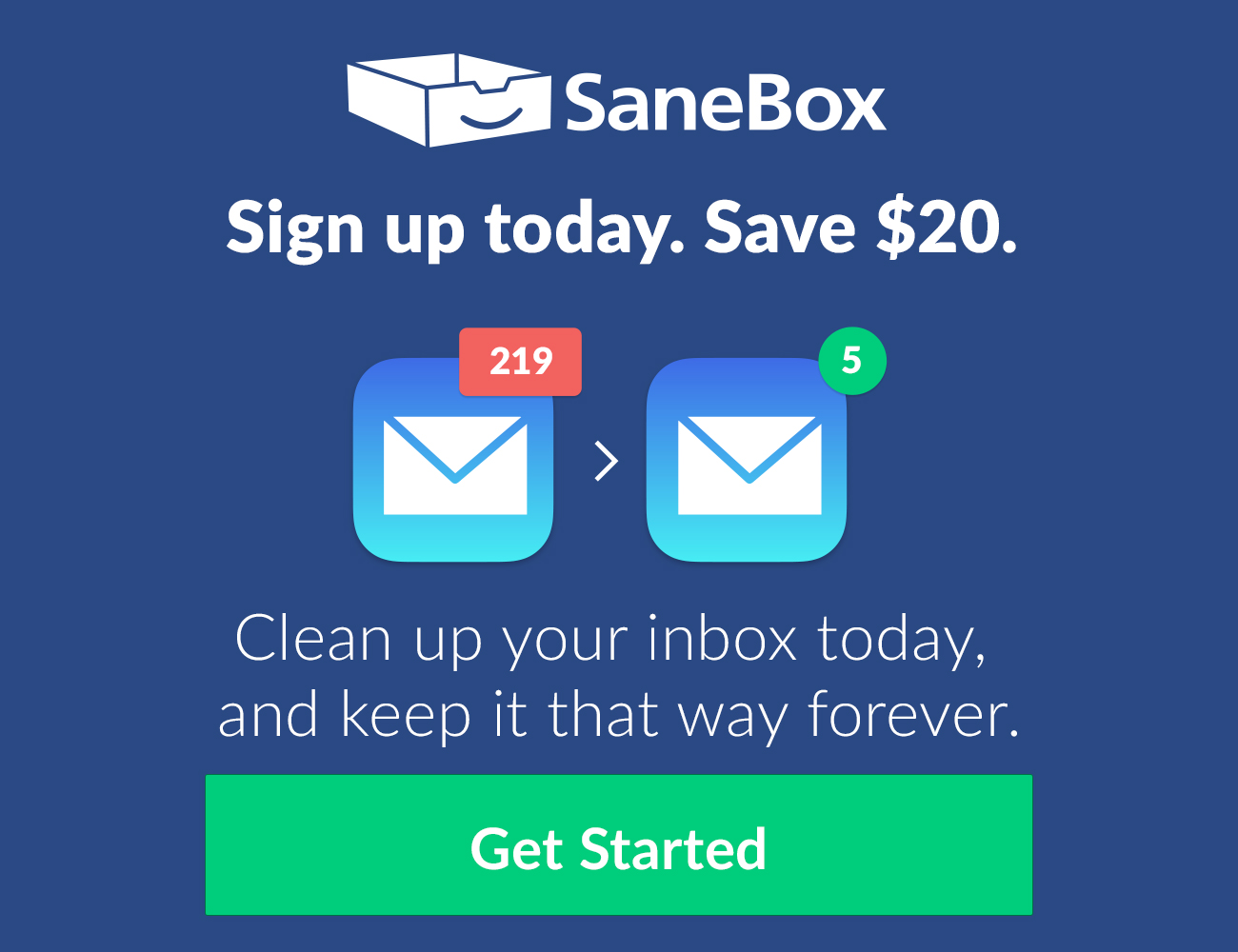 SaneBox is like a super-smart assistant who's been with you for years and knows what's important to you, and what's not. It moves unimportant emails from the inbox into a new folder and summarizes them in a digest, where you can quickly bulk-process them. An average SaneBox customer saves 12+ hours/month on email.
SaneBox works with any email provider, client or device.
With glowing reviews from TechCrunch, Forbes, The New York Times and emailers everywhere, you can rest assured that you will fall in love with email again. Try it today and receive an automatic $20 credit upon signing up. It's risk free—cancel and your email returns to the way it was.
---
Our thanks to SaneBox for sponsoring the site this week.