Fantastical 2.4 for Mac released
July 11, 2017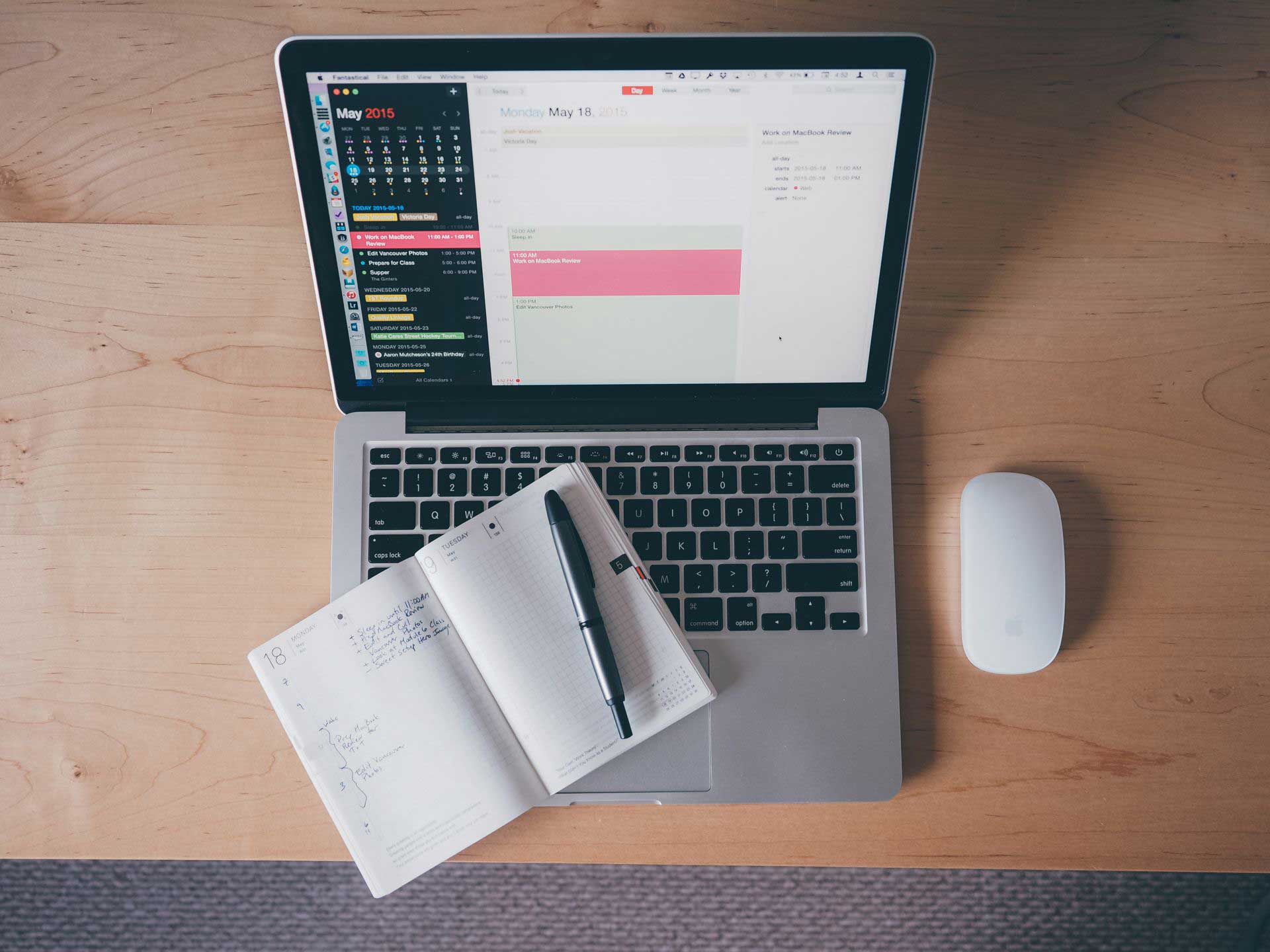 Fantastical, the best calendar app for macOS, has received an update today that only improves the application. The free update brings lots of goodies:
Support for attachments for iCloud and Exchange users. Google account users will now be able to see attachments on their events.
Notifications based on travel time to an event. This is one of the best features of the built-in calendar app, and it's crazy helpful.
The ability to combine identical events that are on multiple calendars.
More robust support for responding to Google Calendar and Exchange invitations
Anniversaries from Contacts.app data show the year of the event, if available.