What we published, and links of note
June 30, 2017
Here are the things we published this week, as well as some great link material. You can also stay up-to-date by following us on Twitter and RSS.
Also, we have a weekly email newsletter that sums up all the new and cool things published to the site. If you like to stay up-to-date via email, then you should sign up here.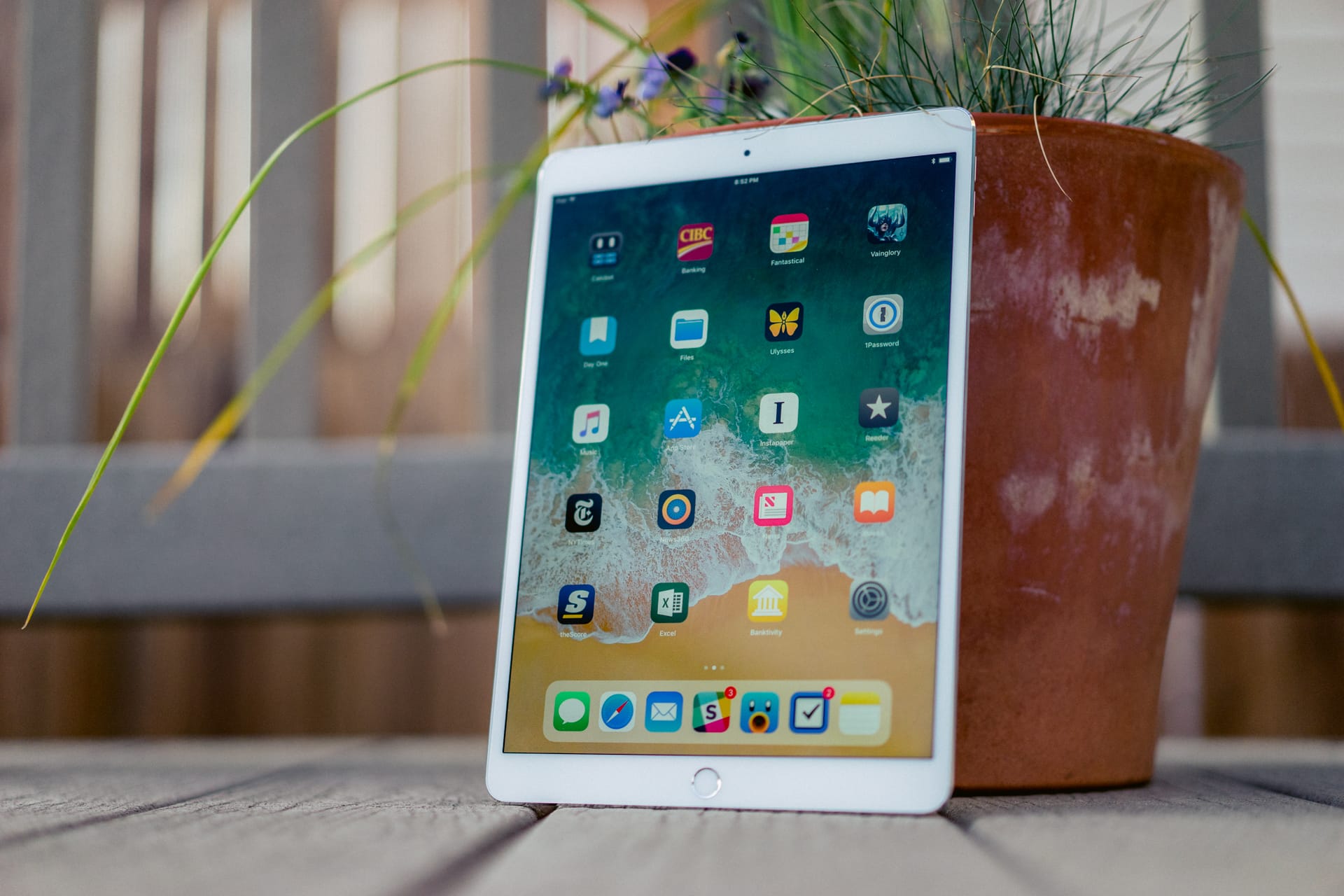 It's hard not to look at the newest 10.5-inch iPad Pro as the iPad's coming of age. The new display is stunning. The 10.5-inch size seems to be a comfortable sweet spot. Performance is off the charts, and a plethora of accessories allow for adaptation to your own computing lifestyle.
Even in its half-baked, public beta form, iOS 11 feels like iPadOS Number One. At least, for the most part. Navigating through iOS 11 has a small learning curve, but everything feels much better than iOS 10.
This isn't to say iOS 11 on the original iPad would have worked. Year in and year out, Apple continues to learn what makes the iPad the iPad. This year, I think they've nearly nailed it.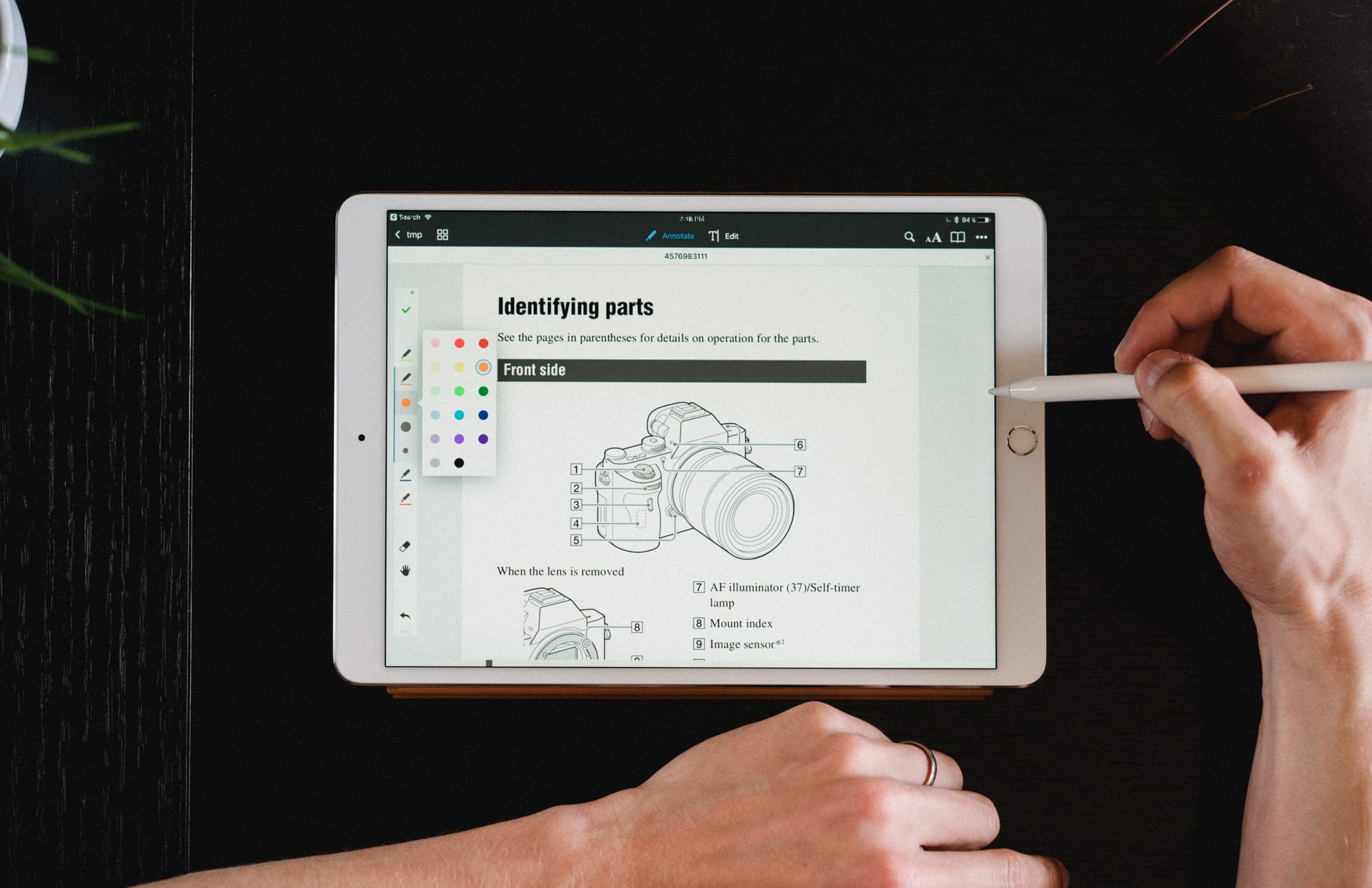 Earlier this week, we revised our review for the best PDF app for managing, editing, and reading PDFs on your iPad, and the new champion is PDF Expert 6 by Readdle.
PDF Expert is delightfully easy to use, offers the fastest PDF reading experience, works with many syncing services, and has the most robust toolset available on the iPad.
Francesco D'Alessio is a freelance marketer currently working with technology startups out of Plymouth, UK.
We'd love to hear from you. Just fill out this form with some basic information and we'll be in touch.
One aspect of the iCloud service that can easily be overlooked is the ability to take and share photos using a shared iCloud photo album. Being able to take and share photos with friends and family in a Shared Album is a great (and often under-utilized) feature. In this post, we'll show you how to set up a Shared Album, share your own photos with others, and allow them to contribute their own photos to a shared photo album.
I've been using TextExpander since the days when it was called TextPander. It's just a fantastic app/service that is worth every penny that I've spent on it over the years.
If your TextExpander.com subscription is coming up for renewal, then you might be wondering how much time it's actually saved you. When you launch the app on macOS, you can easily find this information.
Day One, the best journaling app for Mac, iPhone, and iPad, made an announcement this week regarding a new subscription service to ensure the app and service stick around, as well as provide additional value.
Day One Premium is a subscription service that gives you access to unlimited journals, unlimited photo storage, new features, a discount on book orders, and a lot more. Check out our short summary for more details.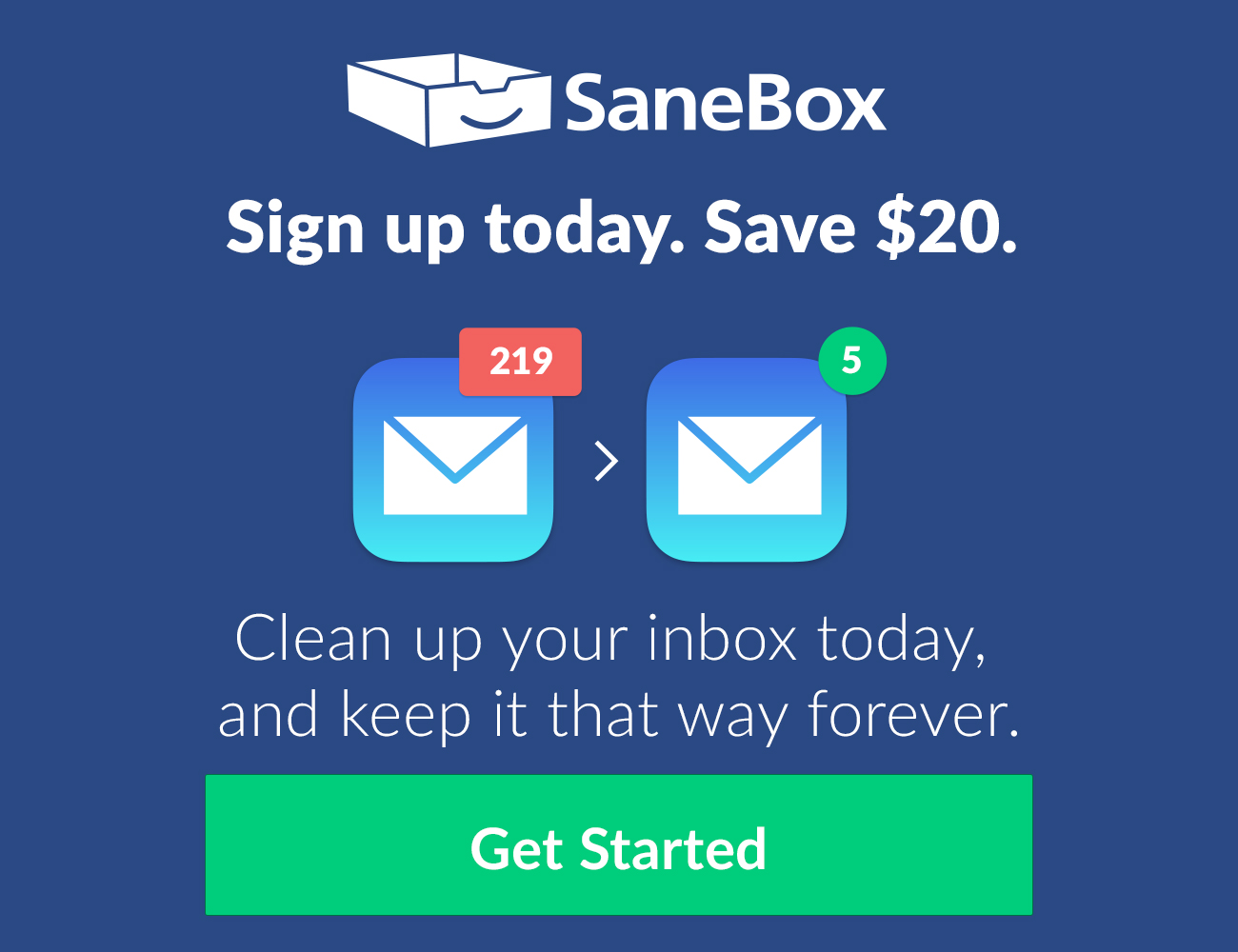 SaneBox is like a super-smart assistant who's been with you for years and knows what's important to you, and what's not. It moves unimportant emails from the inbox into a new folder and summarizes them in a digest, where you can quickly bulk-process them. An average SaneBox customer saves 12+ hours/month on email.
SaneBox works with any email provider, client or device.
With glowing reviews from TechCrunch, Forbes, The New York Times and emailers everywhere, you can rest assured that you will fall in love with email again. Try it today and receive an automatic $20 credit upon signing up. It's risk free—cancel and your email returns to the way it was.
---
Our thanks to SaneBox for sponsoring the site this week.