Our Updated Review of the Best macOS Launcher Apps, A Look at Moment Lenses for iPhone, and More
July 12, 2019
Here are the things we published this week and last. You can also stay up-to-date by following us on Twitter and RSS.
Also, we have a weekly email newsletter that sums up all the new and cool things published to the site. If you like to stay up-to-date via email, then you should sign up here.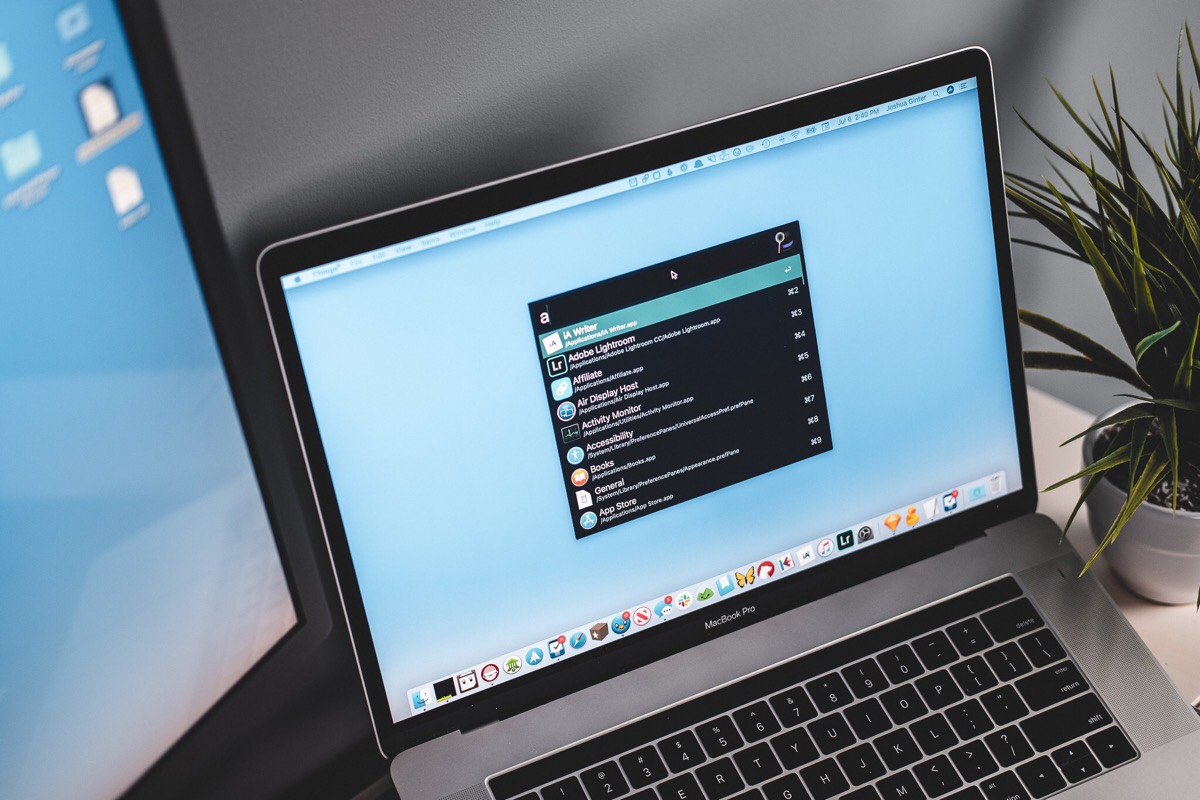 We've long held that Alfred is the best launcher for OS X and now macOS, and we're not making any changes to our pick today. But since the last time we updated our review, Alfred has undergone two major releases — Alfred has now reached version 4, and has brought with it a plethora of new ways to whisk through tasks on your Mac.
Our new review has been rewritten from the ground up, includes a deep dive into the latest competitors in this field, includes new photography, screenshots, and mockups, and a range of downloadable workflows to get your started with Alfred 4.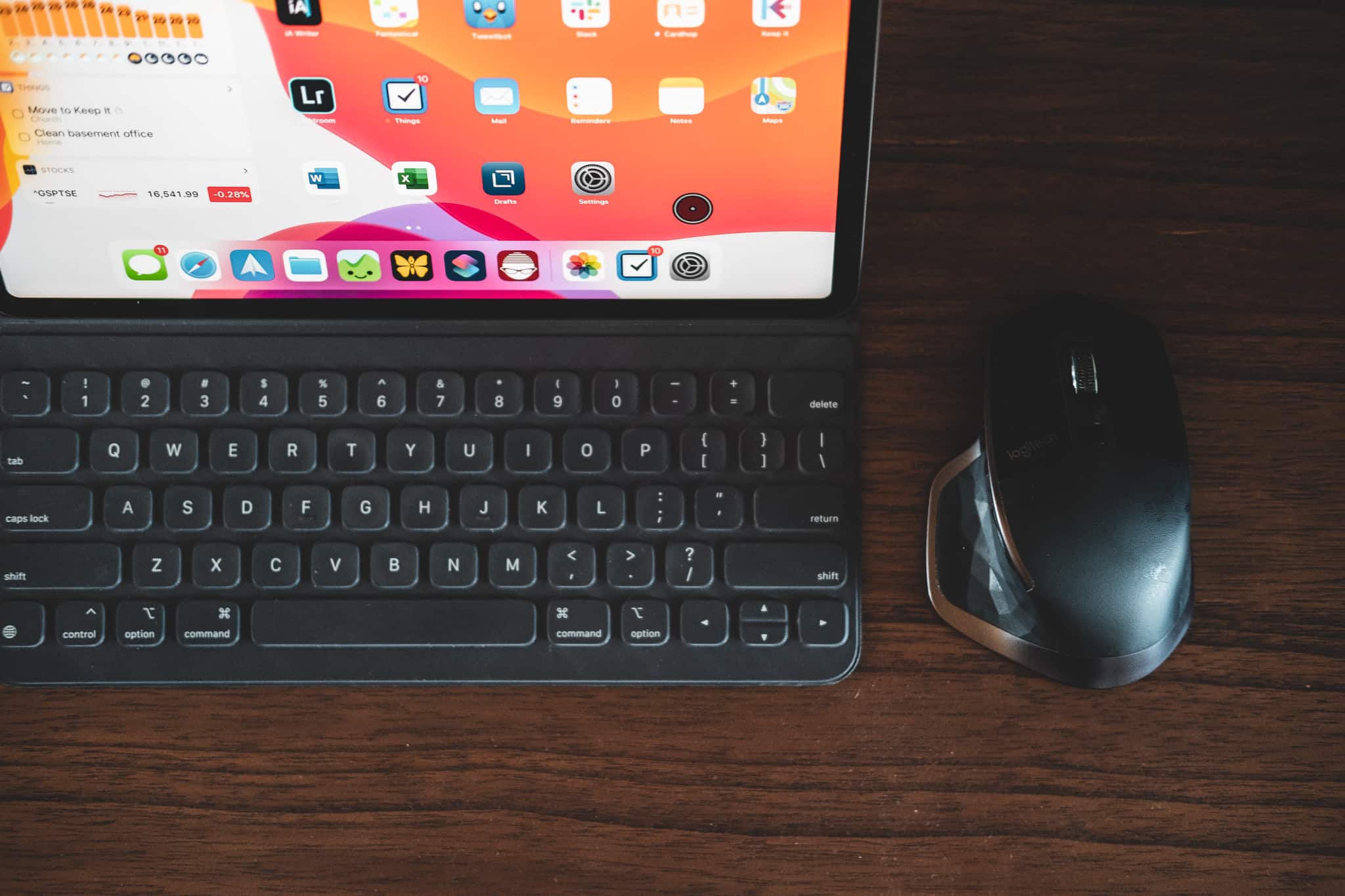 Sure enough, Apple debuted mouse support for iOS 13 and iPadOS at WWDC a few weeks ago. There hasn't been an outcry for mouse support on the iPad the way we're seeing with broken butterfly keyboards and other features, but the premise seems somewhat natural. As the iPad screen gets larger and as it becomes increasingly suited for a desktop, the more ergonomics come into play.
I had a dream pre-WWDC 2019 of a desktop iPad setup: an LG UltraFine 4K Display, external hard-drives and Ethernet connected to the display, and a wireless Logitech MX Master mouse all driven off of the single USB-C port on the iPad Pro. Really, the only thing missing in iOS 12 was mouse support.
But that dream setup can very much be a reality now.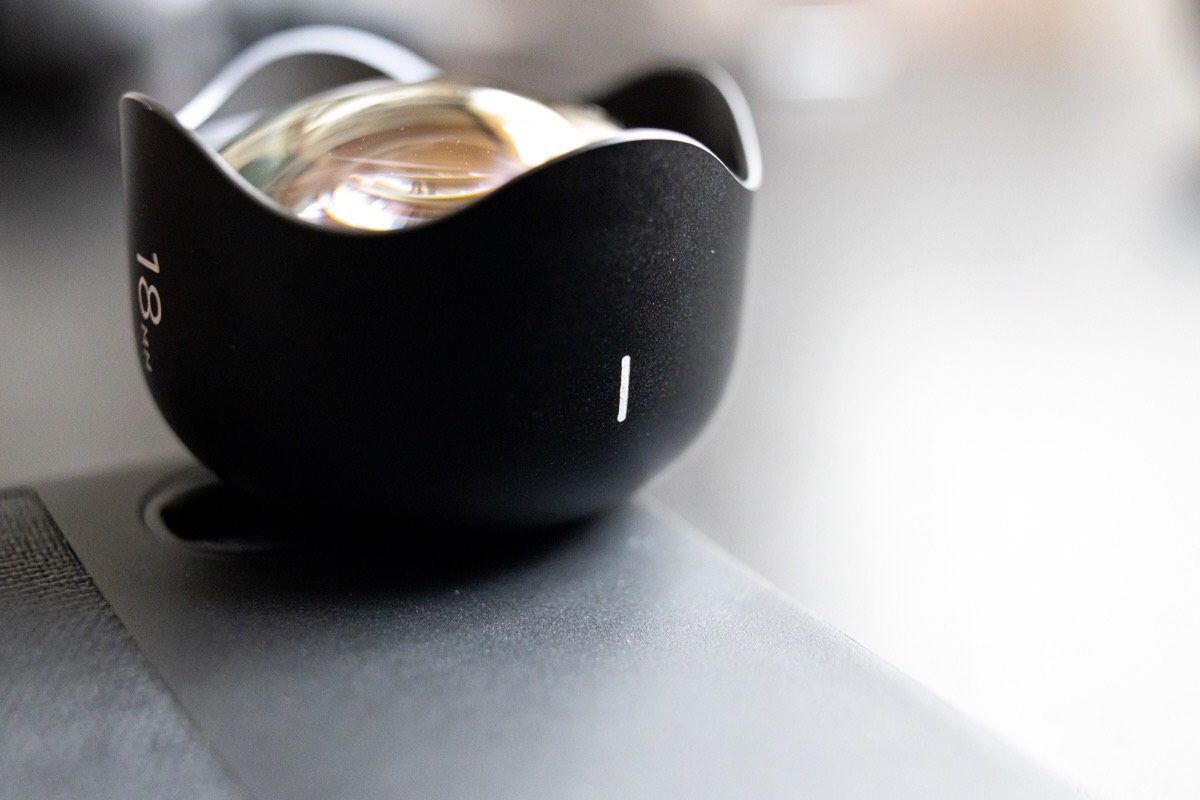 Marius Masalar reviewed several of the Moment lenses for iPhone this week, and it has us seriously considering picking up a few to try out. Here's a great summary of the Moment lens system:
After all, even the smallest camera system is larger than your smartphone, particularly with multiple lenses, and none have the versatility of being able to mount that lens in front of either camera on your smartphone to get even more focal length options.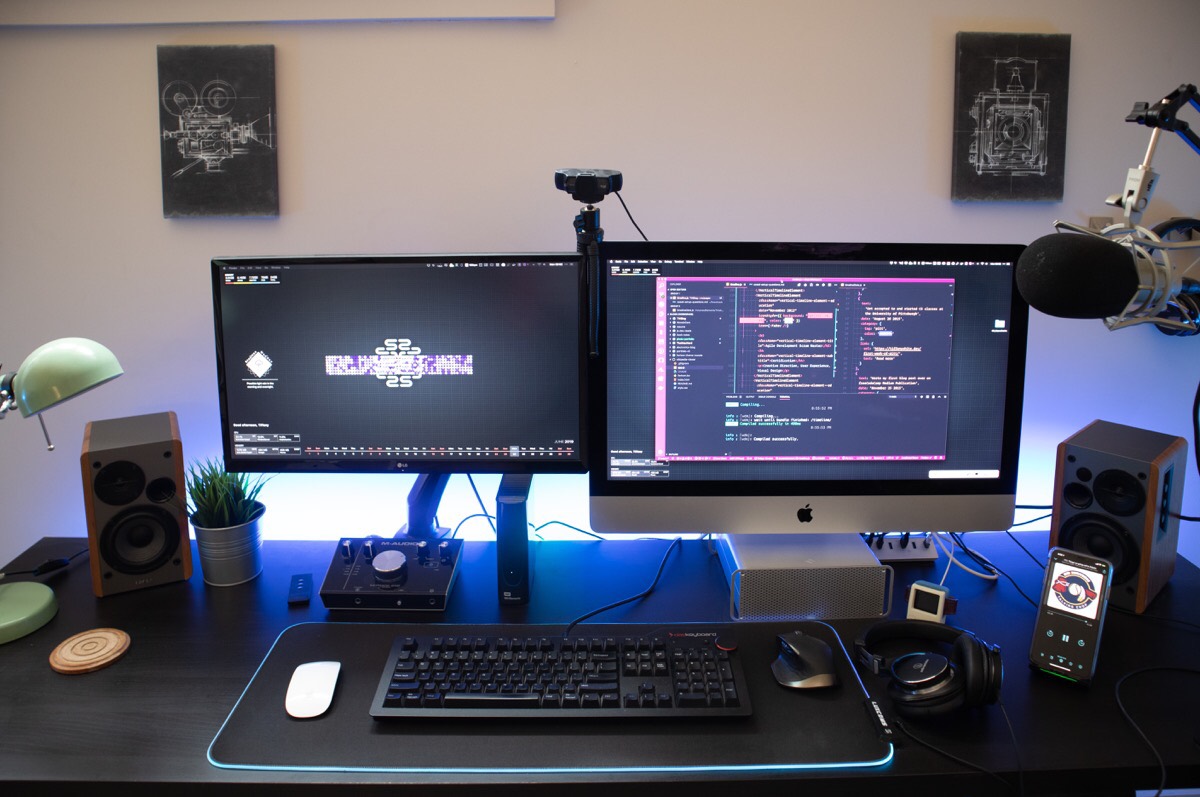 Tiffany White is a front-end software developer and course instructor, and also writes her own blog that focuses on software development.
If you're anything like me, your desktop gets cluttered with screenshots, random documents you wanted easy access to, and (above all) duplicate files! Thankfully, there's a program out there that can help people like me handle this automatically, and it's called Hazel. I'm going to walk you through my setup here, which you can customize to meet your needs, of course.
Due has been on the App Store for many years already, and it's always been the king at being the most successful app to get tasks completed — once you set a due date and due time, Due pings you every minute until you've completed the task.
Due is, quite frankly, the most annoying app on the App Store — which is a good thing.
I've had an on-and-off relationship with Due over the years. I remember trying the app as my task list and GTD app merely as an experiment, but the constant reminders and lack of contexts led me to look elsewhere.
But for this week — and likely beyond — I'm returning to Due for an entirely different purpose: concurrent timers.
Do Not Disturb is a feature most of us are familiar with, but many of us aren't using to its full advantage.
First of all, there is a Notifications pane in System Preferences, and this lets you set a time when Do Not Disturb will automatically turn on and off, as well as control other settings.
The folks at Day One are on a roll. Not too long ago, they released version 3.7 which included the ability to automatically import photos from your Instagram feed, and just last week they released version 3.8 which allows you to email entries into Day One.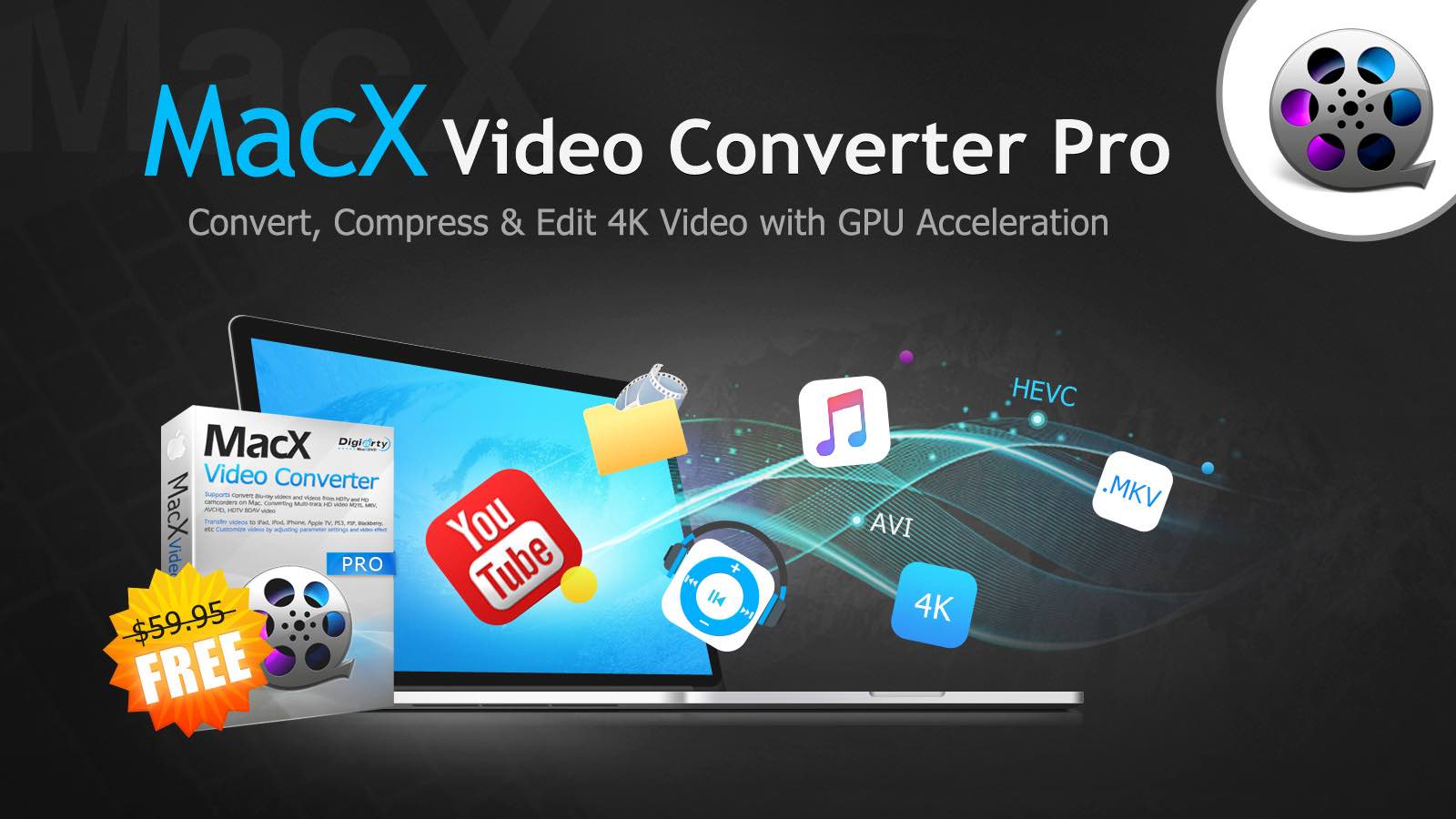 It would be easy to shoot 4K Video with DSLR, DJI, camcorder or mobile phones. While when playing 4K video, you may get into trouble due to format issue or bulky size. MacX Video Converter Pro is the best 4K video converter for Mac that can help users convert, cut, resize and edit 4K videos easily and fast.
Built with 370+ video & audio codecs, MacX Video Converter Pro can convert 4K UHD, HEVC/H.265, MKV, MP4, MOV, AVI, MTS, FLV, WMV, MP3, etc to any video format for playback on iPhone, iPad, Apple TV, Quicktime, iTunes, Android mobile devices flawlessly. And you can also use it to download video from 1000+ sites, compress 4K video to 1080P, record screen, cut, trim, merge video, add external subtitles to video. With full GPU acceleration and High-quality engine, it can convert video at No.1 fast speed without quality loss!
Luckily, Digiarty is offering licensed copy of MacX Video Converter Pro for free. Visit the giveaway page and get the 4K video converter for free now!
---
Our thanks to MacX Video Converter Pro for sponsoring the site this week!
Our Must-Have, Most Used Productivity Apps
We spend an inordinate amount of time sorting through hundreds of apps to find the very best. We put together a short list of our must-have, most-used apps for increasing productivity.