The iPhone X review, apps and services for the holidays, and more
December 8, 2017
Here are the things we published this week. You can also stay up-to-date by following us on Twitter and RSS.
Also, we have a weekly email newsletter that sums up all the new and cool things published to the site. If you like to stay up-to-date via email, then you should sign up here.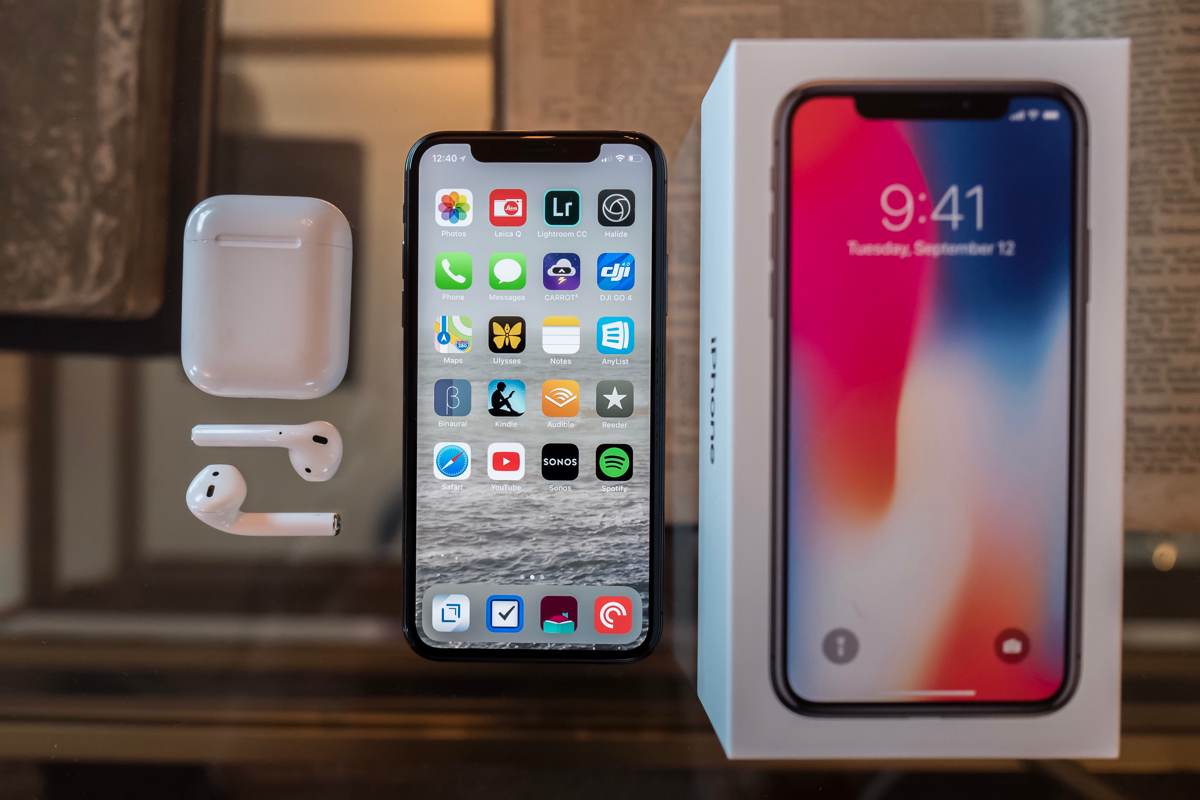 If you're one of those people (like myself) who upgrades their phone every couple of years, the cycle in which Apple recently found themselves might have seemed troubling.
For a while, the annual upgrade cycle seemed to bring at least one major change with every new iPhone.
A year after the original device was released, the iPhone 3G opened the device up to a world of apps. The 3GS brought a major speed increase to the device, but left the design alone.
When the iPhone 4 came out two years later, it put those apps into a new form factor and gave users a beautiful Retina Display. The iPhone 4s brought us Siri, and the iPhone 5 introduced a taller screen, LTE support, and the Lightning connector. The iPhone 5s unveiled Touch ID, and the iPhone 6 and 6 Plus provided the biggest screen size changes ever, along with Apple Pay and a bevy of new features. After that, the iPhone 6S and 6S Plus brought some incremental updates to the 6 line. After that, the iPhone 7 and 7 Plus brought further incremental updates, like water resistance, at the cost of the headphone jack.
The iPhone X feels like one giant leap.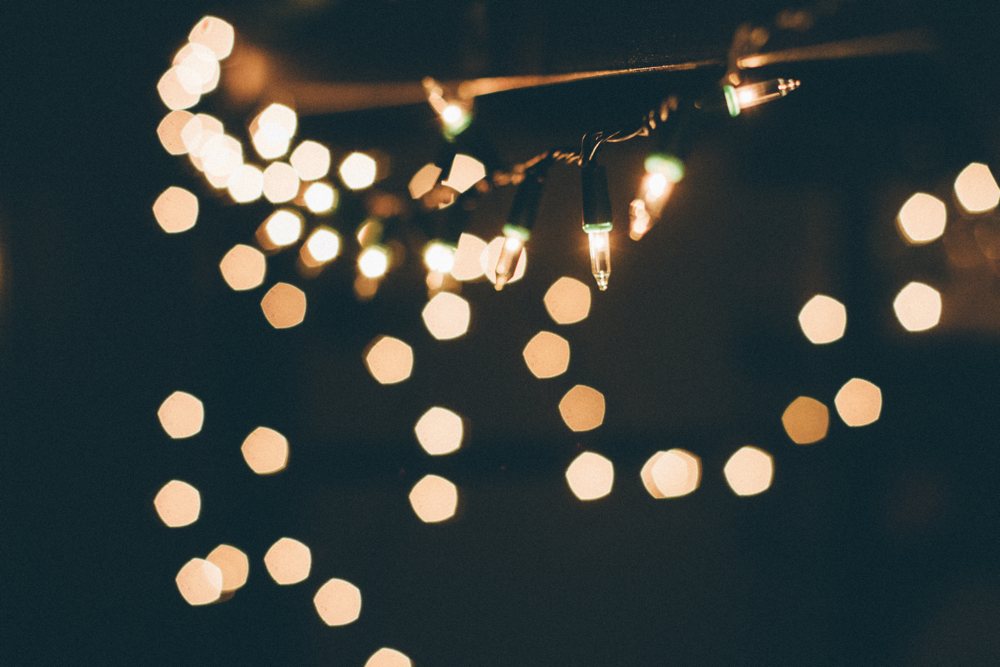 The holidays are once again upon us. As is our annual tradition, we like to select a handful of apps and services to help you get through the season with your sanity intact. You might even manage to feel relaxed and productive along the way! (We can dream, right?)
As Apple users, we're blessed with an abundance of great software. This was true even before 2007 brought the launch of the iPhone and the eventual rise of iOS. The Mac had great tools like NetNewsWire, MarsEdit, and Yojimbo back in the first half of the aughties.
Now as 2017 comes to a close, the abundance is greater and we have to pick and choose the apps in which we'll invest our money. With this greater abundance has come a new way for developers to earn a living offering their products: the subscription model.
iCloud Photo Library, our favorite cloud photo management service, offers some great organization options for albums.
One of my favorite tricks is creating folders for albums based around holidays. An example might be creating an album for Christmas each year — you can create a Christmas folder that all those albums go inside. This allows you to limit the length of your album list on macOS and iOS.
If you were holding out on deciding to make the leap for iPhone X, then this is a good week to read up the in-depth reviews. Federico Victicci (MacStories) released his own thorough review of the newest flagship phone, and it has plenty of those nitty-gritty details and perceptions for which his reviews are now famous. After reading this thoughtful review, you'll have a much easier time making a decision on whether or not to go with the iPhone X over another model.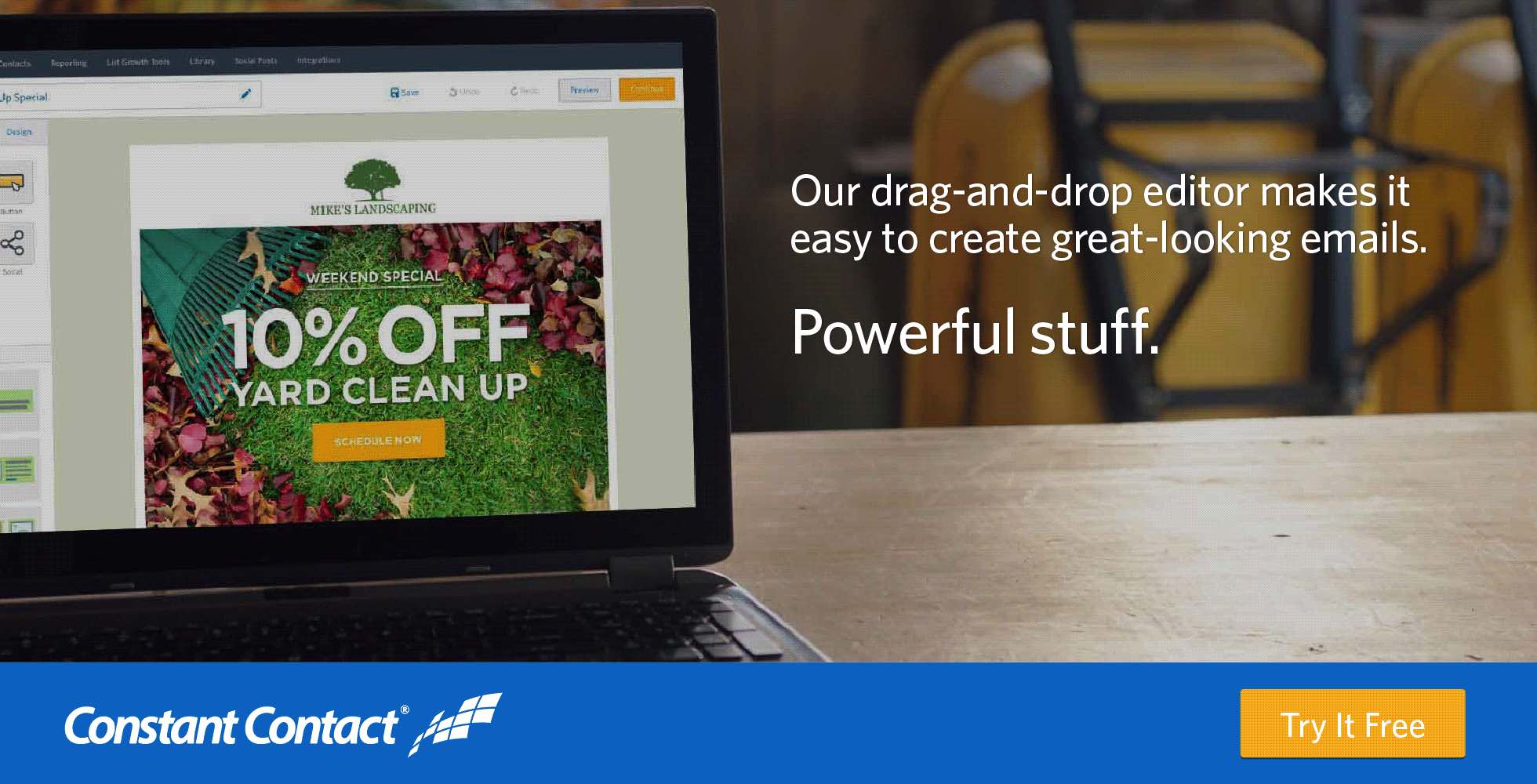 Constant Contact makes it fast and easy to get results from your email marketing, even if you're a beginner. Our state-of-the-art email editor is built for speed—just drag and drop. And with powerful features like customizable Action Blocks and email list growth tools—plus free live support—you'll connect with more customers and drive bigger results with every email you send.
---
Our thanks to Constant Contact for sponsoring the site this week.