Holiday tech tips for 2017
November 23, 2017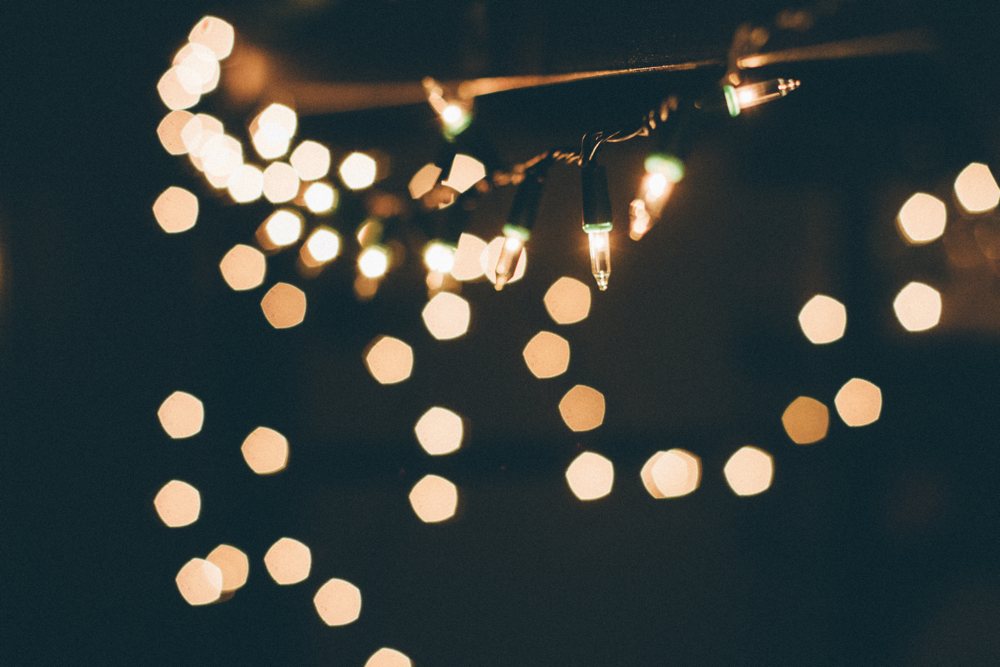 Photo by Mark Rabe
The holidays are here, and that means that nerds like us are about to be pressed into service when we visit family and friends. From broken iPhone screens to slow Macs, people always save their tech questions for the end of the year.
There are things you can do to be prepared. Here are some of our favorites.
Know thy Kbase
Apple's support site is full of helpful information. Just about any hardware and OS-related issue you could come across is covered here. You can even search it with Alfred, the best launcher for macOS.
Of course, Apple is not the only company with such resources. Google, Microsoft, Amazon and others all have huge online libraries. Even smaller app developers have support documents available.
Back it up
There's no excuse for anyone to lose data in 2017. A mere 50¢ a month gets 50 GB on iCloud for iPhone backups. Make sure Backup is enabled in iCloud settings. Start a backup if they haven't made one recently.
Explain that iCloud backups happen automatically at night, as long as the device is plugged in and on Wi-Fi.
On the Mac side of things, Time Machine just requires a USB hard drive, and Backblaze couldn't be any easier.
Beyond sheer backup, making sure parents and other family members are syncing data like contacts, calendars, and photos with iCloud or Google can make recovery a lot easier when a phone makes an unplanned exit from this world.
Update All the Things
On the iPad and iPhone, check Settings → General → Software Update to make sure their devices are running the most recent version of iOS 11.
It's been out a few months now, so you can feel safe to press the upgrade button. Don't do this without completing an iCloud backup, though.
On the Mac, updates are run (for better or worse) via the Mac App Store. macOS High Sierra is feeling pretty solid these days, but again, don't run the upgrade without a good backup in place.
---
We have more helpful tips right here.
---
Wait. There's a Bonus….
Custom Productivity Templates
We have a set of custom productivity templates that work well with the iPad app, GoodNotes. And if you want to try them out, we've put together a free guide that can help you.
We'll show you…
How to create and save custom page templates in GoodNotes.
How to use those page templates to transform GoodNotes into your own productivity notebook (or any other type of notebook replacement).
Plus, we also have included a couple of our custom productivity templates for you to get started with. These templates are right out of our popular productivity course.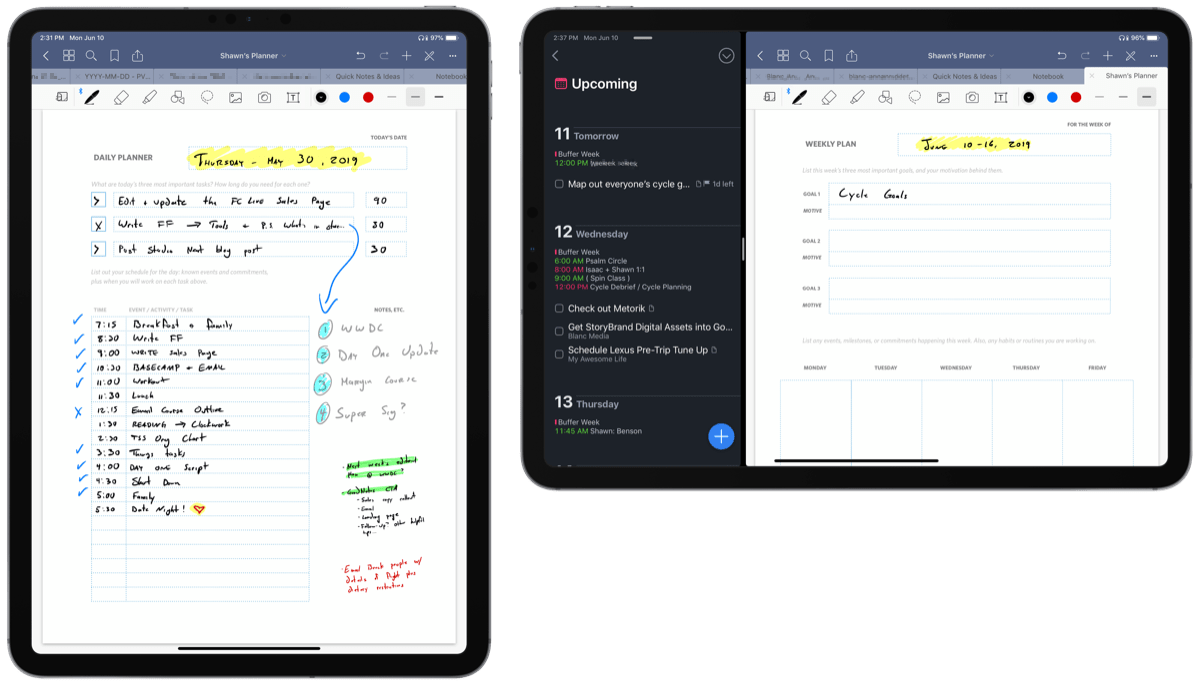 The custom templates and the guide are available for FREE to our email subscriber community. And you can get it right now. By joining the Sweet Setup community you'll also get access to our other guides, early previews to big new reviews and workflow articles we are working on, weekly roundups of our best content, and more.