Initial Impressions of iOS and iPadOS 14, Focused Writing with Ulysses, and More
July 24, 2020
Here are the things we published this week. You can also stay up-to-date by following us on Twitter and RSS.
Also, we have a weekly email newsletter that sums up all the new and cool things published to the site. If you like to stay up-to-date via email, then you should sign up here.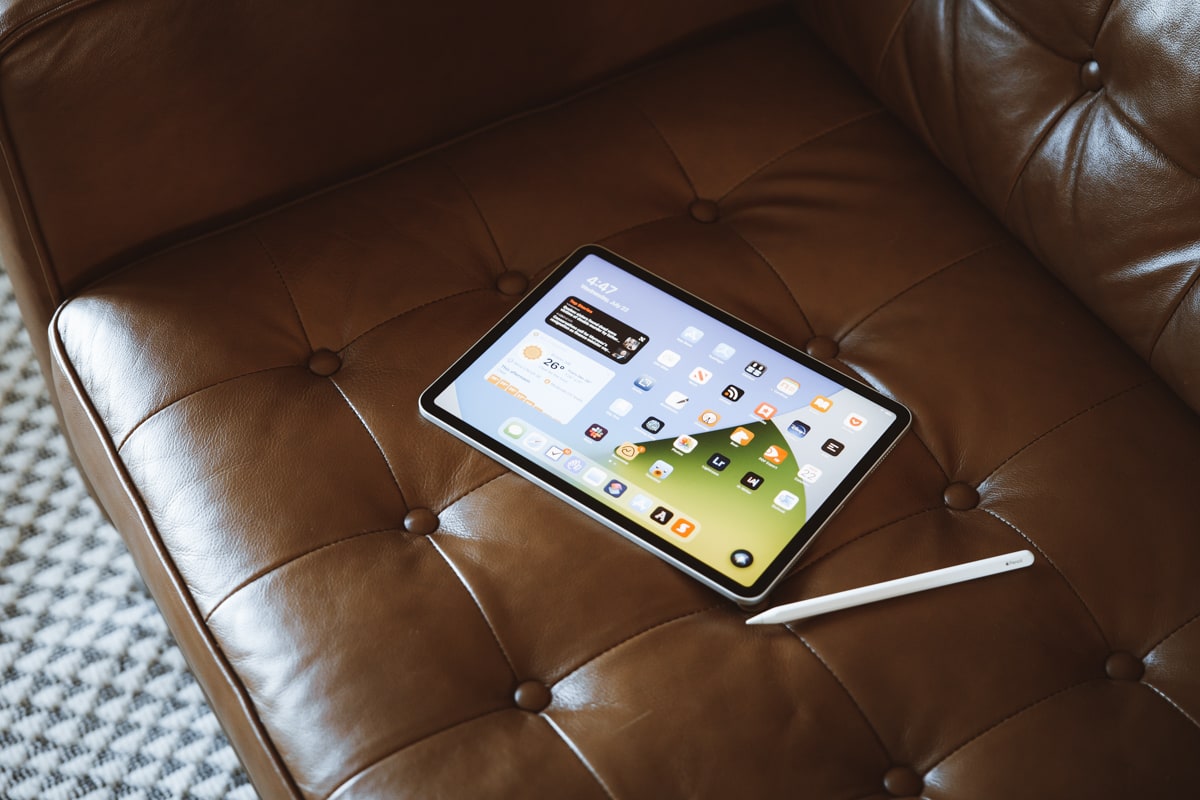 Each year, the tech experts advise all bleeding edge iPhone and iPad users to stay away from beta software. Developer betas — especially iOS 13 — were particularly buggy, and the iOS 13 public beta wasn't notably better. Of all years to put a bad beta taste in your mouth, 2019 should have done the trick.
But 2020 being a wildcard year meant tech experts were seemingly recommending the iOS 14 and iPadOS 14 public betas for bleeding edge users. Developer Beta 1 and Developer Beta 2 have been surprisingly stable, they said, and so the public beta was much less risky than in years past.
Since I can't stop myself even in bad years, these positive remarks had me installing the iOS 14 and iPadOS 14 public betas the moment the news hit Twitter.
And my experience so far has been at least as bad — if not worse — than iOS 13/iPadOS 13 in 2019.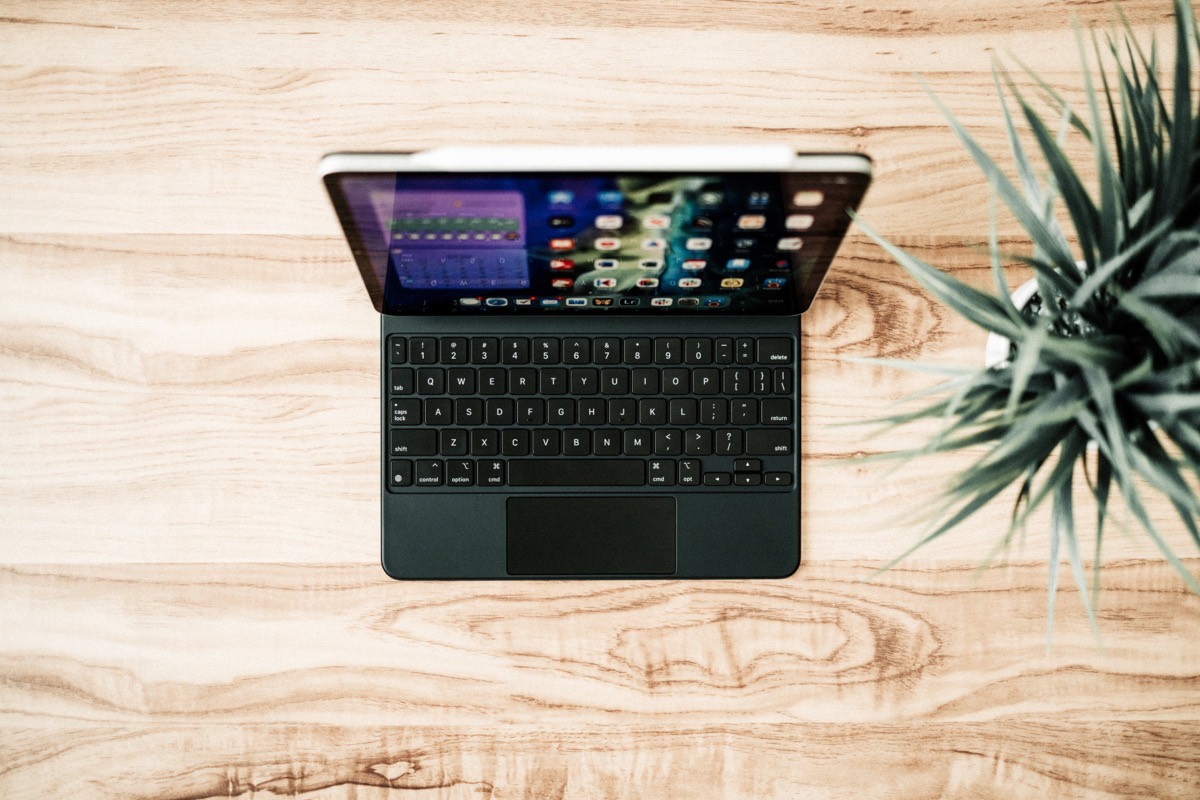 Writing is one of those things that many people wish they were better at — myself included! Writer's block happens to everyone though, and building a writing habit can be challenging.
There are lots of good ways to build and maintain habits, but adding some automation to simplify your workflow is a great way to remove friction and make it less of an effort to get started!
The first part of adding some automation is to look at what your writing routine is like right now.
New & Updated!
Learn Ulysses
You deserve to be free to focus on your ideas, your writing, your notes, and your research.
But it can be frustrating to use an app that is difficult to use; or even worse… use multiple different apps and have your stuff scattered all over the place.
Learn Ulysses is the premier video course for improving your writing workflows with the best writing app, Ulysses.
Available now, with a special discounted pricing during launch week.
Today's interview features Christopher Lawley, who runs a YouTube channel called The Untitled Site. You can also find more information about Christopher and his projects on his website.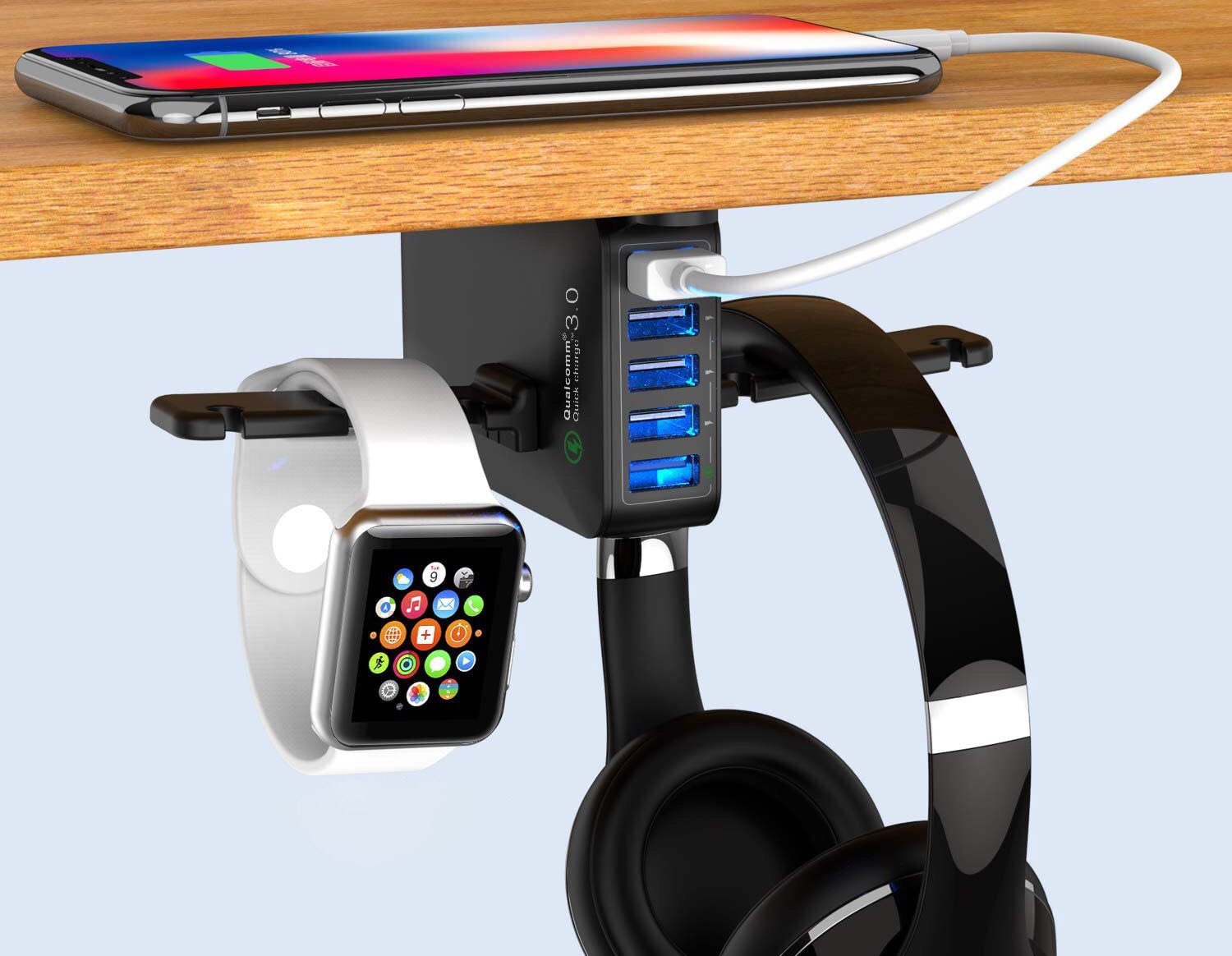 Yostyle's under-desk headphone stand + USB charger is about as multipurpose as it gets.
Once installed beneath your workspace — either by the included double-sided 3M tape or the pair of screws it comes with — you can conveniently hang your headphones on one side and your Apple Watch on the other, while also charging up to five other devices with its Quick Charge 3.0 USB ports.