Our guide to cutting the cord, what we love about Apple's tablet experience, and more
June 22, 2018
Here are the things we published this week and last. You can also stay up-to-date by following us on Twitter and RSS.
Also, we have a weekly email newsletter that sums up all the new and cool things published to the site. If you like to stay up-to-date via email, then you should sign up here.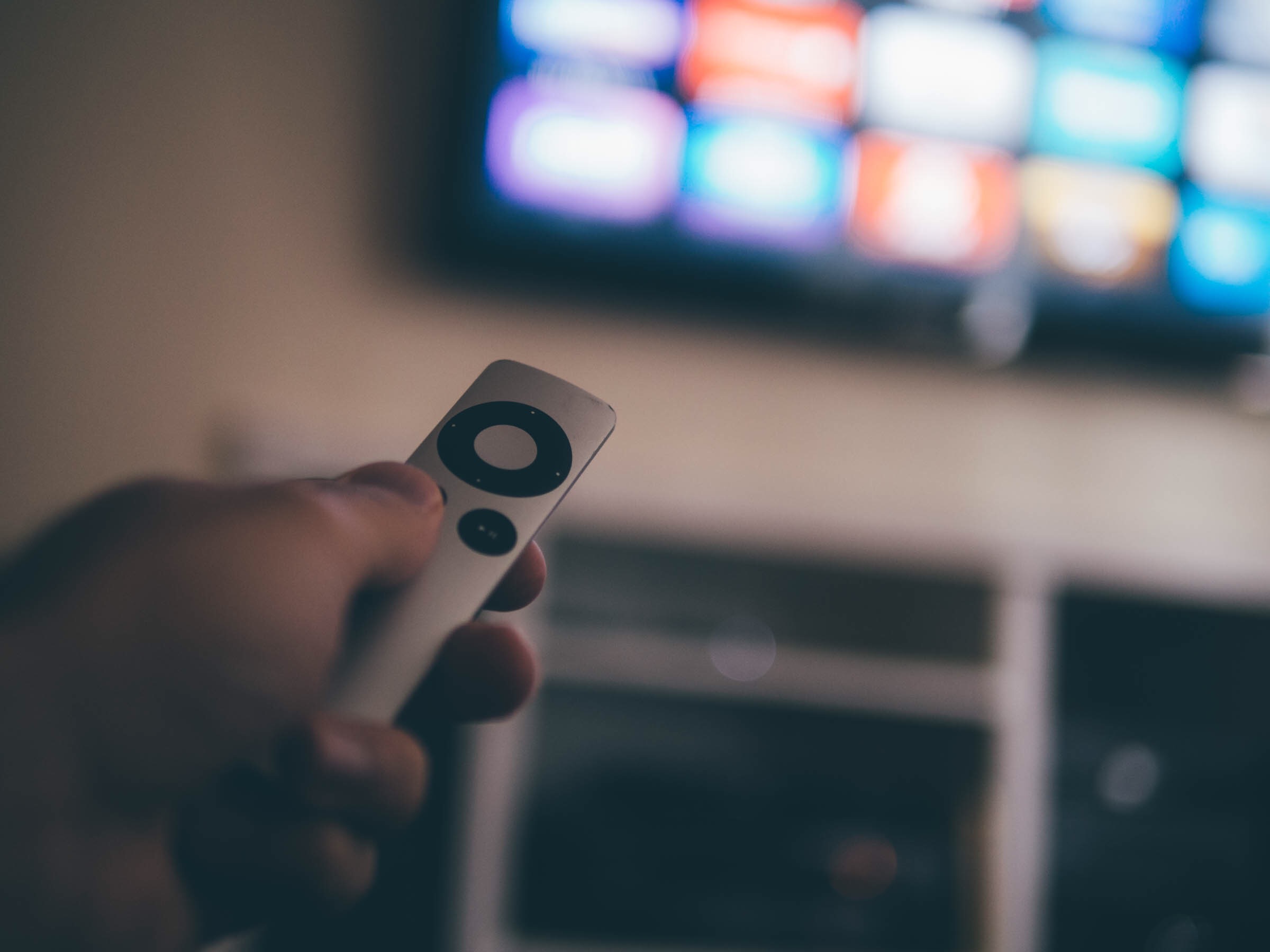 With the growth of social media, video games, and streaming services, many people are finding they don't use their cable subscription enough to justify the continued expense. We get our news, entertainment, movies, and TV shows through other channels now. This guide is about getting the right gear to make a smooth transition away from cable or satellite to better alternatives.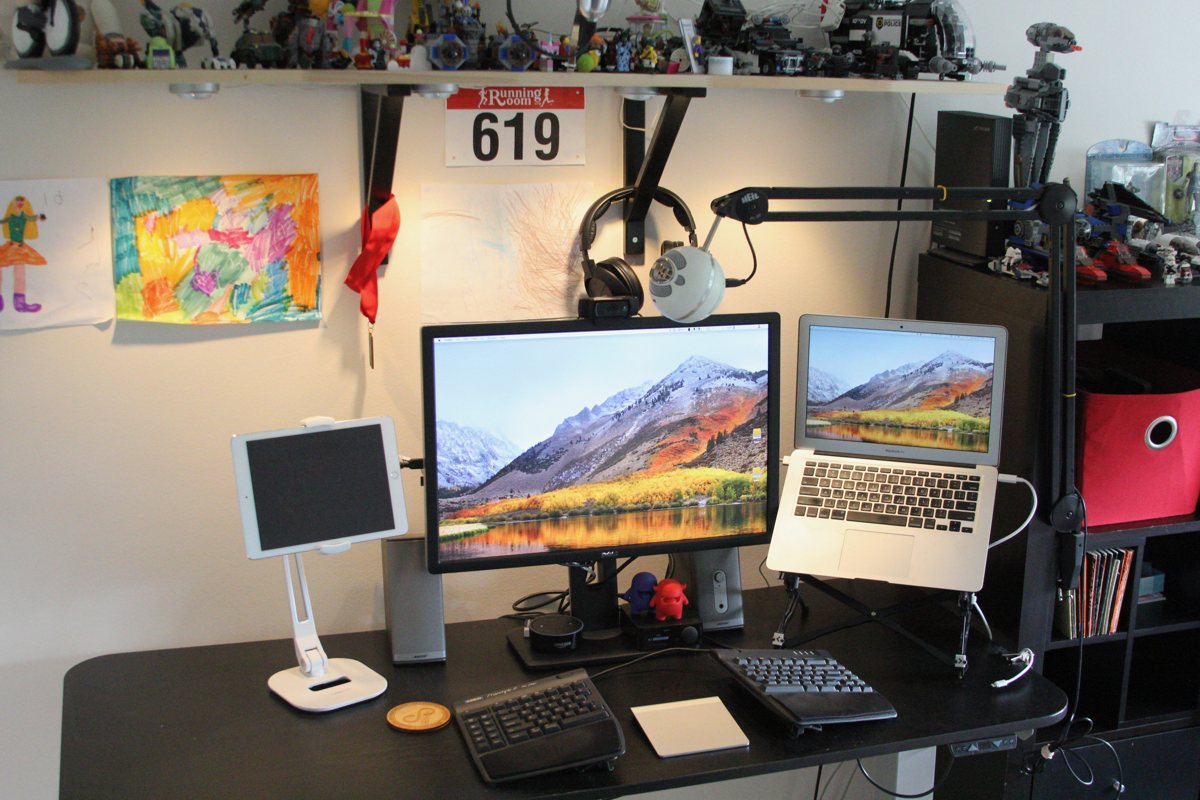 Curtis McHale is a self-employed freelance writer and web developer from Canada.
Day One in Depth Course
Discover how to use every function and feature within Day One. Also! Get expert tips and tricks for additional workflows and ideas for how to use Day One for increasing your productivity, creativity, and organization.
There are many apps that grace the Mac and iOS App Stores that simply don't get enough attention or admiration. Sometimes an app is so good at what it does, it becomes the default app for the task and is rarely questioned. Sometimes a new app debuts in a given category and, while it shows promise, doesn't quite live up to our pick for the best in that category.
There are millions of apps to try out on any given day, but we are trying out Spark 2, Edit, and Squaready Pro this week.
Last month, my car was broken into right at the start of a 10-day road trip. Before I realized how much I'd left in the middle seat,1 the rear window was smashed and the thief made off with the bag with my iPad, keyboard, sleeve, and Pencil (along with a smattering of other gear).
Besides the financial setback and dealing with replacing a window mid-vacation, the biggest impact wasn't felt until we made it home and I sat down at my desk — I didn't have my tablet for work anymore.
---
Stop losing your ideas and notes to multiple apps…

An online course to help you save time, organize your notes, and master the best writing app for Mac and iOS: Ulysses.
---
Drafts 5 is a powerful new version of a great note-taking app that we've always loved. We looked at some of the new features when it launched, and it packs some really powerful features for managing text.
If you've recently picked it up, I recommend using it as a way to quickly kick-off Day One journal entries.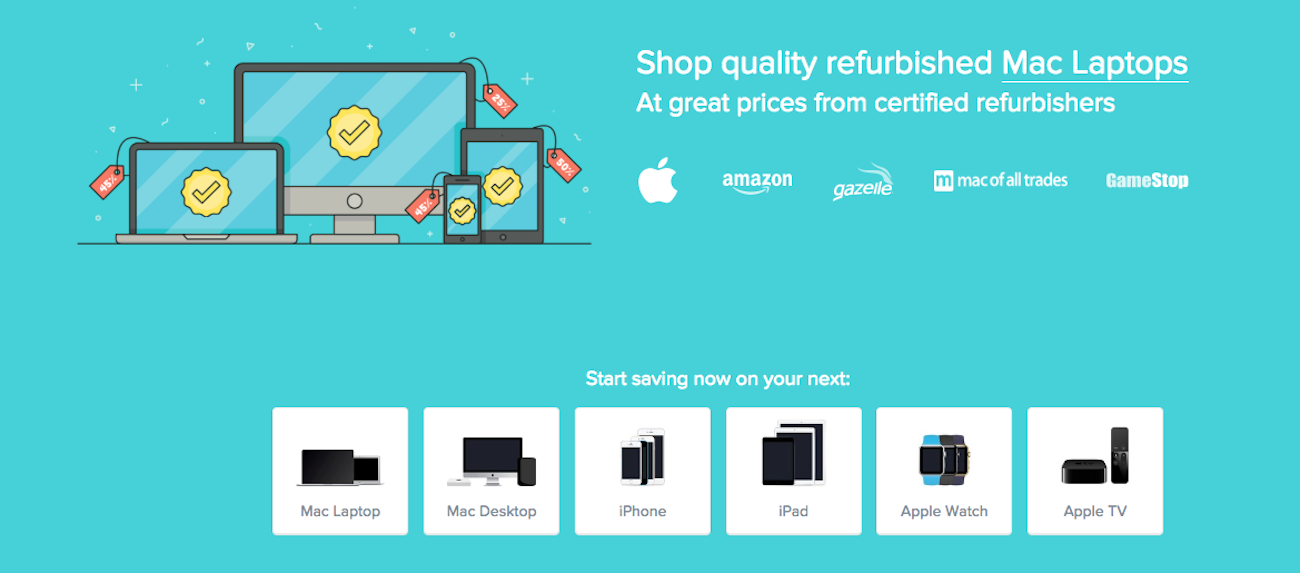 RefurbMe is a price comparison site for refurbished Apple products, allowing you to get the best prices for refurbished Macs, iPhones, iPads, Apple Watches, and Apple TVs. The intuitive interface makes tracking the latest deals and discounts simple, as you can filter by year of release, screen size, price, model and more.
Our platform allows you to sign up for email and SMS notifications, receiving alerts as soon as a new price drop has gone live or when a product is back in stock. RefurbMe lists thousands of Apple products from a range of major retailers and certified refurbished partners so that you won't have to go digging for the best prices.
RefurbMe: helping you to save money on your next Apple product.
---
Our thanks to RefurbMe for sponsoring the site this week!