How to use Drafts 5 to create quick Day One entries
June 21, 2018
Drafts 5 is a powerful new version of a great note-taking app that we've always loved. We looked at some of the new features when it launched, and it packs some really powerful features for managing text.
If you've recently picked it up, I recommend using it as a way to quickly kick-off Day One journal entries.
After you write your thoughts, open the Actions menu. Day One will be listed under Basic Actions, so tap Day One to send the text to a new Day One entry.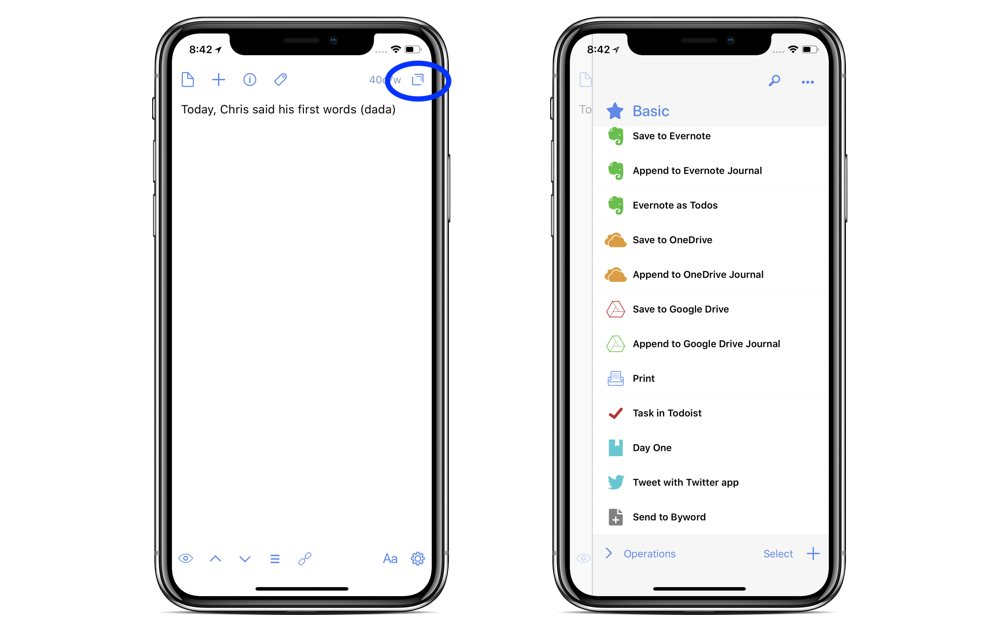 Day One will launch with your included text, and you can quickly finish out the journal with a photo.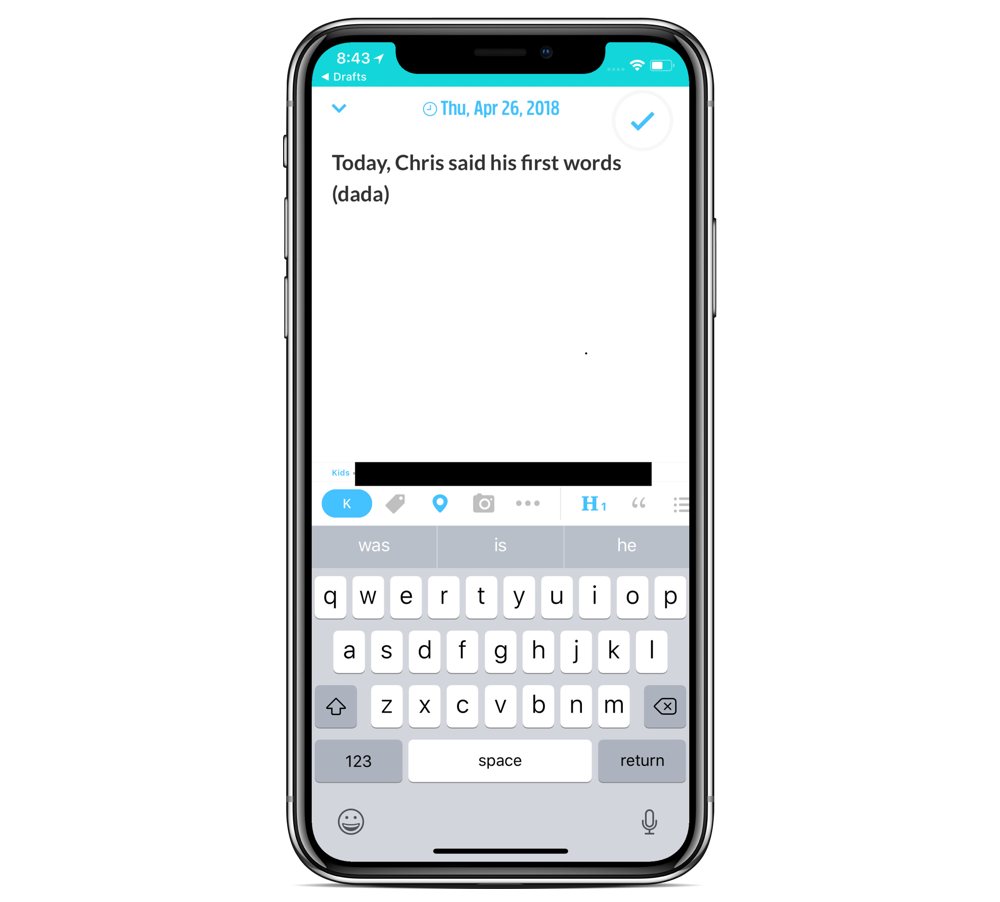 ---
We have more helpful tips right here.
---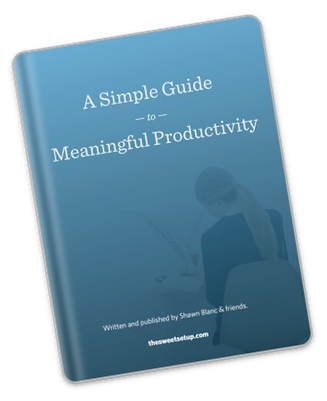 Get Back Hours Per Week
Discover how to improve your workflows and get more focus with this free, in-depth guide to productivity.