Fantastical 3, an Update to our Review of the Best Mind Mapping App, and More
February 1, 2020
Here are the things we published this week. You can also stay up-to-date by following us on Twitter and RSS.
Also, we have a weekly email newsletter that sums up all the new and cool things published to the site. If you like to stay up-to-date via email, then you should sign up here.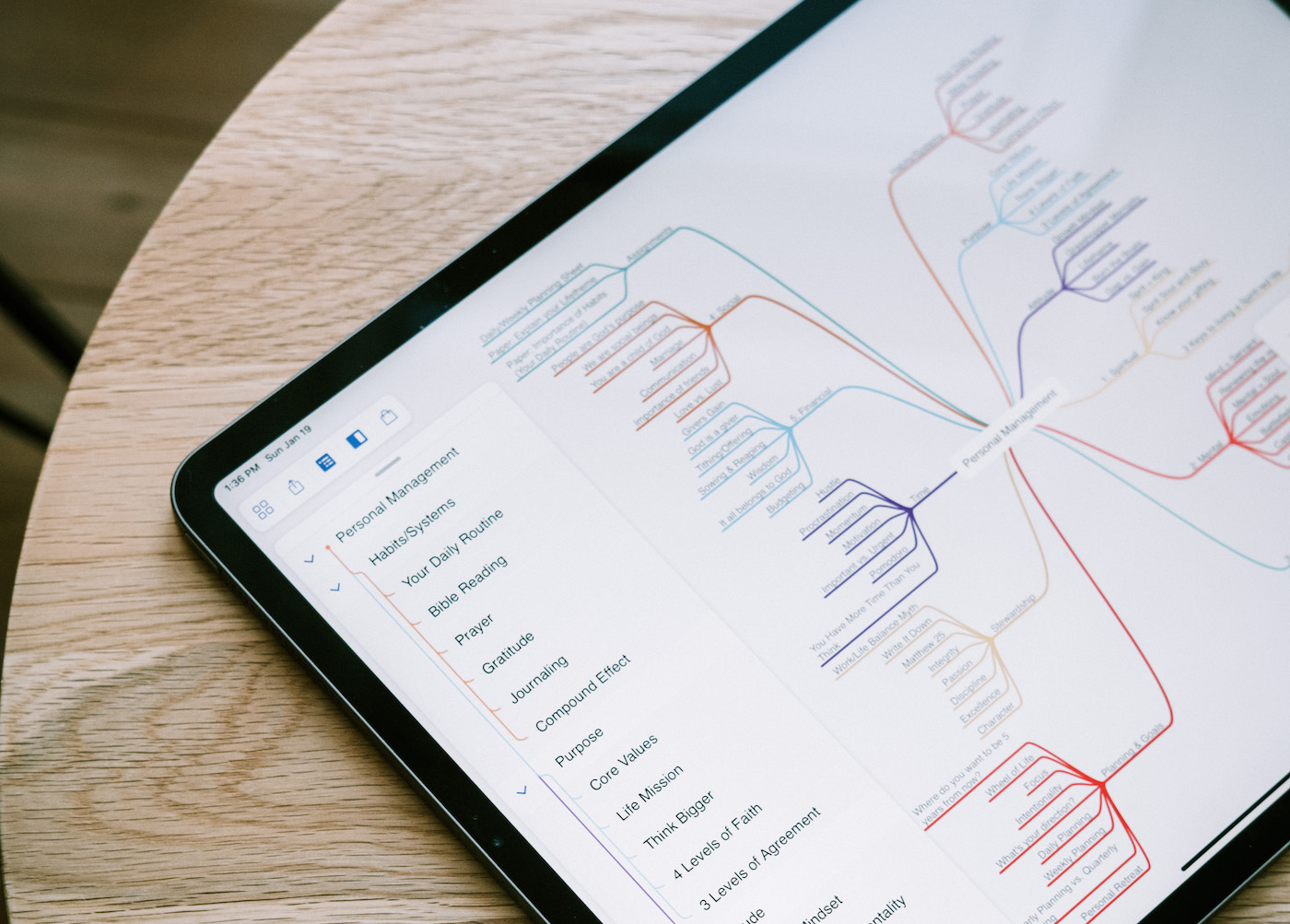 I've been sharing recently about the system I use for capturing and developing ideas (see part 1 and part 2), and at the heart of this system is a mind mapping habit. Mind Mapping helps me develop my ideas so that I don't deal with writer's block and saves me a ton of time by making it super easy to get started whenever I sit down to write.
Mind mapping is my secret weapon when it comes to creativity. It's an absolutely essential part of my workflow. It's also one of the best intentional uses of technology I can think of, and with the release of MindNode version 7 last week, it got even better.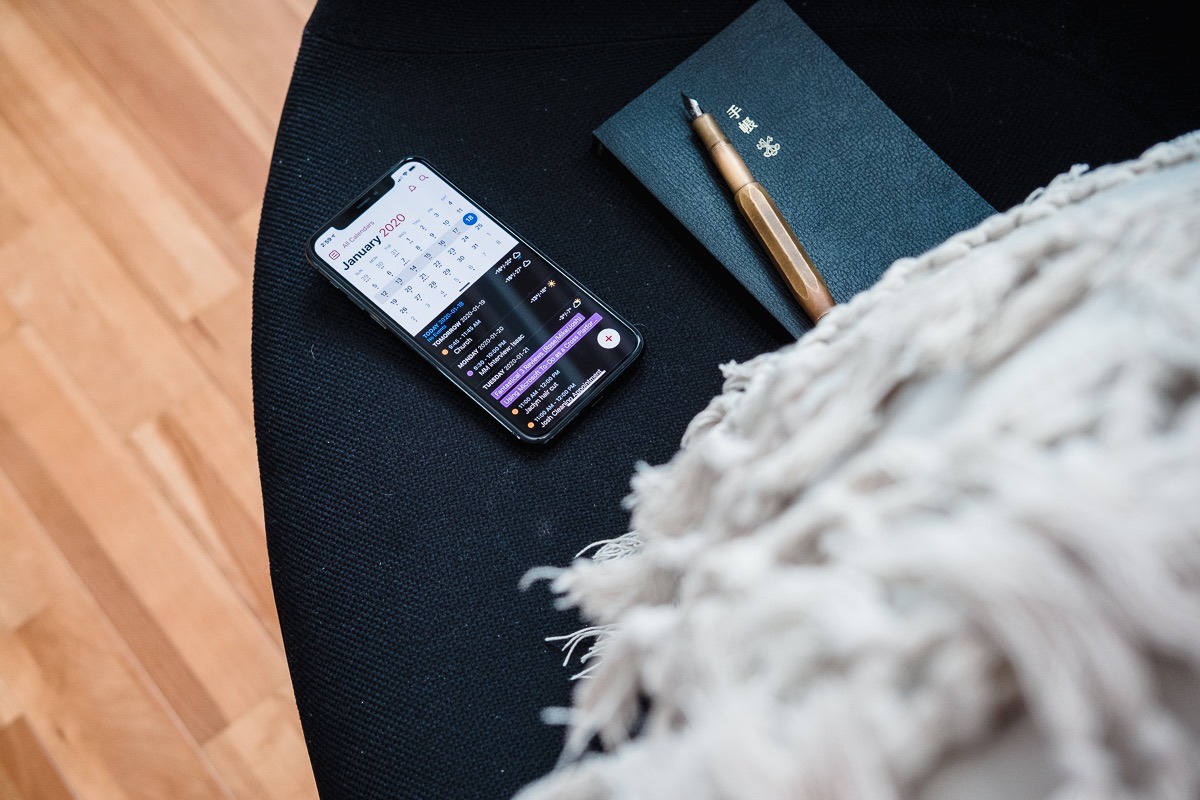 Fantastical is our pick for the best calendar app for iPhone and iPad, for Mac, and yes, even for Apple Watch. And it just got a HUGE update to version 3, that makes the app even better.
There is a ton that's new in Fantastical 3, including a more polished user interface, improved scheduling tools, and an updated pricing model. In this, our official Fantastical review, we will cover everything that's new, as well as highlight the key features across each platform version.
If you're interested in the specific reviews of Fantastical on each platform, you'll find those linked below.
One of the things that makes the new Fantastical app so great is that you now have features like Calendar Sets available on all your devices. There's a big emphasis on parity and bringing all the formerly Mac-only features to all platforms, but that doesn't mean that there's nothing new for Mac users.
Here are a few of our favorite new Fantastical features that further solidify it as our pick for the best calendar app for Mac, iPhone, and Apple Watch.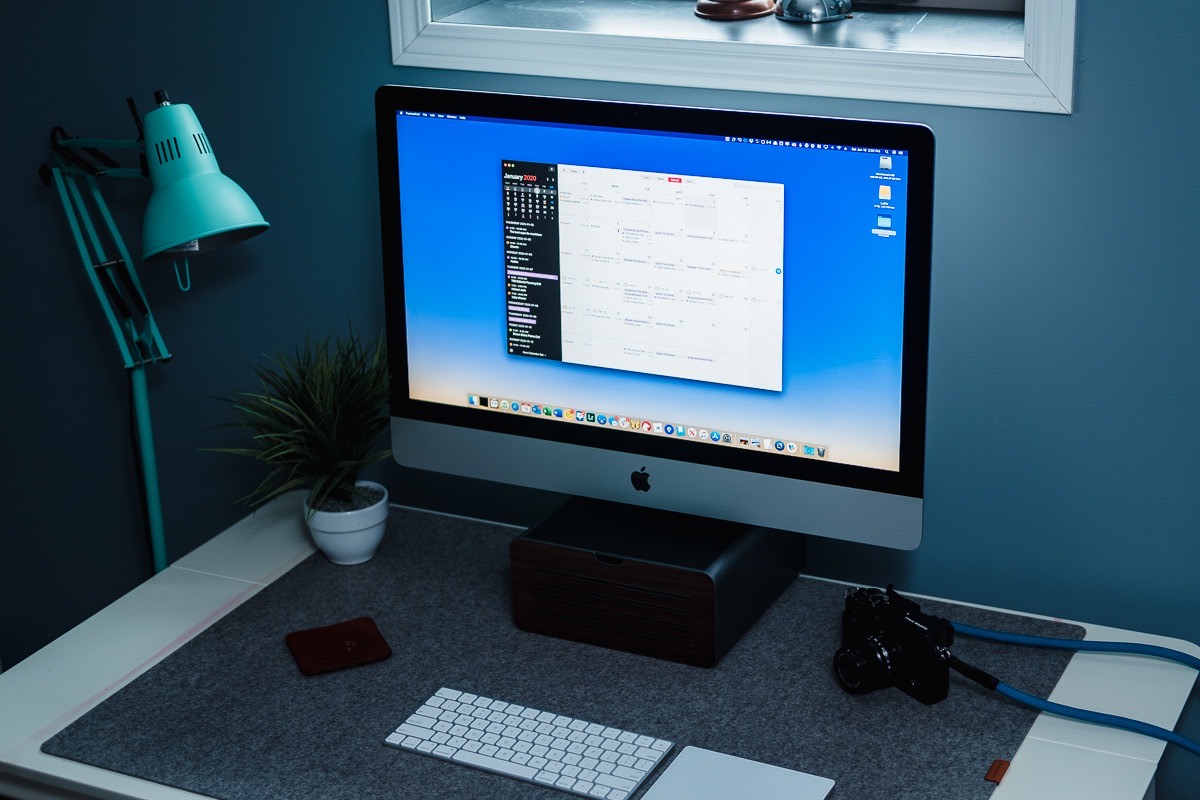 Managing your time has long been a part of the knowledge worker's day, and calendar apps have been around almost as long as email. But Fantastical is the best option for most Mac users because it offers a beautiful user interface, superior natural language processing that is second to none, and several powerful features to make scheduling with other people even easier.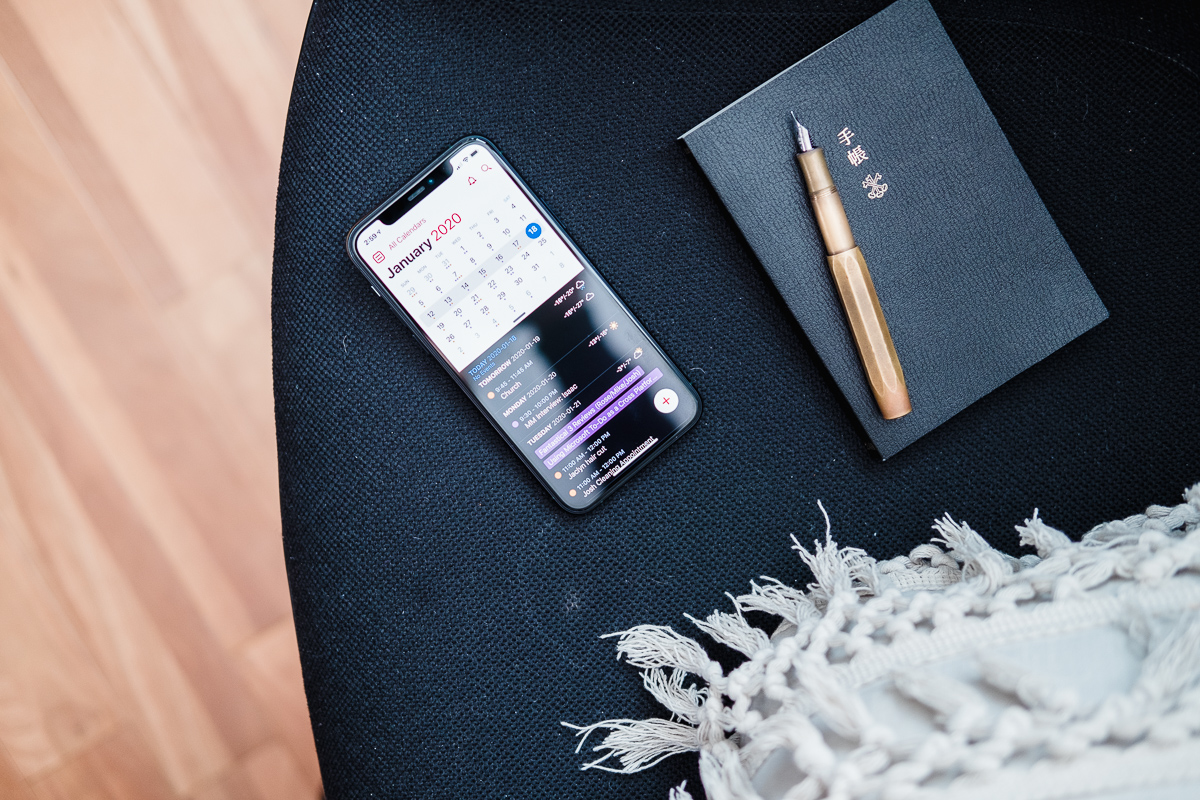 The perfect calendar app is hard to find because it has to be easy to use, present you with all the data you need, and provide integrations with the right data sources to help you not only plan your day, but also allow you to execute your plan and quickly and easily capture new events as you find out about them.
We spent months testing, trying, and using many different apps for the iPhone in our search for the best calendar app. We wanted to know which apps were the easiest to use for entering new events, viewing your current agenda, and more. Based on several different criteria, Fantastical was the clear choice for the best calendar app for iPhone and iPad.
In a nut, what makes Fantastical the best calendar app is its great design, superior natural language text entry, and its support for iCloud reminders. The recent release of version 3 has made it an even better pick with the addition of Calendar Sets and template events.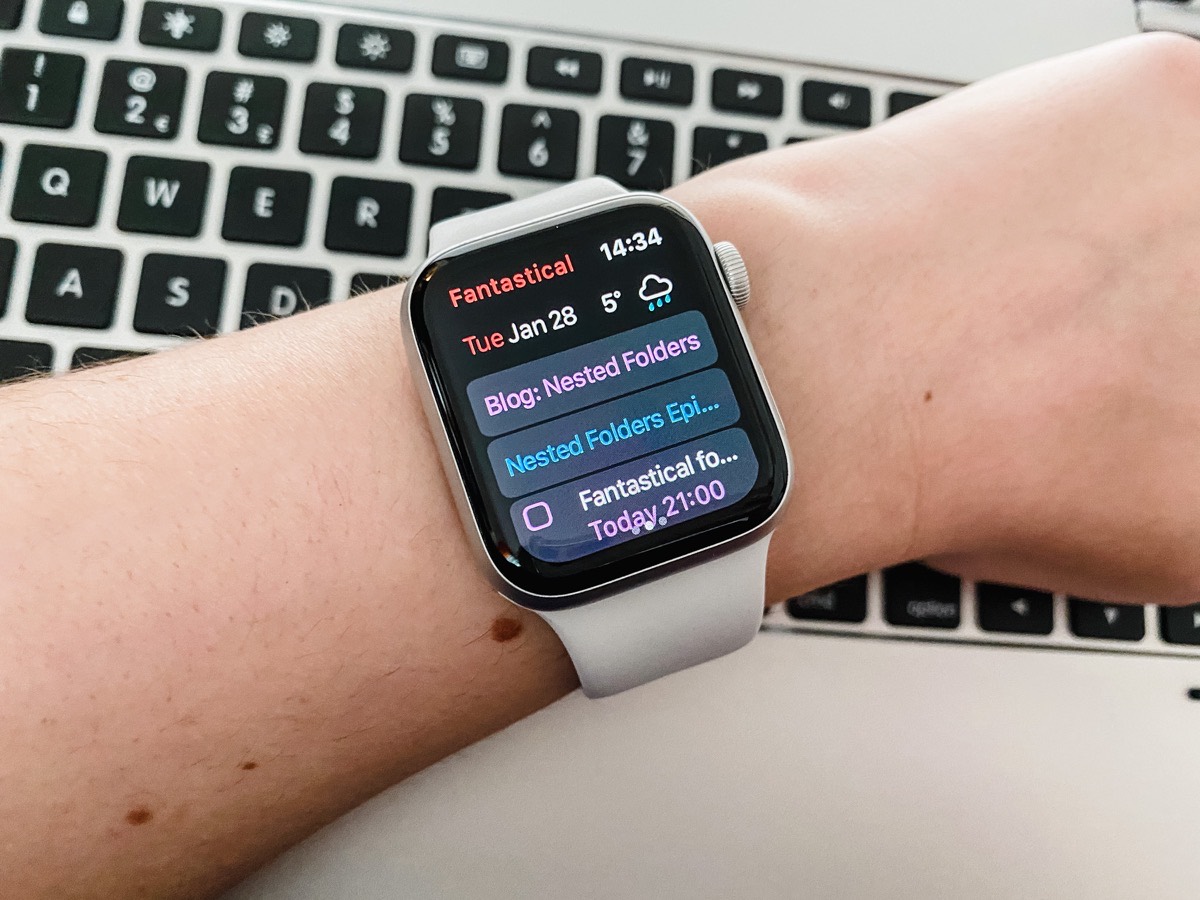 The Apple Watch is still a relatively young product, and the expectations for what makes a good app can change quickly. It's also a chance for new apps to break out and show some of the established players how things should be done.
In light of this, we tested some of the most popular calendar apps for the Apple Watch, as well as some more under-the-radar options that you might not have heard of. After spending time with a wide variety of apps, Fantastical 3 stood head and shoulders above the rest.
The all new Fantastical 3 offers a huge number of new features and a whole host of new actions for Shortcuts. These make doing some actions that would otherwise require you to fine tune the native calendar shortcuts much easier, and easier to integrate into your workflows. Fantastical supports both calendar events and reminders/ tasks, so I'll cover each of these.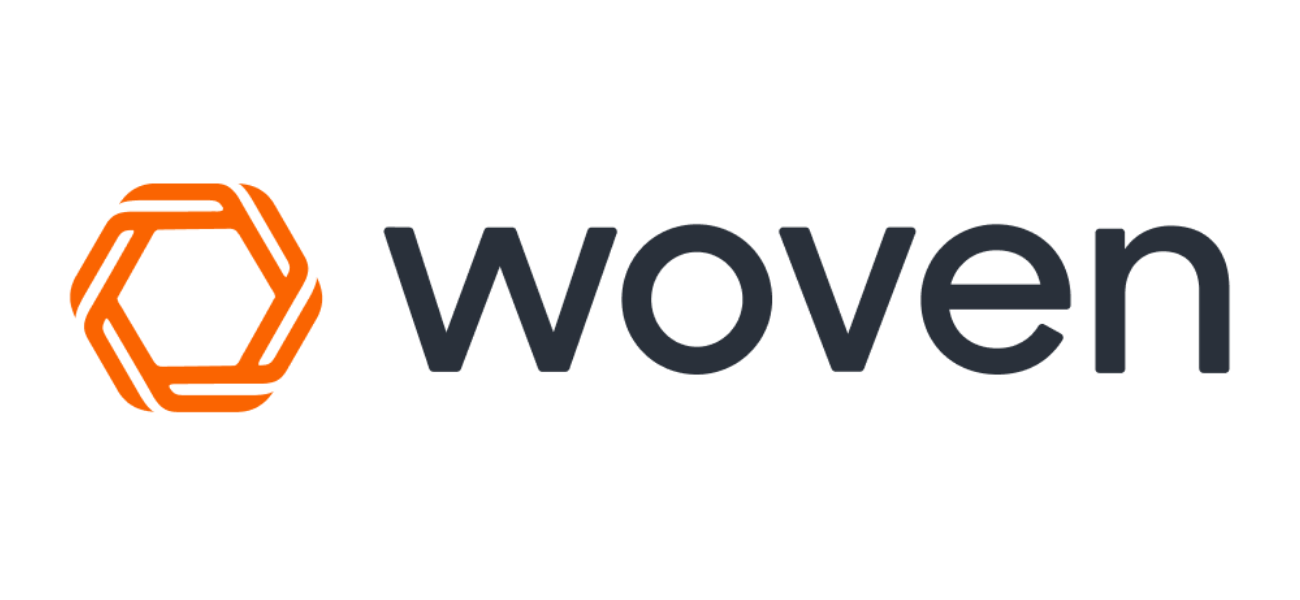 Woven is the fastest way to schedule your life. Woven brings powerful scheduling tools integrated directly into your calendar so you never have to use another scheduling app again. You can supercharge your Google Calendar and rapidly organize your life with powerful features like templates, scheduling links, group polls, and published link availability.
Gain insight into how you spend your time with built in tags and powerful analytics that help you review and revise how you spend your time so you can build your perfect week. Designed to help you manage your most valuable asset – your time – Woven helps you make time for the things that matter most. Try Woven today for free (while in beta).
---
Our thanks to Woven for sponsoring the site this week!