Everyday Gear for Living a Focused Life, Our Must-Have Apps, and More
December 31, 2021
Here are the things we published this week and last. You can also stay up-to-date by following us on Twitter and RSS.
Also, we have a weekly email newsletter that sums up all the new and cool things published to the site. If you like to stay up-to-date via email, then you should sign up here.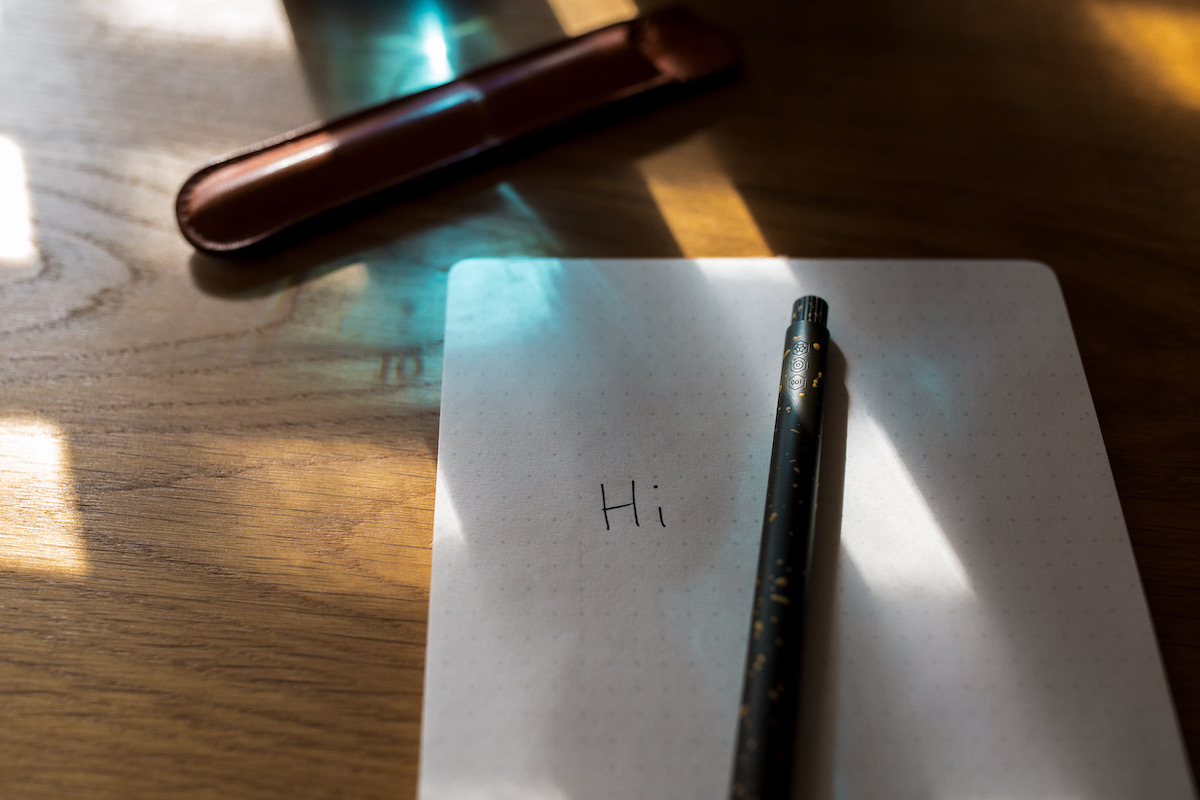 I thought it would be fun to nerd out a bit and share some of my favorite everyday use items for living a focused life.
Now, clearly none of these are actually required for living a focused life, but the heart behind sharing these is the joy and usefulness these gadgets bring. There's a lot to be said about experiencing little sparks of joy throughout the day.
You don't need to go out and buy any of these things, but maybe you'll pick up an idea for a gift or a wishlist.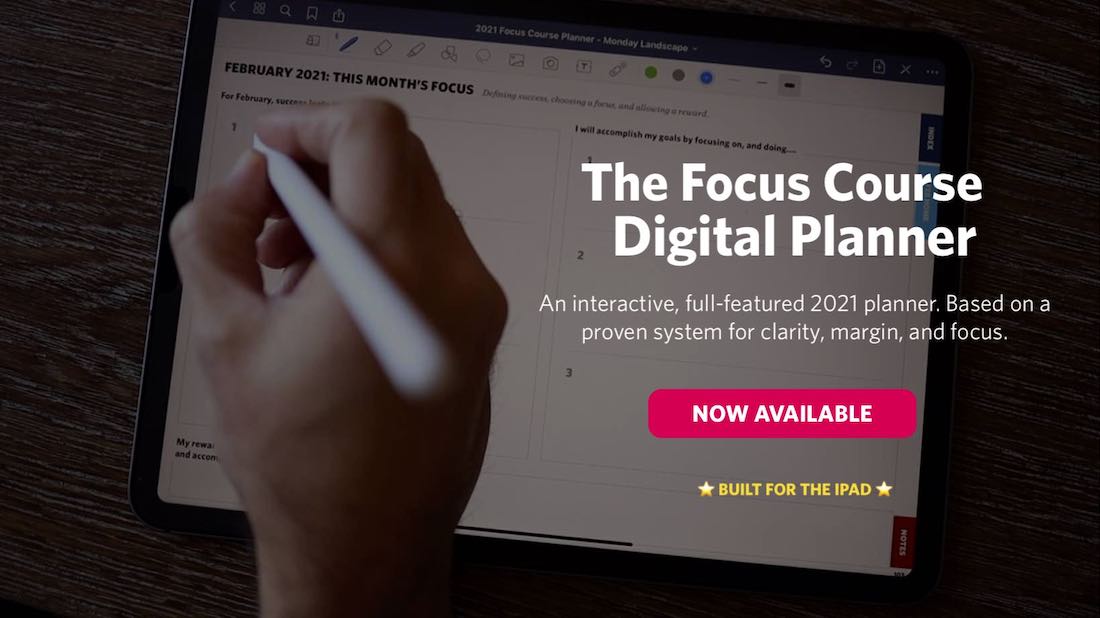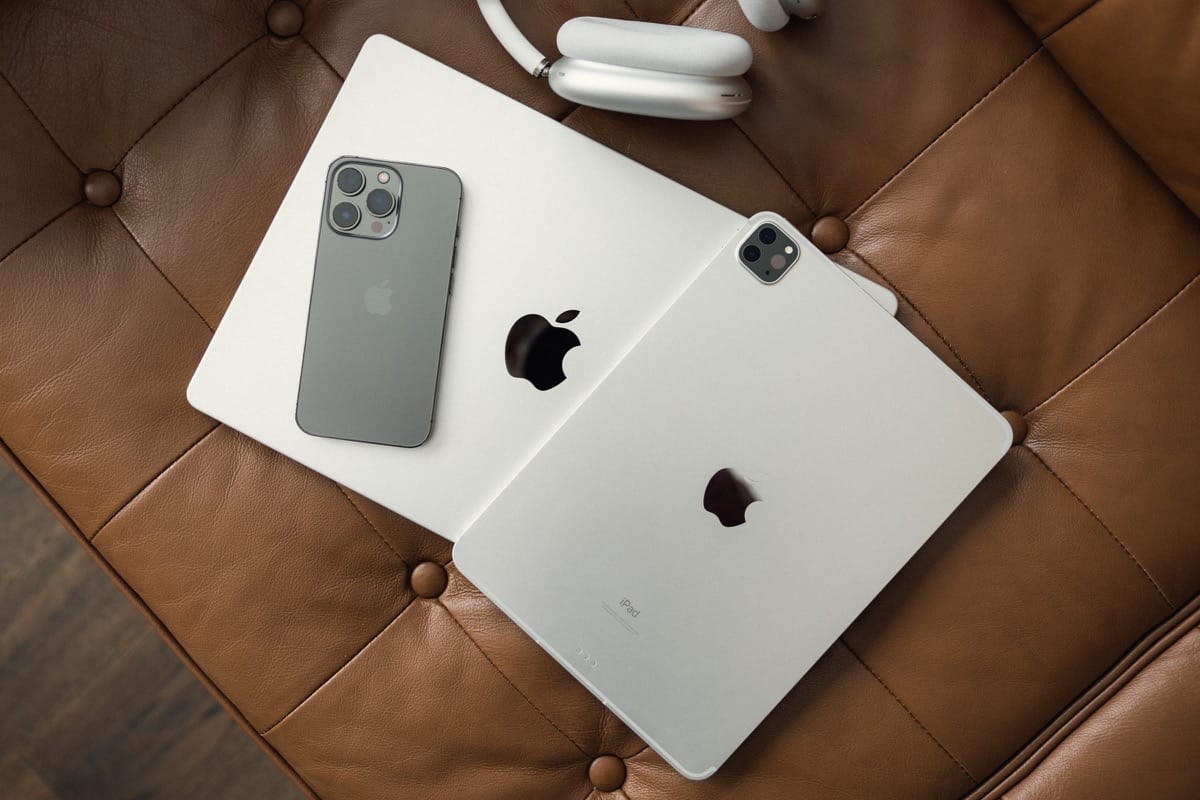 Twelve months ago feels like a long time ago. Apple had just debuted the M1 chip for MacBook Air and 13-inch MacBook Pro and was fresh off of iPhone 12 Pro delays. AirPods Max hit the Apple Store at the beginning of December 2020. We all marvelled at what 2021 had in store for us.
And what a 2021 it was. The M1 chip made its way to the iPad, pushing iPad hardware even further beyond the underlying software. The iPhone 13 Pro sports the same design as its predecessor, but the camera system made a significant leap forward. And of course, the M1 Pro and M1 Max chips debuted for new 14-inch and 16-inch MacBook Pros, sporting perhaps the most enticing notebook product Apple has ever released.
Apps had their own kind of 2021. Shortcuts in macOS Monterey is still quite buggy, but promises a future of simplified automation on the Mac. Craft Notes had a year for the memory books, launching in early 2021 and quickly usurped a dozen other note-taking/block-based/writing apps in the process. And right at the end of 2021, Pixelmator introduced Pixelmator Photo for the iPhone, sporting all of the iPad app's machine learning photo editing tricks in a smaller format.
Is your productivity busted?
If you feel like you could use a tuneup for how you manage your tasks and your time, get access to our Productivity Workshop.
Shawn Blanc (founder of The Sweet Setup) covers:
1. The four most common symptoms of a busted productivity workflow
2. What you can do to overcome them
3. How to improve your approach to managing and organizing your tasks.
You'll also get the downloadable templates and cheatsheets.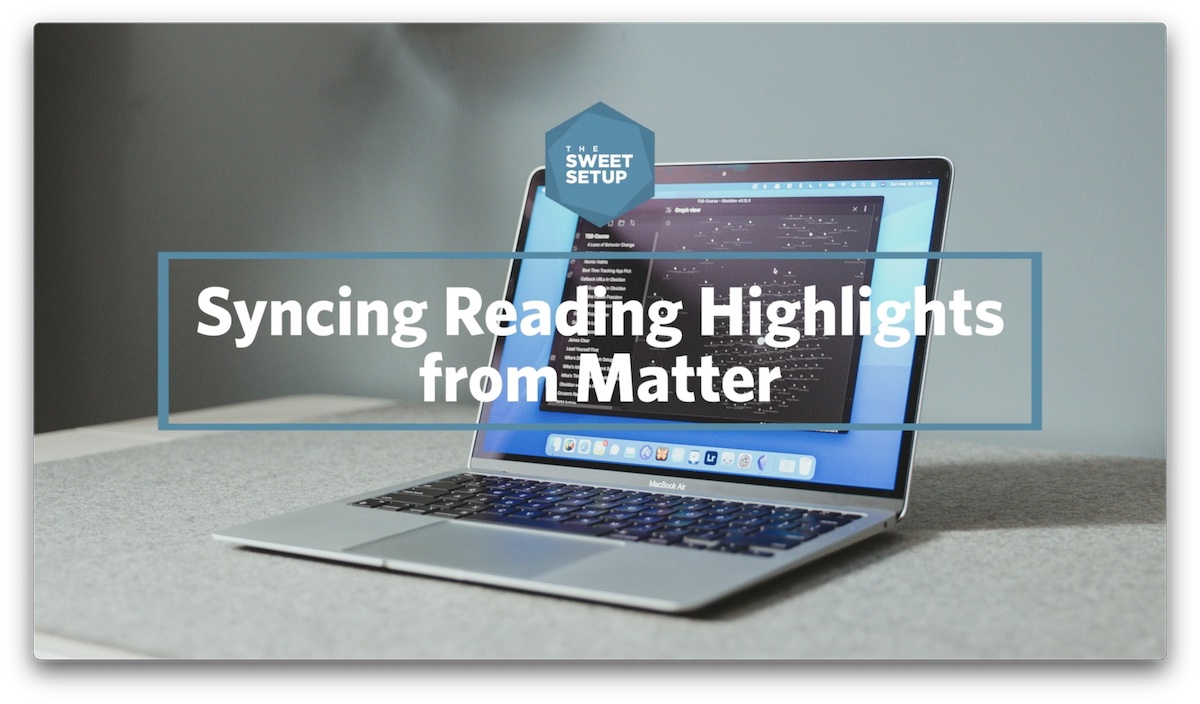 Matter is a Read-It-Later service that integrates really well into Obsidian. So if you like to collect your newsletters, RSS feeds, and even Twitter threads into Matter, you can sync your digital highlights and notes into Obsidian using the official Matter Obsidian plugin.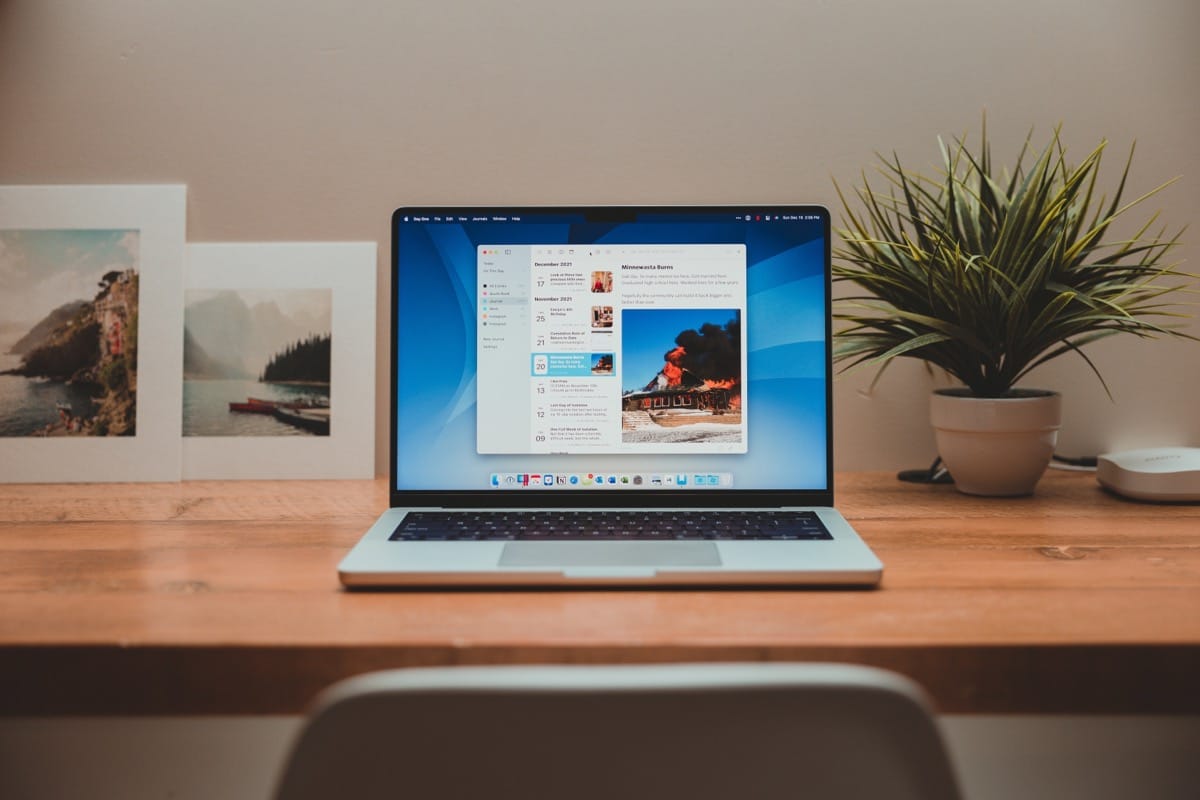 The end of the year calls for end-of-year resolutions, right? And since there's no better resolution than starting a journaling a habit, we figured we'd give our review of the best journaling app for iPhone, iPad, and the Mac a quick look over.
Though not much has changed on the journaling front over the last year, the big news is Automattic's acquisition of Day One.
Day One has been the best journaling app for all platforms since inception. It has the best design, the most wide-ranging features, and the most consistent development of any true-journaling software out there.
Day One in Depth Course
Discover how to use every function and feature within Day One. Also! Get expert tips and tricks for additional workflows and ideas for how to use Day One for increasing your productivity, creativity, and organization.
Interesting Links From Our Friends and Around the Web »