We've Given Our Review of the Best Journaling App a Quick Update
December 24, 2021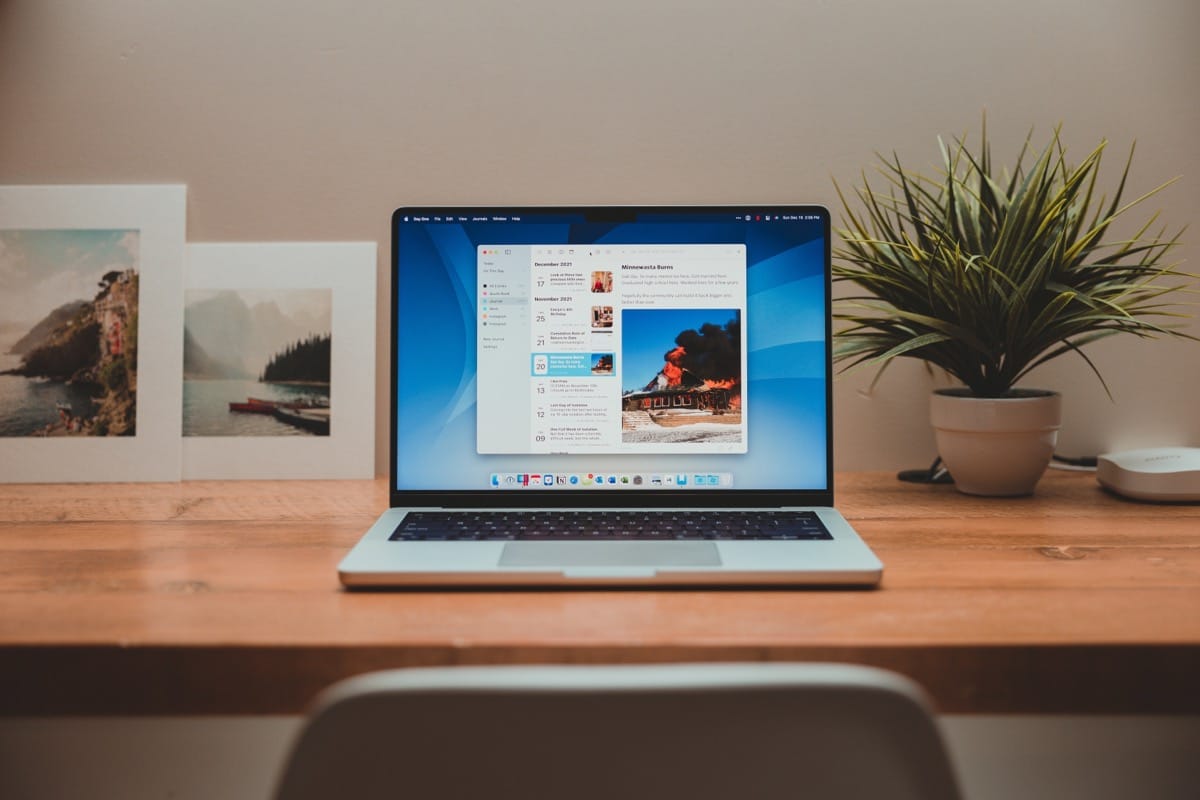 The end of the year calls for end-of-year resolutions, right? And since there's no better resolution than starting a journaling a habit, we figured we'd give our review of the best journaling app for iPhone, iPad, and the Mac a quick look over.
Day One in Depth Course
Discover how to use every function and feature within Day One. Also! Get expert tips and tricks for additional workflows and ideas for how to use Day One for increasing your productivity, creativity, and organization.
Though not much has changed on the journaling front over the last year, the big news is Automattic's acquisition of Day One.
Day One has been the best journaling app for all platforms since inception. It has the best design, the most wide-ranging features, and the most consistent development of any true-journaling software out there.
So its acquisition of course caught our attention. Automattic has done a pretty good job maintaining and developing other popular apps (like Simplenote and Pocket Casts). We're hoping this same approach continues on for Day One.
Aside from the Automattic acquisition, Day One has seen a few cool new features over the last year.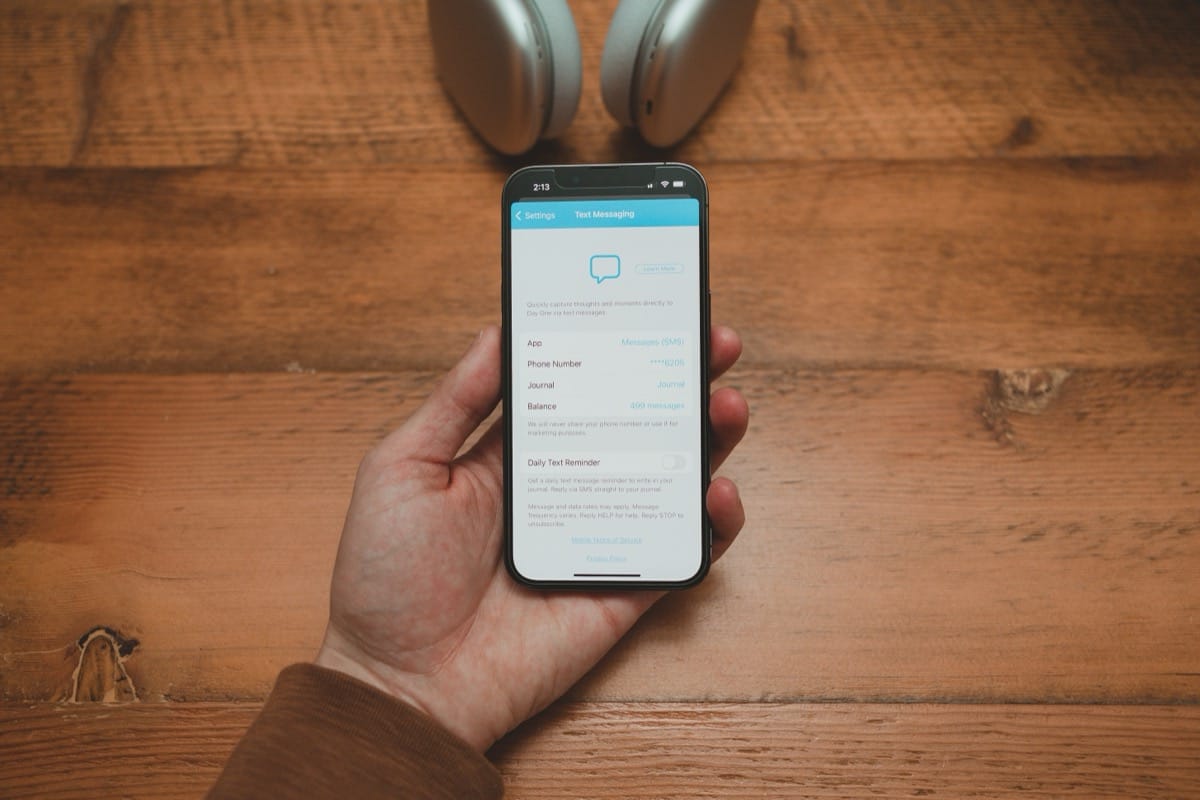 You can now send an SMS text message to your very own Day One phone number and create a simple journal entry in yet another fashion. Though we think most folks will still create journal entries in their normal manner, the addition of SMS message entries will be great for those folks traveling in locales with little to no data network.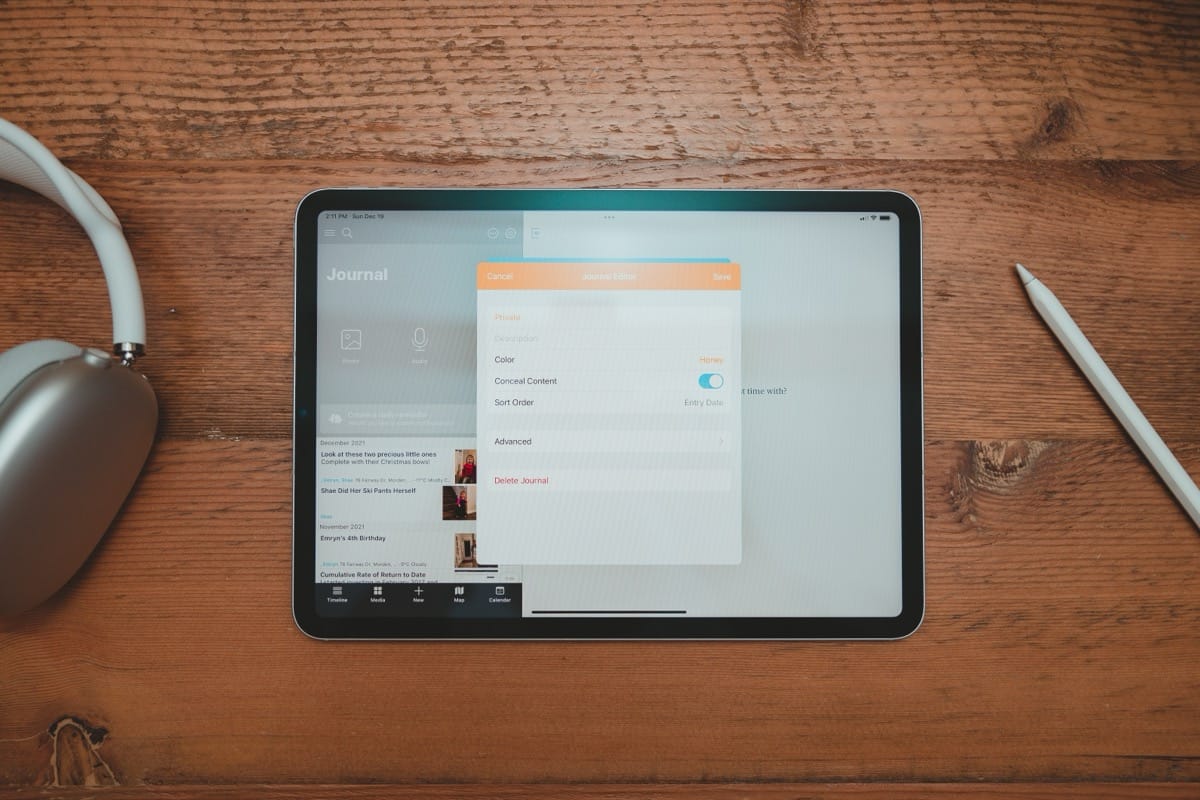 Lastly, Day One has introduced Concealed Journals. If you create a new journal, you can designate the journal as a "Concealed Journal". This provides you an option to blur out images and text until you tap the little eye icon, keeping prying eyes away from your private journal.
Our review has a quick coat of paint, various new photography and screenshots, and a quick discussion related to the Automattic acquisition and new features discussed above.
If you're looking to start a journaling habit as we head into 2022, check out our new review to see why we think Day One is the best option for journaling on an iPhone, iPad, and Mac.