Essential Apps for Your New Macs and iPads, a Tip for Using Screen Capture Tools, and More
December 28, 2018
Here are the things we published this week and last. You can also stay up-to-date by following us on Twitter and RSS.
Also, we have a weekly email newsletter that sums up all the new and cool things published to the site. If you like to stay up-to-date via email, then you should sign up here.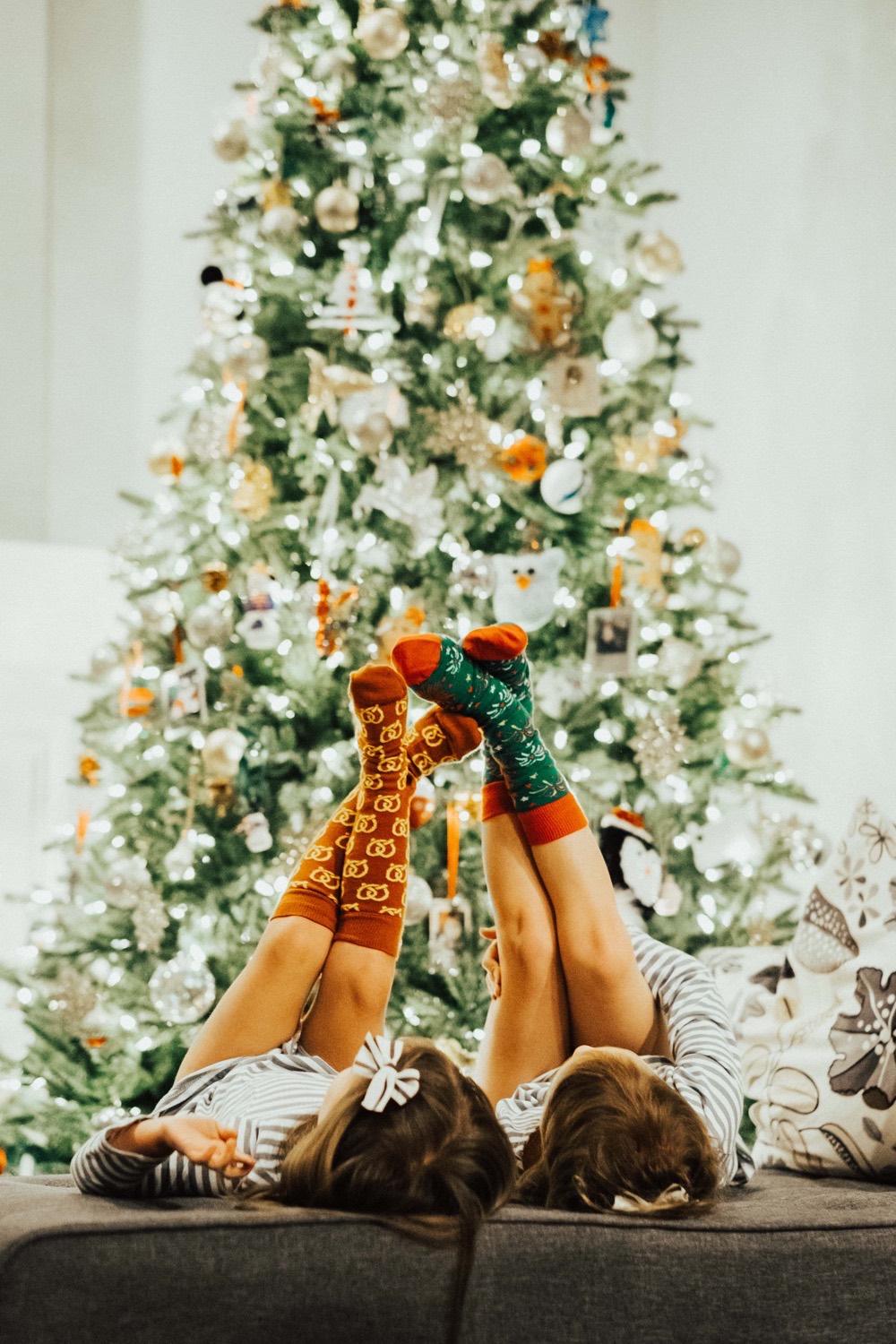 To take great holiday photos, it's all about mood. It's a warm and bright season with so many colors and lights. Yet, in many places around the world, it's cold and dark, which means taking holiday photos indoors. It can be tricky to take photos when in a room that has poor lighting, artificial light, and/or competing hanging lights. But, when captured well, they can work together beautifully to reflect a cozy and festive feel.
In this article I'm going to give you seven tips on how to take great holiday photos.
Get Our Best Photography Tips & Workflows
Transform your photos and edits from average to awesome with our in-depth, mobile photography course. It's jam-packed with training, ideas, and lessons that can literally transform your photography overnight.
Late last week, we began a holiday series outlining some essential apps to be downloaded to new Apple devices under the tree. The goal of these guides, of course, is to help new iPhone, iPad, Apple Watch, and Mac users to get the most out of their new devices. In this guide, we look at some of the best apps for iPads.
The following six apps are the Mac apps we use and love here at The Sweet Setup. Whether you're a writer, photographer, work in finance, or need Windows for work, these apps should have you covered. Be sure to check out the full series of apps we recommend for any new Apple device.
Did you know that there's native screen recording built into your Mac? If your machine is running Mojave, then you can take advantage of this really easily. It's handy for showing someone exactly what you're doing, and if a picture is worth a thousand words then videos must be worth millions!
One of the things I look forward to every year is hearing about what apps other Mac users are enjoying, hoping I might uncover a new gem for my own workflows. This year, John Voorhees (MacStories) continues his list with a whopping 49 apps that he's used during the year. There's a lot of good stuff in this list.
Similar to the list of Mac apps we linked above, Federico Viticci (MacStories) continues his yearly tradition of sharing his thoughts and workflows for the iOS apps he's used throughout the year. He runs through about 60 apps, so you can be sure to find some useful information and discover some new apps along the way.