Day One in Depth Updates, Great Tips on Using Day One, a Reader's Setup, and More
June 29, 2019
Here are the things we published this week and last. You can also stay up-to-date by following us on Twitter and RSS.
Also, we have a weekly email newsletter that sums up all the new and cool things published to the site. If you like to stay up-to-date via email, then you should sign up here.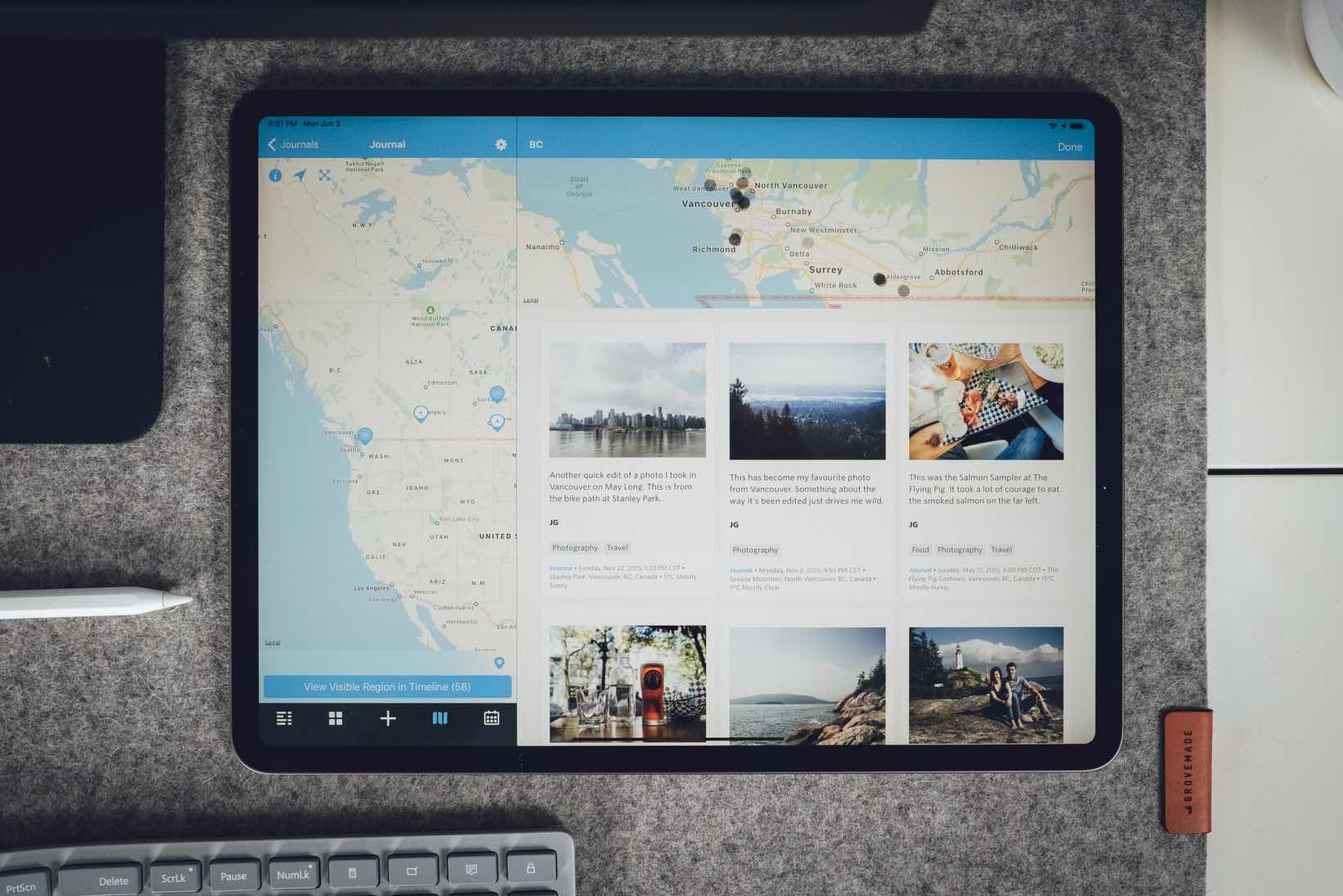 Day One is probably the single most important app on my iPhone's Home screen.
I have been using this app since it first came out, way back in 2011. And in my Day One you would find the moments, photos, and memories of my life. And, so much more.
Find out more about the Day One in Depth Course and sign up for instant access to all the new videos here.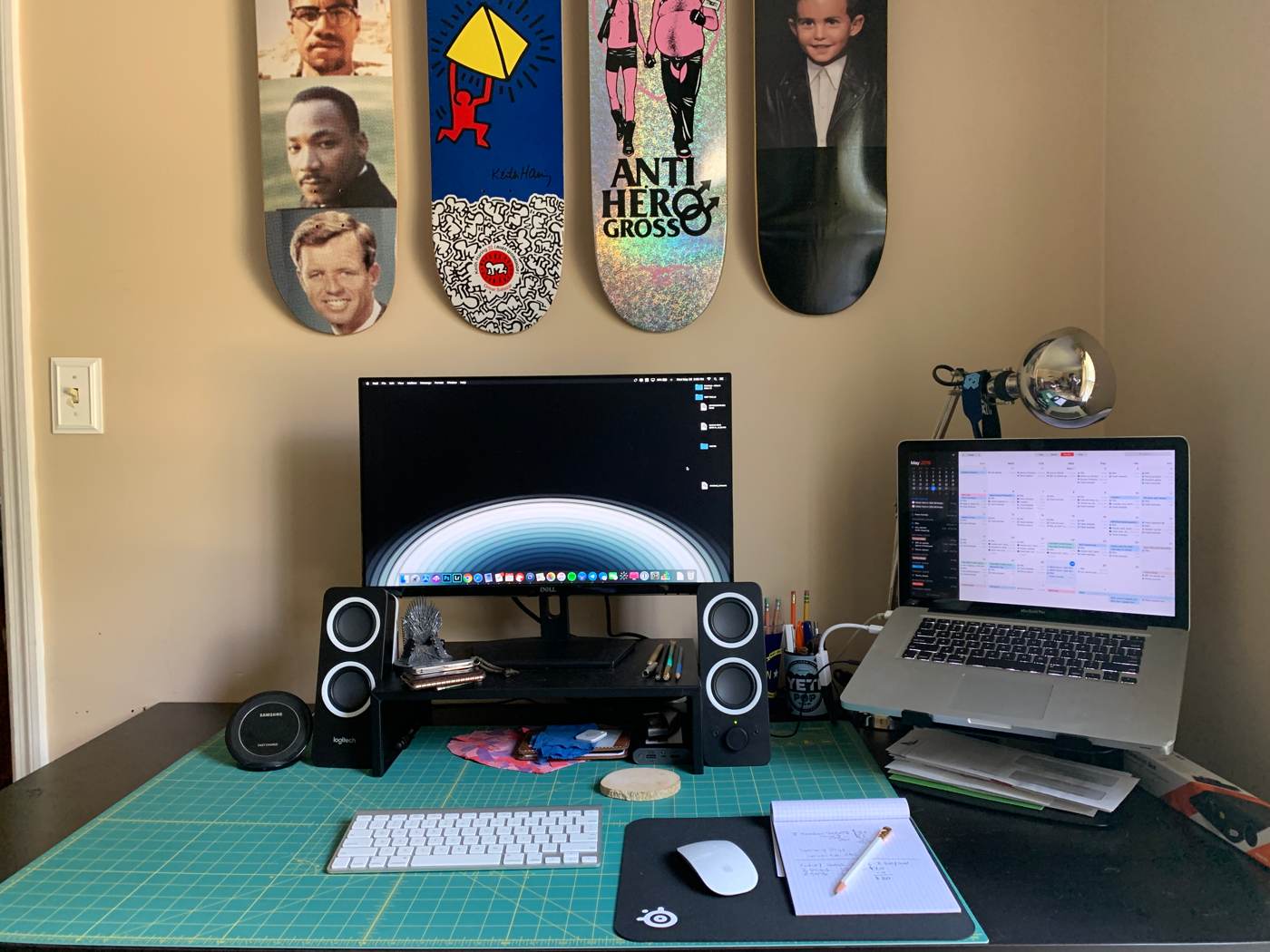 James Langston is a stay-at-home dad who also runs a pet and house sitting service, coaches soccer, and writes his own blog.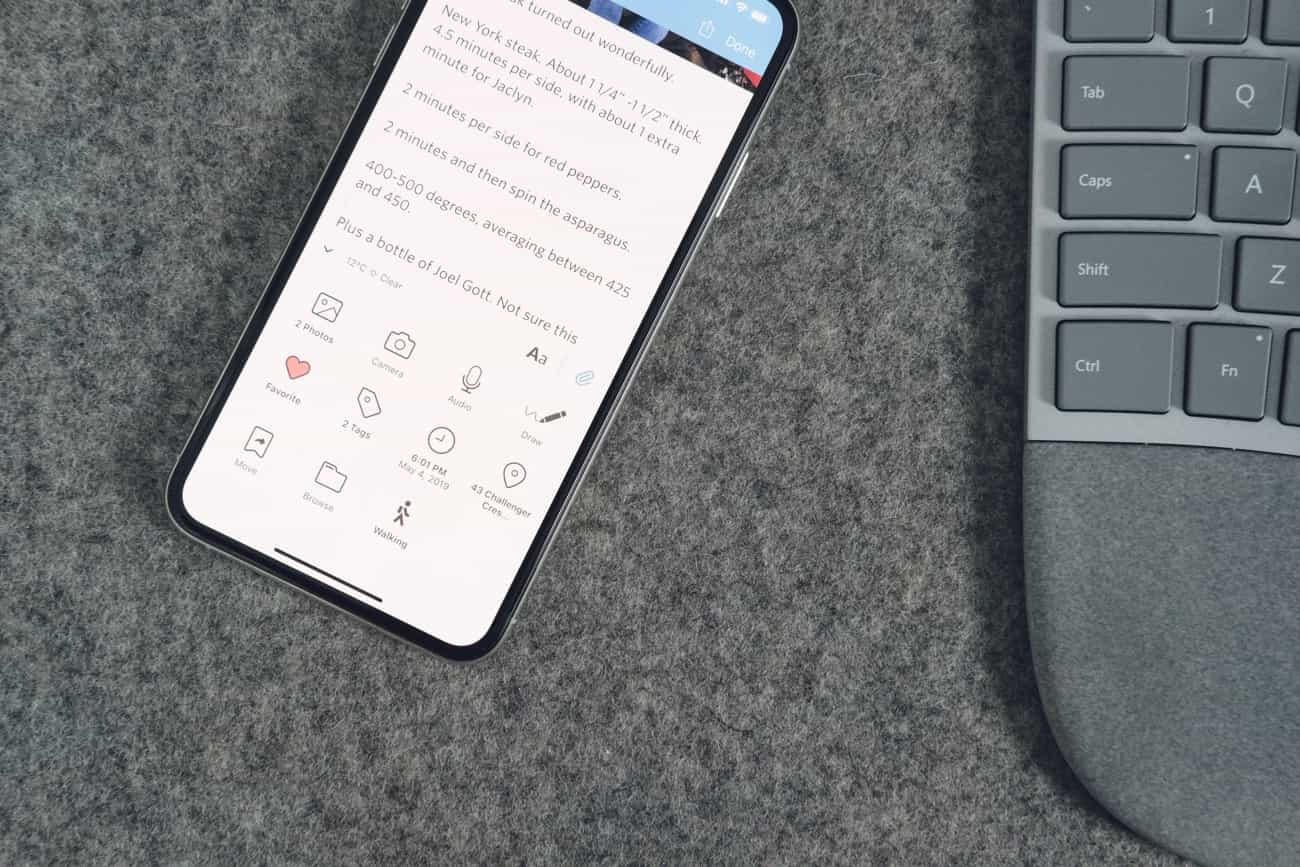 Day One is great for creating a record of moments that you want to remember, but it only works if you put things into it. And one of the big reasons we recommend Day One as the best journaling app for iPhone, iPad, and Mac is because it eliminates the friction and allows you to capture text, images, and audio snippets quickly and easily on all your devices.
Day One 3.7 launched a few weeks ago, so admittedly, we're late to the party. However, while 3.7's new Instagram Importer is a feature that may not drum up a lot of praise and celebration, it's a feature that has a potentially profound impact on how you compile your Day One journal.
Re:Schedule has been on the App Store for a couple weeks at this point and has worked through some initial bugs, but now constitutes a great option for staying on top of meetings and meeting minutes.
Re:Schedule, as its name implies, includes a full calendar for staying on top of tasks, mapping out your days, and for scheduling meetings.
As a surprise to everyone who follows Apple news, it was announced that Jony Ive will be leaving Apple later this year. Ive has been such a prominent figure of Apple leadership, and largely responsible for many of the company's iconic product designs. John Gruber, Daring Fireball, analyzed this news with the following conclusion:
I don't worry that Apple is in trouble because Jony Ive is leaving; I worry that Apple is in trouble because he's not being replaced.
While this does create a vacuum with plenty of change in its wake, it's also exciting to see what comes out of post-Ive Apple in the coming years.
As we've facilitated more live workshops, we have gotten more and more questions surrounding the topic of margin.
My hunch is that living in a marginless society have caused many to ask harder questions related to what is and is not sustainable living. As such, margin is in the crosshairs of this conversation.
It's no secret that the pace of society will run you ragged if you let it. For some reason, many resist the idea of embracing margin due to misconceptions about what it is.
Let's talk about a few myths surrounding the topic of margin.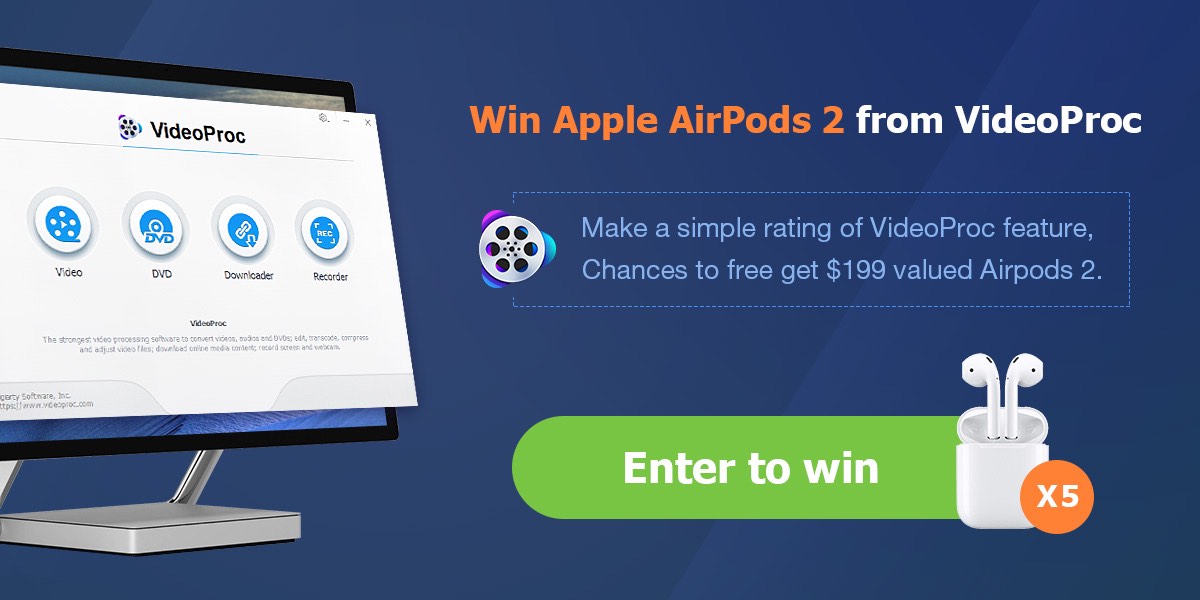 Video editing does not need to be hard, and most of us only need basic video editing features to polish videos downloaded online or shot from phones, GoPros, Drones, etc. That is why VideoProc – an easy, free yet powerful 4K video editor comes in need.
Why choose VideoProc:
Edit: trim, merge, cut, crop, rotate, compress, add subtitle/effects, GIF, stabilize, de-noise, de-fisheye, adjust video speed, fix audio delay, etc.
Download & convert: Download from YouTube & 1000+ sites; losslessly convert to MP4, MP3, AVI, HEVC, MOV, MKV, iPhone, Android and more.
Record: record iPhone/PC/Mac screen; record with webcam to make tutorials or vlogs.
Process 4K videos without crash: support full GPU hardware acceleration to process large videos at 47X real-time faster speed.
Grab a free license of VideoProc today to enjoy all features, or get 55% discount on lifetime license with free upgrade privilege.
Bonus offer: Rate VideoProc to win AirPods ($199 value, 5 winners)
---
Our thanks to VideoProc for sponsoring the site this week!
Our Must-Have, Most Used Productivity Apps
We spend an inordinate amount of time sorting through hundreds of apps to find the very best. We put together a short list of our must-have, most-used apps for increasing productivity.